Last Updated on April 3, 2023
There's hardly a more thought-through purchase than an insurance policy. More often than not, this purchase is tied to other significant buying decisions consumers have to make repeatedly. It might seem that insurance providers have nothing to worry about except several renewals and fresh qualified insurance leads. But that's not exactly the case.
Phone calls and online chats have replaced face-to-face communication for the time being. With that transformation, changes in the discovery-to-purchase journey have become inevitable. Modern clients tend to look at and think differently about the service and product standards, especially now that they have numerous resources at their fingertips. That's one of the reasons behind mounting client expectations, which is especially applicable to the insurance industry.
With one out of three consumers discovering insurance online, providers offer highly-curated products to motivate their clients and prospects to pay more. That's only possible if insurance brands can transform their content marketing for insurance, guarantee an engaging digital experience, and meet all the personal priorities of their clients. Put it briefly, a tough row to hoe.
Let's take a closer look at how insurance providers and agencies can improve and transform their marketing approaches to ensure a tangible impact on their bottom line.
Insurance Shopping & Claims Journey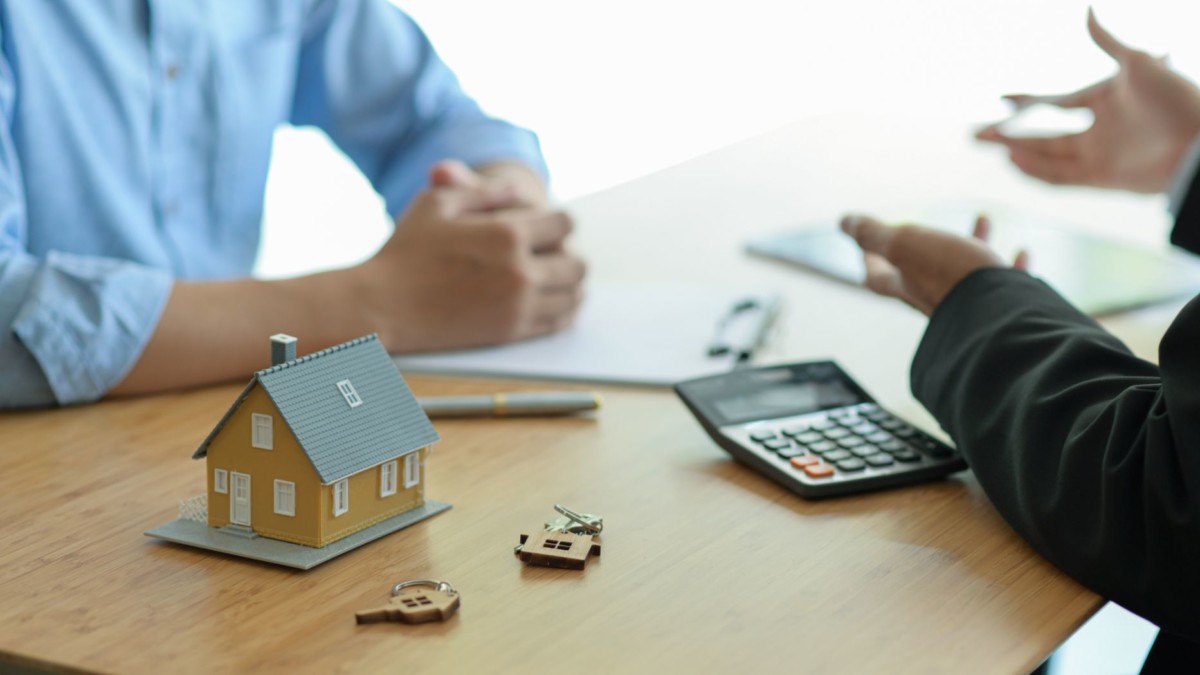 It might seem otherwise, but it's not easy for insurance businesses to embrace the change. Let's take personalization as an example. The concept is not new, the potential is graspable, but the way marketers think about it and implement it is debatable.
With the consumer-centric age upon us, insurers have to adapt to multiple changes. Here are some of them:
Brand-new communication channels to handle claims and policy-related questions

Personalized offers

Availability of hybrid insurance experiences, including but not limited to AI, virtual, and physical

Regular engagement with clients and prospects
The Importance Of Personalization
Personalization in the insurance industry is especially tricky. What clients expect and what companies offer often don't match. That's, in part, brought on by the misconception that providers can catch up by offering standard policies with specific add-ons instead of personalized bundles and an exceptional shopping experience.
Is it fixable? Absolutely. But here's what companies have to keep in mind: there's no way to fix it without quality analytics and predictive modeling. That is the only way to understand and see the insurance shopping journey.
Source: Facebook
As you can see, it takes from only one day up to two weeks for prospective clients to make a final decision in most cases. It means that the discovery stage is not necessarily long, and agencies or carriers don't have much time to make a lasting impression. But at the same time, most clients choose to remain loyal to specific insurance brands. That's why it's crucial for insurance marketing experts to exploit the full potential of their digital channels.
Let's take the auto insurance shopping journey as an example. Here's a detailed picture of what the discovery stage looks like for people looking to acquire auto insurance in the United States.
Source: Facebook
With online channels at hand, prospective customers can discover and research new products faster. Providers and agencies, in turn, can harness the power of digital channels to establish long-term engagement, create loyalty, and reach a younger and high-intent audience.
What About The Claims Journey, Is That Even A Thing? 
There's no denying that it's critical for insurance brands to invest in customer-centricity. While it might be enough for some businesses to enhance their call routing system, others have to invest human and financial resources into redesigning the claims journey, testing it, and ensuring a positive impact.
Let's look at the example of how a claims journey can be transformed.
Source: McKinsey&Company
The goal of the redesign is to empower tech-savvy clients with seamless self-service to enhance efficiency and productivity. However, many insurance brands walk a tight rope balancing between automated claim handling and "preserving a human touch" when personal engagement is critical. Striking that balance remains a particularly difficult task, especially for claims professionals who are now generally required to have specific data analytics and technology skills.
The insurance shopping and claims transformation journey is closely linked to digital tactics and marketing strategies for insurance that agencies and carriers tend to focus on lately. Let's look at some of the top tactics for insurance professionals that can help them enhance the buying experience, connect with clients where they feel most comfortable, and ensure a smooth transition and digital success.
How Insurance Brands Can Improve & Transform Marketing Tactics
Embrace The Value Of Data
The success of digital strategies is not based on the ability to gather or access data as much as up-and-coming insurance brands can use it. With advanced analytics, agencies and carriers get access to machine learning and predictive modeling. Both can offer incredible insights into the insurance shopping journey, products, timing, personalization opportunities, etc. It can also come in handy if your insurance brand is looking to set assumptions, conduct property analysis or experience studies, ensure accurate fraud detection, and more.
The available in-house data can also help insurance brands create more feedback options throughout the shopping journey, help clients check the claim status, or reach agents by implementing such solutions as IVR.
Leverage Social Media
Don't miss out on the opportunity to reach your clients and target audiences on social platforms. Modern and tech-savvy consumers are always looking for useful and valuable content. That's exactly how your insurance brand can be discovered if you're new to the industry.
According to Facebook research, people have been looking for more positive news and lighter content due to the around-the-clock COVID-19 coverage. Here's how insurance marketers can respond to these findings:
Make sure that the shared information maintains a positive outlook

Incorporate storytelling and share the positive impact of the company's work

Add lighter entertaining information or tips into the marketer's content plan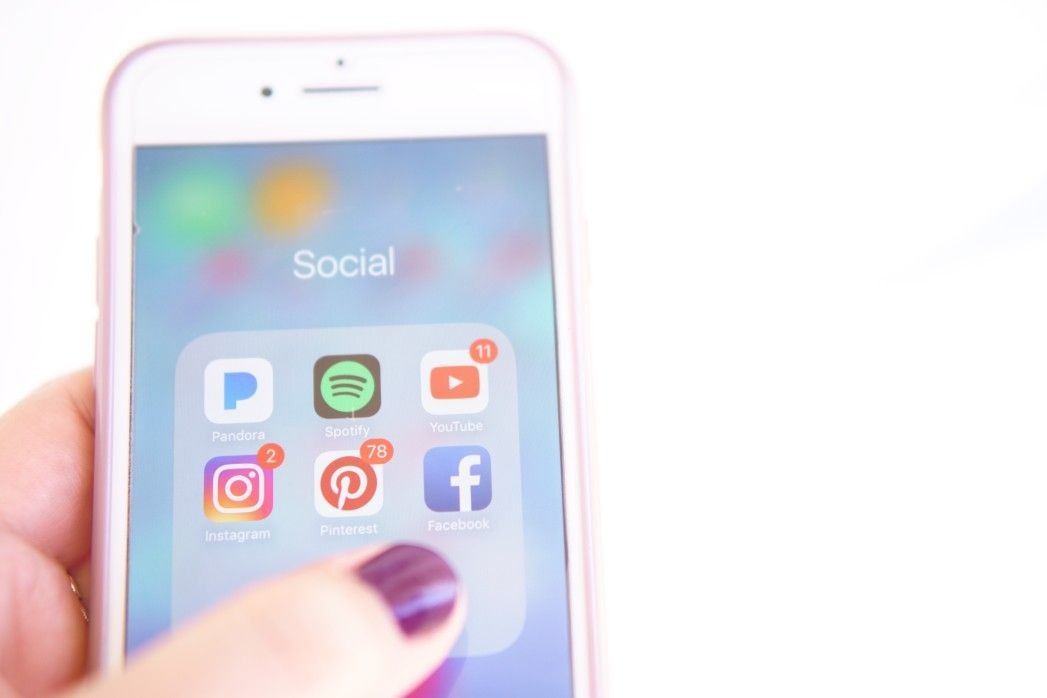 It might seem unlikely, but insurance brands have a lot to share on social. Don't hesitate to use the data you've obtained and gather even more by creating contests, using polls, or posting Q&As.
Ultimately, sharing one or two informative posts a week can help you educate, engage your audience and keep your brand attractive to prospects.
Ensure A Seamless Experience Across Channels
From the discovery stage to closing the deal, your audience has to come across your offerings and interact with your content. Use every opportunity to connect with your audience, including videos, search ads, reviews, eBooks, white papers, and blog posts. Otherwise, your brand won't enhance the user experience and guarantee its cohesiveness. 
Utilize Storytelling
Storytelling is a strategy that many insurance brands tend to overlook. You might be wondering why storytelling is a separate point. While essentially it should be part of your social media efforts, it is a powerful tool that helps companies keep it positive and stay trending. 
Let's look at the example. Companies like USAA use storytelling to showcase the experience of their clients. They launched a Military Life Series Podcast dedicated to U.S. veterans (their target audience), offering helpful insurance tips and educational information.
Another great example is launching educational and entertaining podcasts that offer agents valuable information on growing their business, leveraging different digital channels, and tackling industry-specific issues.
Final Thoughts
These four simple steps are just a few of the different tactics and strategies that can help your insurance brand stand out, ensure product stability, and remain competitive. While implementing them requires a well-thought-out strategy, unique product differentiation, relevant and cohesive customer experiences, the business growth that comes from it will make it worthwhile.