Last Updated on May 17, 2021
Looking at the manner the technology has been growing; it will inevitably create lucrative job opportunities for the young generation. The young workforce today consists mostly of jobs in the Information Technology industry. That is because mobile developments and software development are considered to be the future of technology.
Many youths have started seeing Android and iOS developers as a career. They have shifted from mainstream jobs to employment opportunities, offering them job satisfaction and financial surplus. Here are some reasons why you must see iOS development as a career option.
No worries about updates
When you compare the work profile of an iOS developer with other developers, you can see the benefits of pursuing iOS development. One of the services is that the operating systems of Apple devices work not to have to update the system.
It is also necessary to note that a developer has to contribute a substantial amount of time in updating the systems, which leads to a lack of productivity and excessive time consumption. But with iOS development, you can focus on making the application best in the markets without wasting any time.
Sophisticated iOS developer tools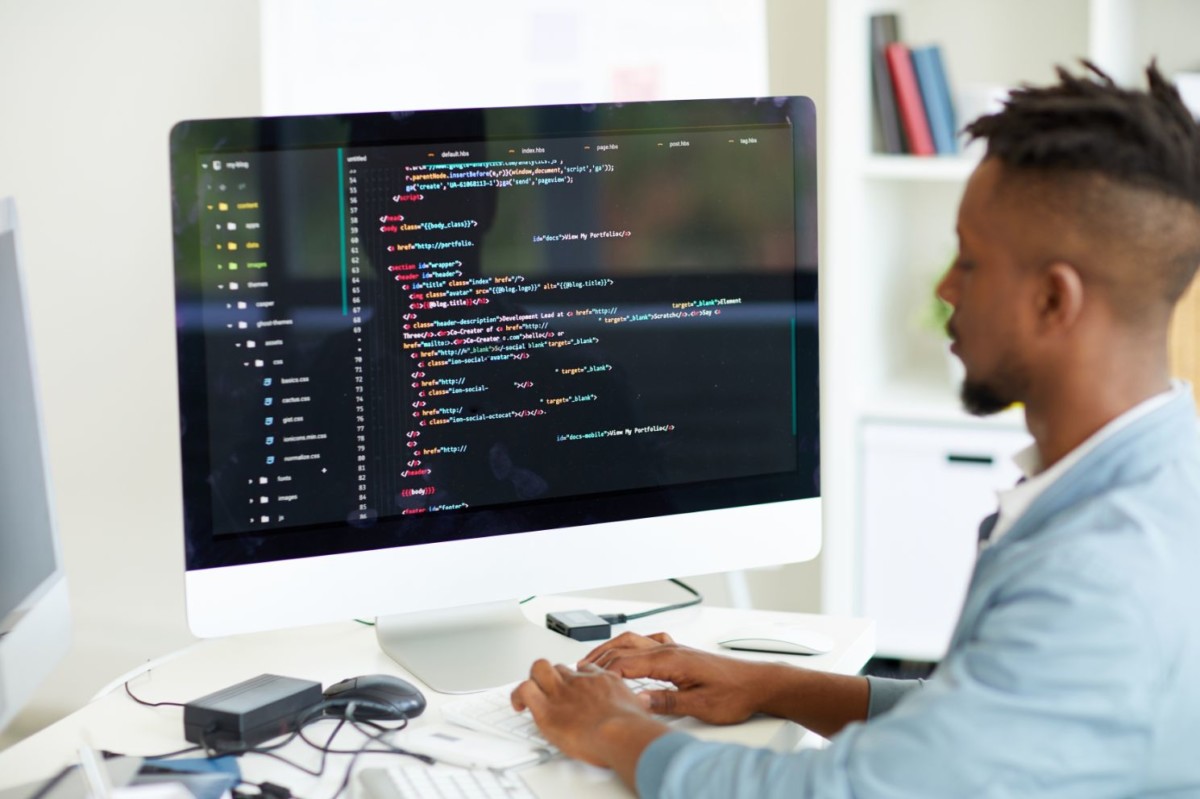 All Apple products are sleek and easy to use. When a developer takes up a project for application development, the efficiency has to be cut down because they are not provided with tools and devices of upgraded technology.
Technical difficulties pose a great hindrance to make an application which can compete in the market. But if you decide to become an iOS developer, you don't have to worry about that because you will get updated developer tools, the primary means being Xcode to simplify your tasks.
Easier for novices to learn
Even if you have little experience working on iOS development, you don't need to worry. The operating system of Apple works excellent, even with beginners. When the application is to be out into structure, it has to pass through various checks and levels.
Hence you can learn several techniques and skills during iOS development for the application. Before the application is published in the app store of Apple, the set rules to be followed make it easier for the beginners to grasp the entire process.
Better income due to less competition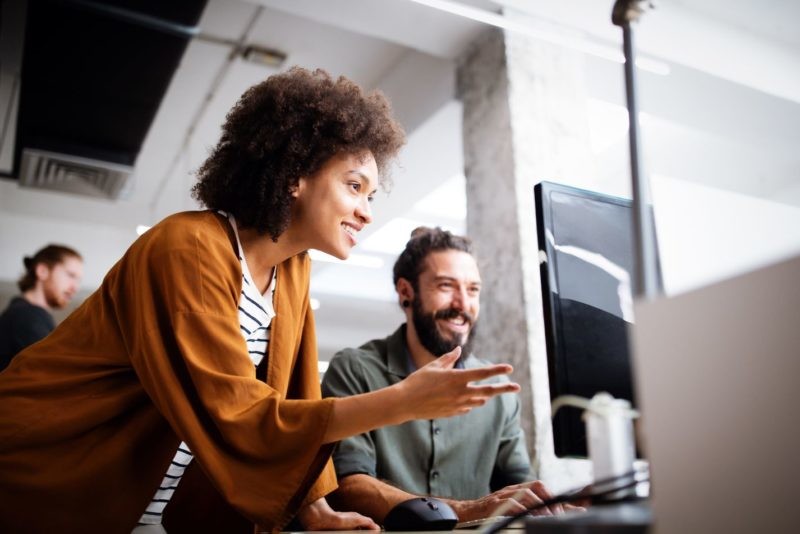 Since not many people have learned the techniques of being an iOS developer, there is less competition. However, the number of projects for application development are the same. Hence, there are better chances for you to get a higher paying project. Since Android is already popular in the market, there are chances that the competition will be higher in that sector.
But in iOS development, the owners of Apple devices belong to a higher class of society with rich backgrounds. So even if the application is published through in-app purchases, you can receive higher salaries than android developers.
Increasing demand for iOS professionals
Today, almost everyone uses a smartphone. But alongside smartphones, people tend to have an insatiable thirst for mobile applications and operating systems.
A popular and respectful job is the one which has great demand in the market. In every sector of technology, web and mobile development are considered vital areas where the employees should have specific skills.
No one can become a good iOS developer if he or she has faulty skills, no knowledge about the job, and does not have the will to learn skills.
Today, an increasing demand for iOS developers can be seen because the people having skills and experience are significantly less in number.
Therefore, you have better chances to land up in a good employment opportunity.
Since the demand is increasing every day, the expected salaries are also escalating.
There are substantial financial benefits to becoming an iOS developer in the current scenario.
Respectable and reputed job title
Money is not always everything. You need respect and acceptance in the job that you are doing. Skilled professionals are required to maintain operating systems. Since the number of skilled professionals is quite less, there are higher chances that the working environment of the company shall be respectful and accepting. The company cannot afford to lose you because, after a point of time, you become their asset, not expenditure.
Becoming an asset for the company would take years if you weren't an iOS developer. It is believed in business that anyone and everyone from a bunch of employees can be replaced. Still, when only you have the skills and experience for the job title and position, it will become difficult for the company to replace you. You can convert this importance in monetary terms too.
Easier job responsibilities
When you look at other job positions in an IT department, they are induced to do long shifts, put in more effort, and work relentlessly. However, that is not the case with iOS developers. All they have to do is focus on building eye-catching and feasible applications for the system, which can be done if you have the right skills. iOS develops comparatively easier responsibilities in the job than other departments.
Design iOS applications on their platform that are built with advanced technology
Collaborate with cross-functional teams to discuss the specifications of the applications
Come up with innovative ideas to make the application attractive and easy to use
Check the usability, reliability, and comfort of the user interface
Eliminate and debug the bottlenecks found while developing the applications
Discover, analyze and execute the plans with other teams to maximize the efficiency of app development
Maintain the quality of the code to build multithreaded applications
There are possibilities that initially, the job role of iOS may be scary because there is not much awareness about the profession. But as soon as you start learning the skills and techniques after acquiring all the knowledge, you should be good to go. It is better to take risks rather than regretting later.
You can consider iOS developers to be good career choices looking at all the wavelengths and aspects of it in the current market situation.