Last Updated on March 8, 2022
Last-Mile deliveries including last-mile carrier operations need to be compulsively optimized and improved by e-commerce companies in order to maintain their relevancy and stay competitive in the current e-commerce scenario. Efficient last-mile delivery solutions can not only help cut costs but also play a huge role in terms of customer satisfaction.

At FarEye, we define last-mile delivery as the final leg of the entire delivery process; the part when the packages or the shipment is finally delivered to the intended recipient. Customers increasingly are looking for rapid deliveries, especially in the current pandemic scenario when online ordering is more preferred than visiting a physical store.
Here are five practical solutions that can help you get your last-mile delivery in order and make the entire process more cost and time-efficient.
Strategized Customer-Warehouse Proximity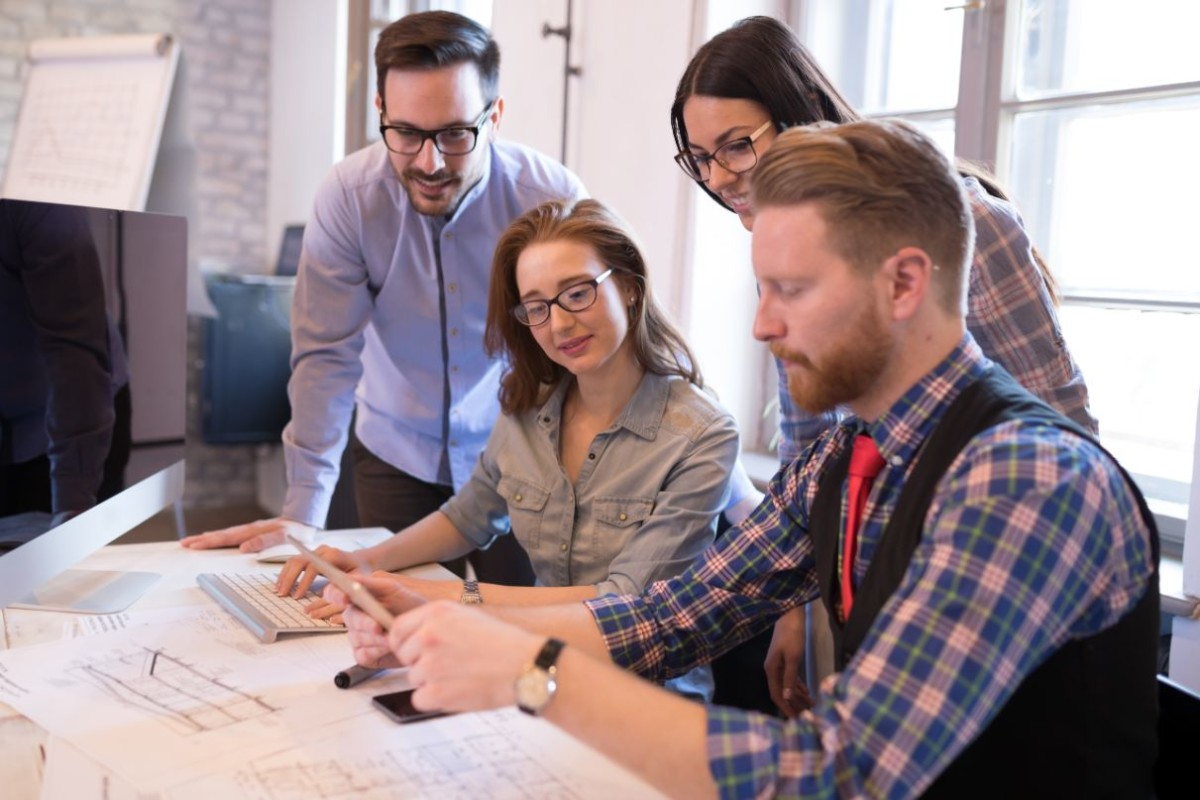 As step 1, when you are still setting up your operations or are in the thought process of doing so, try and look for a warehouse space that is not too far from your delivery locations. In other words, look for a space that is strategically located in such a manner as such that it can cater to most parts of the city effectively.
You might find warehouse spaces that are at lower rents but far off from the city center; it is advisable to not indulge in such a space because, in the long term, the distance will only add to your costs. A warehouse that is close to customers will help you, instead, save a lot of money on fuel, will minimize your delivery times and will, eventually lower your operational costs.
Big players in the field might also opt for an East and West warehouse or a North and South warehouse to make things easier further. To optimize delivery costs savvy brands are also introducing advanced lk mechanisms in their existing last-mile workflows. More unique tips addressing the last mile problem
Delivery Route Optimization
Technology is breaking all ceilings today and the delivery market segment is no exception. By incorporating delivery route optimization technology in your last-mile processes, you can save a lot of time as well as operational money, This is primarily because optimized delivery routes automatically factor in time, location, vehicle load capacity, traffic congestion, and other such variables to devise an optimized route for the drivers.
Route optimization can also help you save a lot on your recruitment costs because it can decrease the requirement of manpower by optimally taking advantage of the personnel you already have on the team.
Auto-Dispatch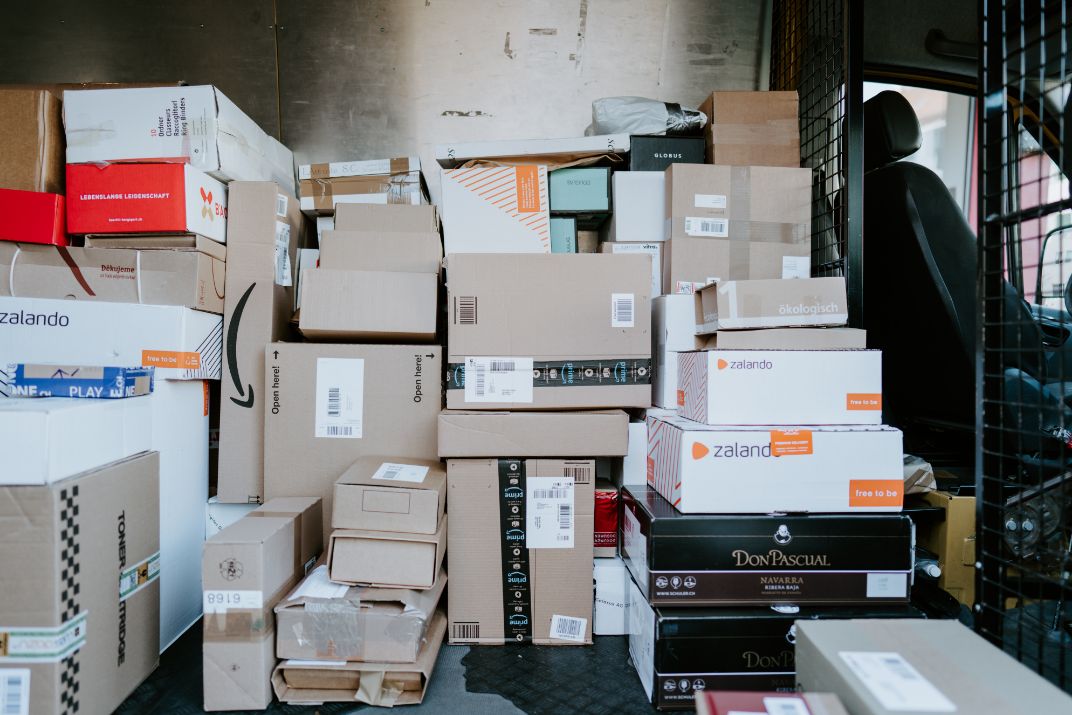 By incorporating auto-dispatch as a part of your last-mile delivery process, you can save up on your labor costs while also making the process much more efficient. FarEye's technology can help auto-assign deliveries to your drivers, ensuring that they are given the shortest possible route to the destination.
Another reason why auto-dispatch is a practical solution to most last-mile delivery problems is that it avoids the otherwise possible error of accidentally assigning the same delivery to multiple drivers. It ensures that all drivers are assigned a unique task and that the work is equally distributed amongst all. You, as the manager, are also enabled to set limits of deliveries assigned to your drivers.
Customer Communication
You might be doing exceedingly well with your delivery processes or you might as well have faced a roadblock that did not let you meet your set expectations. Regardless, keeping your end consumer in the loop is of high importance.
By letting your customers know where exactly their package is and when can they expect it, you not only empower the customers but also your drivers. Communications let the drivers be sure that there will be someone available to accept the delivery when they reach the destination, saving them their efforts and time too.
Real-Time Delivery Tracking Codes for Customers
E-commerce companies can benefit from providing their customers in two ways:
Customer reassurance
Lesser calls for your customer support team
If you do not empower your customers with tracking codes, they would need to contact your support team in order to know where the packets are. This not only can potentially child irritation in your customers but is also unnecessary, an additional workload for the support team. Just by intimating your customers with a tracking ID in the first place, you can hit two aims with one dart.
Final Thoughts
Apart from these 5 core, majorly beneficial solutions, you can also take a step beyond and include other services as part of your last-mile delivery process. For example, you can set up a strategic 'pickup point' or a 'locker' where your drivers can drop packages and the intended customers can themselves come to collect the packets.
This can be predominantly successful when the intended customers are out for work and cannot make themselves available to receive a package. By setting up this mechanism, you not only save your drivers the extra work of revisiting the residence but also avoid bounced or failed deliveries.
As you would be aware, Amazon already is offering this service in most areas of operations. All said and done last-mile can be quite challenging and the challenge might seem to only increase as you expand but this does not have to necessarily be a 'problem.'
Partner with Far Eye and let our tech-oriented intelligent solutions help you stay at the top of your game!
FAQs – Last Mile Problem – 5 Practical Ways to Solve Your Last Mile Problem
What is the Last Mile Problem?
Last-Mile is a paradoxical delivery problem wherein a customer wants their packages quick, at cheaper prices; but the actualization of this expectation happens to be one the most expensive processes to undertake. Adoption and incorporation of technology offered by FarEye for an optimized fulfillment of this process can be of help to e-commerce companies.
What is proof of delivery?
The acknowledgment from the intended customer about having received their package is known as the proof of delivery. By using technology for this process, you can have your drivers collect the proof of deliveries via mobile applications, eliminating the hassle of paperwork and physical documentation.
Are drones the future of last-mile deliveries?
Automated drone-deliveries might sound futuristic but they sure are going to be the game-changer of last-mile deliveries. Not only will drones make the process quicker but will also help companies save some major bucks on fuel, personnel, and also the opportunity cost that is otherwise incurred due to traffic congestion on roads.