Last Updated on March 8, 2022
It happens with us sometimes that we show up at an occasion and realize that we are not at all dressed appropriately dressed for it. It might be a party, a job interview or any other kind of occasion where you might be judged for the type of attire you wear. Your inappropriate attire might cause you awkwardness and embarrassment.

Importance of dressing properly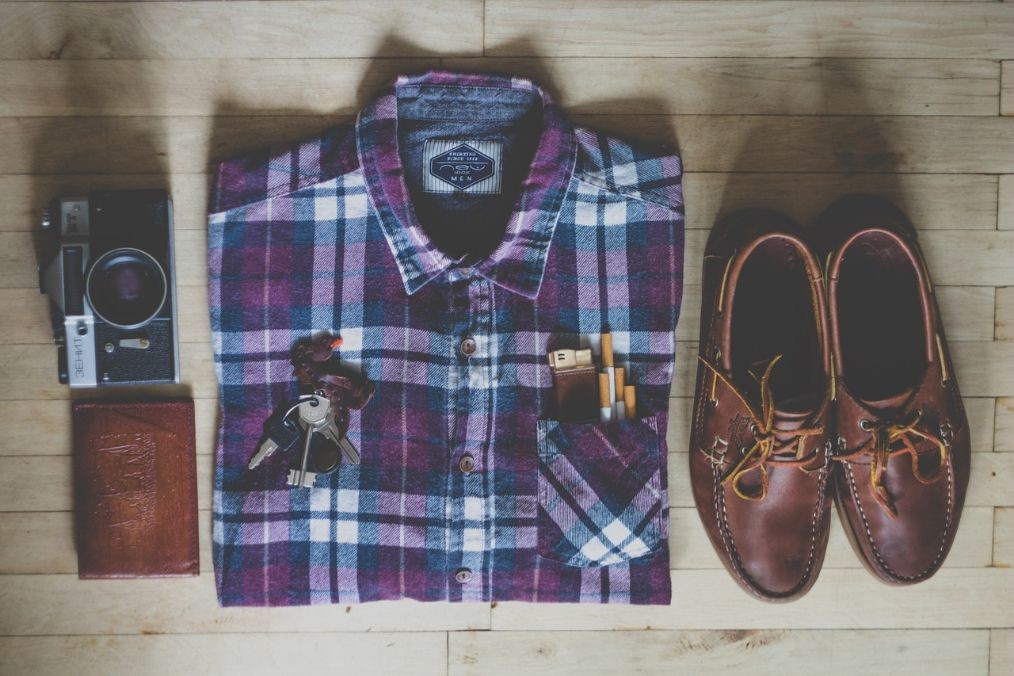 Wearing proper attire to different occasions is quite important. Surely you wouldn't want to show up at a wedding function wearing shorts or even wear ripped jeans to a job interview. Similarly wearing a gown when you are going to a watch a football match is also unsuitable. There are untold dress codes for different occasions that you need to keep in mind in order to avoid creating a bad impression in the minds of others attending the function. If you have a different hair style or have a beard, it's also equally as important to groom your beard properly to suit the occasion. You don't want to look scruffy at the office or in some sort of corporate or formal environment.
Types of occasions
To choose your attire correctly, you first need to identify the type of occasion it is and how formal it will be. You shouldn't wear casual attires to formal events and formal attires to casual ones. Gowns are one of the best outfits for women in case of a formal event. JJ's House keeps a wide variety of plus size evening gowns from which you can choose the perfect one for any formal event.
How to dress?
The theme of the event will help you choose the correct attire for yourself. Still, it can get a bit confusing as there are different levels of formal events and you need to be aware of them to in order to dress appropriately.
Casual – in a casual event, you can wear anything from t-shirts, khakis, shorts or a front button blouse. Whether the event will be hosted indoors or outdoors will also help you choose the correct outfit.
Casual Friday – the attire you wear to your office on casual Friday will differ from the one you wear to a football game on a Friday night with your friends. The casual Friday at your office can't actually be too casual.
Resort casual – when you are going to a resort you would want to wear comfortable clothing but still look great in the pictures that you take back to show your family and friends. Any attractive looking casual wear will be best for a resort visit.
Business casual – here your attire can have a casual air to it, but you need to be neat and tidy. Oversized or too tight clothes should be avoided.
Formal business – you should wear formal business attire to extremely professional events where you would like to be taken seriously.
Semi-formal – semi-formal attire is required in events like cocktail parties, dances, etc. Dresses and suits are the best semi-formal attire.
Formal – for women, gowns are the perfect formal wear, and for men, tuxedoes. Occasionally though certain types of short or mid-calf dresses are also accepted to be formal wear for women.
If you can identify the tone of the event, then you will be able to easily dress appropriately for it. JJ's House has an extensive collection of various types of dresses. If you are unaware of the tone of the party, just ask someone else who is also attending the party. It is always better to ask than being unprepared.