Last Updated on June 8, 2021
Whether you're seeking bigger-and-better job opportunities or retiring back home, there are dozens of reasons why you might consider packing your bags and moving across the country. Despite the appeal of fresh starts and blank slates, moving between states is a tedious process, particularly for car owners. 
You could hit the tarmac, but driving long miles isn't for everyone. A better alternative is shipping your vehicle through an auto transport company. But how do you prepare your vehicle for relocation?
Research reputable auto shipping providers
Picking a car transport company is far from straightforward. You'll need to select a reputable company from a vast pool of auto shipping firms. Two essentials to check are the size of the company and its shipping costs.
Always enlist large transport companies. Such establishments own several fleets, deliver in time, prioritize customers, and charge reasonable fees. You can find these companies by reading reviews from TrustPilot, TransportReviews, and BBB. Reputable auto shipping providers like Guardian Auto Transport securely deliver high-end cars to the destination of your choice.
Give your car a good wash
Preparing your car for relocation involves washing its interior and exterior. A clean car allows you to pinpoint existing dents and scratches before transportation.
Once the vehicle arrives at your destination, you'll know whether damages occurred during shipment.
Remove personal items
It isn't uncommon for cars to be a dumping ground for personal items like sunglasses, bottles, phone holders, charging cables, DVD players, and identification documents, to name a few.
Before handing your vehicle to an auto shipping company, ensure your belongings are out of harm's way. Insurance firms won't cover such items against damage or theft, so remember to remove toll tags. You might incur extra costs when the transit vehicle goes through tolls.
Remove or secure custom accessories
Unsecured accessories can sustain damage when shipping your vehicle. Ensure you remove fragile items like:
Custom spoilers

Luggage racks

Antennas

Ski racks
Side mirrors are also prone to damage. That said, be sure to fold in your mirrors before transporting your automobile.
Don't gas up
Avoid filling your tank before shipping. Gas adds extra weight, which translates to more shipping charges.
Your tank shouldn't be empty either. Unfueled cars cause problems during loading and unloading. Experts recommend leaving your vehicle at ¼ tank when preparing your vehicle for relocation.
Disable the alarm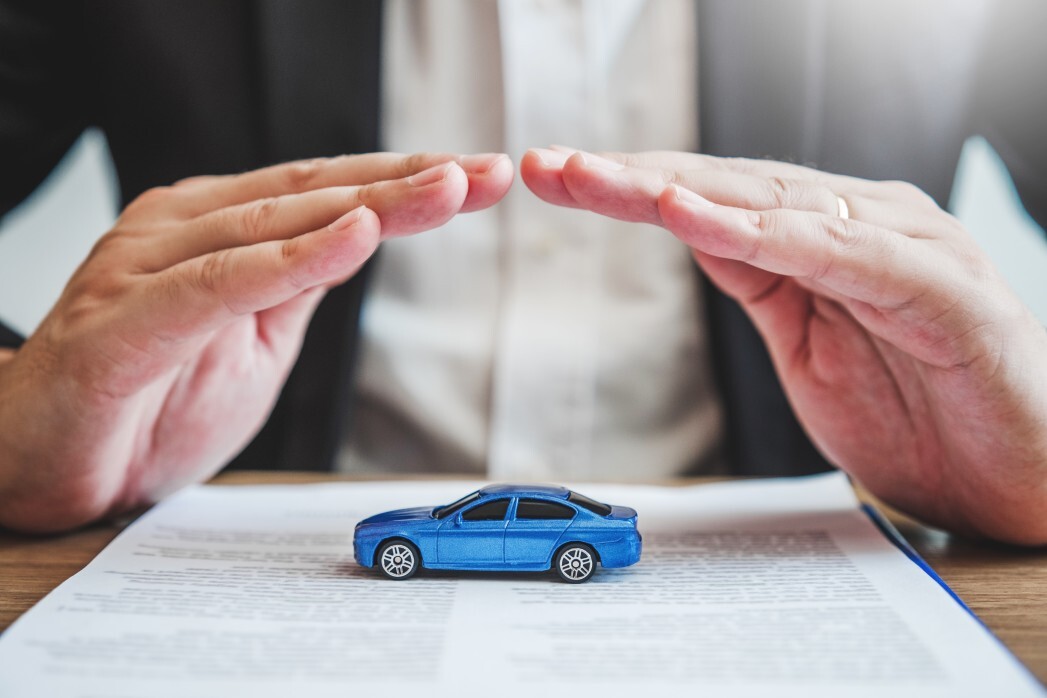 When you ship your vehicle, the transport company assumes responsibility for your vehicle's security. With this in mind, you won't need to engage your alarm system to protect your car. 
Alarms going off regularly create unnecessary distractions for drivers, which is why it's a good practice to switch off any alarms before handing your car over.
Lock up
Consider locking your car before shipping. A locked car is much safer, especially if an open hauler transports your vehicle.
While handing over your keys may stir anxiety, your keys will need to be in the auto transport driver's possessions. Ultimately, these keys come in handy when driving your car off the trailer and in the case of emergencies.
Parting shot
Nothing is more satisfying than knowing your car is in safe hands and will reach its final destination in one piece. Follow the above tips to avoid headaches when transporting your vehicle.