Every company has its own goals and the right time for hiring an interpreter may vary. If your competitors already have interpreting services, you might require an interpreter at a completely different stage. Needs for interpreting services are very different for all businesses. 
An interpreter is a person with outstanding language skills. 
They are so fluent in different languages that they help companies communicate their message to the whole world. 
Many times, people are confused between two terms- translator and interpreter. A translator is a specialist who can convert written language from one to another. An interpreter can translate spoken words from one language to another in real-time.
Five Areas Where You Need Professional Interpreting Services
International Business Meetings
If your business deals with people from different language backgrounds, how do you plan to communicate with all of them effectively?

Having an interpreter will be a huge asset for your organization. Be it when you are having business calls or meetings with international clients and associates for your business. If your partners and associates do not understand your native language, your communication can be a deal-breaker. When you hire an interpreter, they help you manage all business meetings online or in person.

Interpreters can translate your spoken words to one or even more languages in which the listeners prefer.

Before a meeting, having a good discussion with your interpreter will help you establish some ground rules for the upcoming meeting. This way, you will be able to alleviate any miscommunication and prepare the communication process to go well during the session.

Conferences:
If you were in a few conferences, you must have seen people hire interpreters. Maybe you had to temporarily be one yourself in a meeting or two. The interpreters' role in a meeting is to listen to the speech and translate it into the specified language. As you are arranging an international conference, hiring an interpreter will allow you to portray your message the right way.

Localization:
If you want to adapt to a different language culture quickly, interpreting services can help you deal with it. Even the Culture shock won't slow you down. An interpreter possesses a high degree of language knowledge, which is followed by knowledge about the culture and its history. If you have hired an experienced interpreter, they might know the local cultural environment. 
With this knowledge, they can make the process of expansion easier for you. Interpreting services can also help you during press conferences, launching your products or services in the country you want to expand.

Appointments: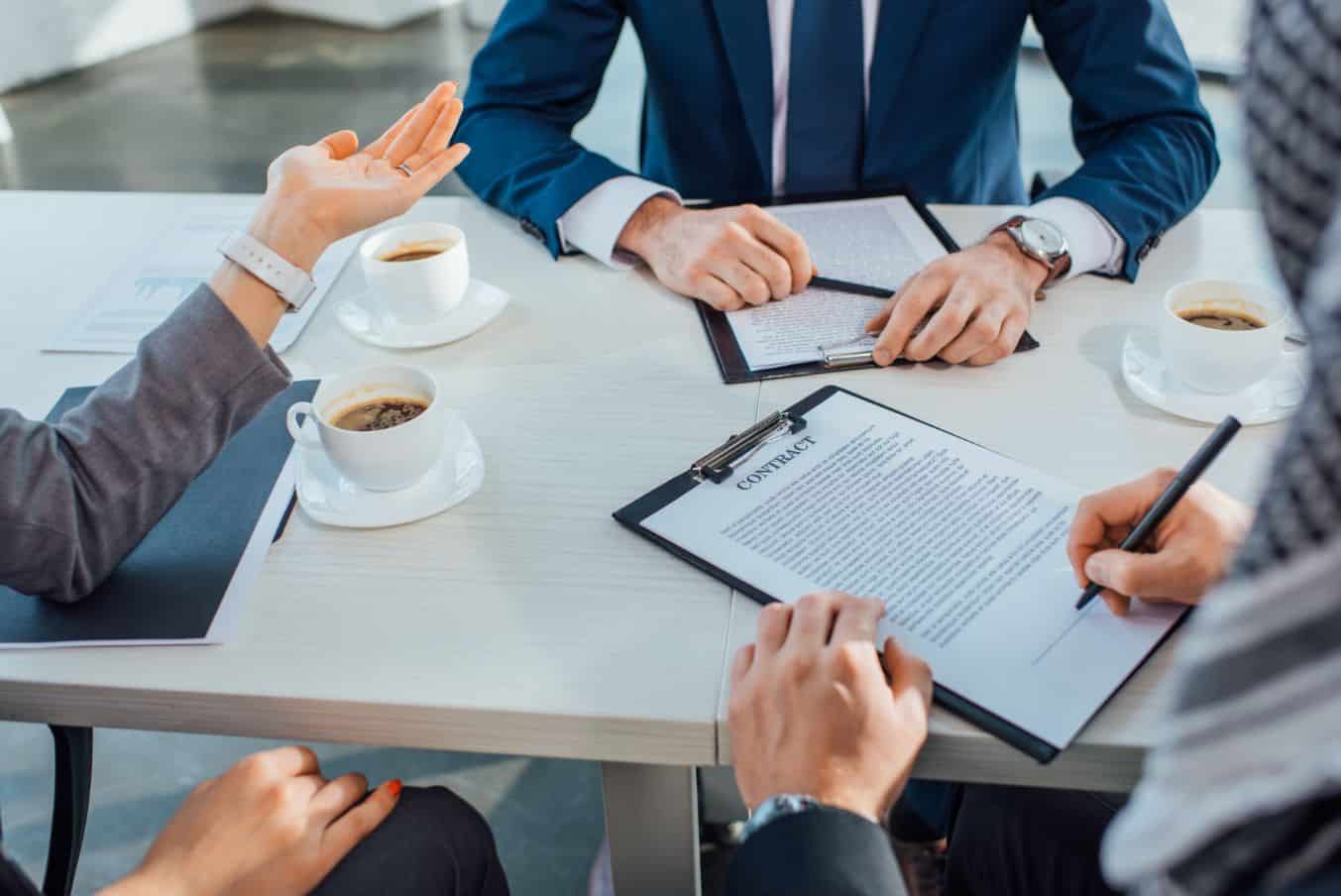 Interpreting services are especially important if you have a healthcare business. Patients from different parts of the world will be in need of interpreters to help them convey their message to you.
Before any proceedings and any treatment recommendations, it is your responsibility to help your patients to understand the treatment options. An interpreter should be able to translate anything the patient says, thus removing any issues that might arise because of miscommunication.

Traveling:
If you are required to travel frequently for business purposes, most likely you are dealing with many language barriers. A travel interpreter can be a great solution. A travel interpreter can take care of every minor thing involved with your traveling; from bookings to communicating to ordering food. A travel interpreter works like your personal assistant and helps you communicate well everywhere you go.

Human Resource: 
If your business is hiring from different parts of the world, language can be a barrier. In organizations where technical skills are more needed, communication can become a challenge. If the applicant and the interviewer do not speak the same language, an interpreter can make the process easier. As globalization is opening more countries to the rest of the world, many companies hire interpreters for their own staffing needs.

Training: 
As more and more companies operate globally; they require a local workforce and multilingual staff. And as most of those companies deliver training to their workers who speak different languages, interpreting services are highly needed. For multilingual training and seminars, interpreting is applicable. Additionally, interpreting is inevitable if you want to live stream or broadcast your activity over the Internet.

Purchasing: 
If you need to settle different business deals, interpreters are valuable and essential tools for you. An interpreter can help you by working as a business negotiator to save you from collapsed deals. In many industries, the use of interpreting services for negotiation and purchasing is welcomed. The interpreter can make the overall process easy and smooth.

How To Hire the Perfect Interpreter For Your Business?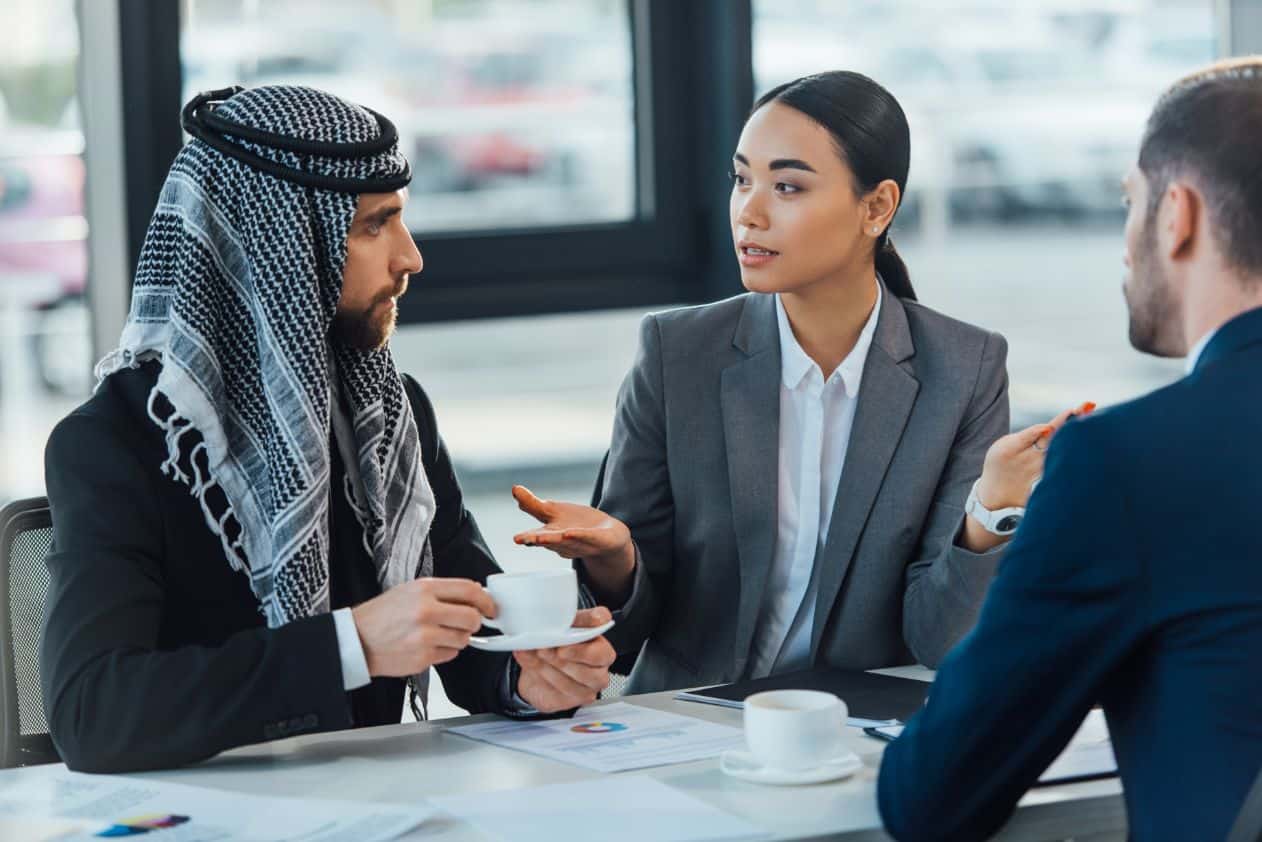 If your business is considering hiring interpreting services for the first time, you will get plenty of options to consider. As we know you will not settle for anything less than perfect, we have listed several tips to help. Consider hiring an interpreter who will be helpful in every segment of your business, especially those we have mentioned above.

The Quality of Interpretation: 
It is not enough to have someone who can translate your words from one language to another. The quality of your interpreting services matters. Before you commit to hiring someone, read online testimonials and reviews about their services. Listen to your interpreter attentively when it comes to mentioning any phrase or word relevant to your industry.

Your Interpretation Needs: 
Setting the right needs for your interpreter is one of the steps to becoming a successful international business. As you are hiring an interpreter, hire the right kind of interpreter who can work well with your specific needs.