Sexual abuse survivors experience persistent mental health problems after being abused. The problems that can occur when you are abused by someone you trust, especially a member of your religion, are especially heinous.
To effectively navigate this challenging process, those hoping to rehabilitate from the effects of their abuse and who wish to bring their abuser to justice need as much help as possible. To assist you, here are five crucial steps to take if you've been abused by a clergy member: 
1. Seek Out Local Support Organizations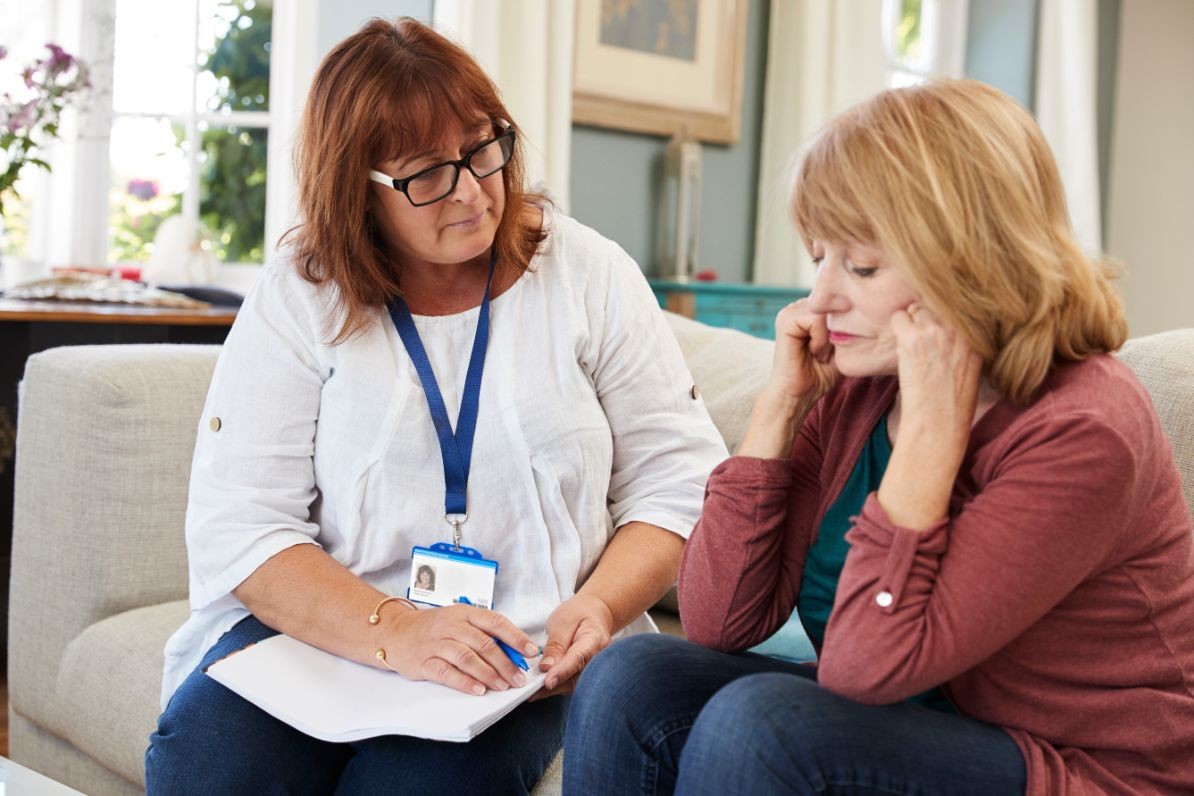 Long after the incident, victims of clergy sexual abuse frequently struggle with their mental health. Some victims of this abuse may develop crippling mental health disorders, which significantly worsen their quality of life. In tragic cases, some victims take their lives before finding help. 
All victims should if at all feasible, seek mental health assistance to protect their safety. Thankfully, a ton of amazing, caring organizations have been established to make sure that those who have been sexually abused by clergy have a place to turn.
These groups are made up of other victims, caring mental health professionals, and frequently, churchgoers who are committed to holding abusive priests accountable. Victims can work with these organizations, as well as any lawyer who specializes in suing abusive clergy members, to find peace. Doing so can put you on a path that will help you find justice, and gain the restitution you deserve for your suffering. 
2. Take Care of Your Mental Health 
Victims must seek out one-on-one mental health aid in addition to looking into support groups that have been created for mental health and legal support.
It is especially recommended that you visit a psychiatrist because they can assist you in analyzing your trauma, and determining the core ways that you've been affected on a psychological and emotional level. Psychiatrists may make sure that you identify the precise ways that your past abuse has impacted your psychology, mental health, and current lifestyle.
Although this procedure might be difficult, it can help you move forward with your life. Additionally, it is strongly advised that you protect your personal information during this process.  You might require medication in some situations to get you through these trying moments. The information that might be obtained from these more private mental health services should be fully protected as well. 
3. Consider Hiring a Clergy Abuse Lawyer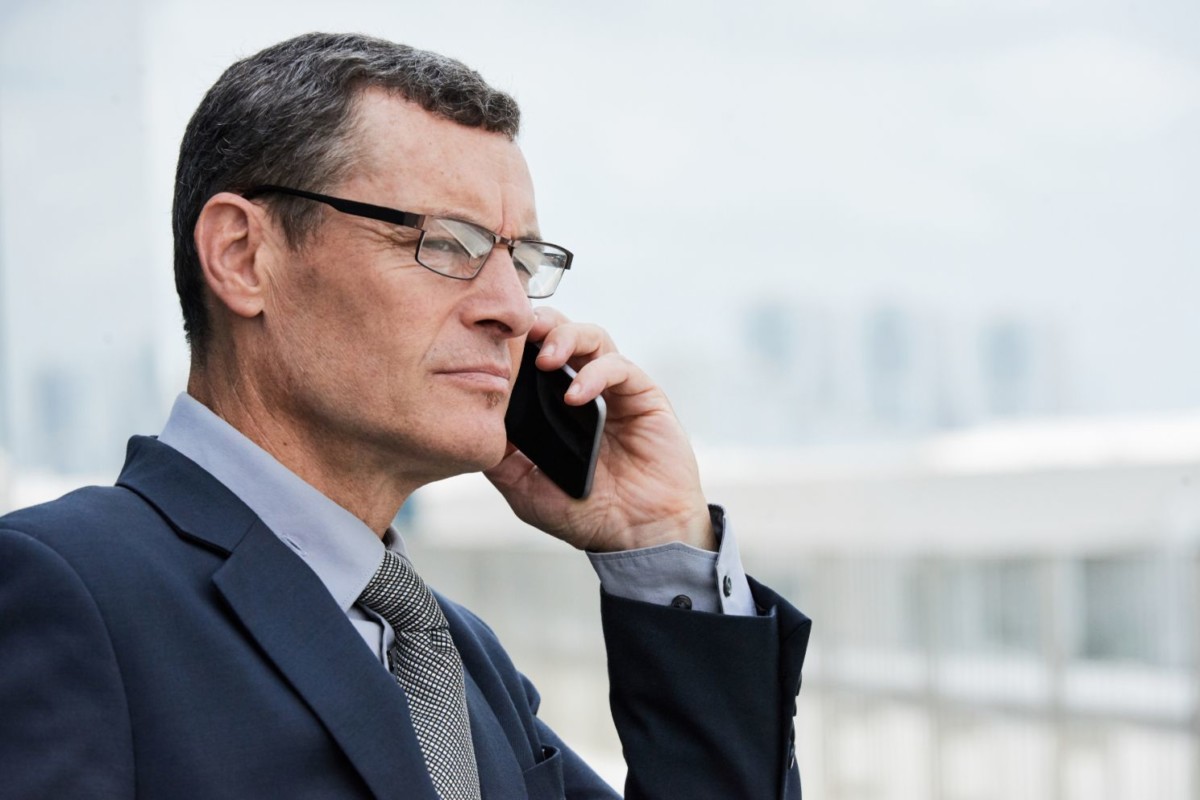 The third most important step in holding your abuser accountable for their deeds is to retain legal counsel that specializes in these clergy abuse-related cases.  You can better comprehend the frequently perplexing deadlines for clergy abuse claims with the aid of clergy attorneys, after all.
After hiring them, you can speak with your attorney if you have any queries concerning the legal procedure to come, particularly at the filing stage. You will be able to effectively navigate these challenging legal processes if you maintain a strong mental attitude. Ensure that your personal files are kept secure throughout the coming legal process. 
4. File a Case Against Your Abuser
Over the past two decades, the number of allegations of abuse against current and former clergy members has soared. As more people share their stories, the cases become less stigmatized, enabling abuse victims to get the assistance they so desperately need. For far too long, those who brought legal action against clergy members faced retribution, and intimidation was frequently used as a tactic to scare them away from filing lawsuits. 
Your clergy abuse lawyer can make sure that you present your case legally and persuasively, and will protect you from illegal intimidation from the clergy that you're suing. You want to know the individual you're dealing with is professional, supportive, and has had previous experience in this field.
When you're disclosing extremely personal and sensitive information, you want to feel assured that you'll be treated fairly. Lawyers that focus on cases of clergy abuse will be well-equipped to address any challenges that may arise. 
5. Stay in Touch with Support Groups During Your Trial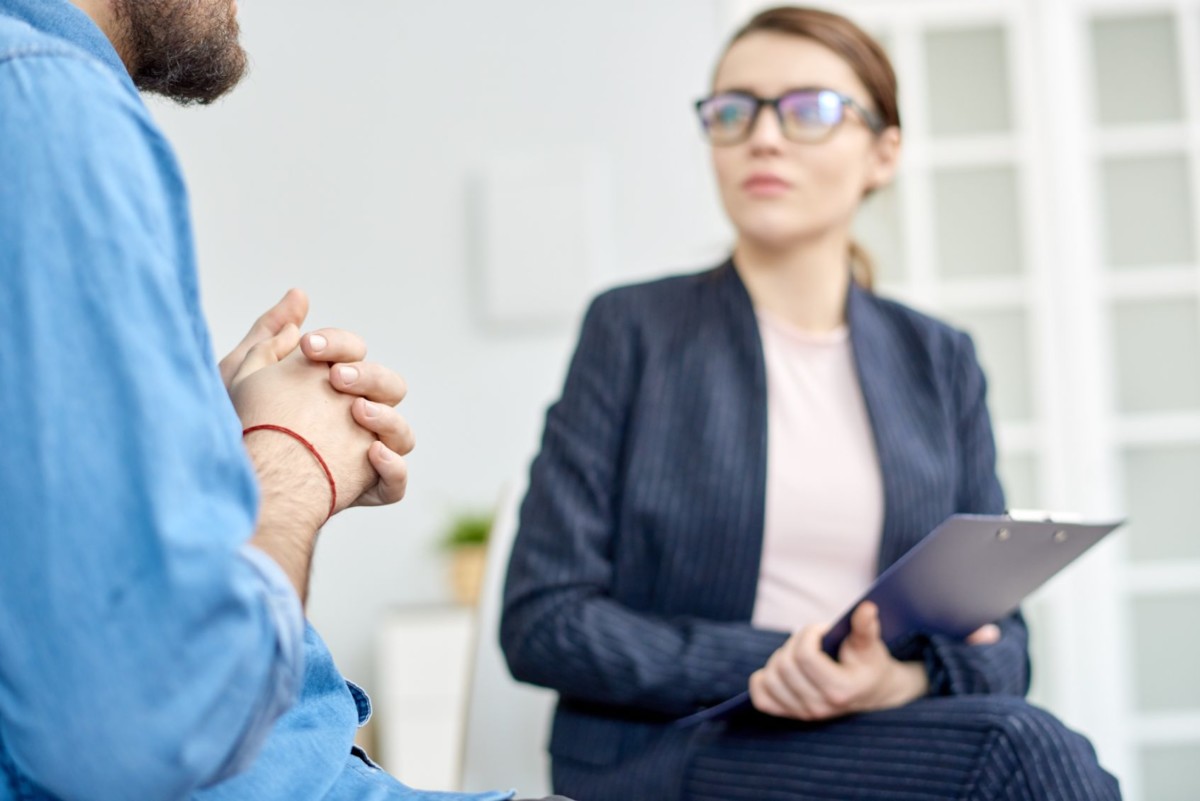 The necessity of treating your mental health properly at this time must be reemphasized. Unfortunately, a lot of abuse victims continue to have major mental health problems, even as the trial plays out. You risk endangering both your physical and mental health if you don't receive the right help. Staying in touch with mental support groups you've used throughout the process will ensure you stay safe, and have the space you need to heal from the trauma you've experienced. 
See Help
Now
There is always assistance available thanks to the constantly expanding community of support for victims of clergy abuse. Through the legal system, many victims look for justice, and now more than ever, victims are finding that justice. You may make your abuser answer for their actions with the appropriate attitude, assistance from the law, and community support.