Last Updated on November 8, 2022
Generally, you relate the term 'hacking' with illegal work. So, ethical hacking is generally overlooked by people compared to criminal hacking. But, ethics in hacking, i.e., ethical hacking, is not illegal work.

Ethical hacking is legally breaking into the security system of an organization. It checks an organization's defense system from an external attack. But, to join any organization as an ethical hacker, you must first receive an ethical hacking certification.
If you are interested in this cyber security certification, read this blog till the end.
What Is Ethical Hacking?
Hacking means breaking any organization's security firm wall and gaining unauthorized access to enter their system. People think hacking normally forces access to other computer systems and invades their security. Although hacking is invading others' computer systems, it can be legal if done with permission.
Today, many companies hire computer experts to hack their systems and test security issues and weak endpoints. They do so to make their security more strong. It helps organizations to save their data from hackers having malicious intentions.
The hackers permitted to enter others' systems and do not possess any malicious intentions towards the related organization are ethical hackers, and the hacking they perform is called ethical hacking.
How to Become an Ethical Hacker?
Every ethical hacker must have to follow some protocol concepts. These protocol concepts are the code of ethics that they have to follow. One of the best public codes of ethics, i.e., the Certified Ethical Hacker exam, is developed by EC Council.
There are mainly four most basic codes of ethics.
They need approval from the organization before accessing their system. They also have to perform a security assessment to show their loyalty.
It is necessary to determine the scope of the assessment. It lets the work of ethical hackers always be legal and under the organization's permitted boundaries.
They must be aware of the organization as soon as possible whenever they encounter any vulnerability in their system. Also, their responsibility is to provide them with proper guidance in resolving their vulnerabilities.
Respect data sensitivity:
They must have to agree to a non-disclosure agreement with the organization. It helps teh organization keep their sensitive data secure and lets them trust the ethical hacker. In addition to the agreement, an organization can implement their other terms and conditions.
Skills and Ethical Hacking Certifications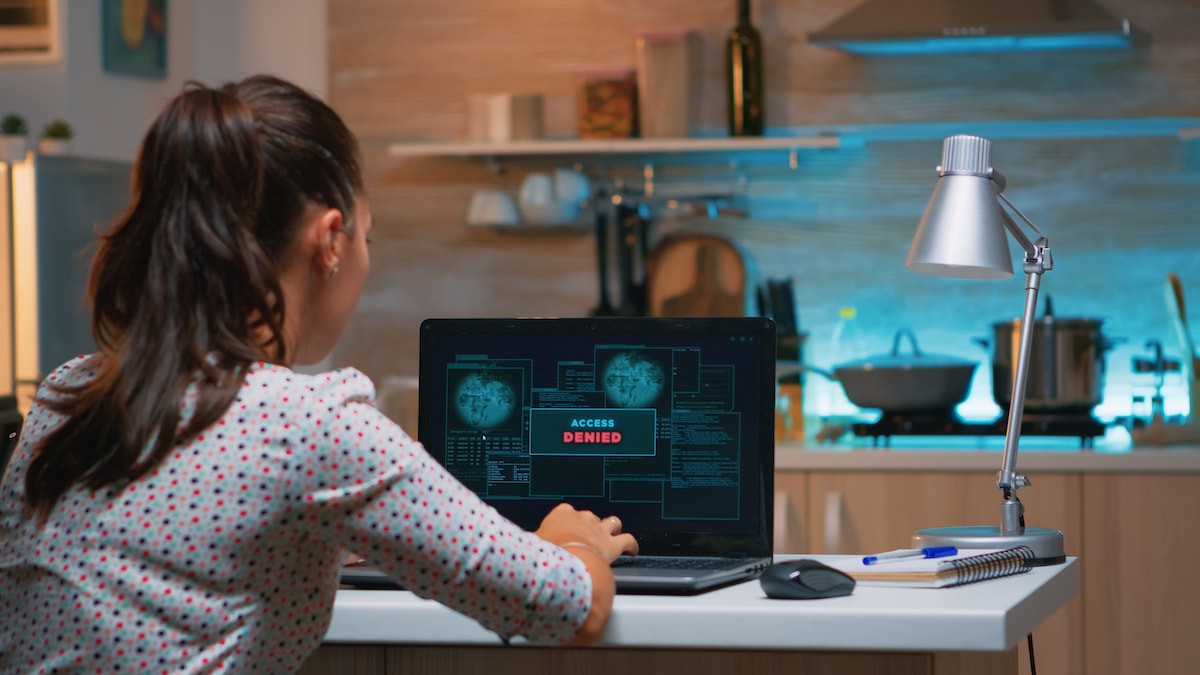 There is a need to learn a wide range of computer skills to become an ethical hacker. These are often similar to subject matter experts in a particular ethical hacking domain.
Some skills that an ethical hacker must possess are given below:
Expertise in operating systems.

Proficiency in scripting languages.

Have strong fundamental principles of information security.

Thorough knowledge of networking.
Some well-known ethical hacker certifications are given below:
OSCP (Offensive Security Certified Professional) Certification

EC Council: Certified Ethical Hacking Certification

Cisco's CCNA Security

CompTIA Security+

SANS GIAC
Steps Involved in Ethical Hacking
EC-Council, one of the best ethical hacking course designers, set five fundamental steps involved in ethical hacking. These are given below:
The word reconnaissance means gathering information. It is the most basic step for ethical hacking. The more you gather the information about an organization, the better your ability to attack their system. Only by doing this can you catch the weak endpoints in their system.
Apart from attacking their system, it is important to scan their data, including security domains, account information, domain names, etc. It must be your aim to target accessing their information.
Ethical hackers can use various methods to gain access to a system. For this, they can use various tools and methods, as they have legal permission from the companies. They can also use unauthorized ways to access the system to make an attack and check the weak endpoints.
Ethical hackers must maintain their access once they enter the organization's system. They can use various programs to infiltrate the system's vulnerabilities and steal sensitive information. But all these are done under the organization's boundaries.
Ethical hackers must remove their tracks and conceal their identities like malicious hackers. It is necessary because they must invade the company's system without being detected by their security or forensic team.
Jobs for Ethical Hackers
An ethical hacking certification can allow you to become an ethical hacker. Like other IT professionals, ethical hacking is growing these days steadily. Professional hackers are in high demand. They have various options to make their career.
Some common job titles that are under ethical hacking are given below:
Vulnerability Assessor

Penetration Tester

Security Analyst

Information Security Analyst

Ethical Hacker

Certified Ethical Hacker (CEH)

Security Engineer/Architect

Security Consultant

Information Security Manager
Limitations of Ethical Hacking
Although, as an ethical hacker, you have the power to access the system of an organization, there are some restrictions that an ethical hacker must follow. These are given below:
As an ethical hacker, you cannot progress beyond a defined scope to make your attack successful. Yet, discussing attack potential with an organization that is out of scope is not unreasonable.
Ethical hackers often face time and other resource restrictions. However, malicious hackers do not have such limitations.
Some organizations, for various reasons, do not let ethical hackers take test cases. It results in crashing the server of the organization.
In a Nutshell
Although you can consider ethical hacking as a career, there is a lot of preparation work that you need to do before joining any ethical hacking certification course. You must have significant computer security knowledge and understand how computers communicate with each other.