Last Updated on April 2, 2023
It doesn't matter whether you're a seasoned marketing professional or a small-time solopreneur. You must have heard or come across the phrase "the 4 Ps of marketing" in various investment-based groups or publications.
Even if you haven't, it pays to familiarize yourself with this cardinal marketing principle as you never know when you may need it.
In this post, we discuss everything there is to know about 4 Ps and how you can leverage these elements to launch a successful marketing campaign.
What Are The 4 Ps of Marketing?
The 4 Ps of Marketing, also known as The Marketing Mix, refers to the individual elements that work synergistically to help promote a brand or its products.
Those ingredients include;
i. Product
A product is what you're selling. It includes both tangible goods and intangible goods (also known as services).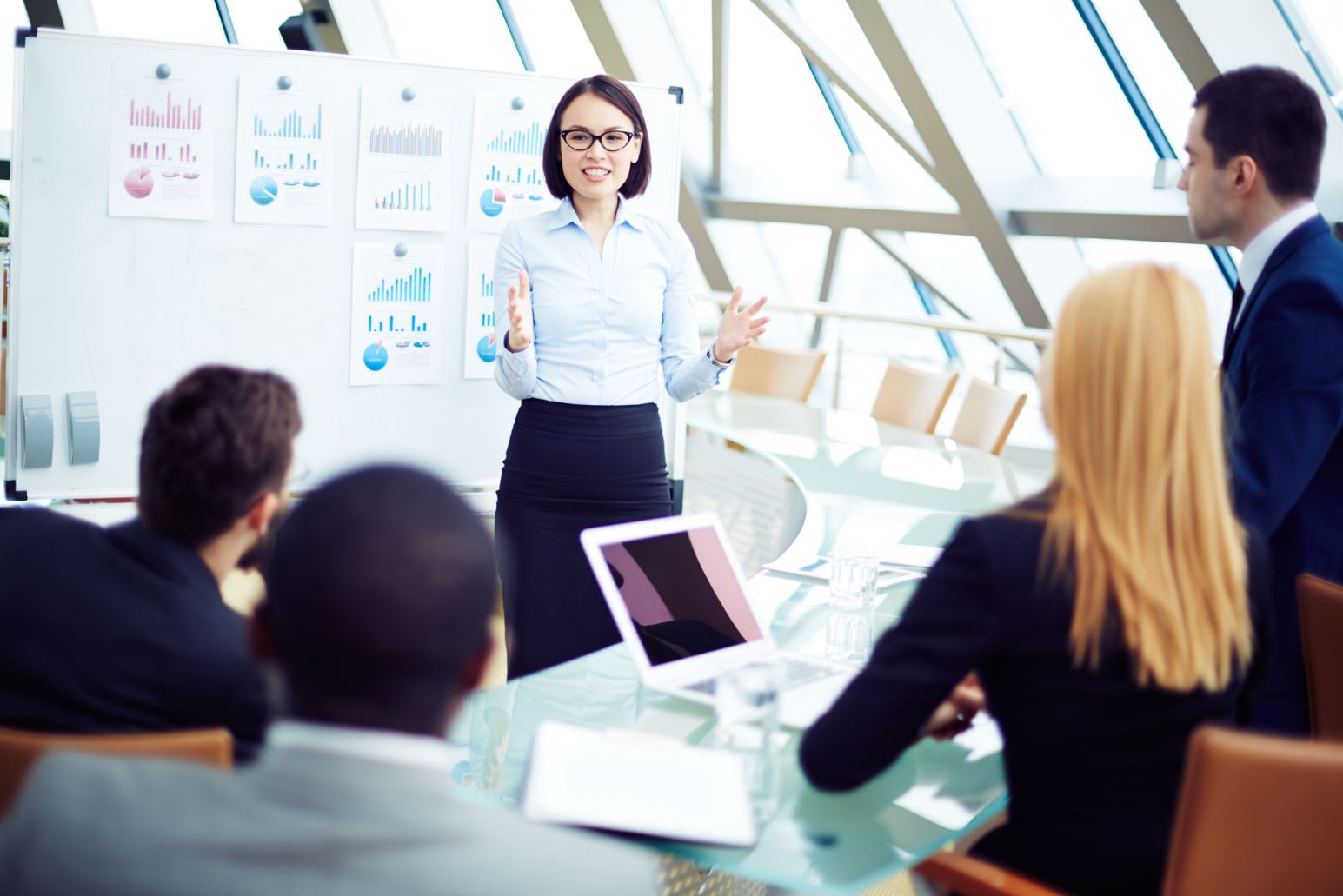 ii. Price
Price refers to how much you charge for your products or services, and how it impacts your customers' view of your brand.
iii. Place
Place is where you promote your goods or services. It refers to the specific locations where your ideal customers can find information about your company, products, and services. This includes all your preferred online and offline marketing platforms.
iv. Promotion
Not to be confused with Place, Promotion implies the actual marketing strategies you use to reach your target customers.
Origin of the Marketing Mix
The concept of the Marketing Mix goes way back to the late 1940s.
In 1948, Professor of Marketing at Harvard University, Prof. James Culliton, published an article entitled The Management of Marketing Costs. In the article, Professor Culliton describes marketers as 'mixers of ingredients.'
Several years later, Culliton's colleague, Professor Neil Borden, formally coined the term Marketing Mix.
Despite the general consensus that marketing involved a mix of ingredients, marketers couldn't agree on the specific elements that constituted the 4 Ps.
In 1960, marketer and academic E. Jerome McCarthy proposed the idea of the 4 Ps in its modern form. Subsequent marketers and scholars, such as Phillip Kotler, popularized McCarthy's approach. With time, McCarthy's 4 Ps were adopted by both marketing practitioners and academicians.
More About the 4 Ps
1. Product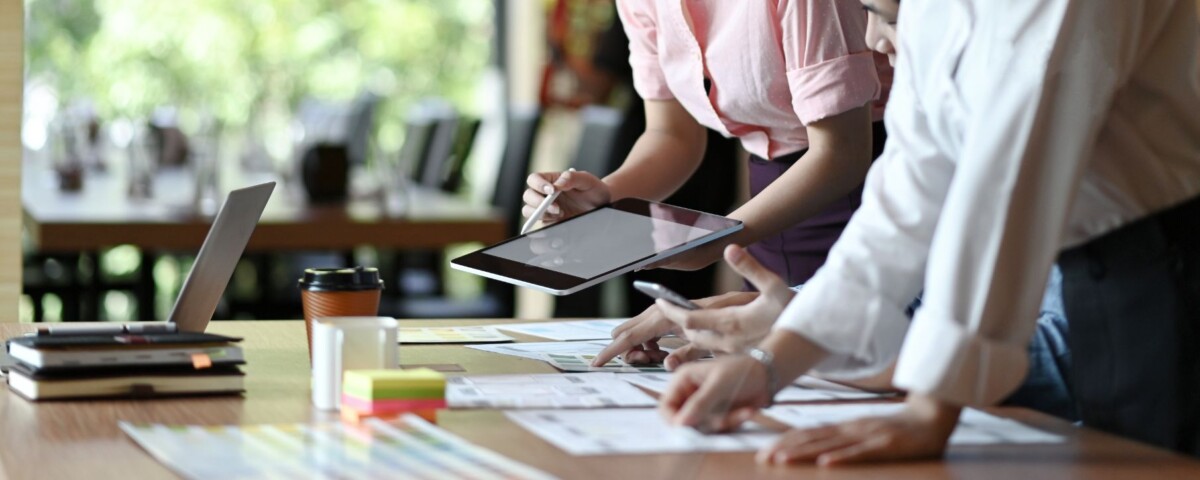 Product is generally viewed as physical goods. However, it can also include services like consultancy. Anything that you can offer your ideal customers for sale pretty much constitutes a product.
There are certain crucial factors to bear in mind when designing a product for your target audience.
First, it's important to establish the products' utility.
Utility refers to the ability of your products and services to satisfy your customers' needs and wants. A product's utility is generally determined by its quality and features.
Branding is another essential consideration when designing a product.
Products shouldn't just satisfy a need. They should also give a fair representation of your brand. So, pay attention to aspects like packaging and labeling.
Last but not least, you should give due consideration to product continuity.
A product's life cycle doesn't have to end at the point of purchase. You should constantly follow up with your customers and try to find out how their experience with your products was. That will help you identify areas requiring modifications during your subsequent production cycles. Besides conducting routine follow-ups, it's also important to ensure each product comes with after-sales services as well as guarantees and warranties.
2. Price
The simplest definition of the term 'Price' is how much you're charging for your products or services. However, 'Price' within the context of the Marketing Mix goes way deeper than that.
There are two fundamental aspects to consider before assigning your products and services their ideal prices. They include Monetary Costs and Psychological Costs.
Monetary costs include factors like production costs, distribution channels, discounts, special offers, and payment terms.
Psychological costs include the time and effort incurred in acquisition, as well as the impressions you wish to create in the minds of your customers. For instance, are your products considered the most cost-effective option or are they luxury brands?
However, the most important thing is to strike a balance between profit and competition. The conventional wisdom is to settle for industry-competitive prices that still allow you to earn significant profit margins.
3. Place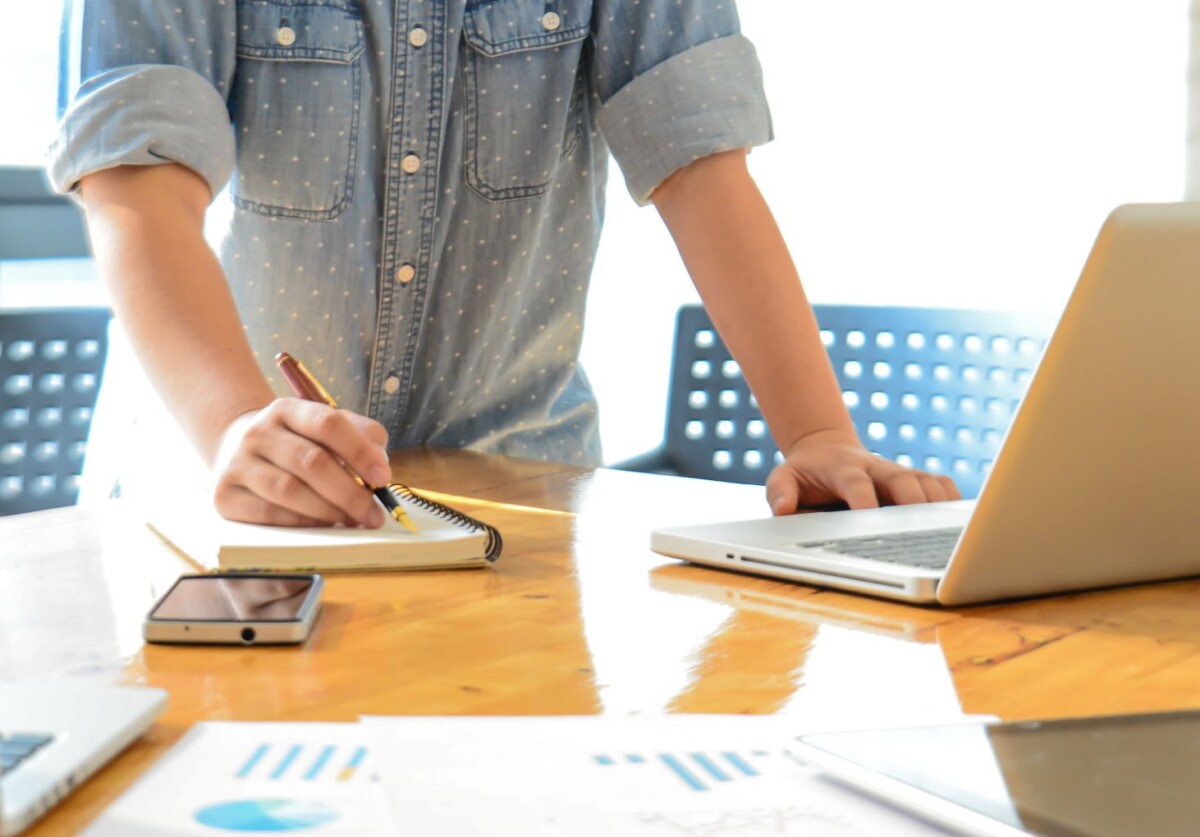 Place is the location where you intend to conduct your business. This can range from a physical store to an e-commerce website.
Place can also imply the distribution channels used to reach your target customers. For instance, companies that produce luxury products implement placement strategies that make their products available only at selected outlets. On the other hand, firms that manufacture lower-priced consumer goods employ placement techniques that ensure their products reach as many retail outlets as possible.
Just like the other elements of the 4 Ps, it's important to choose a place that's suitable for your target customers. It would make little economic sense hosting products intended for seniors on social networking platforms like Instagram and TikTok.
A place should also take into account the nature of your products. For example, drop shipping businesses don't keep real inventory. Such companies generally don't require a physical warehouse or distribution channels. Therefore, a drop shipper should preferably consider an online place as opposed to an offline one.
4. Promotion
So, now you have a product, a place to sell it, and the price to sell it for. But how do you get the word out there and raise awareness to your products and brand? Well, that's where the final element of the 4 Ps, Promotion, comes in.
Effective promotion should fulfill two crucial requirements.
First, it should inform your target customers about your products or services. That includes raising awareness of your offers to potential customers as well as sending reminders to past clients.
Promotion should also encourage your customers to buy your products or services, or at least convince them to check out your offers. So, the language used should be compelling and convincing.
There are various methods to conduct a successful promotion. You can opt for traditional promotion techniques like direct selling or choose modern strategies like public relations, digital advertising, and cross-marketing.
Obviously, the promotion method you choose depends on the size and needs of your business. Startups with limited financial muscle will do just fine promoting their offers via direct selling methods, such as door-to-door marketing. Established brands can employ advanced promotion techniques, including public relations, tournament sponsorships, and influencer marketing.
Final Word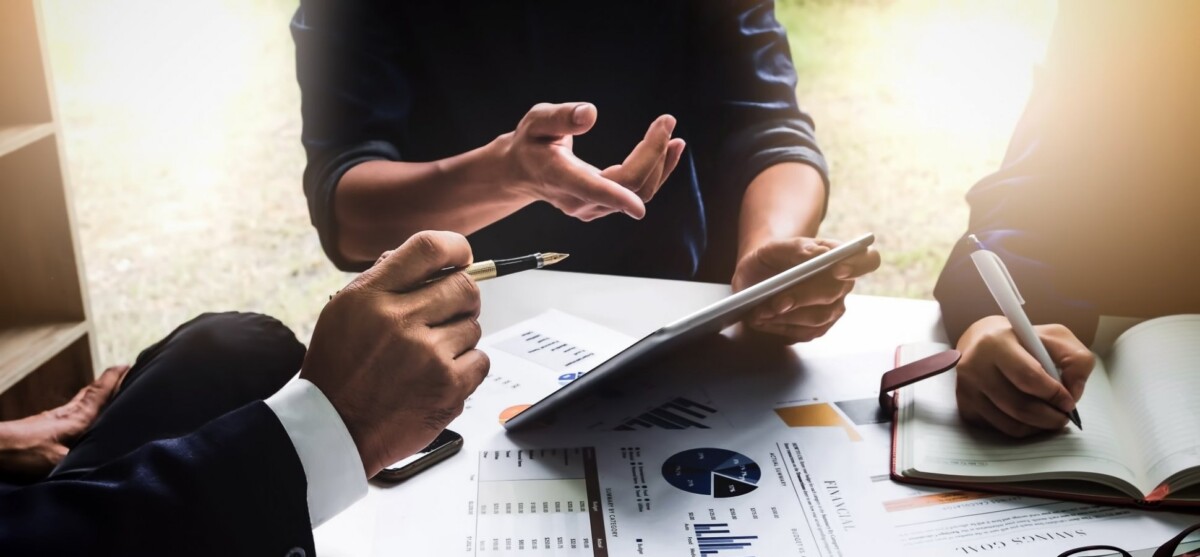 Understanding the Marketing Mix is instrumental, especially when planning to kick start a successful marketing campaign. Once you've grasped the fundamental elements of the 4 Ps, you can do yourself one better by exploring various extensions of the Marketing Mix.
New marketers have since expanded the 4 Ps to include People, Physical Evidence, and Process.
People refers to direct interaction between clients and service providers. Physical Evidence entails the atmosphere or layout of a workplace and how it impacts the overall image of a brand or product. Lastly, Process refers to standardized procedures used in producing and marketing products to ensure continuity.