Last Updated on May 17, 2021
The majority of students have to borrow money when they want to go to college. Of course, there are resourceful families, who somehow managed to save enough to cover tuition costs. Some people believe that they will be able to study and work at the same time.
Unfortunately, it rarely happens that it's possible to learn and earn enough to pay for tuition. That's why people decide to borrow money in order to study. Student loans are extremely popular, but you have to think about how much in debt you can go.
Borrow only what you Need
Estimate what will be your total expenses – take tuition, fees and educational expenses under consideration. If you happened to borrow more than you needed, then return the excess amount. It's good because your principal balance will be reduced, and therefore you'll have to pay less money over time.
Also, your fee will be adjusted based on your new balance.
Think twice before taking more Loans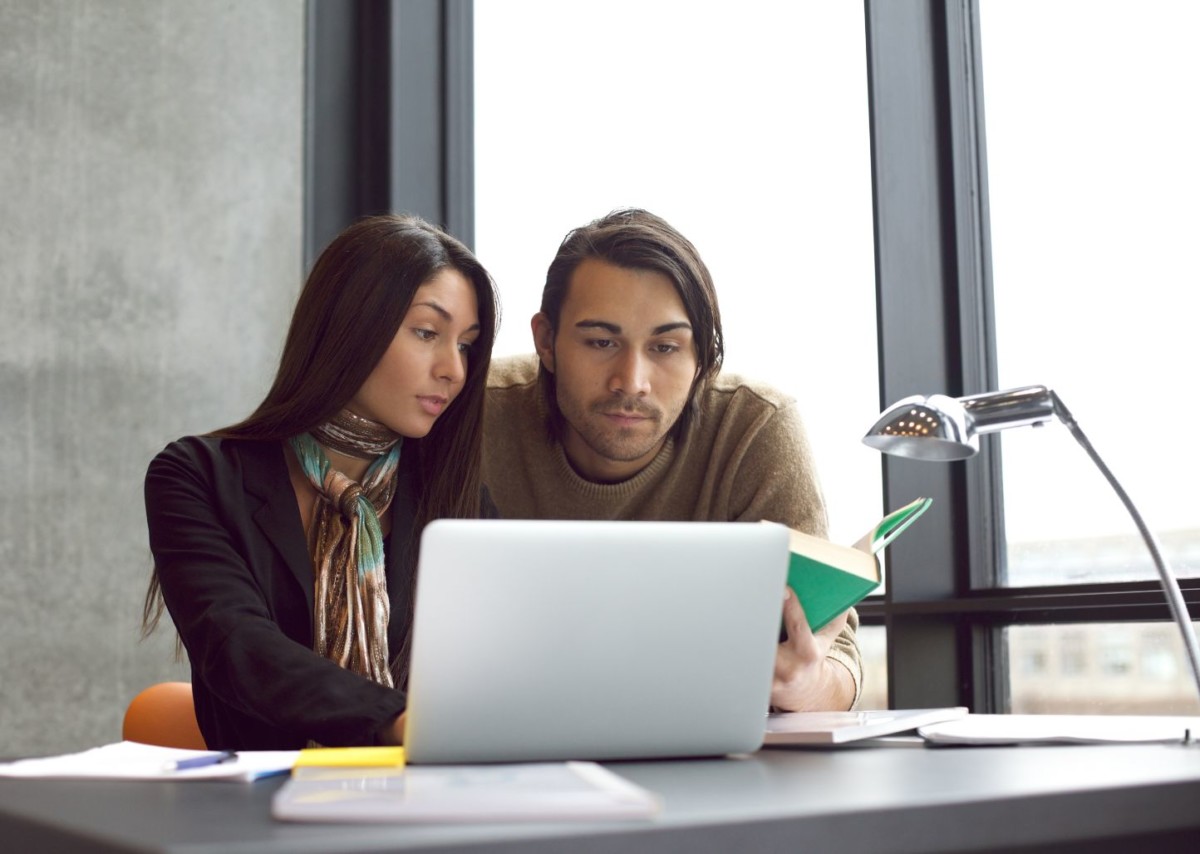 Unfortunately, it happens more often than you end up needing more money than you borrowed. That's when you have to take another loan, and it can be problematic in the future. According to experts at Realistic Loans, payday loans interest rates might be hard to cover – for every $100 you borrow from same-day loans, you'll have to pay $15.
Traditional types of loans don't have that high-interest rates; however, these costs will add up quickly, and you'll learn about it the hard way if you're not careful. Try to minimize the loan costs to the absolute minimum.
It's easy to think that when you're out of school, you'll be able to pay the debt within one year, but it's harder than it looks like. A lot of people overlook something obvious – they forget that they'll also have to handle other expenses, and they end up in the debt trap. Avoid this mistake at all costs.
Credit Score
If you're thinking of getting a federal undergraduate loan, then you don't have to worry about your credit score. However, once you've maxed it out, but you still need more money, you'll have to go for a private student loan.
That's when you'll need a good credit history to qualify for it. And good credit history impacts your credit score. If you're not familiar with FICO score, then take a look at the infographic provided by Realistic Loans, to find out more about it: