Cryptocurrency can be a confusing subject. If you are interested in trading cryptocurrency and hope to take advantage of the volatile market to make massive profits, there is much to know. Whether you are just a curious bystander considering getting into cryptocurrency in a deeper way, you need to familiarize yourself with a few terms. Here are 8 cryptocurrency terms you should know.
Blockchain
Blockchain technology, also sometimes referred to as distributed ledger technology, is how cryptocurrency is created. The easiest way to explain this technology is that it is a "chain" of "blocks". In this case, though the blocks are pieces of digital information and the chain is the decentralized network that stores the blockchain.
Each time a unit of cryptocurrency changes hands, a new block in the chain is created. This block contains information such as the date, time, and amount of the transaction, as well as information about the parties involved. A unique identifier is part of the block to distinguish it from all others.
Altcoins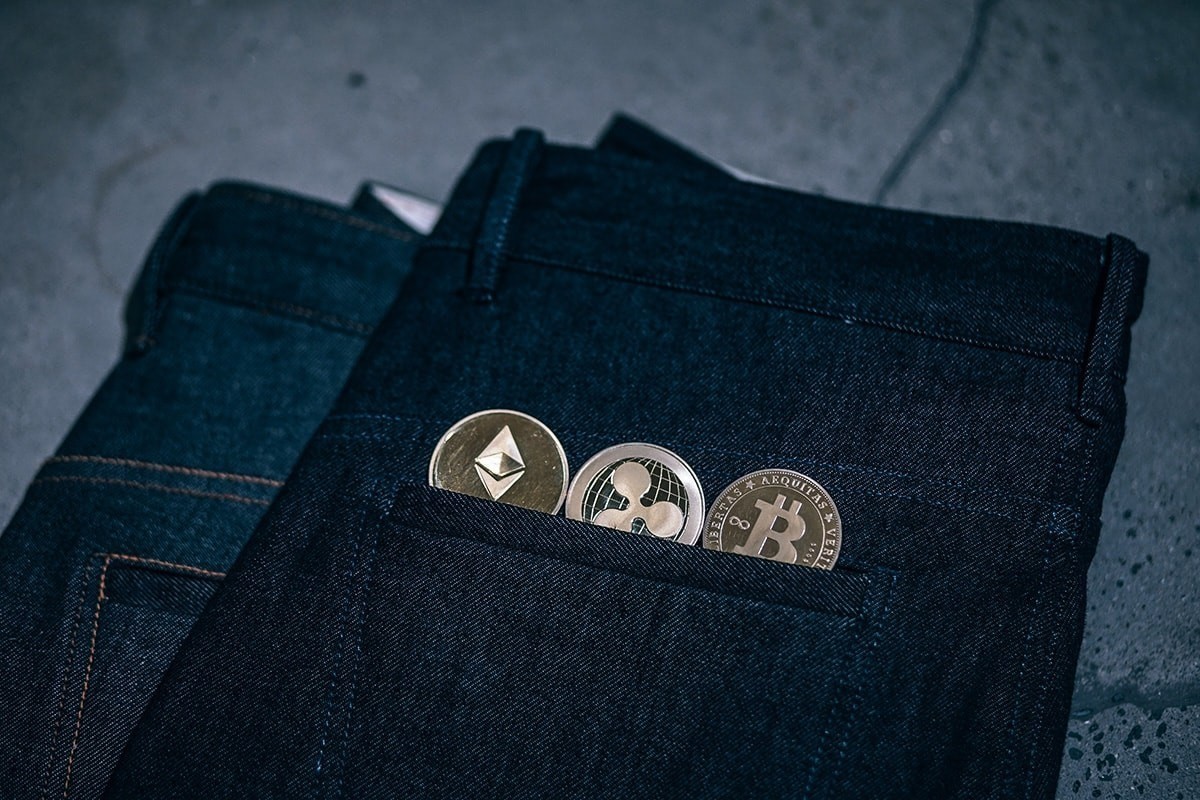 There is bitcoin and then there is everything else. Literally. The term altcoin is taken from the term "ALTernative to bitCOIN". Bitcoin was the first form of cryptocurrency when it was created in 2009. It is still the most popular form of cryptocurrency in 2020. Today though, there are more than 5,000 forms of cryptocurrency, or altcoins, on the markets today.
These altcoins come in several different forms such as mining-based cryptocurrency, stablecoins, security tokens, and utility tokens. Right now, all these forms of cryptocurrency qualify as altcoins but as more of them enter the market there is a push to only classify mining-based cryptocurrency as altcoin and give the others their own category designation.
Mining-based cryptocurrency
Bitcoin falls into this category as do other popular altcoins such as Ethereum and Litecoin. The reason they are identified by this name is that each coin is acquired through a process called "mining". Mining for cryptocurrency involves computers using algorithms to solve incredibly complex equations. When a computer finally solves an equation, the user is rewarded with coins.
Stablecoins
Stablecoin is an attempt to reduce the volatility of cryptocurrency. The value of mining-based cryptocurrency is mostly based on supply and demand and perceived value. This creates huge price swings in the markets. Stablecoins are backed by a tangible asset so they act more like traditional currency.
Stablecoins can be backed by fiat currency such as the USD or the Euro, by commodities, or even by other cryptocurrencies. Some of the most popular stablecoins on the market today are Tether, Dai, and Gemini. However, the most famous stablecoin is Libra, Facebook's entry into the cryptocurrency market. Although it is well-known and hotly debated, the controversial cryptocurrency has still not been released as of August 2020.
Wallet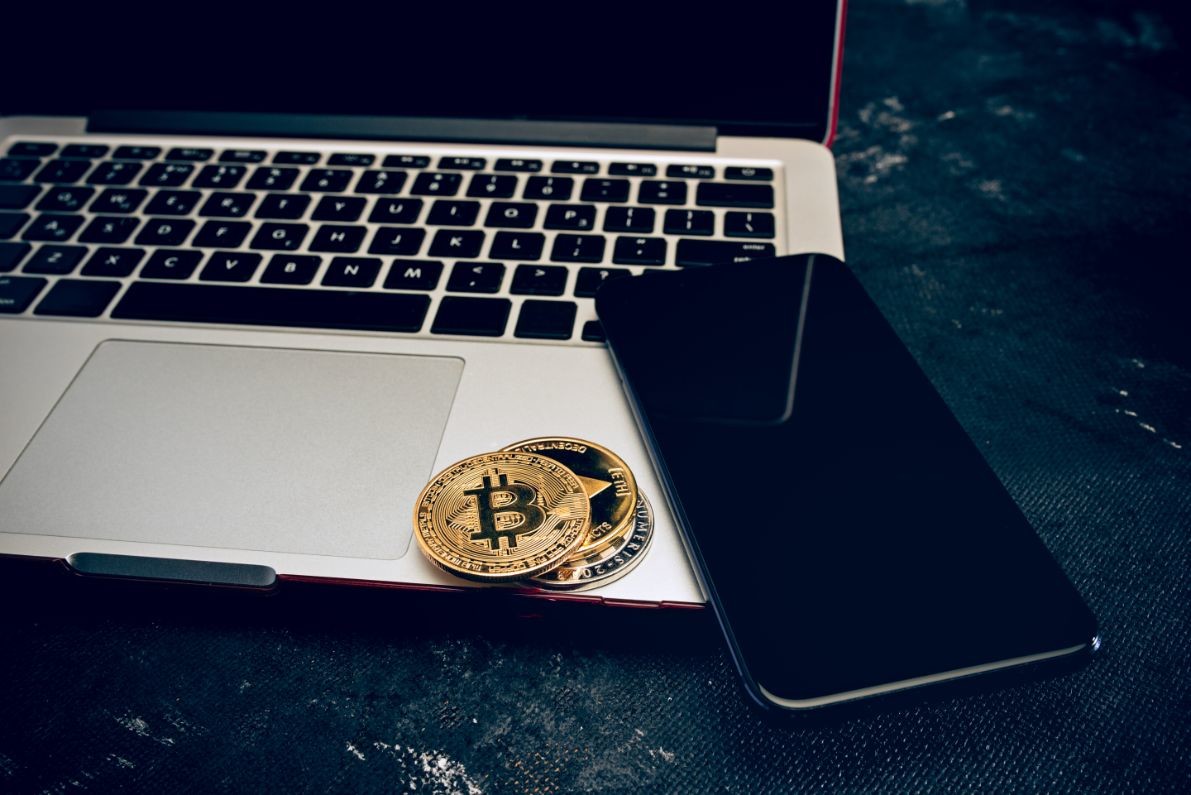 A cryptocurrency wallet is just what it sounds like, a secure place to store your cryptocurrency. Each unit of cryptocurrency has a unique code associated with it known as a key. Having this private key gives you possession of the coin or token. A cryptocurrency wallet securely stores these private keys for you.
Most cryptocurrency wallets fall into one of two general categories: software wallets and hardware wallets. Software wallets include desktop (installed on a computer desktop), mobile (on a mobile device), and web wallets (accessible from any browser). The more convenient and portable the software wallet, the less secure it is.
A hardware wallet is a piece of equipment you plug into your computer. This allows you to protect and store your coin in a secure environment not connected to the internet. This is the most secure wallet but it is more expensive than software wallets. This Cove Markets article explains a bit more about some factors you should consider when selecting a crypto wallet.
Order book
This is a trading term that refers to a digital list of all outstanding cryptocurrency orders on the market. These orders can be to buy (a bid) or to sell (an ask). When a bid and an ask on an order list match up, a transaction happens and a unit of cryptocurrency is traded. When this trade happens, a record is established in the order book as well.
Two main types of orders are created from order books. A market order creates an immediate transaction based on the current price of the cryptocurrency. A limit order is an order that only executes if/when the buyer or seller's preset price hits.
Market capitalization
Market capitalization, commonly known simply as a cryptocurrency's "market cap" refers to the total dollar market value of all the coins or tokens on the market for a specific cryptocurrency.
Bitcoin is the cryptocurrency with the largest market cap by far in 2020. In August of 2020, there are roughly 18.5 million coins in circulation at a price of around $11,000 each. This gives it a market cap of just over $200 billion at the moment.
The market cap gives you an idea of how big the cryptocurrency is but it doesn't necessarily reflect its value or even popularity. In the same month as above, XRO is the crypto with the third-largest market cap (around $12 billion). XRP had achieved this with over 44 billion coins in circulation at a value of around $0.30 each.
Trading volume
Trading volume is a measure of how often a coin or token is being traded on cryptocurrency exchanges. It is a record of how many transactions are conducted in a given period. In the 24-hour period leading up to writing this piece, Tether was the most popular crypto being traded. The trading volume for this stablecoin is $33 billion versus just $21 billion for bitcoin in the last trading day.
This gives you an idea of what the most popular cryptocurrencies are and how active traders are around them. Depending on your style of trading, your strategy, and your goals, trading volume can help you target which cryptocurrencies you will want to try trading.