Black Friday is the busiest day of the year for shopping enthusiasts, as thousands upon thousands of stores try to accommodate millions of customers who search for the best deals on everything from groceries to electronics. If you're planning on going on a shopping spree, these insider tips will help you catch the best deals during this year's Black Friday.
Start your shopping early
If you want to make sure no surprise deal eludes you on Black Friday, start preparing in advance. Many retailers, especially those who feature online shopping, start featuring Black Friday discounts and promotions one or even two weeks before the big day. Some of those deals might be even better than the ones that you will find on Black Friday itself, so do some research in advance and check out the websites and catalogs of your favorite retailers.
When it comes to Black Friday itself, you should also start your shopping session as early as possible. The hottest deals often sell out the earliest, sometimes even in a manner of minutes after the store has opened. Make a list of the stores you really want to visit in order of priority and start with the one that is most important to you. Write down the opening times for these shops and start with those that open the earliest. If you are quick enough, you will be able to leave one store and visit the next before it opens.
Give online shopping a try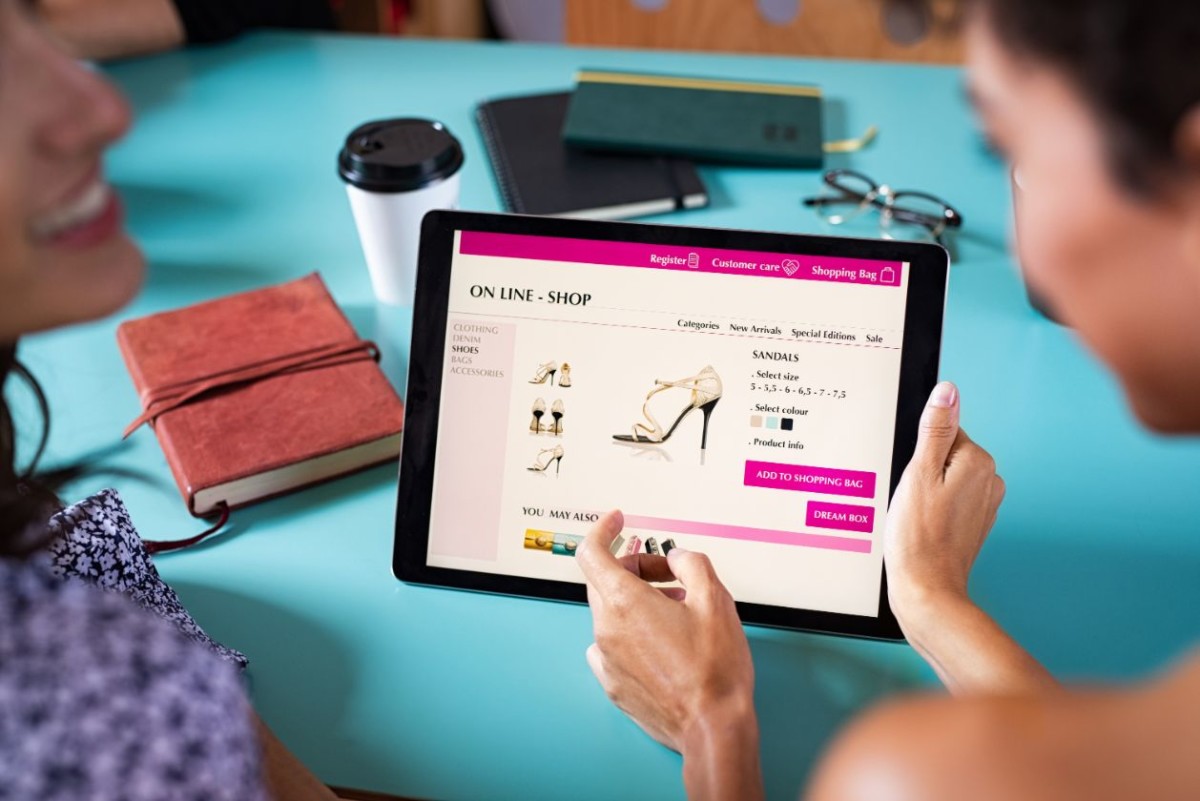 If you're a hardcore Black Friday shopper who always gets out of their way to get the best deals in town, you might save yourself time and energy by first checking the websites of your favorite retailers. Not only is it usually far easier to find the deals on the Internet than it is to drive around brick and mortar stores, but you also skip lines and the online stores usually feature a much larger quantity of products available.
Bonus tip: try to register on the websites of your favorite retailers ahead of time. Doing that, you can avoid the additional time that is wasted on creating a new account or putting in your delivery details. As flash deals often last very short during Black Friday, you might lose out on a hot deal if you don't have your account at the ready when shopping!
Compare prices between retailers
Even though you might think that your local store features an amazing deal on the product you really want, chances are there is a better discount available somewhere else. Make a wishlist of all the products you want to get and compare prices across different stores. With a little bit of effort, you can even find price comparison websites that do the dirty work for you and keep you updated about the recent price changes.
Keeping a list of different retailers selling the same products can also come in handy when one of the retailers run out of stock. If this happens, you can easily find another retailer that might still have the product you need in stock so you don't miss out on anything.
Keep up to speed with weekly ads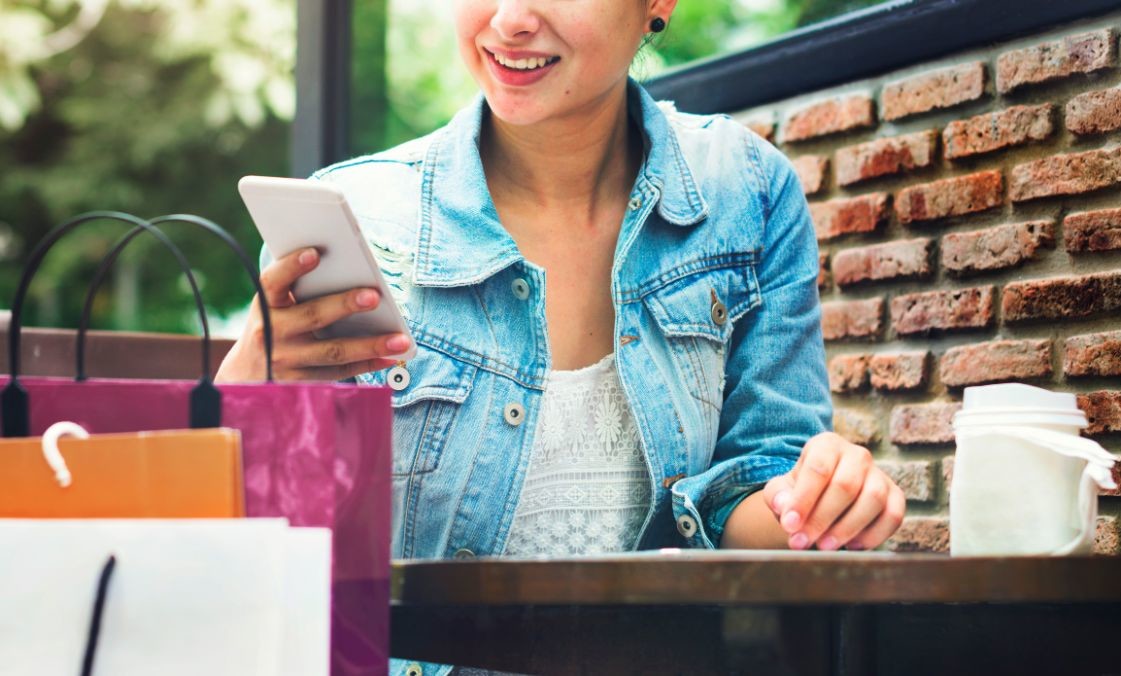 Catalogs and weekly ads can be a great source of information about the latest deals and promotions. Many retailers start publishing their Black Friday deals a week or two before the big day in their advertisements, giving you time to prepare and make a shopping plan. With catalogs, you can easily keep your wishlist organized and know exactly what you are going to spend money on, so grab a couple every time you are out shopping.
If you don't want to live in a mess of catalogs and weekly ads, why not give Frequent-Ads.com a try? Frequent-Ads.com gives you access to hundreds of weekly ads by all of the major retailers, removing the need for paper copies. You can bookmark all of the weekly ads that contain products that you're interested in so that you don't get lost during your Black Friday research.