Lately, cybercrime keeps filling the news. Hackers have become bolder in recent years, and they're not targeting only big corporations either. Dozens of high-profile cases and hundreds of smaller incidents shed light on this growing epidemic.
But what is the cause of this massive surge in cybercriminal activity? And why do these criminals keep profiting?
Some fault lies with the cybersecurity industry. It has grown at a much slower pace than cybercrime has. Skilled security professionals are in high demand, but the current supply isn't keeping up.
A considerable increase in technical complexity and reach of cyberattacks also plays a significant role. You can chalk it up to the growing set of skills and resources that are available to attackers.
That aside, there is one other major contributing factor to cybercriminals' flourishing trade. People and businesses neglect their online safety. They have a false belief that they can't become the targets of hackers.
And then they leave themselves open to many types of attacks and make it easy for criminals to get what they want.
Human error accounted for 21% of data breaches in 2018, according to the 2019 Verizon Data Breach Investigations Report. That's a significant number of violations that organizations had a chance to prevent by preparing people involved.
To help you become more aware of how you put yourself at risk, here are nine common security mistakes most people make online.
1. Using Weak Passwords and Reusing Them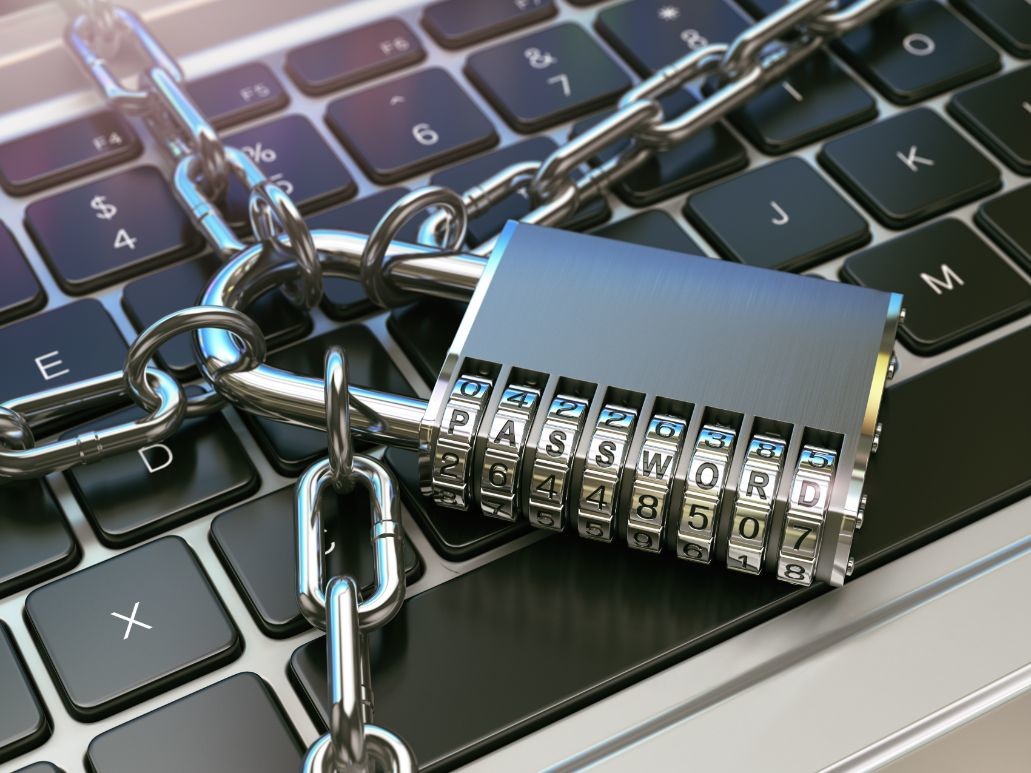 Security experts have been preaching about password hygiene for years. While this problem has gotten better, it's still a serious concern. Somehow the majority of people always tend to ignore best practices about password security. Thus, weak passwords remain one of the biggest reasons cyber attacks occur.
Passwords still act as the first line of defense for most accounts today. It becomes all too easy for a hacker to gain access to many accounts once they steal a password. Especially since people still keep reusing passwords across their accounts.
2. Not Investing In Proper Security Tools
Back in the day, antivirus programs were more than enough security for the average consumer and business. But that's no longer the case. The techniques that cybercriminals use have evolved. A single program is no longer enough to cope with the different ways they can target their victims.
Different areas of vulnerability require different security tools to keep threats at bay. One security tool cannot cope with all the risks to keep you safe. It's extra important for a business, which has an even bigger attack surface. Business owners need to seek out capable tools such as anti-spyware and network encryption software.
3. Using Outdated Software
Using outdated software allows criminals to take advantage of old weaknesses. Sometimes it's a matter of stinginess since new operating software costs money. But most often, it is plain old forgetfulness.
Mobile and PC applications need to update to patch known vulnerabilities. Forgetting to let apps and software download the latest updates and patches is inexcusable. After all, a lot of programs can do so automatically.
4. Using Poor Judgement
People often do things without thinking about the consequences. It's especially true if they've done the same thing before without any adverse effects. But it only takes one time for a criminal to realize their mistake and take advantage. By then, it's too late to do something about it.
Complacency plays a significant role in this, but so does a lack of proper education on the type of cyber threats out there. Don't make this mistake too. Learn about the risks to prepare yourself for them.
5. Not Taking Steps to Encrypt Data
Data is the most valuable thing for a cybercriminal. They usually go after specific data, such as login credentials and financial information. But any data will do. If hackers can't use it themselves, then they can sell it to someone who can.
People tend to be pretty lax with how they protect their data. From sharing info over unsecured networks to storing personal information without proper protection. Security-oriented folks opt to download NordLocker for Windows or similar software. It protects the data on their devices and cloud accounts with encryption.
6. Improper Device Management
Many businesses also fail to implement proper device management. They take an individual approach instead of a collective one. A security program gets installed here, and another app is downloaded there to deal with particular threats. It fails to consider the bigger picture. Unified threat management systems are a must for any business.
7. Weak Network Administration
It's all too easy to forget about who has access to what in a network or database. Not everyone needs access to the whole system to do their jobs. Thus, the access points should be created and maintained.
And it doesn't apply to companies only. Households should be doing this too. Every so often, homeowners should have a look at which devices have access to their network and boot old or unrecognized devices.
8. Failing to Recognize Threats
Social engineering scams, such as phishing, have been around for a long time. Despite this, they keep succeeding because people still fail to recognize the attempts of a scammer. Of course, it's not entirely their fault.
Attackers keep adapting their methods to avoid detection. That's why awareness is the key. Everyone should keep up with cybersecurity news and learn about the latest threats.
9. Not Reviewing Security for Weaknesses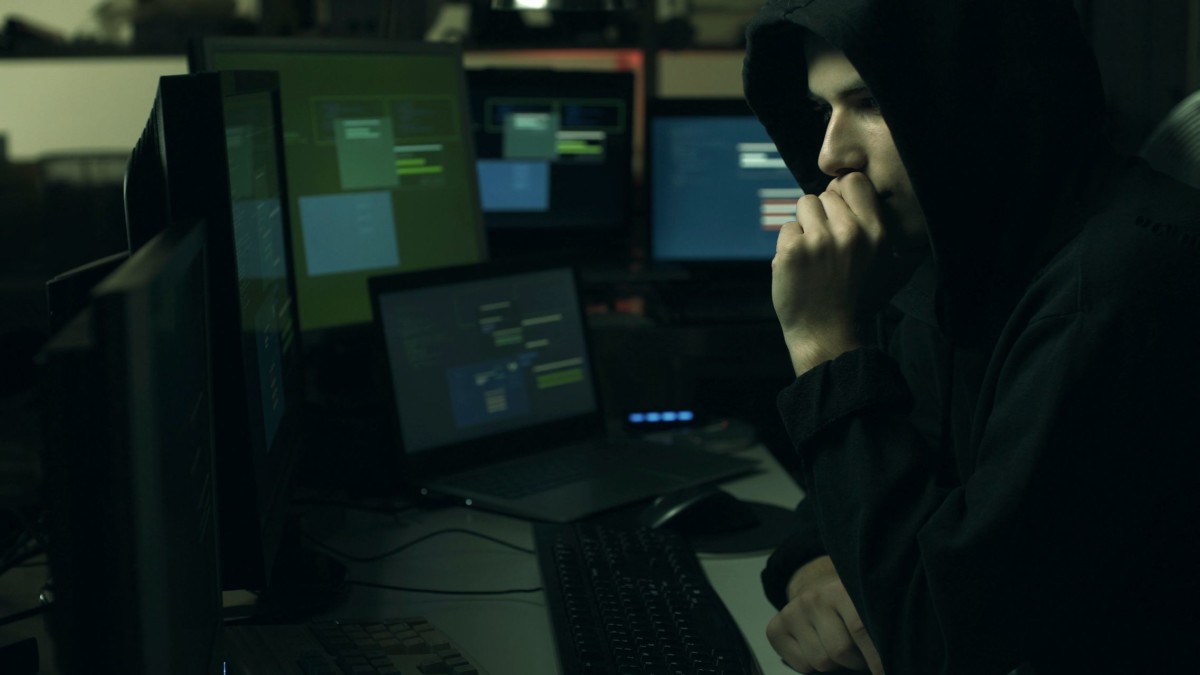 Cybersecurity isn't something that you implement once and forget about it. You need to check app permissions, uninstall unused software, delete old accounts, and review your security tools. It doesn't need your constant attention, but it should still be on your to-do list.
Conclusion
Taking care of proper cybersecurity tools and techniques can feel overwhelming. But there is no other way to avoid online threats anymore. Thus, cybersecurity has become a necessity. Luckily, dozens of excellent resources are available online and they can guide anyone through this process. Take some time to learn the basics to avoid potential havoc down the road.