While we all have individual taste and style, there are some fashion basics that everyone should follow. If you're tall or big and want to dress well, these fashion tips will help:
Having trouble dressing your body type? Check out these 8 tips for big & tall men.
1. Know your size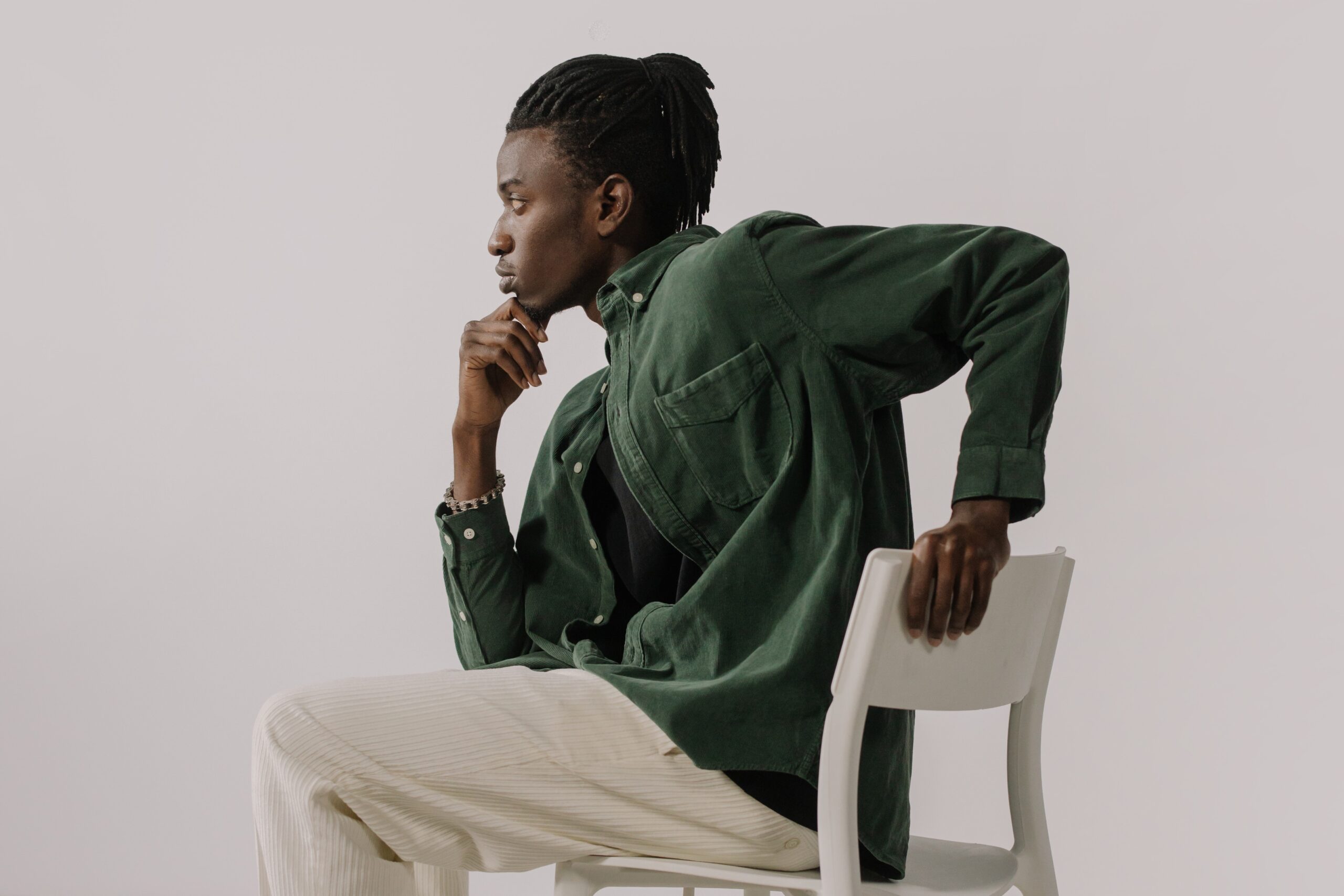 The very first thing you need to do is know what size clothes fit you best. If you wear a size 50 jacket, it doesn't matter if the sleeve is 2″ too short — buy the suit! Go with what's right for your measurements, not your personal preferences or how you think something should look. You'll waste money returning items that don't fit correctly no matter how good they may look on the rack at the store. A tailor can help get everything fitting perfectly once you get the correct size of clothing. Check out some of the big and tall jeans here. 
2. Stick with simple styles
Bigger men typically have more pronounced features so some of the sharper, more detailed clothes look out of place. Wearing plaids or stripes may make you appear bigger than you really are while wearing large patterns can be overwhelming – no matter your size. Stay away from bold designs and stick to simple clothing like solid colors or subtle prints to best suit your body type.
3. Use accessories well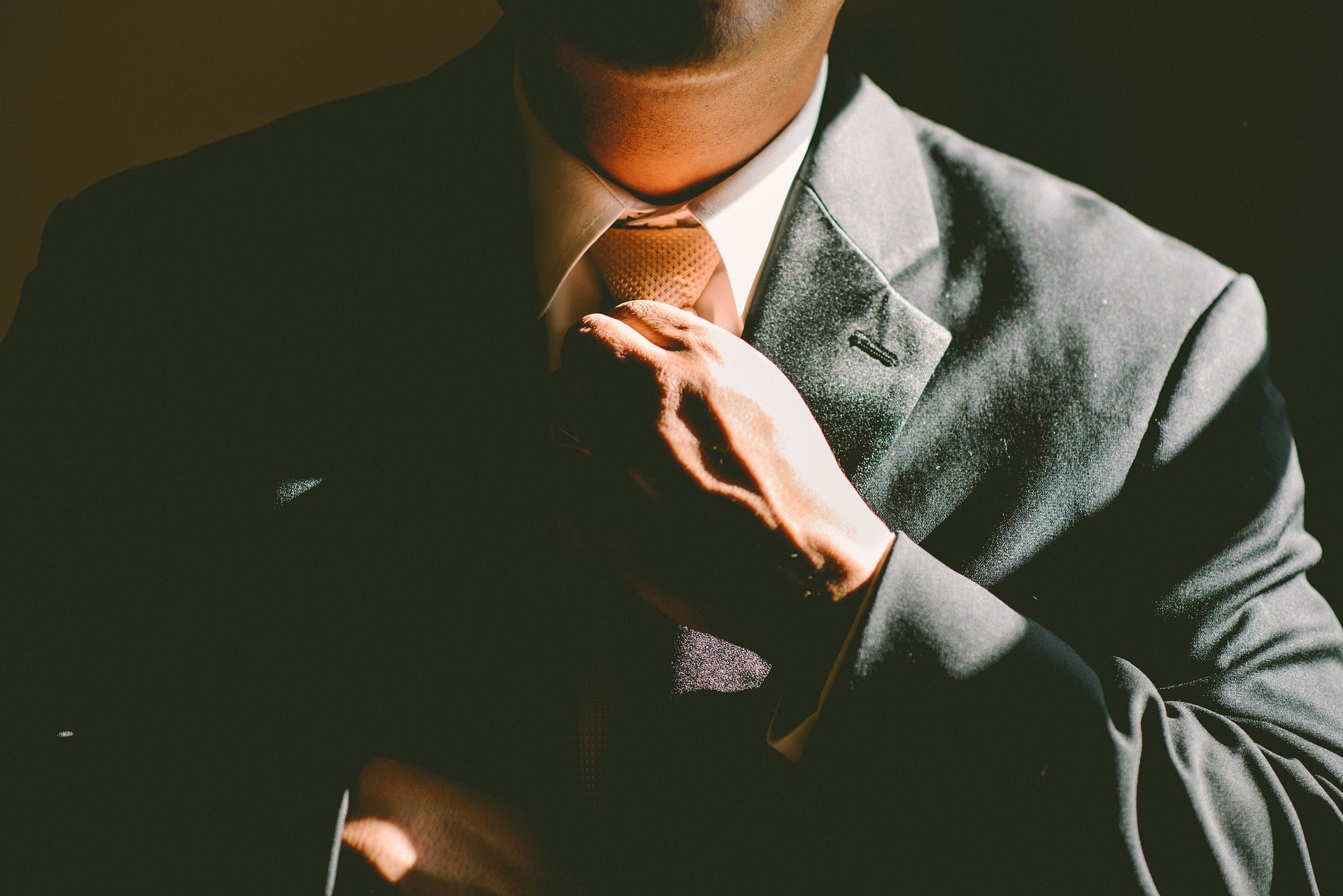 Solid-colored ties are less likely to take attention away from the rest of what you're wearing so consider this when choosing which tie to wear with a shirt or suit. The same thing applies for pocket squares in dress pants, too! Choose it in a color that matches one of the main colors in your outfit for an accessory that stays out of the way but still looks stylish.
4. Go for comfort
It's easy to get caught up in how your clothes look, but if you're miserable wearing them, it doesn't matter what they do for your appearance. Be sure whatever clothing you choose is comfortable enough that you can move around easily while still looking polished and stylish.
5. Stick with dark colors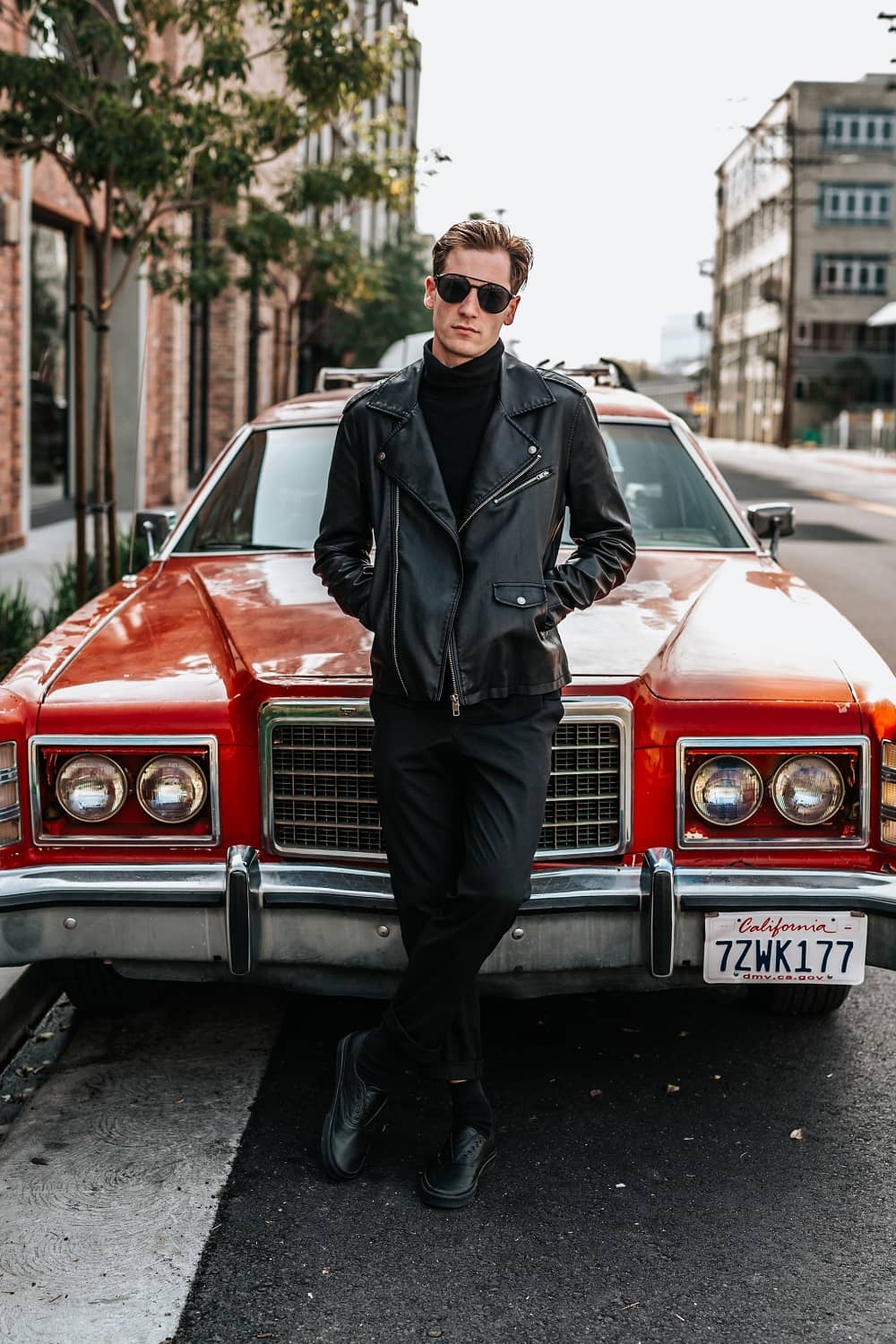 The best colors to wear for big men are darker shades like black or navy blue since these shades help minimize body features so you appear cleaner-cut rather than bigger. Other dark colors like chocolate brown or charcoal gray also work well on bigger men to slim down the overall silhouette of the person wearing them.
6. Wear fitted pieces
Clothing that fits well will always look better than something that hangs loose no matter what size you are. Clothes that fit properly help frame your body well so you're not swimming in fabric which can make you seem bigger than you really are.
7. Wear monochromatic outfits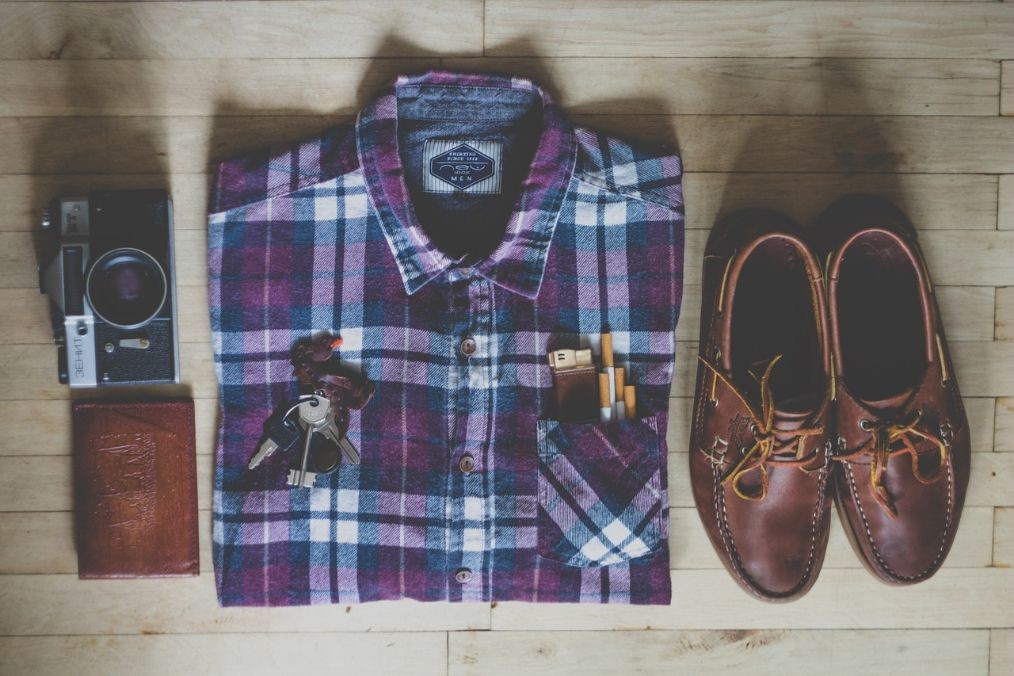 Having to wear a suit or dress pants and shirt means sticking with monochromatic colors is the best bet for big & tall men since it gives a more streamlined look overall. If you mix multiple kinds of patterns, they should be of similar colors and styles rather than being too busy looking at your larger frame.
8. Avoid shiny fabrics
Many types of clothing have some sort of sheen to them however this isn't usually flattering on bigger guys so avoid going with anything made from shiny material if possible. Clothing labels often say whether a material has a shine or not so if you see any type of 'sheen,' it's something to avoid.
Conclusion:
Although dressing your body type can be difficult, it becomes easier when you know what works and what doesn't. Use these 8 style tips to look your best on any occasion. Just remember that if something doesn't look right – even if it's the latest fashion off the rack – always check with a tailor before purchasing.