The advent of social media and built-in camera phones has totally changed the game of photography. While nothing beats the shutter sounds of an old Leica or Nikon, DSLR cameras – or even iOS ones – has shaped the world we know today. Thanks to technology, we can now view photos from anyone, across the globe.
But that has somewhat turned photography into a competition as well. On Instagram for instance, beautiful, well-curated pictures receive the most attention. If you're a budding photographer, it pays to know how to edit images so they convey the message or vibe that you want.
In this sense, knowing which tools to use is vital.
Lightroom vs. Photoshop
Lately, there has been a debate on which is best: Lightroom or Photoshop. Both are photo editing apps and are considered to be must-haves for photographers and creatives. But they are not created equal.
Lightroom is preferred nowadays because of its easy workflow and user-friendliness. If you're a beginner, then you don't need to worry about too many features. Simply install Lightroom to your device, import your raw photos, and begin editing.
This app also helps you organize images in a cinch. You can create collections, add keywords, make slideshows, as well as quickly share photos on social media platforms like Facebook. In short, think of Lightroom as a photo editor and management software.
What's more, working in Lightroom gives you the freedom to always keep your original file, so you're free to play around with presets without worries. This 'non-destructive' form of editing is what draws in fans to this service.
But what about Photoshop? There are some features that you can do better here than in Lightroom (e.g. Advanced Retouching, Advanced Healing, Composites). The shortest answer is this: if you can't do it in Lightroom (or you want a different effect), use Photoshop. The downside is that the software can be heavy on the hard drive, and involves quite a learning curve if you're a beginner.
So if you're still feeling your way around photography, Lightroom is a better choice.
Why Use Lightroom Presets
In essence, presets are simply photo edit settings that allow you to edit images with just a single click, instead of doing the same adjustments repeatedly after every photo. Many of them are offered for free on the Web, which is even better.  
Lightroom presets save you time and are super easy to use, particularly for hobbyists or merchants. Photoshop has the same actions, but it's more time-consuming and may seem complex for beginners. Lightroom presets are awesome because they also come in all kinds of varieties. From sepia to black-and-white, subdued vintage to vibrant – feel free to experiment.
For those who are either selling their photos online or are professional photographers, presets make your edited photos consistent. You can choose specific bundles to use on specific images so they always come out beautifully. Plus, they're completely customizable. Don't like the exposure or white balance? Just adjust them in a few clicks.
How To Install Lightroom Presets
Installing Lightroom presets is quick and easy. But if you're stuck, just follow this tutorial and you'd be editing in no time. Remember: when in doubt, YouTube and Google are your friends. You can always find answers there.
Premium Lightroom Presets
1. Fall Lightroom Presets Pack (8 Phoho Presets)
Free Lightroom Presets
Looking for FREE Lightroom presets to play with? Check out this collection for your personal or commercial projects:
1. 290+ Free Lightroom Presets from Presetlove
2. 10 Coachella Lightroom Presets
3. 12 Free Lightroom Presets for Fujifilm Cameras
4. 38 Free LR Presets by BeArt-Presets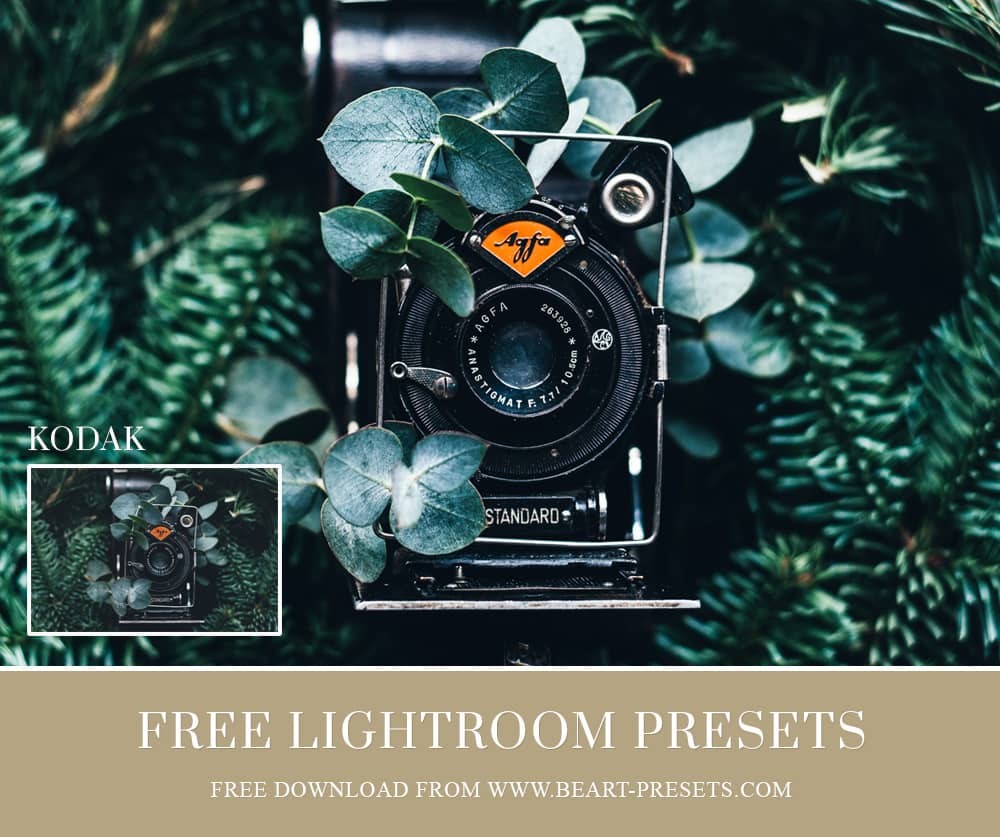 5. 350+ Free Lightroom Presets for Portraits
6. 40 Free Lightroom Instagram Presets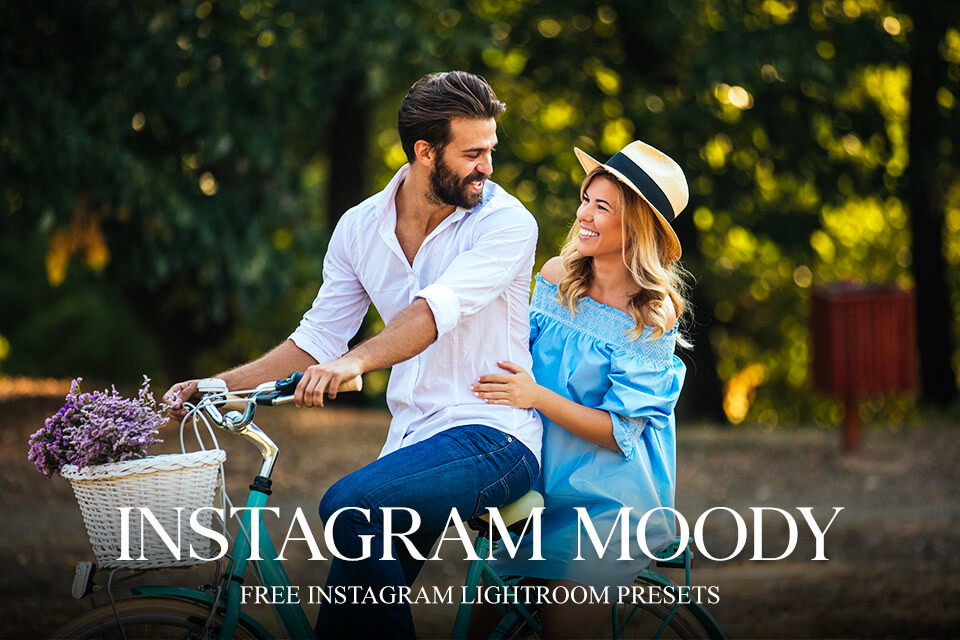 7. 30 Instagram Blogger Travel Presets
8. 10 Vibrant and Colorful Lightroom Presets
9. 6 Free Blogger Lightroom Presets
Download
10. 5 Tropical Blogger Lightroom Presets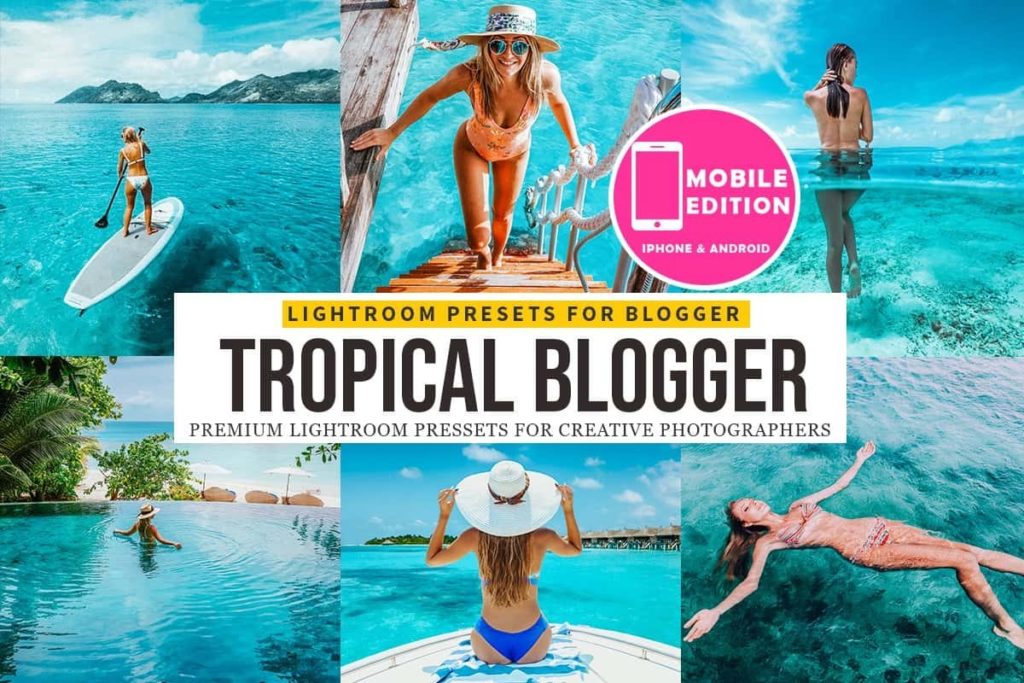 11. 5 Free Wedding Presets for Lightroom
12. 12 Free Cinematic Photo Effect Lightroom Presets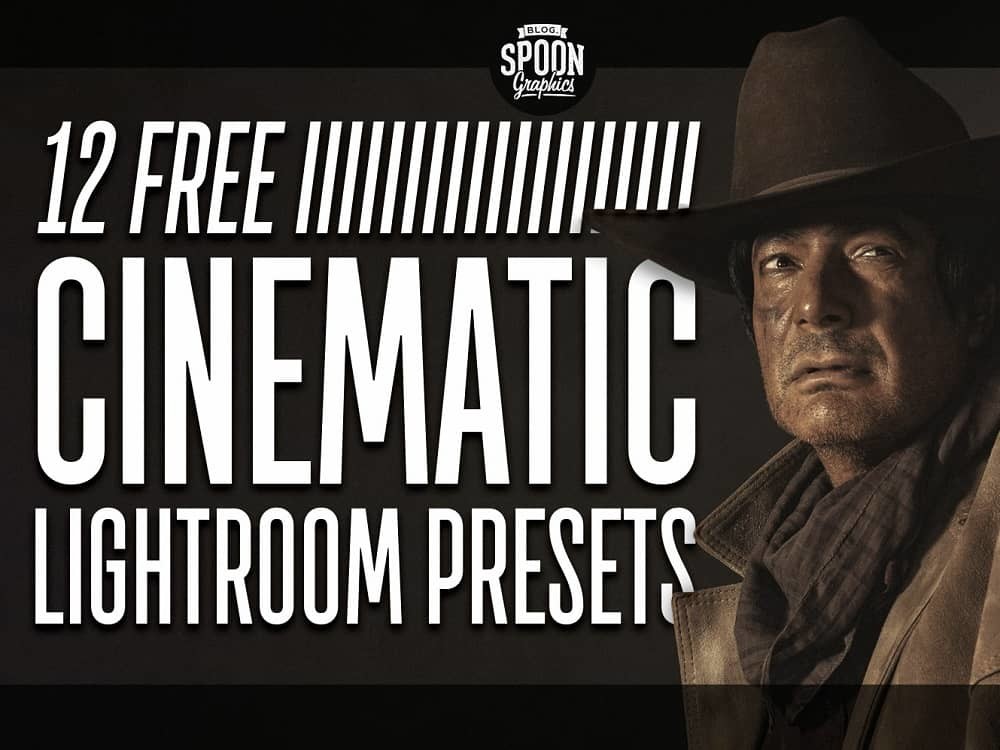 13. 100 Free Black and White Lightroom Presets
14. 4 Free Lightroom Presets by Eric Rai
15. 9 Hawaii Lightroom Presets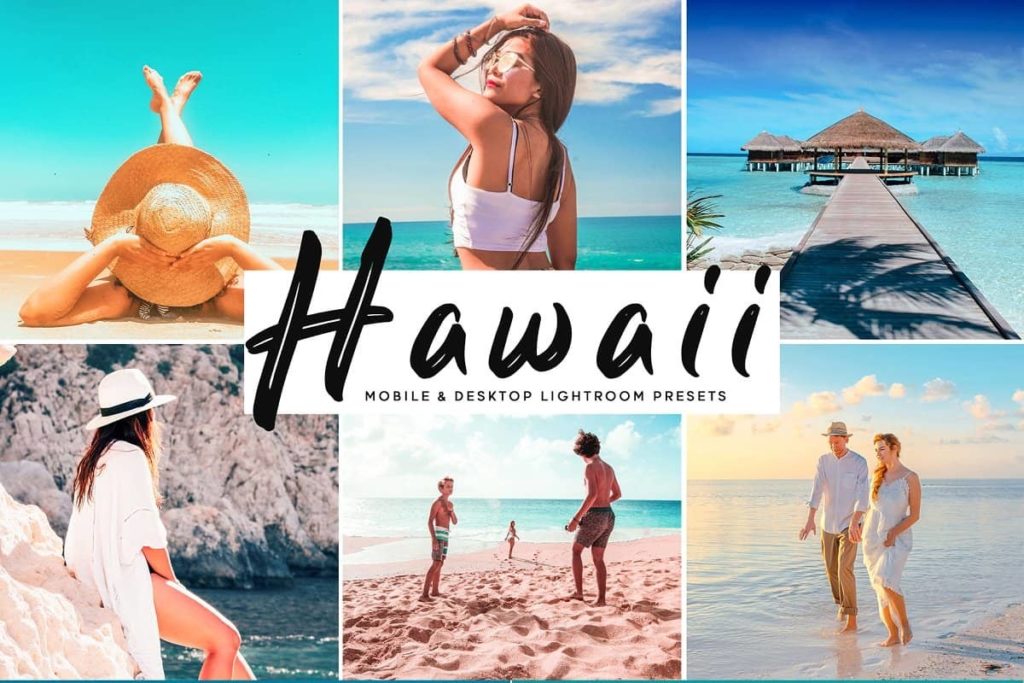 16. 3 Free Lightroom Presets Sample from Joe Mania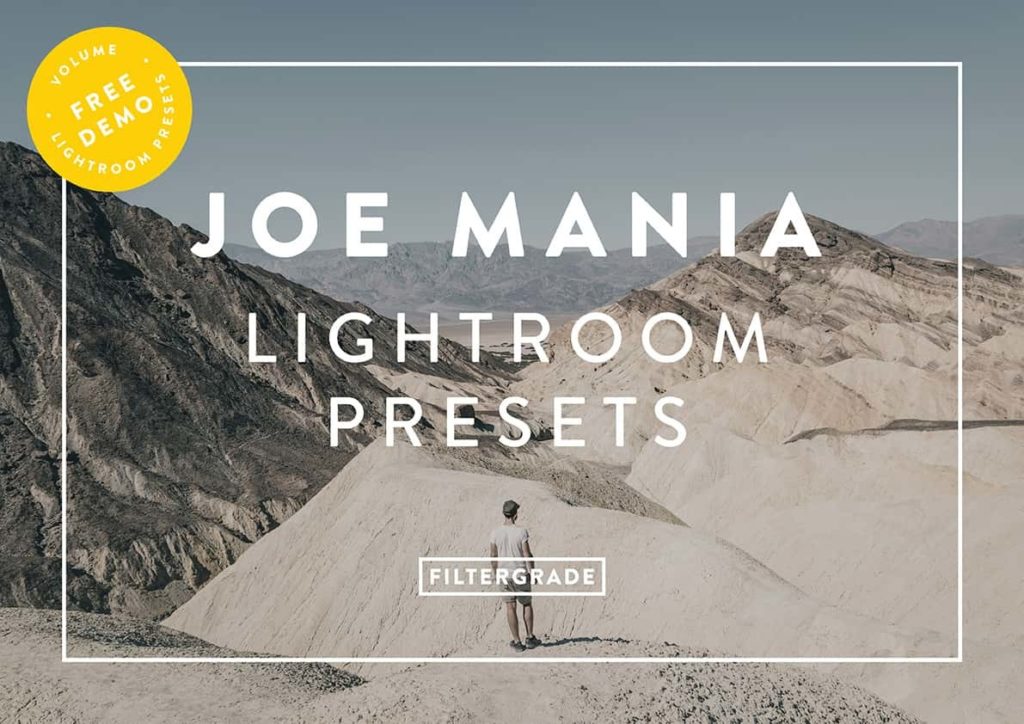 17. 5 Free Travel Lightroom Presets Sample
18. 10 Lightroom Presets by Altphotos
19. 10 Free Lightroom Presets for Portraits
20. 5 Moody Mountain Lightroom Presets
21. 39 Free Lightroom Presets
22. 30 Free Portrait Effect Lightroom Presets
What do you think? Were you inspired by these gorgeous presets?
What are you waiting for – download a set (or two, or three!) today and start making beautiful images.