Freelancing is one of the most liberating ways to build your career. You get the opportunity to choose your projects and work with clients based on your preferences. Also, you have the freedom to work at any time during the day, and from any location of your choice.
The Other Side of the Freelance Life
If you've been working as a freelancer for a while, you'd know that it can be challenging too. Without a boss watching over your shoulder, it's difficult to resist the temptation to watch one more episode of your favorite show on Netflix. Before you know it, you've already dived into the binge-watching rabbit hole.
That's the reason why most freelancers fail to thrive in their chosen professions. If you want to make it big, honing your professional skills won't be enough. You also need to devise ways to stay focused and disciplined. You'll have to learn to manage your time while juggling multiple clients as well.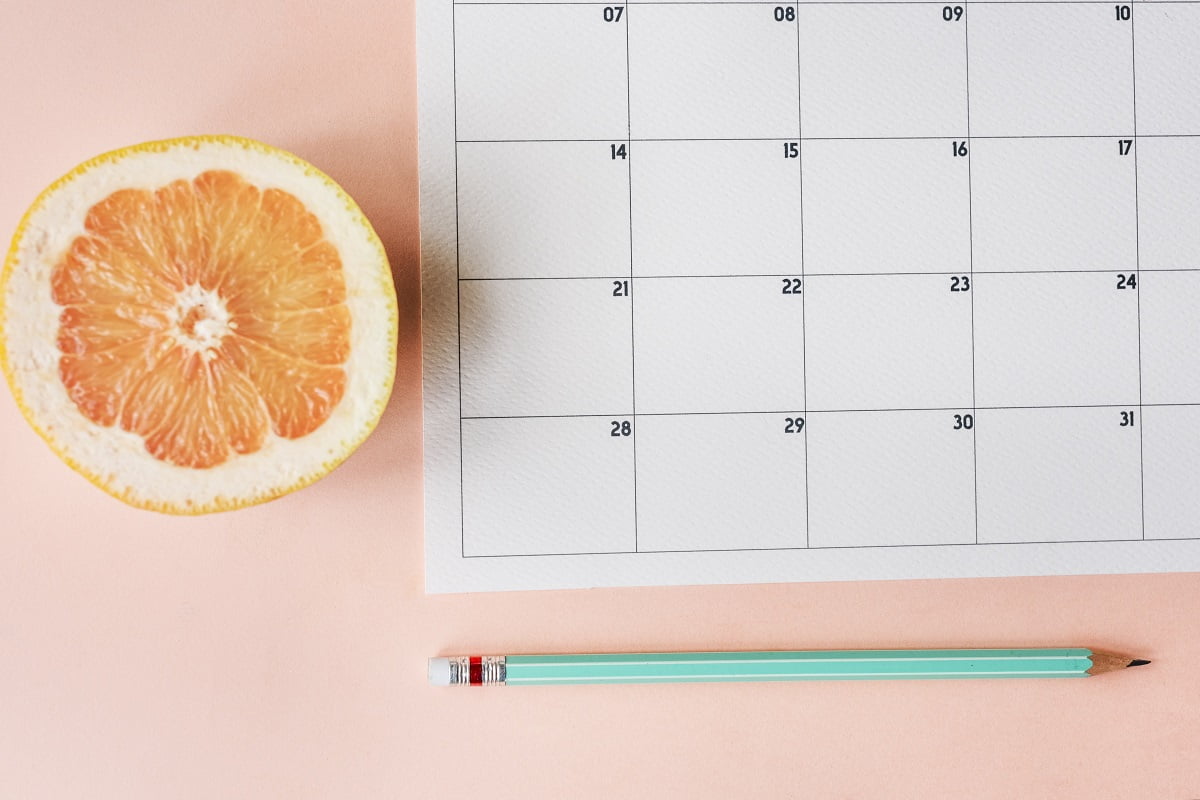 The great news is that there are plenty of apps and online tools to simplify your life. Whether you're looking to share important project documentation with a client, or want a space to collate your thoughts, you'll find a tool for just about anything you want to accomplish.
But with so many productivity apps available on the internet, it's easy to get confused. That's why we've curated a list of the most essential tools you must use to improve your productivity as a freelancer. Let's take a look.
1. Weather Forecasting Apps
Of course, a weather app isn't the first thing that'll come to your mind when you think about productivity tools for freelancers. Chances are you're going to spend most of your time in front of a computer, working on different projects. Why would you need to check the weather forecast if you aren't even going to step outside?
What most freelance professionals forget is that their work is largely dependent on the internet. You'll need a fast and steady internet connection to communicate with clients, share files with them, and work on their projects.
Bad weather can take a toll on your internet connection. Thunderstorms, cyclones, blizzards, and heavy rainfall could disrupt internet connectivity, thus preventing you from working on any projects. Similarly, you might have to deal with power outages during such extreme weather events.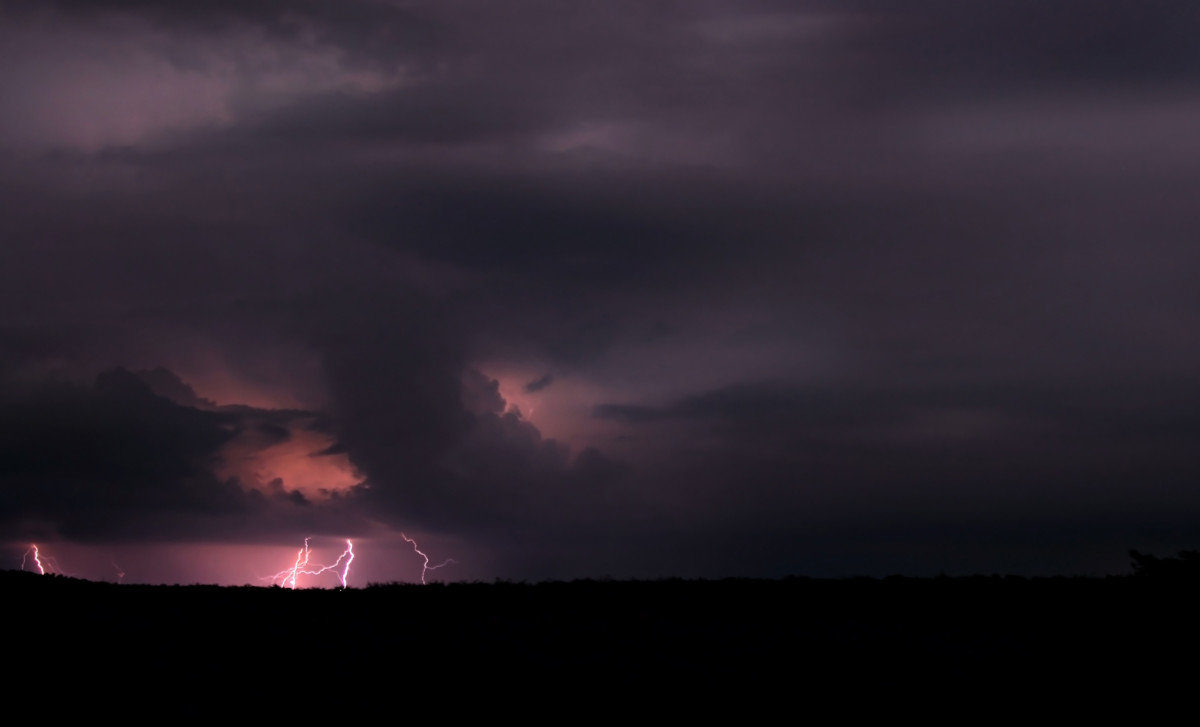 That's where a weather forecasting app or website steps into the picture. It helps you learn more about inclement weather conditions in advance. While you can't delay or prevent these events, you can inform your clients about possible delays and communication disruptions.
Make sure you use a reliable and accurate hyperlocal weather intelligence platform that provides you with forecasts for your neighborhood and city. So, if you're living in Falmouth, a hyperlocal platform will give you specific real-time updates about the weather in Falmouth, England, instead of flooding you with generic information.
That, in turn, will help you better plan your day, as well as prioritize any urgent projects before the internet or power goes out.
2. Project Management Tools
Whether you're a creative writer, digital marketer, or software developer, going the freelance route means handling multiple clients. At any given time, you'll have your hands full with different projects.
As your career progresses, you'll find yourself struggling to keep up with various project deadlines and client requirements. 
Project management tools, such as Trello and Asana, come in handy at this stage. Using these applications, you can create an overview of all the projects you're involved in. Also, you can monitor the progress of each project, as well as identify any delays and gaps.
3. Note-Taking Apps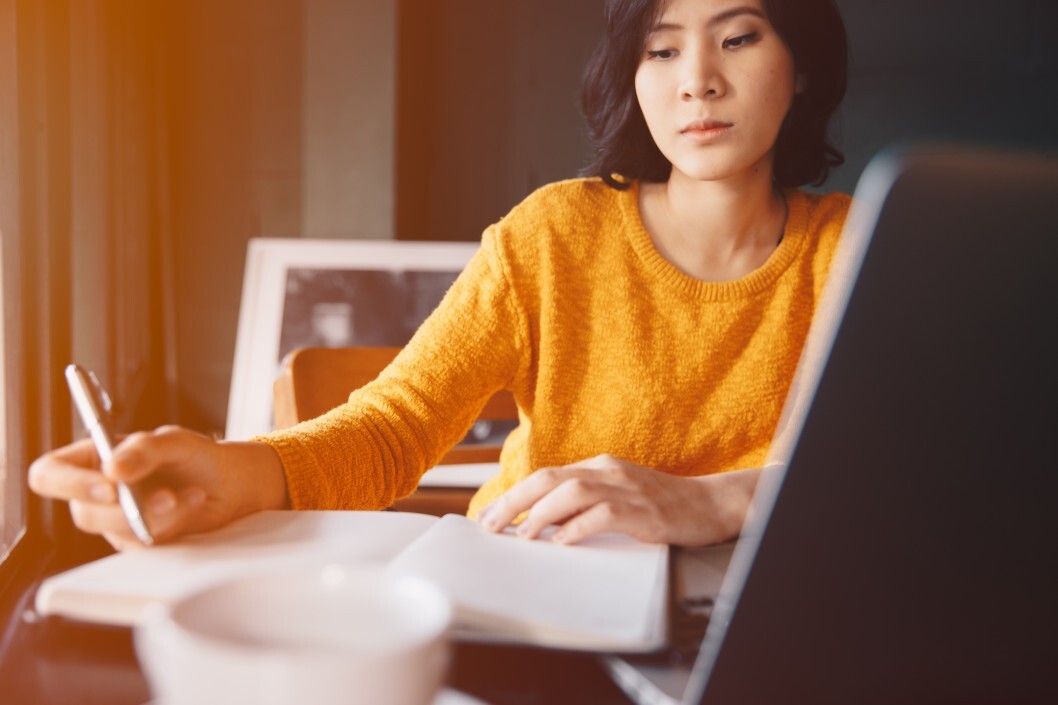 Do you find yourself constantly searching for the notes you knew you'd jotted down somewhere in your journal? Or perhaps you'd scribbled your ideas on a piece of paper that you never found again.
Note-taking apps, such as Evernote, help you avoid such scenarios. Instead of relying on handwritten notes, you get a centralized dashboard to assimilate all your thoughts and ideas. You can even share your notes with clients and other collaborators through the app.
Such tools can go a long way to minimize the time and complexities involved in the research phase of any project.
In Conclusion
Working as a freelancer comes with immense possibilities. The challenge is to motivate you to stay productive and organized throughout the day. From weather forecasting apps and project management tools to note-taking apps – a wide array of solutions are available to make the process easier.