Last Updated on May 17, 2021
Gone are the days when all a wine club manager had to do was arrange a winemaker dinner to keep its members engaged. It is time to up your game because the competition is getting tougher by the day. The tactics that worked wonders for your club a few years or even months ago will not work today.
You are addressing the 'modern' consumer, who are tech-savvy individuals looking for perfection wherever they go. Whether it's their workplace, gaming, or even education, they choose platforms and organizations that offer them something 'unique.'
Considering the type of consumers you are dealing with, traditional ways of retaining existing members and attracting new ones to increase the reach of your wine club will not make the cut. Moreover, just existing in an exotic wine region will not be of much help. You need to think out-of-the-box and give your wine members something that keeps them hooked!
Standing out from the crowd, and outshining the competitors requires wine club owners to think from a unique perspective. Struggling with ideas to keep your club members engaged? Here is a list of the smartest ways you can retain your existing customers, attract new ones, and take your business to a new height of success.
Make the Members Feel Like they are Part of the Family
Wine-enthusiasts that are part of your wine club are your biggest fans. They join the wine club for a number of reasons, especially because they want to be part of your craft, and you need to make sure that you make them feel special. The more special you make your club members feel, the better it is for your business.
How can you do that? There are a number of ways you can make your wine club members feel like they are part of your family.
You need to stay active on your social media profiles. Your wine club members are on your profile because they want to connect with you.
Make use of polls on your pages, ask questions about a venture that you are about to start under your club, and even ask for ideas that can help improve your club. These steps help wine club members feel that their opinions matter and that they are valued at a club.
Hold Events that Attract and Impress
If you think simple dinners and get-togethers will help you impress your club members and attract new ones to your setup, you are mistaken. Modern consumers look for unique events that make them feel different from members of other wine clubs.
Try to organize competitive events on weekends such as trivia nights, treasure hunt, mystery nights, and lawn games. Not only this, but you can even hold competitions and quizzes to keep them engaged, awarding the winners with loyalty benefits and an option to choose a wine club gift online of their own choice.
Setting themes on event days can even help keep the wine club members engaged and entertained. Other events that you can consider for your wine club members include vineyard tours, outdoor movie nights, small-scale concerts, and you can even revamp your 'pickup party' by referring to it as harvest or release party.
One thing that you need to ensure in all these events is to set smart menus. As these events are an escape for people from their tiring lives, you can even add stress-relieving foods on the menu. It will bring wide smiles on the faces of the attendees!
Strengthen Your Communication
One of the most efficient ways to keep your wine club members engaged is through communication. You need to make them feel that you are thinking about them and that all members are special to your club. There are several ways you can do that. You might agree that nothing makes a person feel more special than receiving a hand-written note thanking them or acknowledging their efforts.
If you want to keep your members in the loop, you need to develop a habit of sending hand-written notes to welcome new members. Make them feel welcomed and give them a reason to stay connected to your club. A gesture that is very much appreciated by the masses is birthday cards.
It is not something many wine clubs do. You can step ahead of the game and make this a tradition, something that makes your wine club members feel different from others. You can even send invitations cards for any events that you are organizing and also discuss any new events that are working on.
Prioritize Member Preferences
As the number of vegans increases, it becomes imperative for all food and beverage businesses to bring them into consideration. Not having a variety of vegan options can infuriate these people.
You can add an extra stream of memberships if you start offering a range of vegan wines, you can attract the group of vegans to your club. It will significantly boost the revenue and even keep your club members loyal for a long time.
Closing Word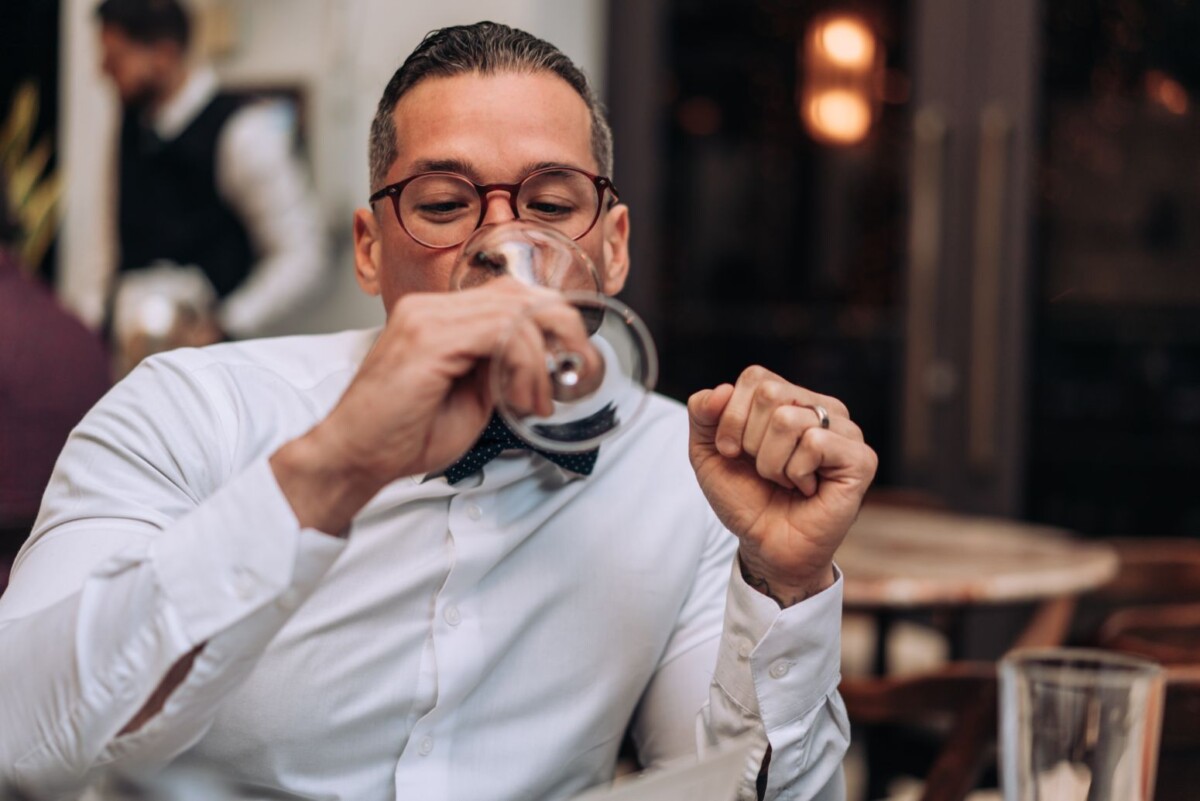 Keeping your wine members engaged is a daunting task. There are hundreds of factors that you need to consider. If your wine club fails to keep its members engaged, it will not only lead to the loss of members, but it will kill your growth opportunities. If you want to boost the revenue and increase memberships to your wine club, you need to make smart moves.
Give something different yet impressive to the wine lovers that makes them feel loved, and provide them a reason to stay loyal to your club.it will not only help you in retaining your club members but will also help you add new members to the club.