Being physically active is bliss. It not only helps you ease out your body and muscles but also relaxes your mind. There is never a bad time for starting exercise, and if you have healthy legs, why not use them instead of wheels.
Running or walking should be made a part of your daily scheduled activities. Whether you're planning to begin a serious running regimen or you just want to get outside for the occasional jog, it is recommended to lace up your shoes, wear your best running sunglasses and look below for the reasons why you should make running a part of your daily routine.
Healthy Heart
Running is good for your heart as it keeps the heart active and allows it to pump blood more efficiently to your body. Running lowers your extra cholesterol and decreases blood pressure resulting in improved cardiovascular fitness. People with an efficient cardiovascular rate experience a lesser amount of heart issues like a heart attack.
Strong Bones
A good run is a guarantee for strong bones. Weight-bearing activities like running, walking, and weight-lifting make the bones healthy and strong. It is suggested that during growing ages, children should be motivated to get involved in activities like running or climbing as these nourish the bone and make the body structure fit.
Mood Booster by Stress Releaser
Running helps you to release your stress. The sweat release also aids in the production of hormones that make your body feel light and thus your anxiety also gets a way to escape. When the mind gets untangled then your mood also elevates and you start feeling better and happy. Research shows that the more people run or exercise the happier they remain.  
Weight Loss
Most people turn to run when they feel they have gained weight. Running makes your body smarter. Instead of walking, swimming, or cycling, running helps you burn more calories and thus you shed off your weight much more quickly. Running is an effective exercise to help you reach your weight loss goals because it increases your heart rate and burns calories faster than many other exercises.
Social Activity
Exercises can be done inside the rooms or gyms, where you might be all alone, however, running is always recommended on longer routes or tracks where you can meet other people too and share common interests. Thus for someone who likes to enjoy making new friends and meeting new people, running can help in socializing one too.
An Outdoor Activity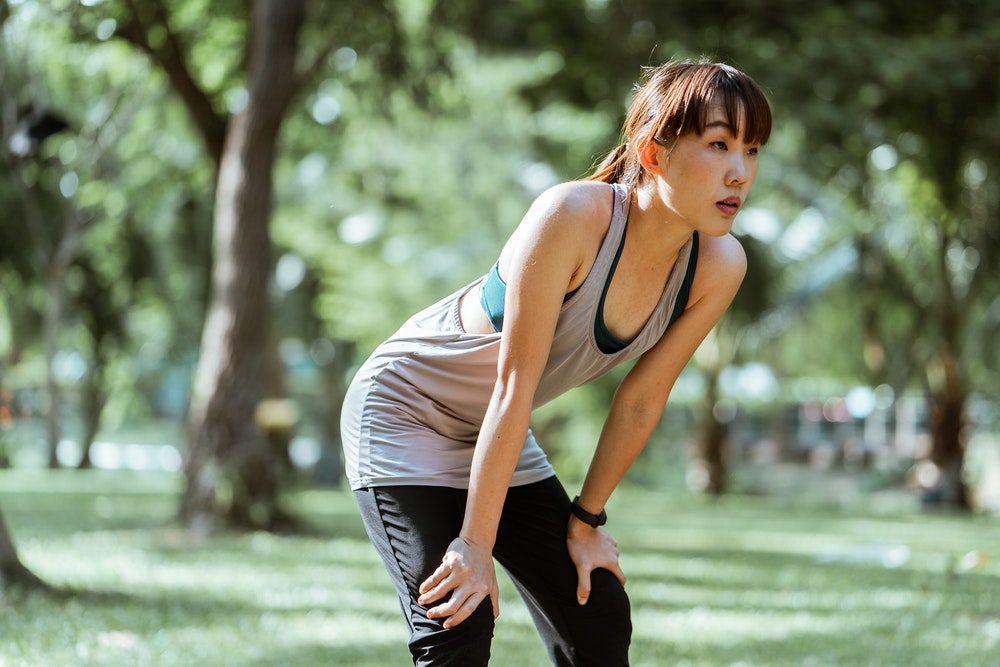 Many people have been confined inside the houses mainly after the Covid. The works have been shifted to homes, and shopping has been made online. In such a scenario, you might need a break and get out of the house and running can provide you with a great option to breathe in the fresh air. Wear your sweatpants and have a run outside to enjoy nature.
Easy to Start
Running doesn't require some special clothing or gadgets, nor does it require any membership card or fee. It is a free-of-cost exercise and thus it's quite easy to start any day, any time, as per your choice. The only thing needed for running is a pair of good, comfortable running shoes, that you can get easily and affordably.
Live Longer
The best benefit of running is that it strengthens your heart, body, physique, temperament, mood, and mind. And with a sound, healthy body it can be easily said that your life span increases as well. Thus why not start it just today without thinking any further. It asks for nothing but gives a lot in return.