Navigating the world of business is no easy feat. The games of investments are gambles and to any unknowing business owner, the pitfalls are many and varying. That's where you come in – as a financial advisor, you can help businesses eliminate financial risks, make decisions with confidence and achieve their goals for the future. 
It's a job of rewards and challenges, lessons and successes. However, in this challenging and ever-changing field, what can you use to assist you in your quest to assist others? Like any good laborer who is determined to find the right tool to get the best results in the most efficient way, you can do the same.
Have no fear you are not on your own!
There are a great number of reliable companies that are there to help. They offer a variety of tools for financial advisors, full of features and programs that provide perceptive suggestions so that you are in a better position to make insightful and successful decisions. What is the purpose of these tools and why would be a good idea for you to use them?
What It Takes to Be a Successful Financial Advisor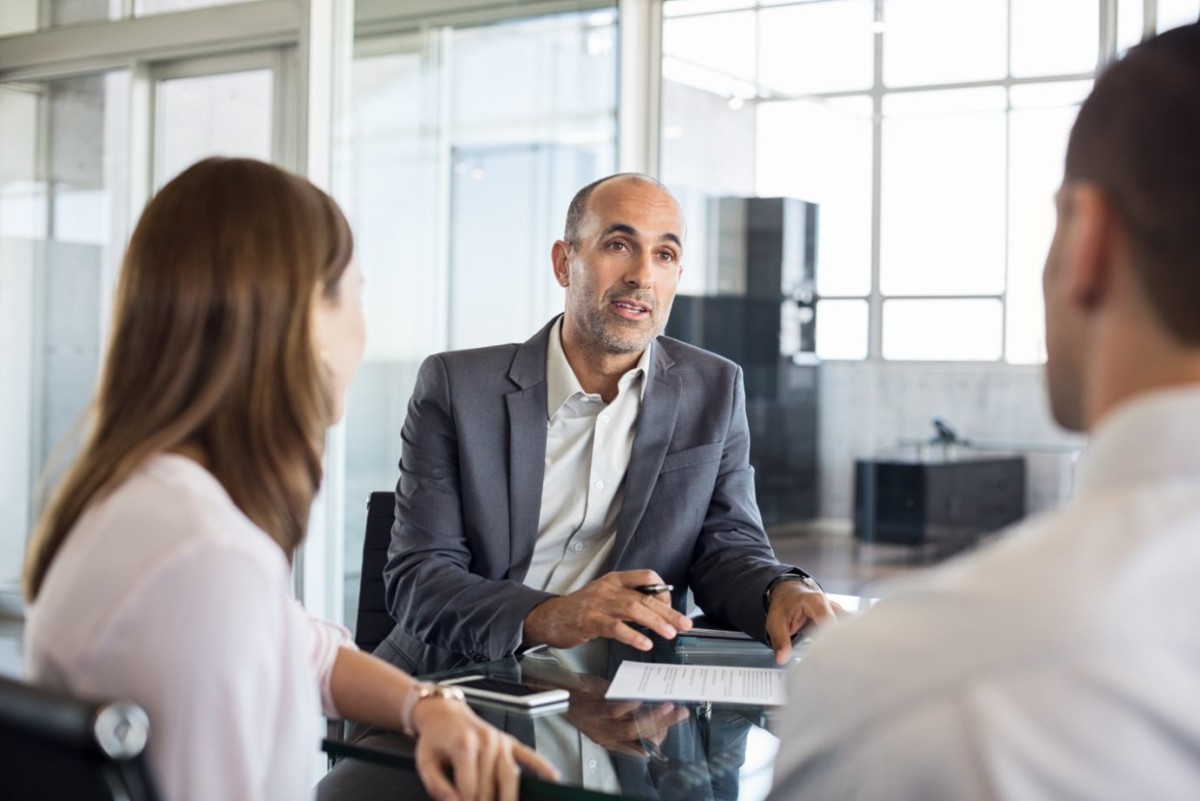 Even without the help of technology, the role of a financial advisor is one that requires several diverse skills. You need the personal skills to be able to handle a multitude of different people. Knowledge of economics is essential, and this knowledge always needs to be up to date and relevant. 
Besides that, you need to have top-notch communication skills, as you listen to clients and express yourself confidently and clearly to avoid any misunderstandings. On top of that, you need to have a great eye for detail and a determined spirit. 
Finance can be a competitive industry, are there are several characteristics that typify a successful advisor. Every successful advisor is passionate about wealth management and financial planning. It sounds obvious, but this passion makes for a more well-rounded advisor. How? 
When we have a passion for something, we naturally gravitate toward that subject and strive to learn more and improve our skills. In this constantly evolving industry, passion will motivate you to stay abreast of the ever-changing laws, products and standards involved.
Why Should I Get Help?
If you thought the last two years were hard, get ready for this one. The persistent effects of the pandemic still linger in the air like the smoke from a forest fire and it's permeating into the financial scene. There are some challenges ahead! Interest rates are on a steady incline in a completely unprecedented way that just continues to develop in the months to follow. 
Regulatory changes are coming to cryptocurrencies, and at the same time, media coverage of crypto and digital currency is on the rise. People are becoming more aware, but unfortunately not more informed, so it will be a challenge for advisors to ensure their clients are educated correctly.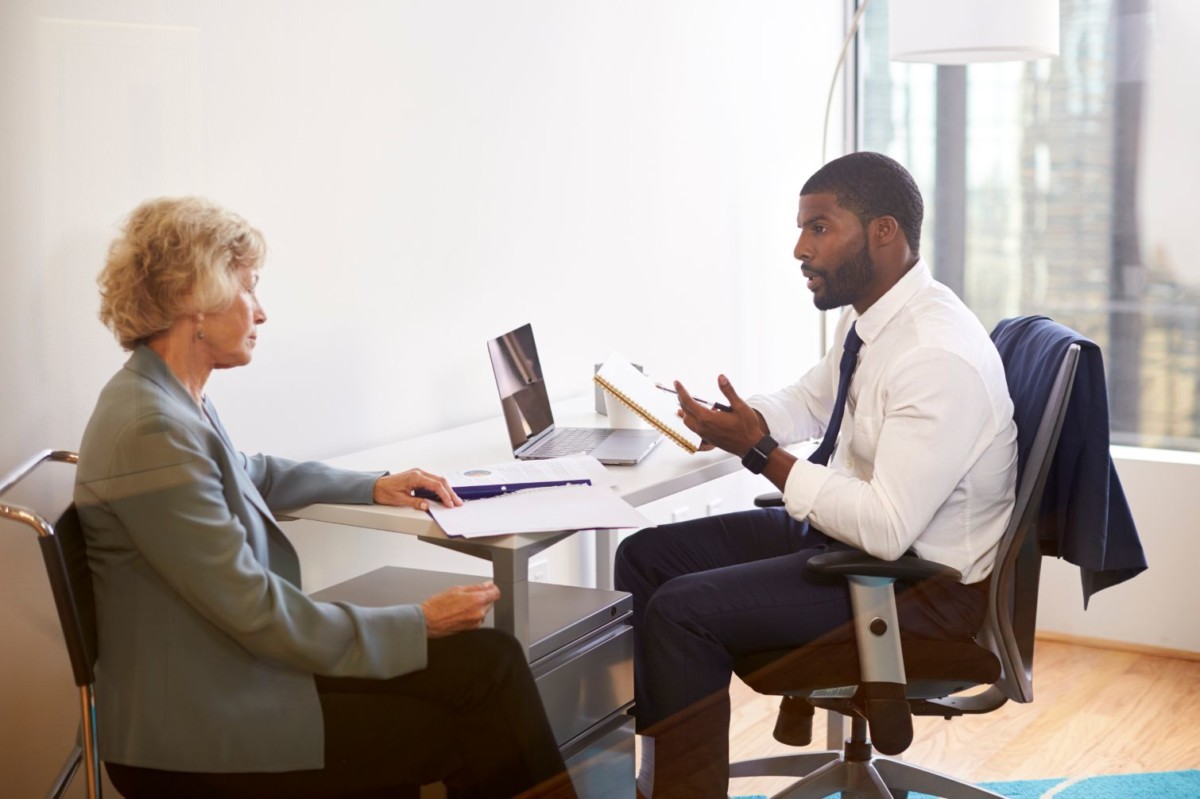 The pandemic has also changed the behaviours of people within the business industry as we all see a spike in remote conferences and online meetings, removing the personal and interactive nature of the face-to-face conversation. You will also need to prove to the younger, more technologically inclined generation that they still need a human to help them with their finances! 
With all of this considered, if there are any tools you can use to make your life a little simpler, it's a no-brainer to jump at the chance to use them!
Make Way for New Technology
As in the case of nearly every industry, technology is transforming the way that financial advisors complete their work. To keep the pace of this particularly advancing field, you need to have the best tools on hand to complete the job. Think of it as a revolution in the field of finance – if you don't keep up, you'll get left behind. 
Therefore, you'll find yourself slowing down while the competition overtakes you. Don't let that happen! Use the tools for financial advisors that are at hand to stay ahead of the game. Not only will your business do better, but so will your head! As your success rises, your stress levels will plummet, and you'll be left feeling secure and self-assured.
In your role as a financial advisor, having a plethora of tools at hand can streamline your business, simplify your workload and improve your relationships with current and potential clients. 
What are the Options Available?
Don't worry, the good news is that tools for financial advisors don't need to break the bank. You can maximise your success with minimal expense with the multitude of options available. From software packages to mobile-based apps, you can find a tool that suits you and your business down to a T! Having such a wide range of options means that you can find one that matches your business, your needs and your situation. 
The number of available tools for financial advisors can feel overwhelming at times! How do you know whether you're making the right choice?
Well, your business is in making the best decisions. So put your own solutions to the test! Consider the things you know; apply the principles you suggest to your own clients and work hard to get the best tool for the job. 
Try not to get distracted by all the financial options and the specifications of the technology and focus on finding the right solution for your unique business needs. Do some research, ask the right questions and know your own business thoroughly. If you have any doubts or concerns, address them straight away. Don't leave it to chance, do your homework and you're sure to come out on top. 
With the best tools in your toolbox and the best weapons in your arsenal, you can walk into the world of wealth management and financial advice with your head held high, confident about your future success. It might be a jungle out there, but you're well-equipped with the tools to your financial advisors at your fingertips.