Last Updated on April 5, 2023
The price for bitcoin is growing, and you might think it is the right time to cash out some of your investment. But how do you do it safely and with minimal fees? Check multiple ways to convert BTC to cash below and pick the desired option!
Crypto Exchanges
These are specialized platforms where you can trade cryptocurrencies. The supported currencies solely depend on the provider. Some exchanges support only crypto, while others include fiat currencies. It is necessary to use a platform from the latter group to convert bitcoin to cash.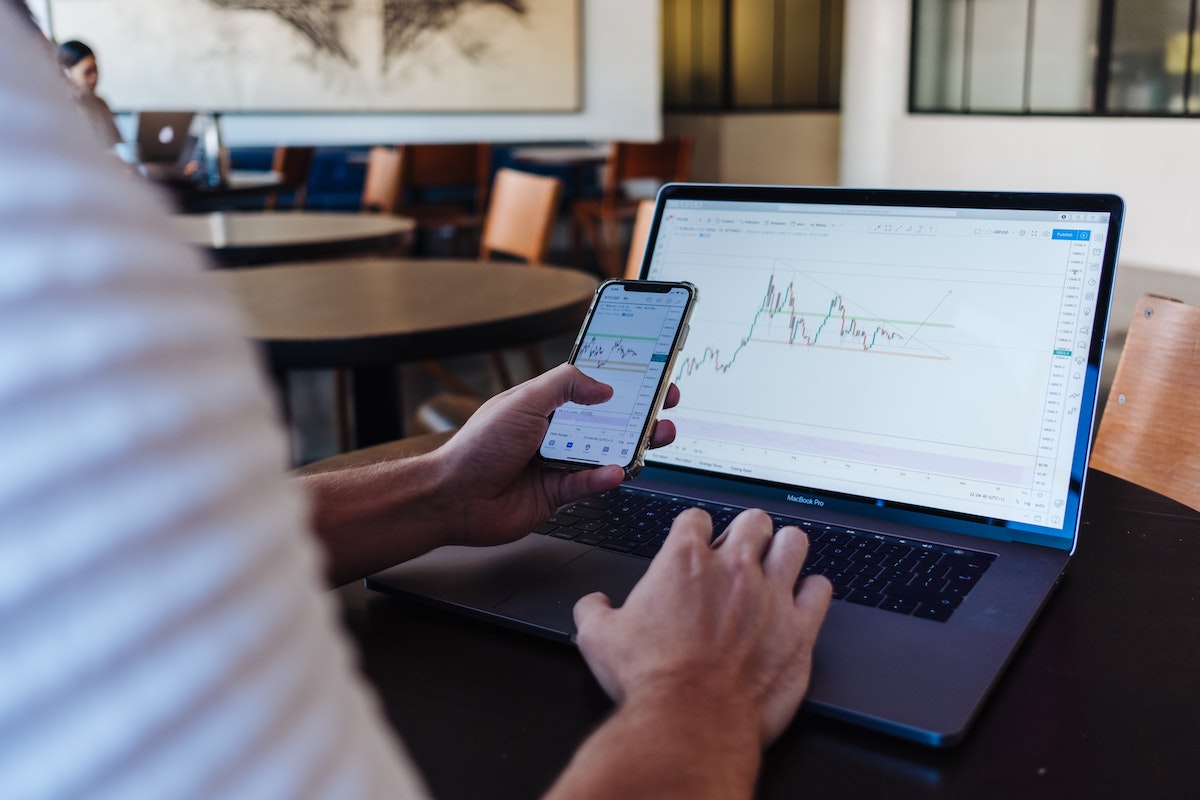 Reliability is the top advantage of using cryptocurrency exchange platforms. They process transactions valued in millions of dollars every day. You can be sure everything will go smoothly as long as you pick a trusted exchange. Each platform will take a commission per transfer. Make sure you are comfortable with the charges and read all relevant terms first.
Experts suggest choosing a platform that offers a guaranteed fixed rate. That means the conversion rates offered will remain the same during the transaction process. You will end up with the exact same amount at the end as was indicated in the beginning. Check out the complete instructions to converting bitcoin to cash to learn more about the process.
Step-by-Step Instructions how to Convert Bitcoin to Cash With a Crypto Exchange
Here is a simple guide you can follow to turn your crypto into cash:
Pick the desired platform to perform the service and sign up for an account. The process usually doesn't take more than a couple of minutes. You will usually have to go through a verification process as well.

Type the address of your BTC wallet to deposit your funds to the exchange.

Choose the desired withdrawal method. Although different options might be possible, the most common way is withdrawal to your bank account.

Perform the exchange. 
You might need to be patient since the transaction might take up to six days to complete. Some conversions are faster, but it depends on your location and other factors.
Peer-to-Peer (P2P) Platforms
Peer-to-peer concepts mean that you communicate directly with the other party. There are no third parties involved, that is why you could end up paying smaller or no fees. Another advantage of P2P exchanges is that they usually offer faster trades. Instead of waiting for days, you can find a buyer for your BTC in a few hours.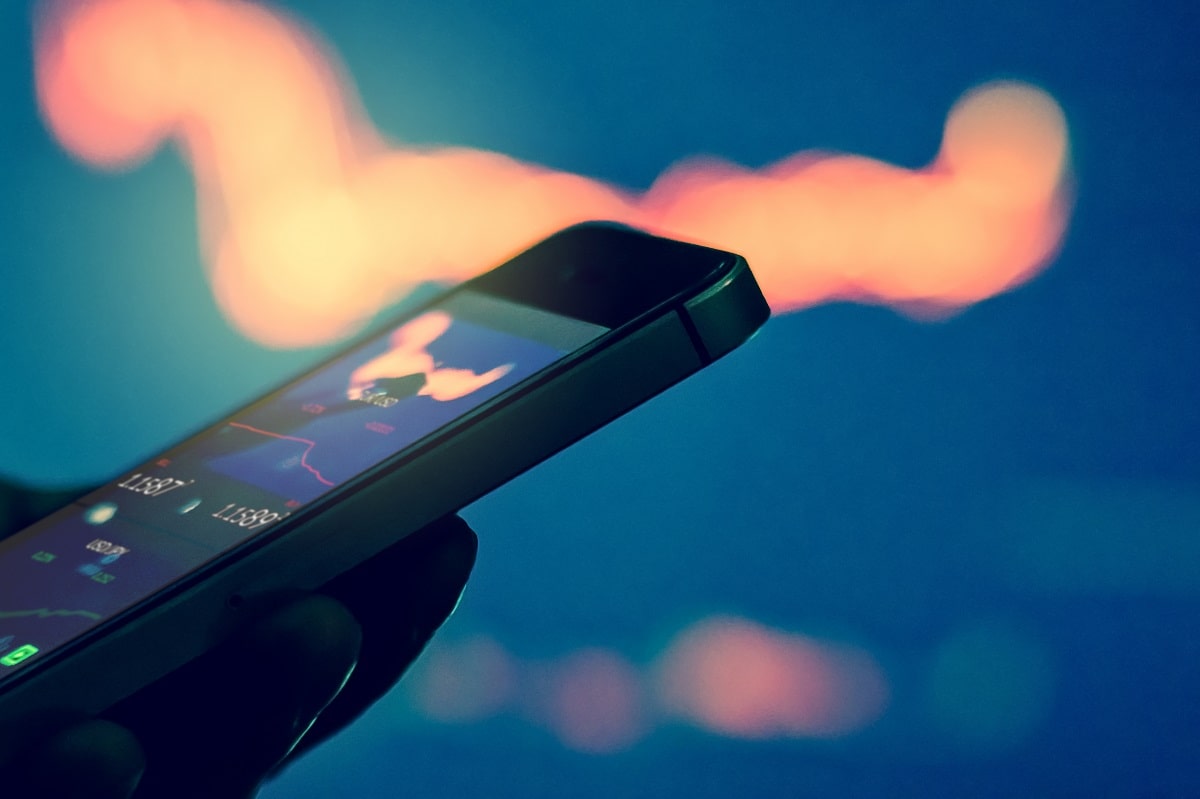 Furthermore, it's possible to pick the desired payment method for the buyer to use.  They include debit or credit cards and a variety of e-wallets, such as Skrill or PayPal.
Although peer-to-peer platforms are more anonymous, they carry a higher fraud risk. If you aren't careful, you can end up losing all your bitcoins. That's why it's smart to pick a P2P exchange with an escrow feature. That way, the platform keeps your BTC until you verify user payment.
Step-by-Step Instructions how to Convert Bitcoin to Cash With a P2P Exchange
Follow these steps to achieve the goal of exchanging bitcoin to cash:
Head to the desired platform.

Set the requirements for selling bitcoin. That includes the desired payment method, currency, and other available options.

Browse the offers listed and pick the one that seems most tempting. Make sure to check the buyer's rating.

Finalize the transaction.
P2P exchange is a convenient option in terms of communications, transaction speed, and security. 
Bitcoin ATMs
You can also convert BTC to cash via specialized bitcoin ATMs. It is an attractive option available in a limited number of locations. There are about 24,000 crypto ATMs in over 70 countries, but they are usually located in big cities.
These machines have withdrawal restrictions, which means you can only use them for small transactions. Moreover, bitcoin ATMs come with unfavorable fees. You can end up paying up to 12% per transaction. That's why you should only use them when in a rush, or if you don't have any other option.
Step-by-Step Instructions on Converting Bitcoin to Cash With a Crypto ATM
A guide to transfer your Bitcoin into cash via cryptocurrency ATM looks this way:
Find the nearest bitcoin ATM and go there.

Pick the option of selling bitcoin on the machine.

Read the applicable terms and accept them if you agree.

Enter how much you plan to withdraw.

The screen will show a QR code. Use your digital wallet application to scan it.

Be patient until you receive the confirmation of your transaction.

Withdraw your funds and make sure to get a receipt.
The number of crypto ATMs is set to grow even further, which means that instant bitcoin withdrawal will become available to more and more people. 
Final Thoughts
You can use multiple methods to convert BTC to cash. Crypto ATMs can get you the money fast. P2P platforms offer the highest level of anonymity and many payment methods. But if you want to maintain maximum security and perform transactions risk-free, go with the best cryptocurrency exchange platform. Apart from converting bitcoin to cash, it is suitable for conversions between different cryptocurrencies. Go to Godex website to exchange your crypto, and then withdraw your cash using the aforementioned ways.