Last Updated on April 1, 2023
Blogging has become common in recent times. There are thousands of blogs visible on the internet but not all of them offer true value. Right now, users decide if they want to go through content or request for services within seconds of viewing your blog. So, if you want to offer educational services, you need to make sure your blog looks smart.
A typical example of an educational blog with a smart user interface is Pimp My Paper. When you visit this blog, the first impression you'll get is that the owner of the blog means business; it's not a joke. If you want to offer similar services, you need to make your blog look smart as well.
How To Make Your Blog Look Smarter
1. Customize A Blog Logo
One of the key features of a professional website is the logo. A customized logo will make your blog stand out. While there are many free applications that can be used to design a logo for your business, you should consider paying a professional to do the designing for you.
The logo should be clearly visible on your blog but it should also appear on newsletters, business cards, promotional flyers, or any other business-related content. You don't need to have multiple logos. A single, unique logo is all you need for consistent branding.
2. Use A Maximum Of Three Colors And Fonts
If you don't like the idea of using only two colors and fonts, you can add one more. However, anything more than three is going to make your blog look like a joke. Remember that you're trying to make the blog appear smarter. Using too many colors and fonts can be overwhelming to your audience and it can kill their interest in your services.
For the font and colors, one should be used on the headlines, another should be consistent with the body while the last should be used on the logo. Using five or six colors and fonts will ruin the user interface and design of your blog. The color scheme you use should complement each other perfectly.
3. Don't Be Afraid Of White Space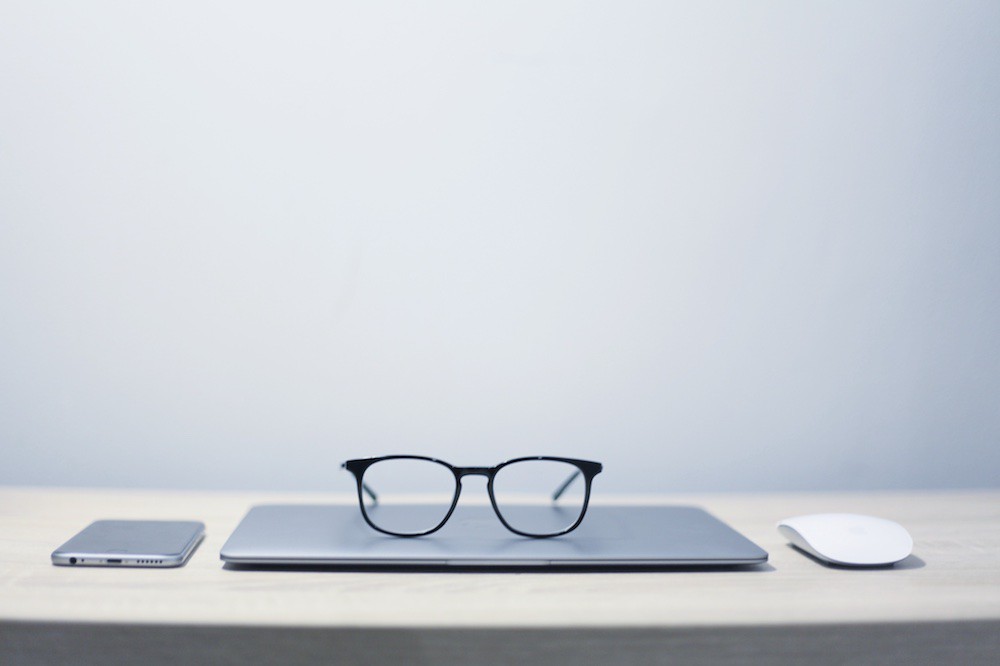 One of the best ways to get conversions is to make sure that the users focus on the part of the blog that is most important. This is where white spaces come in. You can leave an entire page on your blog completely blank to force your visitors into paying attention to the parts of the blog that aren't blank.
While the term white space is used, this doesn't mean that the blank part that you leave should be white. What it means is that negative space should be left as breathing room. Not leaving enough white space can make your blog appear clustered. You can add white space to an element like the call the action to promote focus.
So maybe you used no more than three fonts and colors and you also used a unique logo. None of these will matter if your site speed is slow. No one has the time to spend seconds or minutes trying to open a single page when there are many competing sites that open instantly. Having a responsive site will also allow you to rank higher on search engines and increase the chances of getting more shares.
When your site is slow, it would give the user the impression that you're blogging for fun and not to generate leads. There are several factors that can influence the speed of your site. Some of these factors include the domain provider, the number of broken links, the size of images, the type of theme, and so many more. Cut out all the clutter and use an analytic tool to test the speed of your site.
5. Mind Your Grammar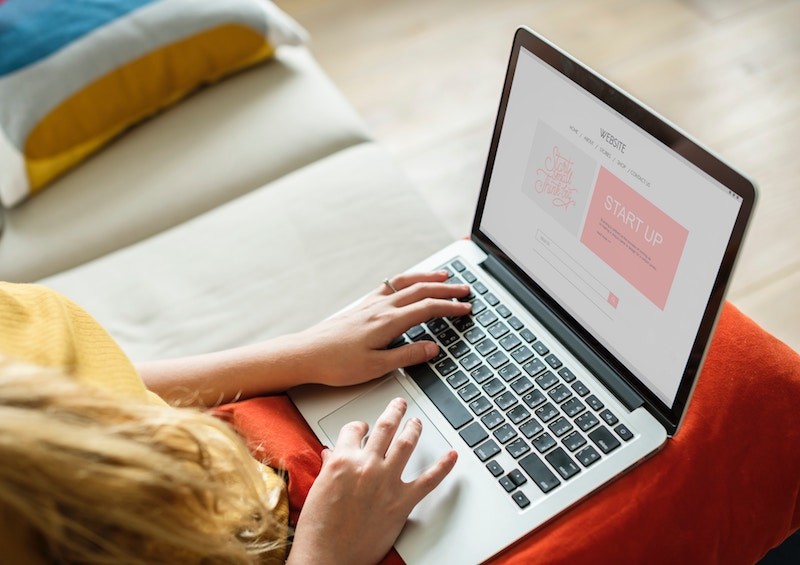 This point cannot be overemphasized. If you're going to be providing educational services to your audience, you need to show them that the service is worth their money. No one will willingly pay for your services if they spot multiple grammatical errors on your blog. So, make sure you double check everything before publishing it.
You can use premium tools like Grammarly or Hemmingway editor to confirm that your content is ideal for publishing before you post it. These apps have free and premium versions. While the free versions fix simple errors, the premium versions make more significant changes.
6. Use Visual Aids
Reading text without visuals can get boring quickly. Images and gifs can be used to capture and retain the interest of your audience. This is especially important when your blog posts are long. Your readers will get tired before they reach the call to action. Using visuals also make people more likely to open and share your posts on social media.
Keep in mind that the images and gifs you use must be royalty free. Don't just steal images from any website and use it on your blog. You can either pay for images or create your own images using a website like Canva. Canva has a free and premium version. If you're low on the budget, you should not bother paying for the premium version. The free version will be sufficient for creating the images you need.
The key to making your blog look smarter is to give the users the impression that you are smart. The best way to do this is to make your blog look professional while retaining the personalized touch. Let your audience know that you know what you're doing and your blog is meant for business. This way, you'll generate leads and you'll get referrals. You're also going to get many return clients.