Last Updated on March 30, 2023
It does not matter if you are a professional, world-class photographer or just an amateur taking photos; you can always profit from doing what you love.
We will present to you three different ways of how to sell your photography online.
You can try to find your own way through macro and microstock agencies, which will provide you with your own profile and potential customers, but require significant fees from your sales, or you can try to create your own website.
We have prepared for you some useful tricks of how to pick the most suitable choice for your photography business.
Macrostock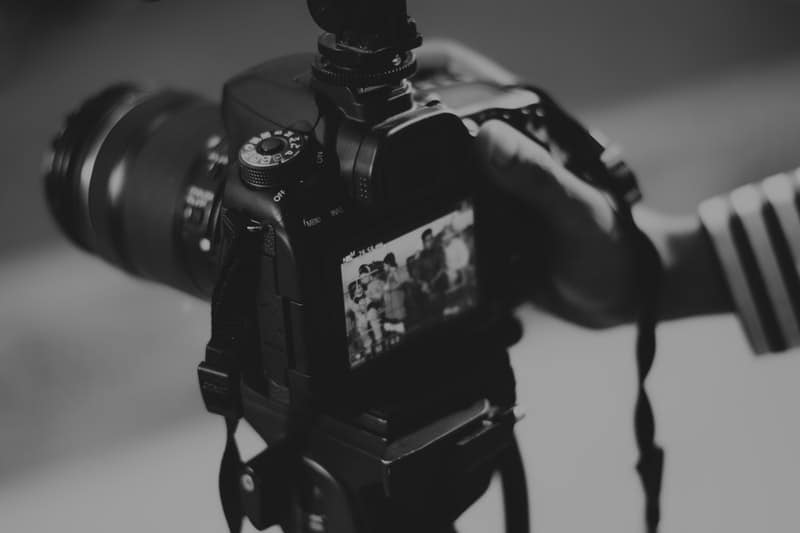 Are your photos of truly unique quality and you do not want to sell them for pennies? In that case, you should definitely try using a macrostock agency to work for you.
With macrostock agencies, your pictures will be unique due to exclusive rights on every single photography. Exclusive rights will grant rights for the photo to only one owner.
Exclusivity of a truly unique photo will rise pricing to its true maximum. To join a macrostock website, submit photos of the utmost quality, and to provide this, every single photo has to pass a strict test of the quality.
If you passed successfuly, you would gain the opportunity to work with huge companies who are looking for exclusive photos for their advertising, banners or campaigns.
Agencies will provide you with extensive number of potential customers, also they will take care of the  distribution process.
Mostly used macrostock agency is Alamy. It is up to you if you want to sell your work as exclusive because Alamy now offers to sell your photos as non-exclusive too.
After your photo is sold, you will receive 50% of the share, which is in this market considered as a good offer.
500px is another popular macrostock agency and similarly to Alamy, enables you to decide whether you want to offer your files exclusively or not.
If you are selling exclusively through 500px, you keep 60% of net sales, but if you use the option to sell non-exclusively, there is just 30% of sales.
What makes 500px special is that it was created as a social network specifically adjusted for photographers. Thanks to this, it will allow you to customize your profile precisely to suit your photography needs.
Microstock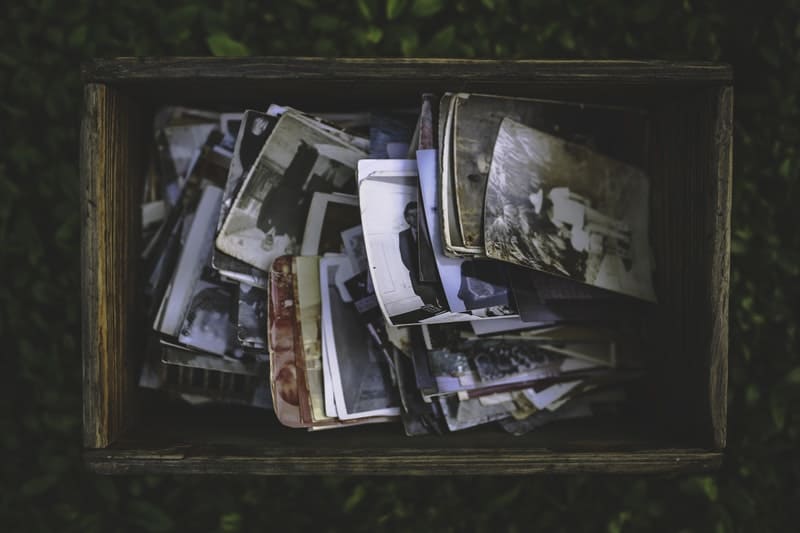 Are you a proud owner of a large amount of solid photos, and you do not know what to do with them? You can benefit from selling them through microstock agencies. Although, in microstock you sell your photos just for a few cents, it doesn't mean it cannot be profitable.
Same as in the world of macrostock every photo has to pass a quality check and you can't upload too many photos which are too similar. If your photo is truly unique, you still can get up to tens of dollars for a single sale.
One of the most popular sites among microstock agencies is Shutterstock. This website has customers in about 150 countries.
The main feature is selling photos royalty-free, meaning that no one will have the exclusive right to the photo, so you can sell it an unlimited number of times to unlimited number of customers.
The pricing for your work is visibly lower as in macrostock as you will get from 0, 25 to 0, 38 dollar for most sales, depending on your life earnings on Shutterstock, occasionally with some higher-priced licenses.

Similar to Shutterstock works Fotolia, also marketed as Adobe Stock. This site offers you a largely built fan-base.
What makes Fotolia different from the others, is that you can upload directly via your Adobe programmes which you are using. Fotolia offers you 33% commission for photos and vectors, and 35% for videos.
Own website with Bluemelon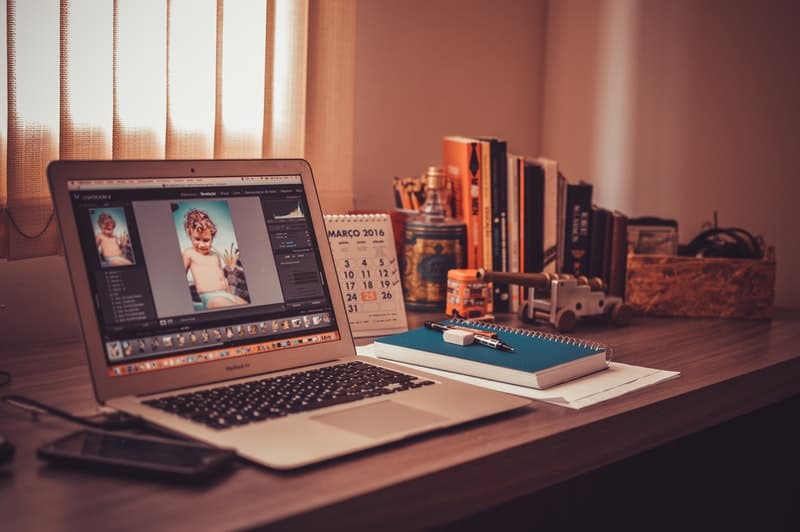 If you like to freelance and have freedom, creating your own website with selling capabilities could work for you.
You can do this through any host and setup everything by yourself, but this may require advanced programming knowledge.
The other option is to use a premade website optimized for selling photos, which we consider to be the easier and better choice.
If you have regular customers, it will give you a head-start, but if you don't, and you market your new photography website right, you can maximize your profits as well.
Our choice for a system offering a good price/quality ratio is Bluemelon, which will provide you with a customizable website for a low yearly fee.
Bluemelon offers advanced tools for image protection, like watermarking, password protection or decreased resolution publicly available.
You will be able to set resolution, license, and price for each picture specifically, whole galleries or your entire portfolio.
With Bluemelon, customers will get their files immediately after purchase, without the watermark and in resolution according to your sale settings.
Your account will be connected directly to PayPal or 2checkout, so there is no need to pay any additional fees to Bluemelon itself and you receive your money immediately.
This feature makes Bluemelon unique, because you won't find many photography hosting providers with this kind of offer.
The only fee you have to pay is for the maintenance of your own domain. Prices start at 30 dollars per year, rising with the amount of storage available to you.
Conclusion
When deciding what is suitable for you, consider several factors; such as the quality and uniqueness of your photos and how large your own client base is. Also, you must think of all  the business options and opportunities.
If you want to make your photos available to larger groups of people right at the beginning, you should try micro or macro stocking agencies. If you do not want to contribute large fees to agencies, start your business via Bluemelon and market your photography website yourself. Good luck!