Last Updated on March 8, 2022
We are living in highly uncertain times. The COVID19 pandemic has shown us struggles of varying degrees, especially for business owners who have had to change their workstyle completely. Keeping in mind the social distancing norms, most companies have switched to remote work policy. Even hiring new employees is being done through virtual interviews.

Onboarding new employees requires a great amount of time and effort, which has become even more challenging now that this too, has to be done virtually. But it cannot be given up on since it is highly crucial to familiarize new employees with your work culture, their responsibilities within the organization as well as to invest in their learning & development.
A successful onboarding program provides structured training to engage and retain new hires. This is made possible with the use of a Learning Management System (LMS) which is a revolutionary SaaS product. It facilitates the execution, deployment and management of eLearning programs and comes with powerful features to help make the training content highly engaging.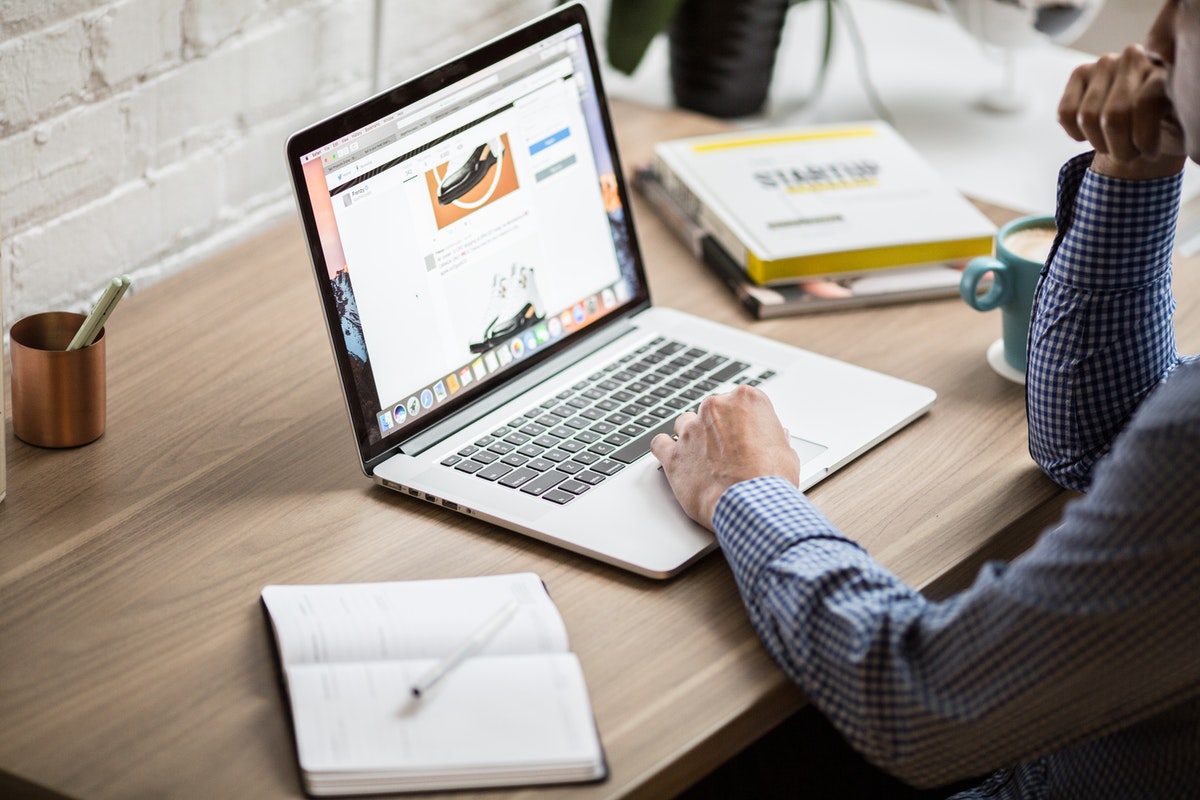 Before investing in an LMS, you can always compare the features and pricing models to find something that suits you best. There are various pricing models that modern LMSs offer. Take the iSpring Learn pricing model for example, which only bills you for the active users. It even comes with a free trial that helps you determine whether its features align with your organizational & training goals.
We have listed below three important tips to make your virtual employee onboarding process smoother and more efficient:
Schedule one-on-one's to establish connections:
It's obvious that new employees are nervous during the start of their job, which is why you must create a comfortable yet professional environment that helps them feel a part of the organization. It is also important to bridge any communication gaps and establish a connection with them.
Recreating in-person interactions virtually by having one-on-one video check-in helps them feel supported and gives them the opportunity to raise questions they may have in the process. It also helps in making them aware of their roles and performance goals.
Do not overwhelm new employees with lots of information:
A highly concentrated onboarding program where every minute of the work hours is populated with some of the other information being passed on can get overwhelming for new employees. It's important to spread out the process by dividing it into shorter training sections that are easy to absorb and keep up with.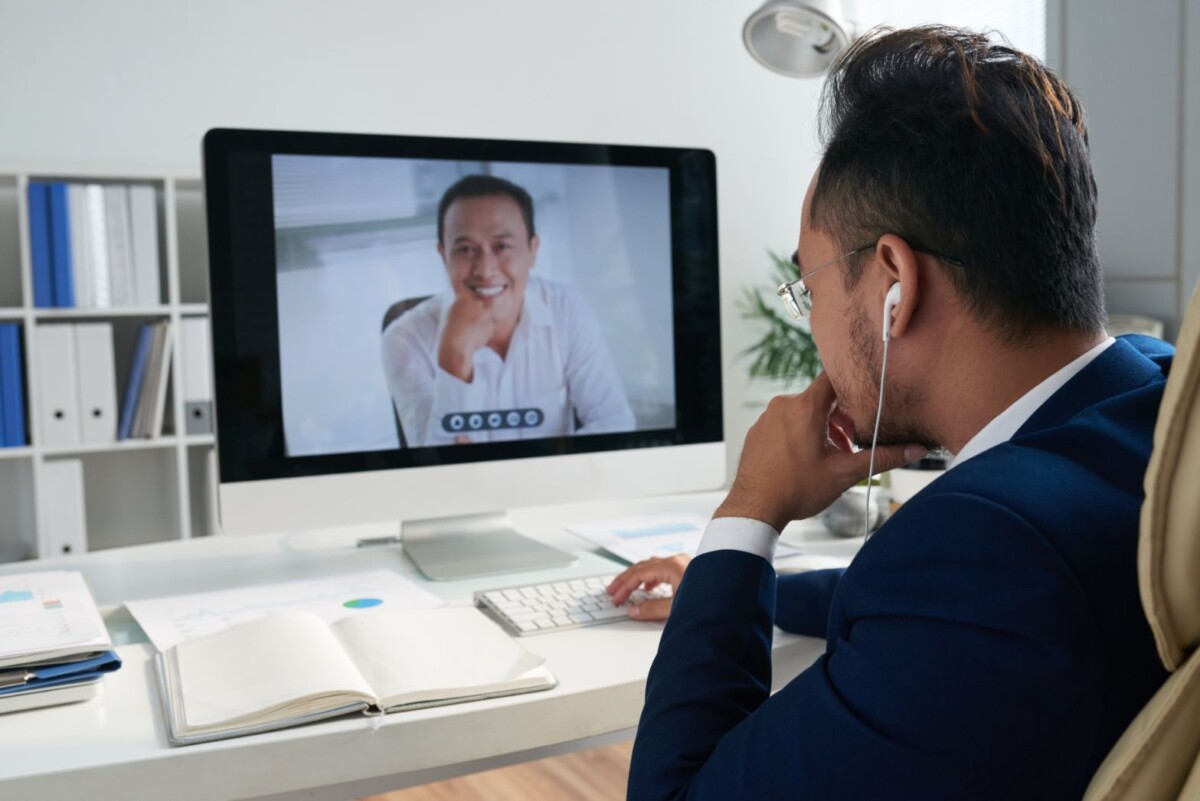 Apart from ensuring high retention of information, a structured and well-divided program allows new hires to connect with each other in between breaks. Another noteworthy benefit of having an extended onboarding program is that employees get a chance to discuss and clarify any possible issues with the manager or HR.
Highlight your company's work culture:
A company with a strong work ethic is a huge attraction for candidates seeking jobs. That is why it is essential to introduce your company's work culture during the onboarding program. Since a remote environment cannot clearly depict an organization's culture for the new hires, you must find innovative ways to infuse it in the onboarding process.
For instance, when an existing and experienced employee talks to the new hires about the learning & development opportunities the company has provided them, it helps new employees understand that the company cares for its employee's career growth. Knowing and being aware of the company culture ensures employee retention.
Conclusion:
Onboarding and transitioning to a remote work setup can be made more effective with the help of the above-mentioned ideas. Have you recently onboarded new hires? Do you have any important tips to contribute? Let us know in the comments below.