Since the 2000s, trade of Foreign Exchange or Forex has grown immensely popular among investors worldwide. In recent years, several Canadian residents have also stepped into the domain of Forex trading. Their success has contributed to the widespread growth of Forex 
Trading in Canada and has been identified and recognized by Canada's financial regulatory institution, the Investment Industry Regulatory Organization of Canada (IIROC). New traders wishing to trade in the Forex Market has been advised to get themselves authorized by the IIROC. Once they have been approved, they can legally start Forex trading online, or over other trading platforms. 
Getting into Forex trading
As a beginner Forex trader in Canada, there are certain things to keep in mind, including:
Most brokerage services in Canada have the Canadian Dollar (CAD) as their primary currency.

Beginner Traders are advised to start trading using demo accounts and smaller disposable amounts of money to prevent massive losses.

New traders should not be tempted by high leverage values. Instead, smaller leverage amounts are advised.

Beginners can learn trading strategies by mirror trading or by consulting an experienced trader. However, they should be patient while adapting to a particular trading strategy instead of frequently switching between

trading strategies

.
Authorization
As a legal trader of the Forex market in Canada, every individual must be authorized by the IIROC. To get yourself authorized, depending on your location, you can get in touch with the following Forex regulating agencies working under IIROC.
Ontario Securities Commission for Toronto

British Columbia Securities Commission for British Columbia, and

Autorite des Marches Financiers for Montreal and Quebec. 
Additionally, you must be an "accredited investor" to be able to trade from Alberta. To qualify this criterion, the individual must have $1,00,000 in financial investment or $5,00,000 as property investment. Banks or other financial institutions are automatically approved as "accredited investors."
Once authorized, you can start looking for a Brokerage service to assist you in the Forex trading market.
Brokerage services
For a beginner Forex trader, having a broker is absolutely necessary, and with the proper broker, your trading venture can be pretty profitable. After careful consideration, make sure the broker you choose has been licensed by the IIROC. You can find confirmation for the same on the broker's website. In addition, an ideal brokerage service must have good customer service and quick transaction abilities. Getting registered to a brokerage service may require personal information, including investment knowledge and experiences, source of income and risk tolerance.
Traders' account
Any trader in the Forex Trade market must have a financial account to regulate money flow in and out for trading purposes. And Canadian Forex traders are able to choose their financial account to engage in Forex trading. These accounts are available as:
A mini or a demo account is best suited for beginner traders that require lower minimum deposits (as low as $ 100-250). This is a precautionary measure to prevent overtrading or substantial monetary losses. 
Experienced traders with greater disposable money can go for bigger trades and higher risks. These accounts require a minimum deposit of $500-1000.
 VIP account holders are really affluent traders dealing in high-end trades. Advanced traders can handle VIP accounts that require a minimum deposit of $10,000.
Forex trading platforms/website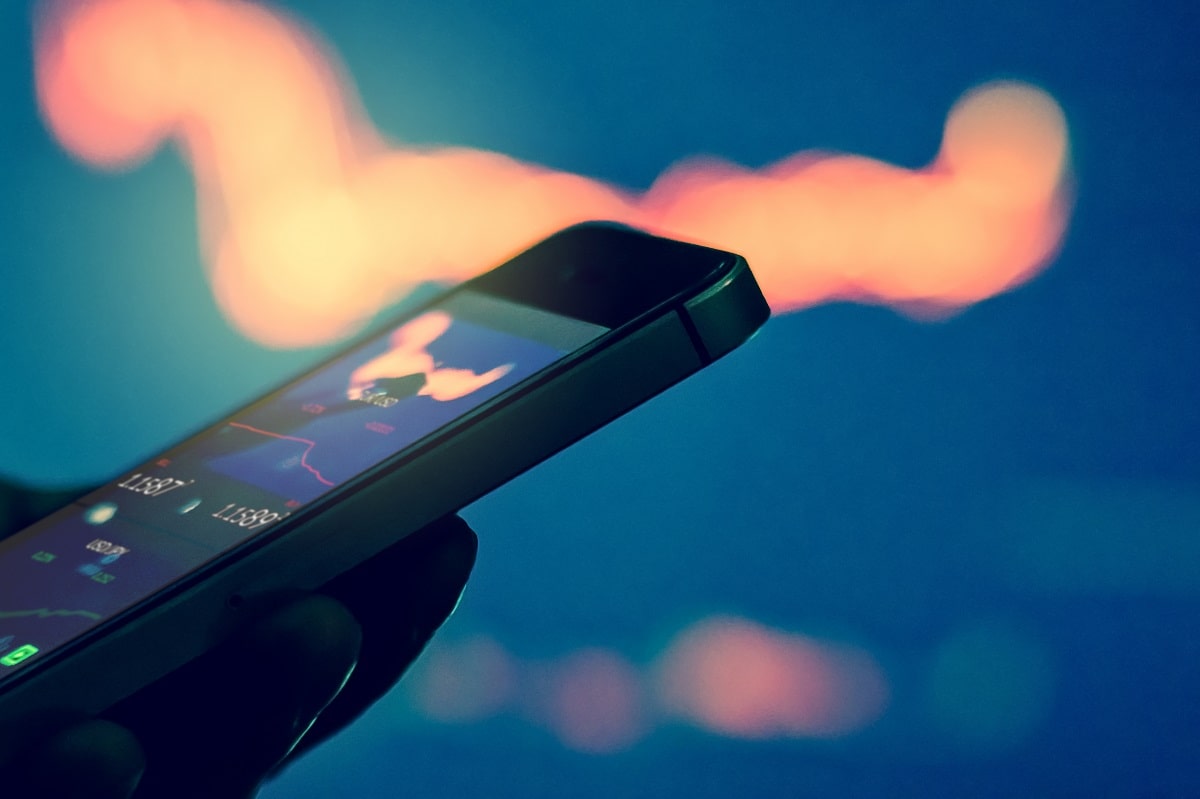 Other than brokers and a trader's account, any Canadian Forex trader required registration to a Forex Trading Platform or a third-party website offering similar services. These online platforms are equipped with tools that can efficiently analyze the Forex market and suggest appropriate responses. Therefore, these platforms save traders the time and resources required to painstakingly analyze the volatile Forex trading market. In addition, a subscription to these platforms will grant you access to copy and mirror trading strategies, trade indicators, risk management, customer service, and many more. 
With the rise in Forex traders in Canada, several Forex trading platforms and websites have gained popularity. Canada has access to trading platforms and websites, including MetaTrader4 (MT4), eToro and TigerTrade. Some of these services are also accessible through mobile applications. 
Conclusion
As an up-and-coming trading method, Forex trading can be accessed easily in Canada. Beginner traders may find it confusing upon initiation; however, with proper trading decisions and supervision, forex trading in Canada opens up opportunities to win big!