Last Updated on November 10, 2021
If you're a business owner who wonders about how to categorize the things you own, like machinery, equipment, supplies, inventory, and cash, it's important to know the basics of asset accounting. Why? Because there is a lot of misinformation and potentially misleading notions out there that can get in your way of earning a profit.
You can rely on a CPA to do a thorough job of reporting when it's time to file necessary documents with government agencies, but it's also essential for owners to understand what business assets are and why it's so imperative to understand the basic way of categorizing them.
The most effective way of gaining a broad knowledge of this crucial subject is to investigate the most common misconceptions regarding the various kinds of property, good, and equipment that companies have on hand. Keep in mind that ownership refers to both tangible items (trucks, computers, buildings) and intangible ones (copyrights, patents, secret formulas).
Misconception: Fleet Vehicles are Prohibitively Expensive
There are many misconceptions about the monetary value of common asset classes, but fleet vehicles are widely misunderstood. Fleet management of transport trucks used in daily operations turns every company-owned vehicle into a virtual profit center. In fact, by using the most advanced fleet systems and software, management can more than offset the initial expense of purchasing large, costly trucks, vans, and buses. To understand more about how transport businesses maximize profits, afford to amass large fleets of trucks, and use technology like electronic logging devices (ELDs) to keep driver records in perfect order, review a comprehensive online guide that explains it all, including how ELD's for trucking can streamline record keeping and make truck ownership affordable for companies of all sizes.
Falsehood: Record Keeping is Completely Automated
Even in the digital age of the 2020s, very few business-related tasks are fully automated. That's because nearly every task calls for at least some amount, however small, of human input. Even scheduling apps that increase productivity can only do so if the human user executes the tasks the app schedules. When it comes to keeping track of items you purchase, maintain, re-sell, keep, use up, or store away for future use, it's important to maintain accurate records. The problem arises when entrepreneurs assume that the tech will do all the work for them. It's not easy to amass and constantly update asset lists, but the chore is not only a legal necessity but a practical one. You must know, at any given time, what you own, where it is located, what you paid for it, and whether its value has depreciated since you acquired it.
Myth: Top Corporations Have Lots of Equipment, Machinery, and Buildings
This mythical concept is based on human nature. We all tend to believe that people and organizations that have lots of things, are better off, financially, then those who don't possess a giant pile of stuff. The facts tell a different story because some of the most profitable service corporations in the world own very little, with the exception of cash and accounts receivable. This is particularly true for entities who earn profit by delivering specialized services or create high-quality intellectual property. Often, such firms have no equipment to speak of, and work out of rented office space.
Misconception: Cash is the Only Current Asset
Outside the field of professional accounting, it's common to hear cash referred to as the only current asset. In fact, for purposes of accounting, taxation, and management, there are several other items that meet the definition. In addition to cash, there are cash equivalents, checks, inventories of some kinds, most raw materials, packing supplies, goods used in manufacturing, short-term investments, and other items that tend to be used up within a 12-month period.
Falsehood: Every Employee is Classified as a Human Asset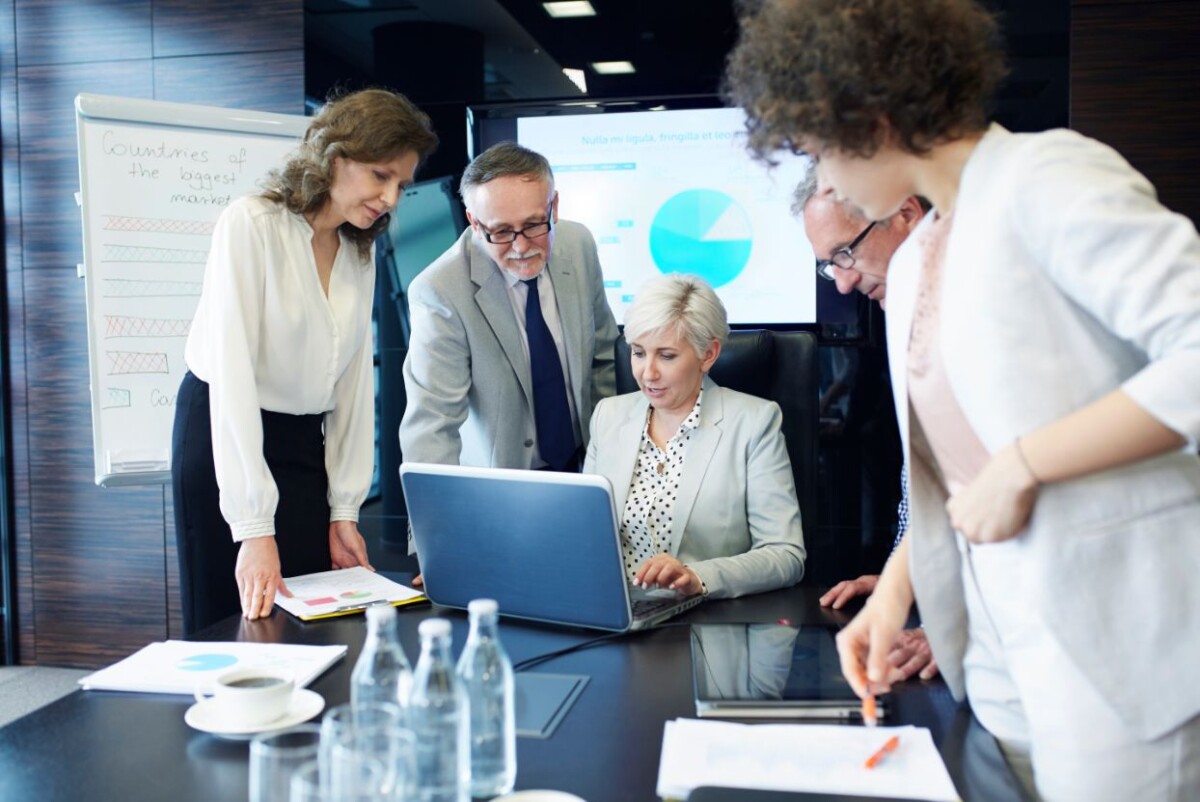 Here's a common canard you'll encounter at conferences and social events. Entrepreneurs and business owners often refer to their employees as their most valuable assets. It sounds good but is far from the truth. Human beings, from the perspective of accounting, law, and regulation, do not constitute an asset class because they cannot be owned. Ownership is the primary fact that makes your computers, cash, vehicles, and office supplies yours.
Myth: A Fixed Asset is Attached to a Building
The mix-up with this error derives from the use of a similar term, fixtures, in real estate, which designates objects that are affixed to a building or other kind of property, both permanently and in the physical sense. For businesses, there are generally four criteria for saying that something is a fixed asset: you must own it, it is valued at an amount greater than $500, it will likely last for more than a year, and it can't be written off as a short-term expense. Of course, cash is the most obvious non-fixed item, while things like production machines certainly fit into the fixed classification.
Misconception: Intangibles are Relatively Worthless
Intangibles, like patents, copyrights, and goodwill often represent the most valuable things a company owns. For example, many food manufacturers own proprietary formulas and recipes that are of exceedingly high monetary value. Likewise, publishing companies usually own very few tangible business goods, but carry huge amounts on their balance sheets as intangibles in the form of copyrights for the books they sell. The same holds true for entertainment and film-making corporations for the same reason.
Falsehood: Depreciation Has No Effect on the Bottom Line
When, for example, a company fleet truck is two years old and has depreciated in value by a significant amount, owners can usually deduct that amount from their annual income statement. The idea is that the truck is no longer worth what it was when new because the two years of operations has used up a percentage of its total value. The same principle applies to buildings, machinery, and other tangible goods. When calculating profits for the year, the amount of depreciation must be taken into account and can have a significant effect on the bottom line, especially when amounts are as large or larger than what the organization earned in operating income for that same year.