Last Updated on March 30, 2023
Kratom costs have significantly increased due to piqued interest and a higher demand for these powders and capsules. The billion-dollar industry also sees tremendous growth due to this boom and new technological advancements.
Players in the business are investing in focused branding and promotion initiatives, such as providing free kratom with purchases. You can learn more here https://www.kratomcountry.com/. Conveniently buying the plant or its related products in smoke shops and online is now possible.
Keep reading to learn more about the impacts of technology on the kratom market.
State of the Kratom Industry in the USA
Southeast Asia is the original home of the evergreen tree known as kratom (Mitragyna speciosa). Ingesting the plant's leaves provides various stimulating and opioid-like effects. 
The region's natives have utilized the supplement for years to combat fatigue, elevate mood, lessen pain, and control opioid withdrawal symptoms. 
In the west, the supplement could become an effective treatment for opioid dependence and abuse. The herb's benefits in this area seem promising, and researchers could soon develop recovery programs incorporating kratom.
Here are some other interesting insights on the plant:
The use of the tree's leaves has significantly expanded among people since its introduction to the United States and Europe. According to the American Kratom Association (AKA), the herb is currently a $1.3 billion industry in the US.

Kratom is among the drugs the United Nations (UN) designates as "new" and is one of the compounds most frequently seized globally.

It's possible to purchas

e kratom stocks in th

e financial markets.

Estimates show that 10

–

15 million people in the US use the supplement for a variety of purposes, including:
Self-treatment of pain

Psychiatric problem

Easing opioid dependence or withdrawal

Opioid use disorder
Top Emerging Technologies Fueling the Growth of the Kratom Market
Researchers have come up with various innovative ideas to assist the kratom industry. These developments affect how growers cultivate their crops and how consumers locate and use the plant's products. 
Here are some of the technological advancements impacting the kratom market.
Use of the Cloud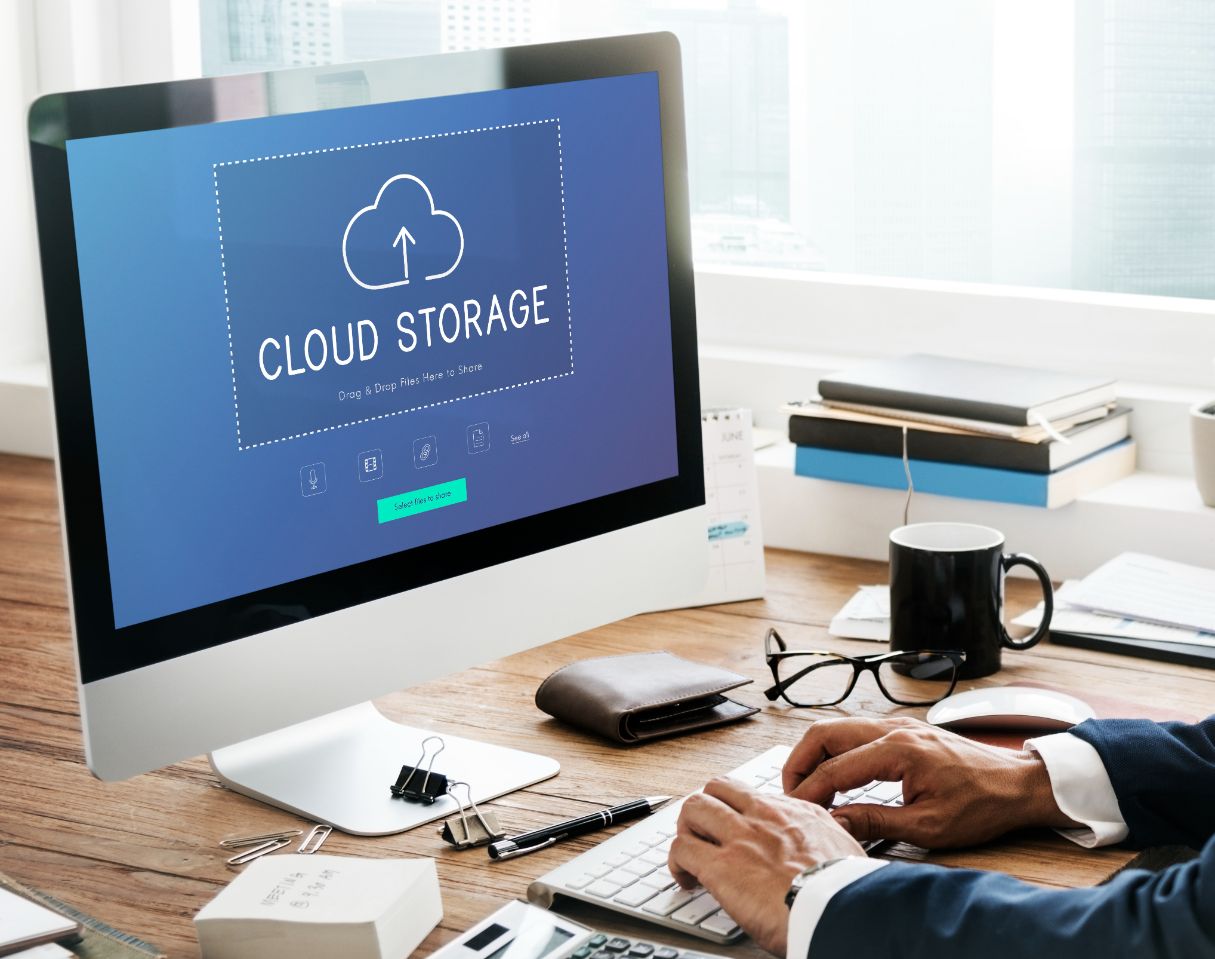 Data is critical to kratom businesses, whether it's for managing customers' orders, growing plants, or state compliance. Farmers and investors can maximize productivity by implementing computing services and innovations that provide processing and storage.
Cloud platforms guarantee the retrievability and accessibility of information. They help visualize the entire kratom production cycle and provide a way to monetize data and lengthen the seed-to-sale lifecycle.
Blockchain
Blockchain technology is one of the best web development trends utilized by kratom companies. It facilitates seamless processing by providing effective cryptocurrency transactions and payment tracking. 
Business owners in the industry expect to use it to increase system security. The blockchain could eventually aid in tracking the development and delivery of kratom plants and goods. 
Suppliers and sellers must agree on the precise blockchain platforms and solutions applicable to their companies.
Access Control
Despite its high growth levels, the kratom industry faces serious obstacles. Exposure to criminality is one of the severe worries leading to safety and liability concerns.
Many organizations use cutting-edge security solutions to defend themselves from theft and other criminal behavior.
Companies secure their storage using cloud-based access control. These modern systems support keyless entry solutions that are safer and connected to hardware like alarms and security cameras. 
The automation aids in maintaining the products' security at all times and preventing unapproved employees or clients from gaining access to storage premises.
Technology plays a significant part in the expanding industry, ensuring a safe and secure workplace. It's becoming increasingly crucial for a kratom company to reduce its liability.
Artificial Intelligence and Machine Learning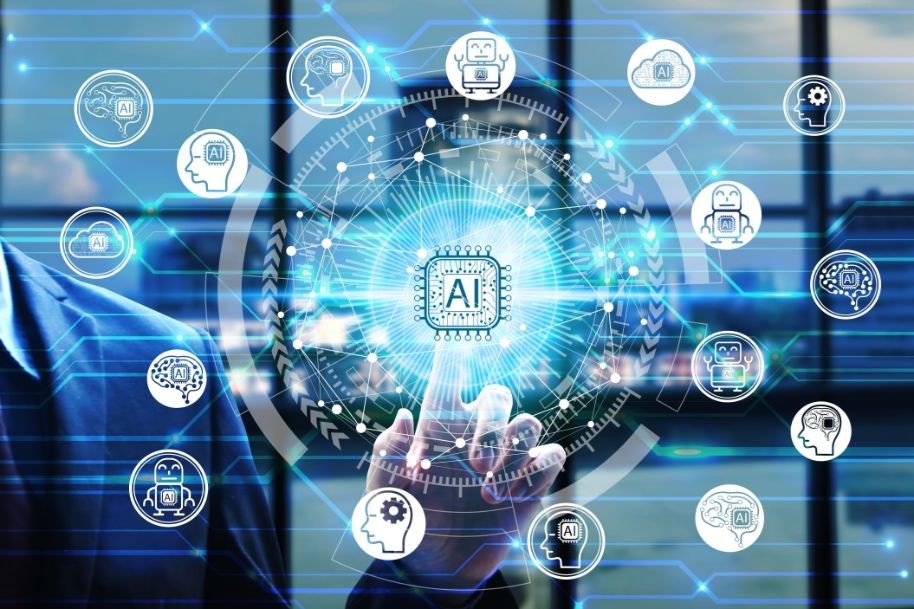 Kratom businesses benefit from artificial intelligence (AI) and machine learning (ML) assistance by simplifying data for improved client outreach. AI points out trends that provide a solid foundation for strategic marketing. 
Artificial intelligence reshapes small businesses by developing an understanding of the many kratom strains. The system then makes it easier for sellers to recommend ideal cultivars for each unique customer. 
The technology also assists growers with automation, which has many advantages like improving production uniformity and lowering expenses.
IoT Automation
Kratom farms can improve their growing environment using connected devices, making the Internet of Things (IoT) helpful to cultivators. 
This technology, such as agriculture sensors, connects operations and controls the growing conditions to facilitate the plant's successful cultivation. 
Kratom trees are temperamental, necessitating constant monitoring and strict routines. Advanced networks can guarantee the best possible growing conditions through connected systems such as:
Temperature controls

Humidity controls and sensors
Growers may transport their goods, including leaves, to sellers or processing facilities using efficient IoT solutions. They can utilize tracking IDs to monitor products from germination to harvesting and selling.
Digital Signage
A kratom company may develop in leaps and bounds with the support of cutting-edge technology and digital signage. The trend assists businesses in creating immersive shopping settings that improve consumer experience and brand perception. 
Advanced engineering can help in establishing a more straightforward payment procedure. It may produce interactive kiosks, play educational videos, and provide valuable guidelines for the product.
Technology's Impact on the Kratom Market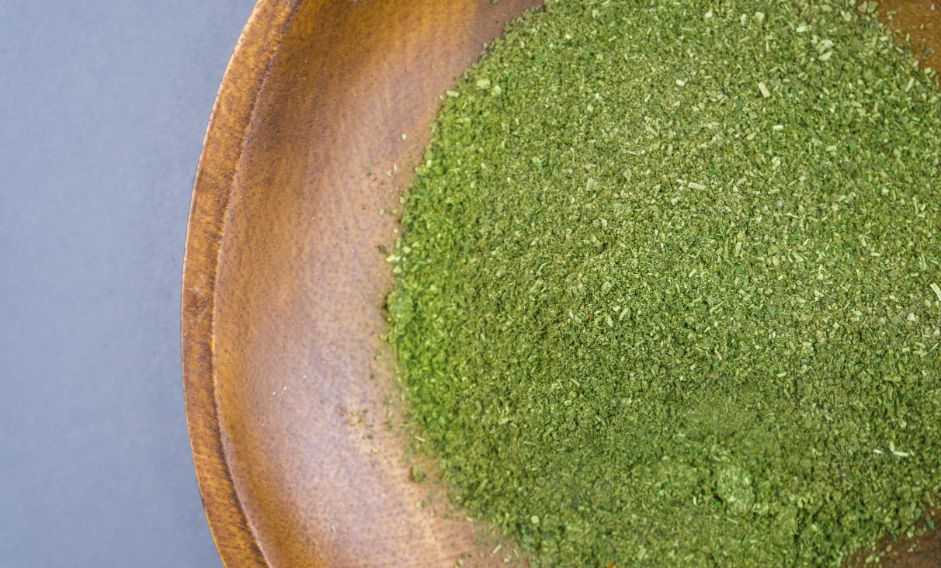 Predicting what emerges as the next big thing in the health supplement market can take time and effort. 
Various innovations, such as the plant's cultivation and processing, might continue to increase kratom costs. The industry now offers software development services and shows no signs of slowing down in the years to come.
Do you own a kratom or wellness-related company? Consider implementing a few of these advancements in your business to achieve higher profits and increased productivity.