You need plants. Whether it's a quick stroll in the park or a little aloe vera plant in your bedroom, that green has something that makes you feel refreshed and light. Plants not only make a space look pretty, but they also make you feel happy. It's not a secret, plants have been proven to boost your mood, creativity, concentration, and reduce mental stress. Even more, plants are a vital component in interior design as well. You can't think of decorating your house without a few plants here and there.
Speaking of indoor plants, they're a thing these days. There is hardly ever an interior design post that doesn't have a plant in it. It's safe to say that everyone is obsessing over those little succulents and dreamy leafy vines hanging from walls. People also collect all sorts of beautiful exotic plants.
Horticulture experts believe that plants are essential for the mental well-being of a person. They benefit your health in ways you don't even realize. If you still don't have plants in your house you better go get a plant delivery service to deliver it to your doorstep.
Here are 5 reasons why you should have plants in your home:
1. They Help Cleanse the Environment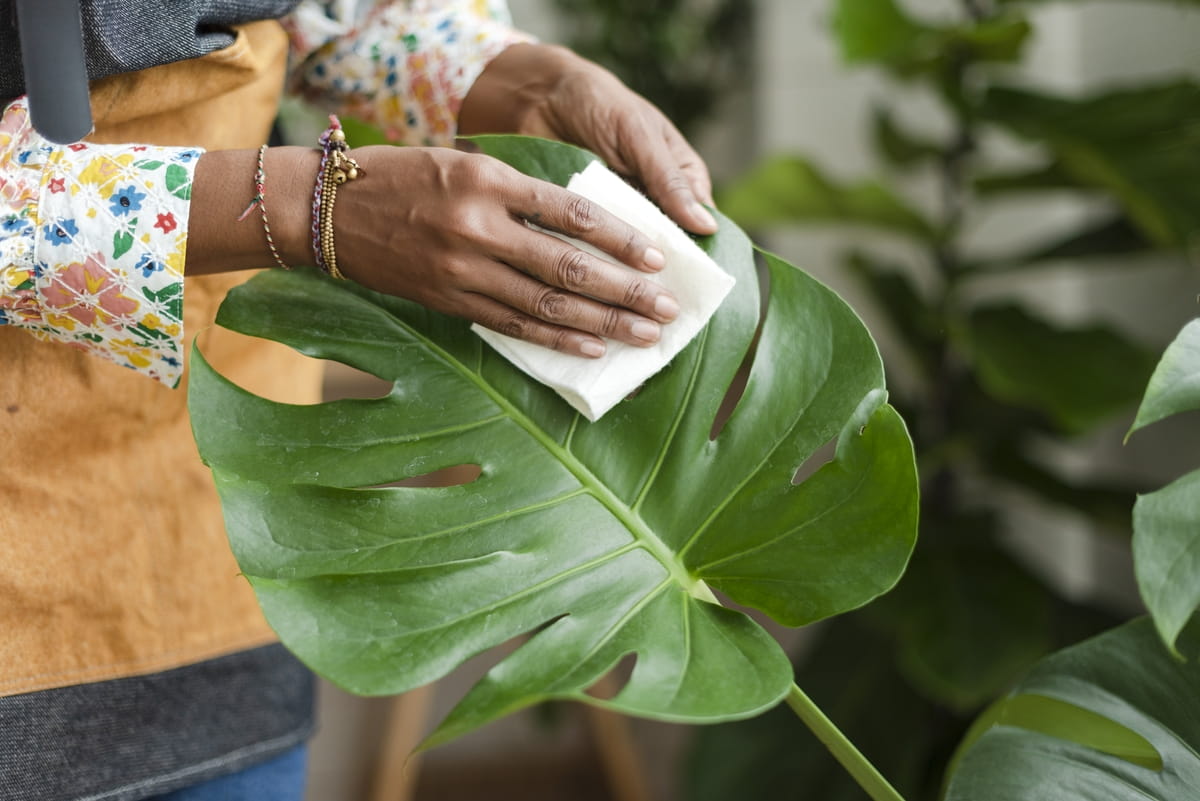 Houseplants have the ability to reduce air toxicity. They are the best natural air purifiers. toxins like formaldehyde and benzene usually found in cigarette smoke, paint, and solvents are eliminated by the purifying effect of these plants. plants also have the tendency to increase and maintain a room's humidity level. They release water vapors in the environment as a result of respiration and photosynthesis. almost 97% of the moisture is released from the water they take in. Thus, it protects us from dryness and respiratory problems. plants like Aloe Vera, Spider Plant, Chrysanthemum, Peace lily, and Bamboo Palm make the best air purifiers.
2. They can Lessen Work-Related  Stress
Keeping plants in your workspace can reduce anxiety and stress levels. Studies have shown that it is a wonderful idea to keep potted plants near you where you work because it lowers your heart rate, respiratory problems, and blood pressure. Besides, it is easier to destress in a natural environment rather than inside concrete walls.
3. They can Improve Aesthetics of your Home
Nothing creates a warm welcoming environment than plants in your living room or at the front door. Most house plants don't need much looking after. They can thrive on their own. You can be creative and put them in decorative pots. You can transform any boring corner of your house by just adding a little plant pot. You can further read about lifestyle and make more improvements.
4. You can Grow your own Kitchen Garden
You can benefit yourself from fresh produce every day. vegetables and herbs can be easily grown at home. You can produce your own organic food like tomatoes, parsley, avocados, lemons, carrots, mandarins, and many more. While saving money you can also be sure that the food you're growing is pesticide-free and fresh.
5. They Improve your Overall Well Being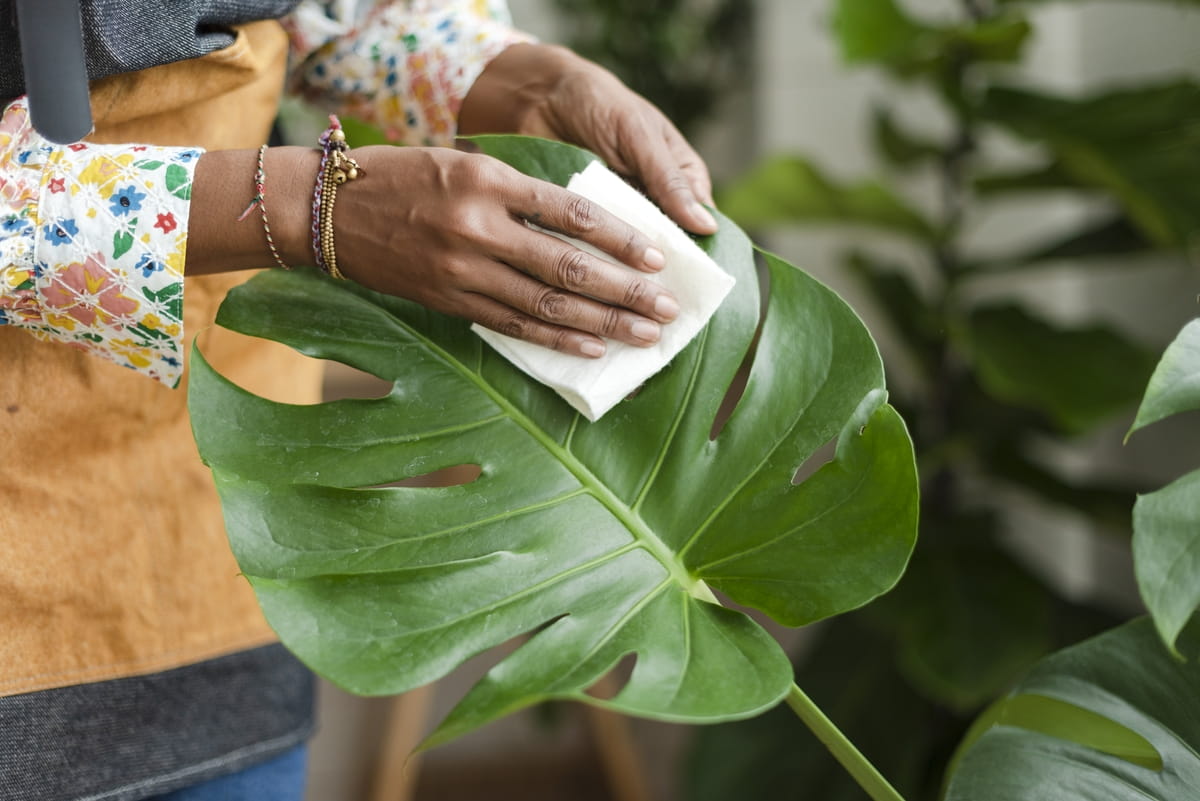 The health benefits of houseplants don't only stop at improving your respiratory condition, they can also elevate your mood, bring peace and tranquility to your mind and help you sleep better. Lavender, Aloe Vera, and Gardenia have been known to give a soothing effect which increases the quality of your sleep.
6. Indoor plants have a healing effect
Psychology links the color green to healing and positivity. It has been observed that plants in hospitals and clinics have a therapeutic effect. Patients That are subjected to greenery and natural plants are more likely to recover quickly.  Thu plants enhance a general positive feeling in you and make you feel optimistic about life.