Last Updated on March 31, 2023
Are you nervous to begin or get back into cycling? If so, you aren't alone. While cycling allows you to venture anywhere (cities, mountains, deserts), it is considered a relatively high-risk sport without the proper preparation and gear.
While thoughts of crashes and collisions can send a shiver down any cyclist's spine, identifying the items you may need or the obstacles you may stumble upon may involve a winding road of twists and possible wrong turns. So, if slipping off the training wheels sends you into a cold sweat, read on for a few tips to get your adventure on.
Choose your bike rack wisely
Depending on the year and make of your vehicle, it'll be worthwhile to look into what bike rack is best for you. The top two options to consider are roof and trunk bike racks. Roof racks can fit multiple outdoor toys, such as kayaks, paddleboards, and of course, bikes. However, if your focus leans more towards bikes alone, a trunk rack will be your best option. Trunk racks hold up to three cycles comfortably.
Invest in protection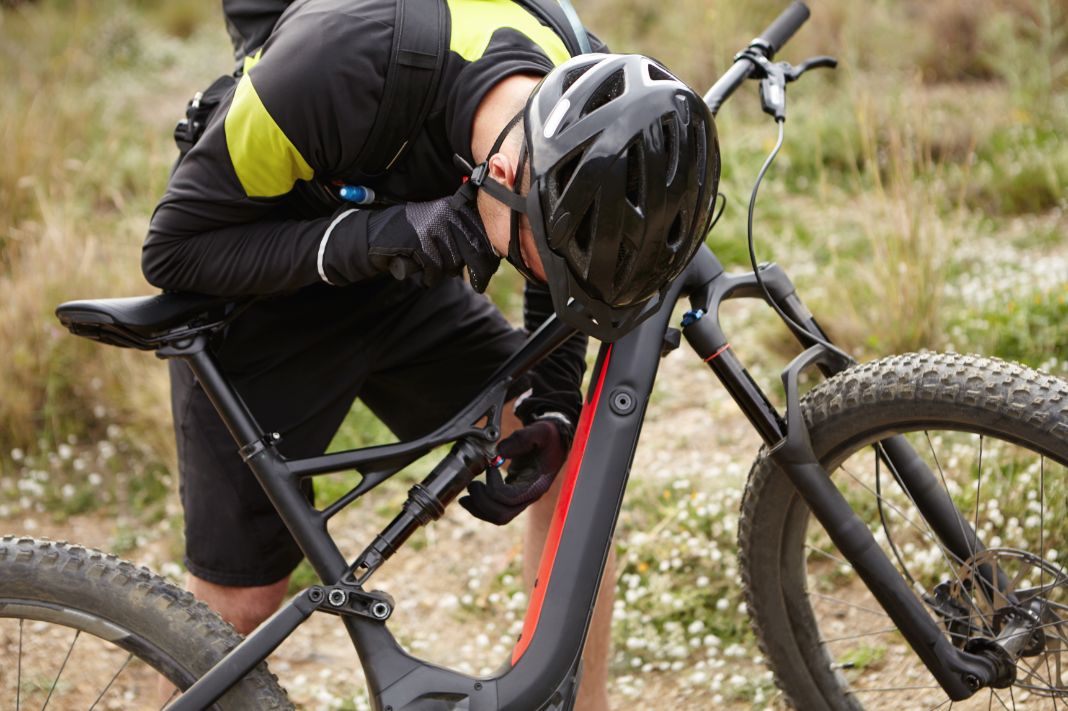 Biking is considered one of the most dangerous sports, so you need to take precautions. A helmet should be among your first purchases and will protect you from possible injuries. To avoid roadside catastrophes, you should always have your trusty helmet secured and fastened, regardless of trip length. Certain helmets have different shapes or weights depending on whether you're a mountain biker or city cycler.
Adjust your bike's fit
Your bike's seat height and frame size can make a huge difference in your comfortability and may spare you from some post-trip aches and pains. To ward off aching backs, you'll want to ensure you achieve optimal comfort when stationed on your bike. Fortunately, cycle shop workers generally can help you settle into a pain-free position. Not to mention, these cycling experts will help you decide on the bike you need depending on where you plan to ride.
Pack your essentials
Whether you'll be biking for days on end or for just a couple of hours, be sure to pack efficiently and choose the suitable pack. The right choice may just save your life. For specific trips, a bulky or top-heavy backpack can soil any roadside adventure. While lightening your load will spare you from post-ride backaches, you'll want to be sure that you don't leave precious cargo behind. 
Before embarking on your adventure, be sure to pack enough snacks, a first aid kit, and a print or digital map to save you from any mishaps.
Brush up on the rules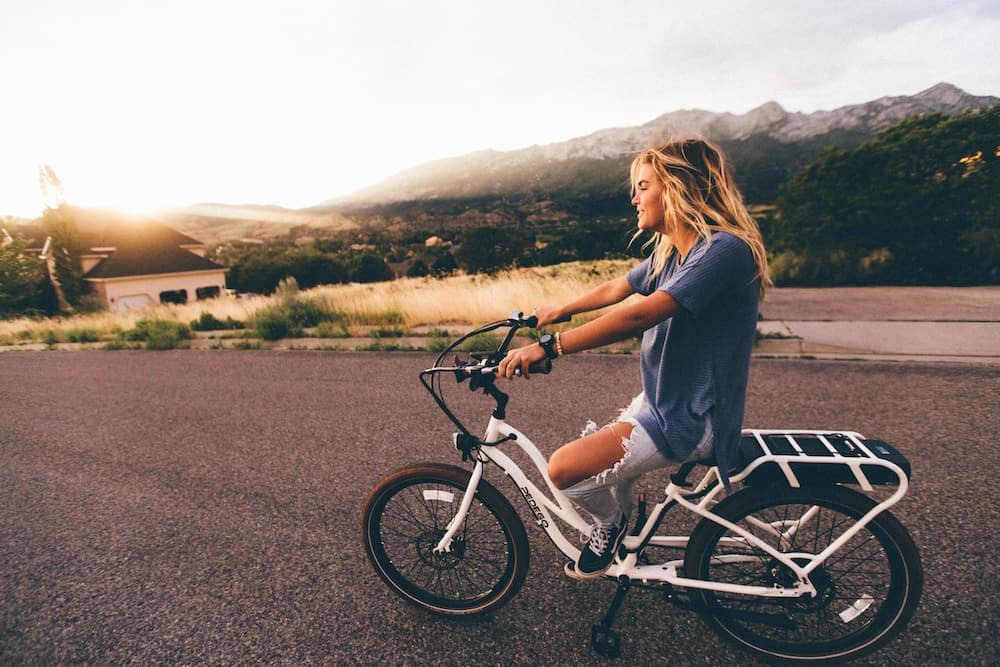 The rules of the road differ from vehicles to bikes, so researching your town's guidelines and laws for cyclers will protect you from possible accidents. Pay close attention to your surroundings, follow street signs, and always be conscientious of your local laws and ordinances.
Keep up with maintenance 
You'll want to continuously check up on your bike to ensure nothing surprising occurs on your ride. It's in your bike's best interest to persistently clean and oil your chain and ensure the bike itself is nice and clean. If head-on collisions with rock-ridden roads took place on your last adventure, frequently check that your tire is full of air and hole-free. 
Opt for group rides
To keep yourself safe, start with big group rides or at least cycle with a friend. If accidents ever happen, which they do, it's best to have someone there to give immediate attention or find help. If you get to a point where you feel comfortable riding alone, make sure friends and family know when and where you are going at all times. 
Hit the road
Not only is cycling one of the most rewarding hobbies, but you can ride just about anywhere and experience the world from your bike seat. After preparing everything you need and taking extra precautions to guarantee your safety, it's time to hit the road.