There are different kinds of vaporisers — some of them are stationary while some of them are portable. Some of them are for oils and extracts, while others are for dry herbs, waxes, and such. Learning your vaporiser's anatomy will help you understand how a vaporiser works and how a vaporiser should perform. Knowing the parts will also help you assess different vaporisers when you plan to purchase one. You'll get to compare one vaporiser from another as vaporisers have varying features and parts. They can differ by structure and by function.
Vaporisers
Vaporising is now the new best way to smoke and have fun with your cannabis products. They can be waxes, concentrates,  oils, extracts, or most popularly, dry herbs. This is now more preferred than smoking weed or eating edibles. You won't have to endure the irritation of smoke you feel in your throat or lungs. You don't have to be exposed to toxic elements in smoking such as tars or carcinogens.
Different Types of Vaporizers by its Structure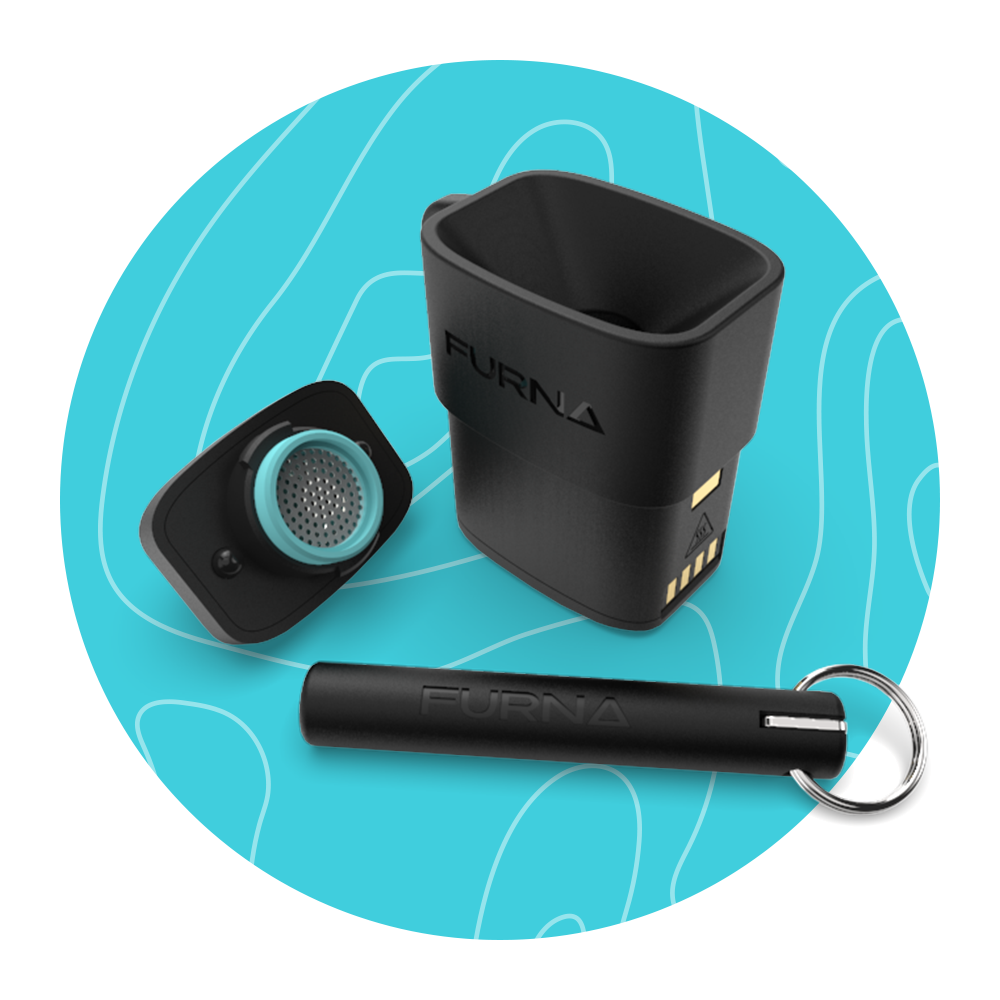 Portable
Portable vaporisers encompass a lot of types of vaporisers that cater to different products. Portable vaporisers are designed to work with waxes, concentrates, shatters, and dry herb cannabis. They are sized smaller, which can easily be slid in your pocket or purse. Under portability, this category includes vape pens. However, portable vaporisers other than vape pens can have a more controlled release of vapour. Most have controls for adjusting temperatures and such.
Pens
Vaporiser pens are most commonly for oils and concentrate. They're easy to use and are so discreet and affordable. However, you can't set the temperature with them and other needed controls to better your experience.
Desktop
Desktop vaporisers are made to be used at home, a place you set, and are most times shared with friends. These vaporizers are for a  stationary vape experience.
Convection
Convection heating vaporizers use airflow to heat the dry herb cannabis until it turns into vapor. More herbs get consumed using this heating method as unlike conduction, only the outer parts of your packed herbs that are really in contact with the heating element are mostly consumed.
Conduction
Conduction heating vaporizers apply direct contact to the herbs to heat them. This heating method can result in combustion when the temperature is uncontrolled. 
Different Types of Vaporizers by its Parts
Whips
Whips are long medical-grade plastics used for your cannabis consumption. This can be found in portable or stationary units. The advantage of this compared to balloons or bags is that you don't have to wait for it to be full.
Bags or Balloons
These are often found in desktop vaporizers. They are attached to the heating chamber and are filled with vapor.
Chambers or Ovens
Some have different types and sizes of chambers or ovens. The Furna vaporizer offers extra chambers that are built to be swappable and detachable even during sessions. A chamber or oven is where you load your dry herb for heating.
Power Source
Vaporizers need power sources to power up the heating element. Most, if not all, vaporizers are rechargeable.
The most essential variation buyers consider is a vaporizer's efficiency in providing the best vape experience together with its additional features. The best vape experience comes from a combination of the best parts working together or one that works well in providing user preference. It's important to know and understand how every component of a vaporizer functions so you can assess what type of parts and features you would like your vaporizer to have. Once you understand all these, buying one would be as simple as ABC.
You can learn more about vaporizers and get more info on vapors here.