Last Updated on April 5, 2023
Designing a successful game product is a truly complex and multi-level process. Besides the development itself and the large specter of technical components, it also includes creating the right perception to the consumer, which allows you to fully reveal the essence and main features of the game. 
To achieve these goals, it is necessary to shape a clear image about the project. And what the media production company does — it creates a vision for the future game even before its release. 
Together with marketing, technical and producing strategies it allows you to make a fully accomplished project with its own unique and individual style both in showing gameplay features and visual effects. 
Digital Art and Visual Development in Gaming Industry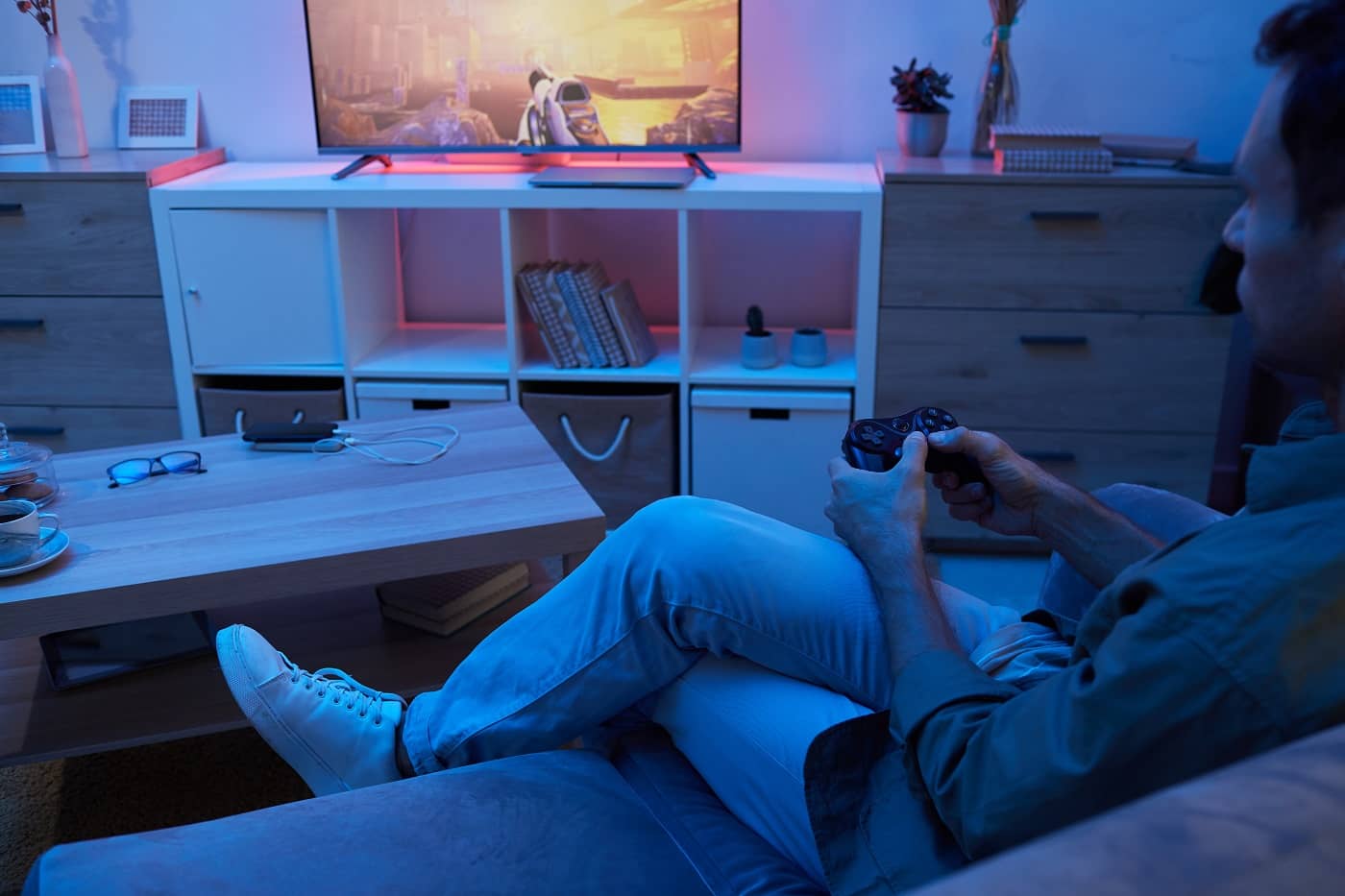 By using the best facilities of modern software engines like Unity or Unreal, the creative department that is responsible for media production is able to make really immersive, cinematic, and exclusive audio-visual content that perfectly brings the vibe starting from the first seconds of the trailer, which allows to make a desired impact in the gaming industry and take your place on the market. 
Also, before the trailer release, an important role is played by detalization, whether it be character modeling, filling the environment with different objects or adding interesting visual effects and animations. Due to efforts at this stage the project starts to become alive and gets its own atmosphere with a unique memorable universe and characters. For this, artists use all the specter of graphic and animation software. 
The visual part of every digital and gaming development can be created by different tools depending on the purpose and personal goals your team has set. In this case, these could be photorealistic captures made by Unreal or Unity engines, сomputer-generated imagery (CGI), 2D or 3D animation, high-resolution digital arts, future concepts et cetera — everything to accomplish your dream in the most appropriate way. 
Moreover, a team of professionals helps you with creating an interesting narrative and story which can represent the main sides of the project in an understandable and impressive way, therefore making the further promotion of the game more easier. 
Visual production includes all the sides of making an astonishing video presentation to get desired results 
Selection of the best view and frames to fully convey the scale and perception of the

product from its finest sides

 

Accompanying the video with specially selected audio content to create and

emphasize the atmosphere

Writing a captivating story and script that captures the essence of the product in the

most accessible and engaging way

 

Creation of a unique visual product that meets the positioning and style of the brand

(also responses even to the most capricious customers needs)

 
Step by Step to the Stars…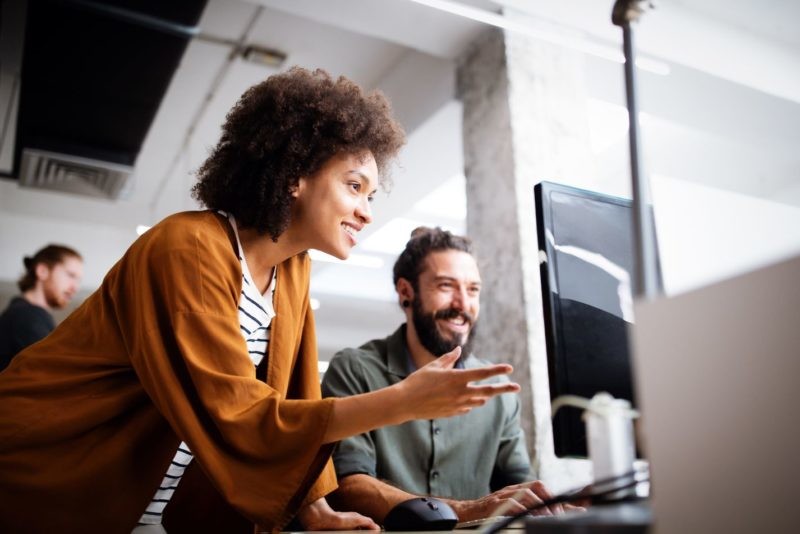 The key to creating a great gaming project is in providing communication at all stages of development between all the crew members. When technical, production and marketing departments work together it is only a matter of time to make a dream come true. 
With an ongoing dialogue, the producing company can clearly hear and fully understand all of the client's wishes and find the best ways to represent it right into the game. Also, it often happens when interesting and enthralling ideas are born at different stages of development, 
so step-by-step consulting gives you a chance not to lose any great and fascinating thing before the project will be finally realized. 
Direct communication allows to: 
Creating a shared vision and experience between all departments (client's and

production companies' teammates) which gives an opportunity to find the best

solutions and generate creative ideas together

 

Making all the necessary corrections and directly put new concepts into the working

process with no loss of appreciative time and dynamic

 

Giving full advisory support at the pre-production stage to determine the main features

of the future game presentation

 

Creating a high-quality post-production provided with your ideas to make exclusive

visual content before the realize

 

And the main is to avoid a lot of different mistakes, which can spoil all the efforts,

especially at the stage of marketing and market positioning, where it is very important

not to do something wrong

 
In common, media production consists of two main parts: pre-production and post-production. At the first stage (pre-) you can get a defined shape of the project you can work with and fill it with all the ideas you have or make important corrections. Then, when the beta version of the vision is done it is way easier to move forward. So, from here you can start creating an alpha and preparing to realize the game. 
After all the technical parts are successfully completed it's time to post-production — giving the project its best view and frame which can be interesting for a potential customer and pays attention to your game. 
It is More Than a Game
Modern media production especially in the digital art and gaming industry contains a whole selection of the most different instruments which relates to visuals, animations, sounds and also market positioning and branding strategies. That's why in every project the creative team will use a wide variety of tools which allows them to make a fully unique and original product with all chances to become popular and remarkable. 
Creating a competitive media product includes high-task and multi-level work alongside artists, producers, directors and creative team managers. So it is important to have high knowledge, necessary skills and especially creative vision in using software programs to make the best presentation that meets all the wishes of both client and gamers. 
By choosing a team of professionals who can give your game a presentable view you can be definitely sure that your project would be something bigger than just another game on the Google Play, App Store or any different gaming store. 
High-quality media production provided with nice audio and visual content to fulfill the right vibe is a halfway success to make your project memorable and accomplished, just as you dreamed. 
You can learn more about the media production and its benefits for your future game at https://wallawallastudio.com