Turning 30 is a huge milestone. It's the 10-year mark after your teen years that's probably been filled with so many new experiences. From graduating college to finding the job of your dreams, you're ready to turn the corner and enter your next decade of life. So, whether you have three weeks or three months before your thirtieth year, you need to make the most of it. Here are a few items you need to scratch off your bucket list before you turn 30.
Focus On Your Health
In your twenties, you have time on your side. You're young, healthy and have your whole life ahead of you. You can party until dawn and still feel great the day after, well, maybe not great, but you recover quickly enough. However, the choices you make in your twenties, which you think are innocent enough, could come back to haunt you in your thirties or forties. Binge drinking, overeating and not getting enough sleep can have serious repercussions if not nipped in the bud. Limiting your bottomless brunches and late-night munchies now, so your body and mind will thank you later.
Travel Alone
This is a huge step on being able to love the skin you're in. Traveling solo lets you see the world without distraction. It also allows you to build confidence in yourself and be okay with being alone. Pick a place you've always wanted to visit and go. Immerse yourself in the culture and experience everything it has to offer.
Learn a New Language
Learning a new language opens more than your mind. It opens the door to meeting new people. Our world is a melting pot, which is amazing when you can interact and build new relationships. It can also help you advance in your career, live abroad and improve your memory. Being bilingual can also help with pronunciation in your native language as well.
Plan Your Own Birthday
It's your special day, so why not plan a birthday to top all birthdays? Whatever it is, albeit pony rides or Los Vegas theme night, plan the birthday party that you've always wanted. As much as you appreciate your friends and family hosting the obligatory celebration, this is the year that you take the wheel and steer.
Master Mindfulness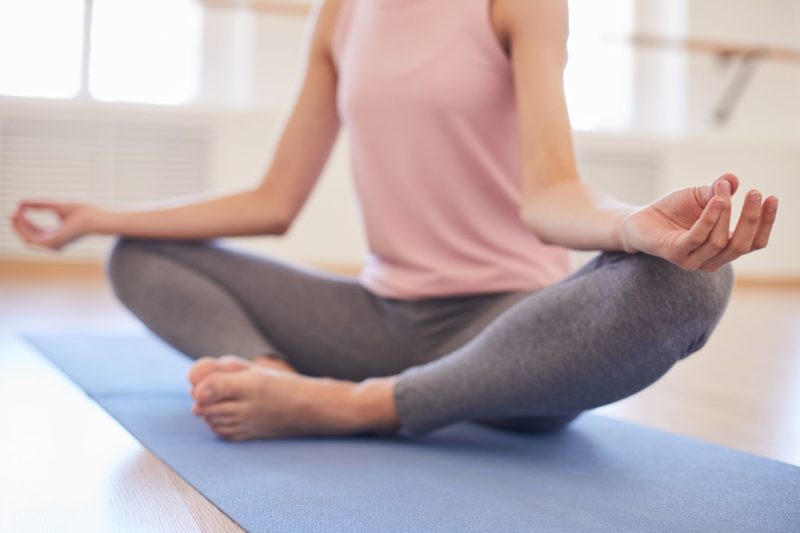 Life can be pretty crazy, so now's the time to master mindfulness. Learn to mediate and appreciate the simpler things in life. Think about the little things that make you happy. Whether it's hearing your favorite song on the radio or enjoying the aroma of freshly baked bread, take time to appreciate it. When you're young, it feels like you'll live forever, however, we all know that's not the case. Your goal should be making the most out of every day.
Take a Road Trip
Whether you hit Route 66 or you drive through Europe, everyone should take at least one road trip in their lifetime. Road trips help break the monotony and give you the freedom we all yearn for. Some ditch it all and decide to live a van life while others rent a Winnebago and hit the open road. You can also plan out your route and sleep over in quaint B&Bs.
Learn How to Cook
Yes, while boiling water for pasta is technically cooking, it's not the same as mastering how to cook a gourmet meal. Even if it's only one meal, make it your signature dish and master it. If needed, sign up for a cooking class where you learn about the intricate balance needed in baking, simmering and sautéing your favorite food. There's actually a science behind it, so really delving into it is quite interesting.
Buy Private Health Insurance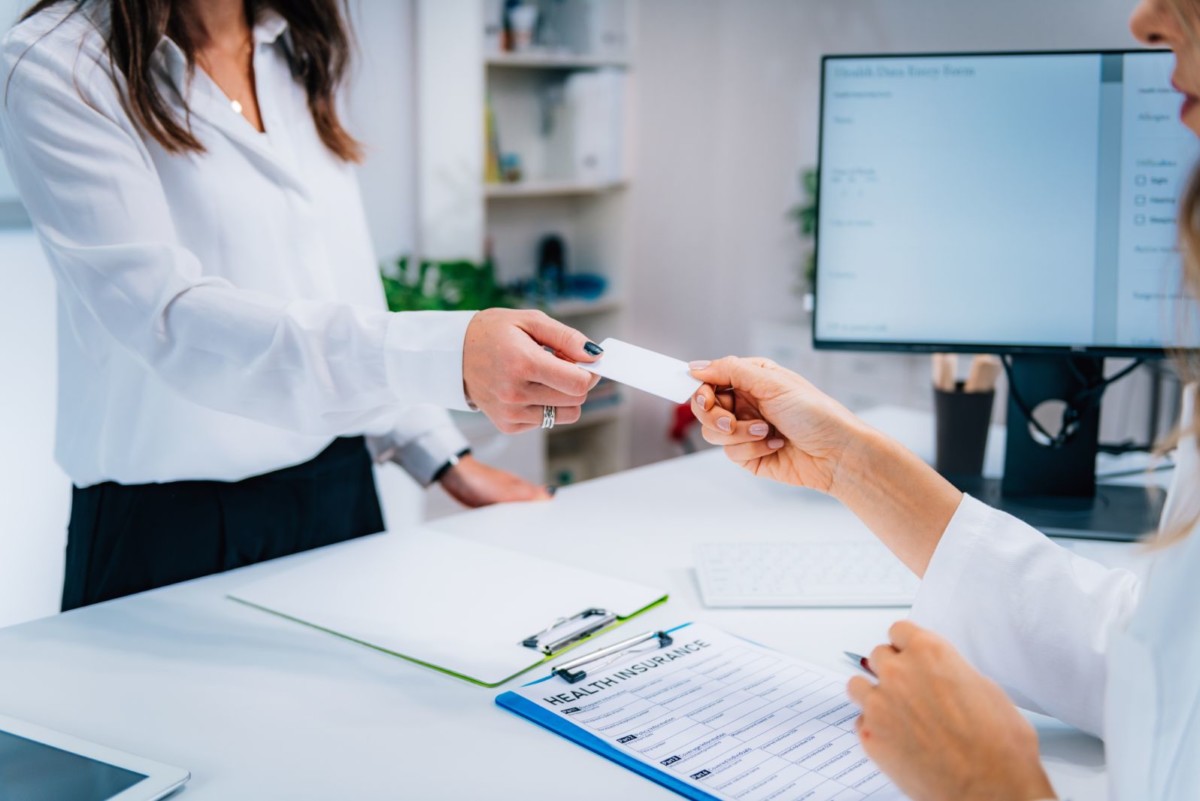 If you don't already have health insurance through work, now's the time to get it. Once you hit 31, you'll have to pay the premiums and possibly an additional fee simply because you're over 30. At the very least, you need to have hospital coverage. And on the topic of insurance, you also need to think about life insurance coverage as well. It's never too early to buy life insurance. In fact, if you've had it and are in need of cash, you might want to think about selling your term life insurance. You can review the basics about selling a life insurance settlement online. There are plenty of free guides that break the process down and explain it in detail.
Pay Off Your Debt
Unless you went to college on a scholarship or your parents started saving even before you were born, you probably have student debt. You probably also have credit card debt, which you need to start paying off. Take a look at your finances and see where you can cut corners. Then, either start paying more on your credit cards to lower the interest or put the extra amount towards your student loans.