Last Updated on April 3, 2023
One of the benefits of owning a home is remodeling when you are ready for a new look. However, projects can become overwhelming if you are not adequately prepared. Experienced home remodelers suggest these five tips to ensure a more successful undertaking.
Always Plan Ahead
Before entering a vast remodel project, you will want to take the time to plan ahead. Create a detailed design of how you want your room to look when finished and make a list of everything you will need. When you develop a plan that clearly defines the budget and goals, you are less likely to face project delays later. It would be best to outline everything, including products you want to use and furnishings to finish the look.
Create a Budget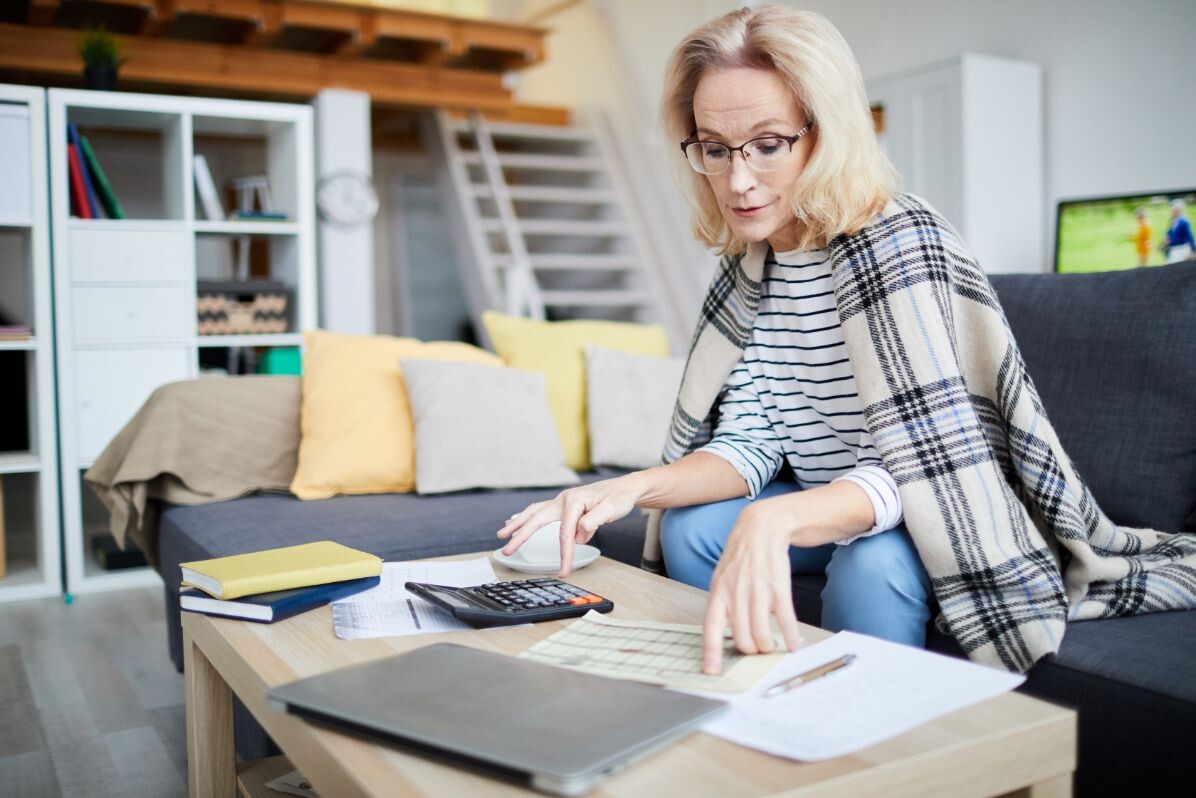 When you sit down and create a budget, you will want to make a set amount for "accidentals." Not everything goes as planned, so it is better to prepare for the worst by reserving ten percent of the budget. The best way to create a financial plan for the remodel is by setting an amount you are willing to spend, then begin window shopping. Your budget should include the following aspects:
Building materials

Building permits

Decorative finishes

Labor (Always request estimates from several contractors)

Equipment rentals (such as a mewp hire)

Trash removal
Obtain Financing
Home renovations are costly and often require a personal loan. However, you can also create a budget and slowly set money aside to remodel in the future. When using a loan, shop around for the best lender. You want someone who listens to your needs and finds the best repayment plan for you. Most loans will require an upfront down payment or collateral to ensure you will make the payments.
Create a Timeline
Once you have the remodel plan and financing secured, you will want to create a project timeline. Consulting with contractors will give you a good idea of making reasonable milestones and which items are a top priority. When planning, keep in mind shipping dates and curing requirements. You will want to add a few extra days as a cushion to cover any unexpected delays. While working with contractors will require a degree of flexibility, you will want to keep them motivated to finish in a timely fashion.
Keep the Future in Mind
What may be trending now may not be great in the future. When you plan to remodel your home, you will want to keep resale value in mind. A few other aspects to consider include:
Long-term maintenance

Energy-efficiency

Repairs and warranties
Remodeling any part of your house is more accessible when you have a crew you trust and detailed contracts to hold everyone accountable. Make sure you take plenty of time to shop around for the best prices and do your research on companies. Many products and businesses will provide guarantees and warranties. Keep all receipts and documentation in a safe place, so you have them as a reference when needed. The project does not have to stress you out and give you something you can enjoy for years.