Last Updated on March 8, 2022
Students ought to deal with different pieces of writing. Some of them are overly complex, and the others bring pleasure from writing them. Thus, most students adore writing travel essays. People who are fond of traveling happily share their impressions with their readers on the paper. However, it doesn't mean they always easily cope with this task. Many students have problems with choosing a topic.

Although youngsters may be full of pleasant impressions and know what to tell about, everything must be outlined by a good topic. Your topic isn't only a story about your personal experience. You're supposed to highlight important themes from time to time. If you choose a boring and irrelevant topic, it'll be difficult to disclose it. Moreover, your teacher/professor will deprive you of many essential grades because a bad topic cannot attract many readers.
Some students even require professional writing assistance to make the right choice. Professional essay writing experts from Smart Writing Service are always happy to help all students generate relevant topics and solve other academic writing complications.
Right now, we'll provide you with top-20 travel writing topics, which are relevant and interesting for readers.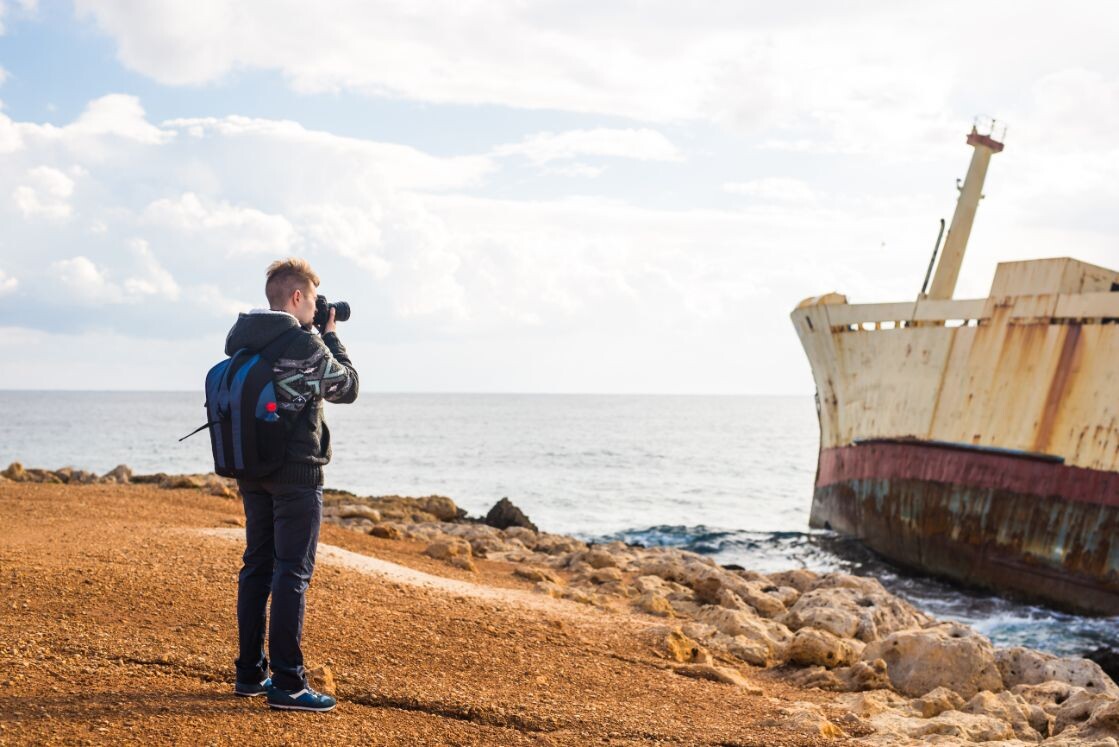 The positive and negative aspects of traveling for society.
What role does the economy play in tourism?
My perfect journey to a new place.
Why do people love to travel?
Traveling is the best therapy for your soul.
Why are attractions so important for tourism?
How can tourism affect politics?
The main advantages and disadvantages of traveling.
What is ecotourism, and why is it important?
Traveling helps expand your experience.
The value of traveling for cultural growth.
The main peculiarities of doom tourism.
The main features of responsible tourism.
Why are tourists sometimes bad for a country?
How can the traveling experience influence travelers?
Interesting facts about the history of tourism.
How does tourism affect the religious views of travelers?
The potential dangers of traveling abroad.
My best travel experience and what it means for me.
Will tourism survive during the Covid-19 pandemic?
What Makes a Good Topic?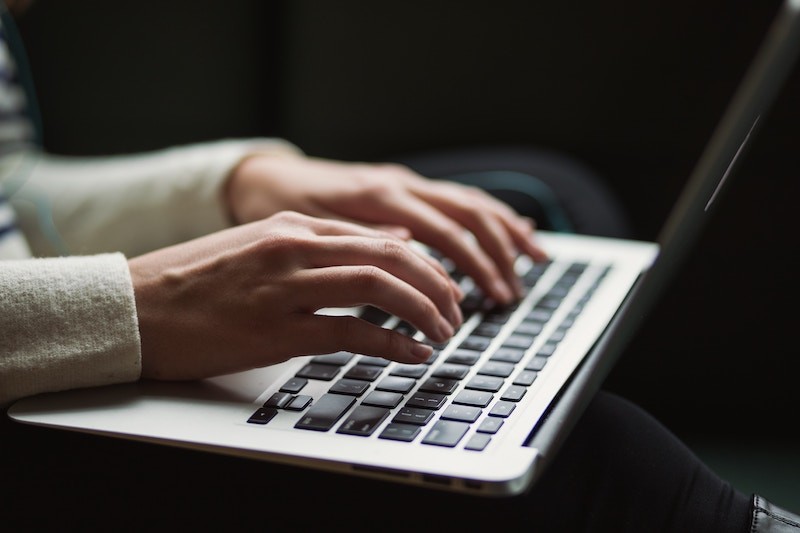 You may use any suggestions offered on our list. Besides, you may create similar ideas using our examples. You already have great variants, and it's only necessary to understand what makes a good topic.
Firstly, it's supposed to be interesting to your audience. You should conduct in-depth research to define what is currently relevant in the sphere of tourism. Study the latest trends to understand what is important for many travelers. Afterward, focus on the problem of the chosen trend. For example, you write about ecotourism, and it's vital to understand how to protect our environment. Write about how traveling can help. Thus, you make your topic helpful and promise to provide your audience with clear solutions.
It's better to avoid well-known topics. If they were highlighted many times, you would hardly find many readers. In the meanwhile, even frequently discussed topics may not have good solutions, and if you know how to overcome an unsolved problem, you're welcome to try. Accordingly, a good topic must be:
Relevant;
Interesting;
Problem-solving;
Meaningful;
Original, etc.
How to Write a Great Travel Essay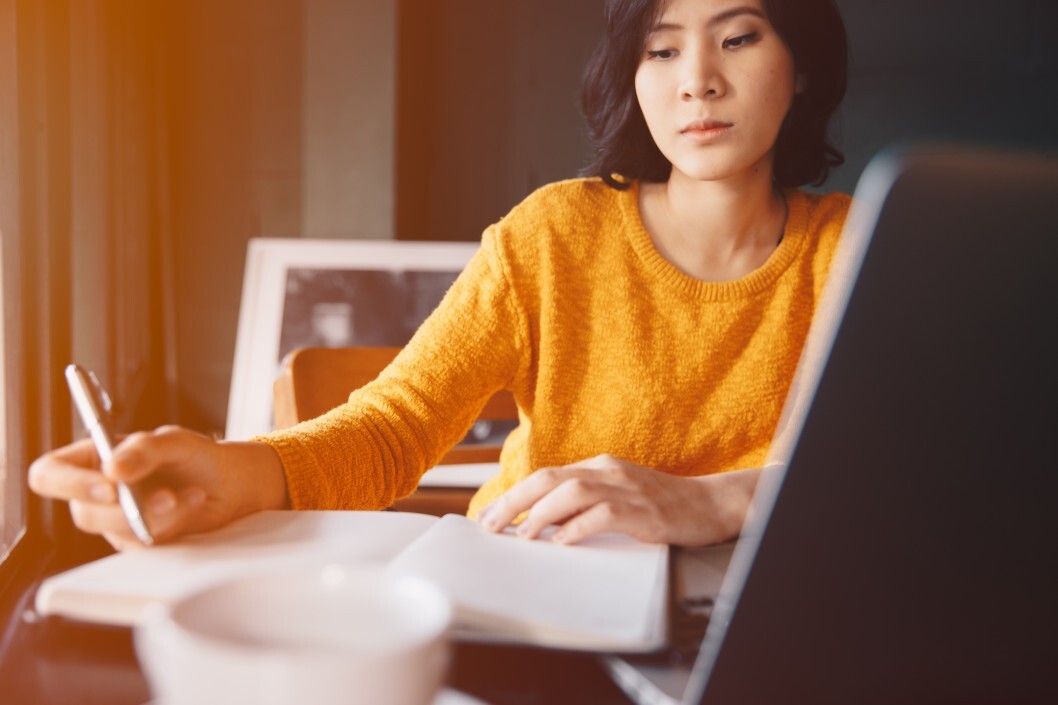 The right topic is the perfect beginning of your writing work. Nonetheless, you'll have to fulfill many other important things, and we'll discuss them too. A topic selection is one of the preliminary steps of writing.
The second step is to research the selected topic. Review it from different angles, gather trustworthy facts, studies, and surveys. Decide which facts can be used in your travel essay to disclose the topic and find the solution to a problem.
Create an outline to make sure nothing escapes your memory. Any travel story has the same structure as other essays. These are:
Introduction. It's a short section, which commonly consists of 4-5 sentences. The main objective of the introductory section is to attract potential readers. Provide general but captivating facts about your essay. You may start with a rhetoric question, quotation of a famous personality, shocking statement, etc. The last sentence of your introduction is a thesis statement. It's a one-sentence statement, which clarifies the main purpose of your essay and the reasons you've chosen it.
Main plot. This section consists of several paragraphs (3-7), which develop your thesis statement. Divide your topic into subtopics and disclose each of them in a separate paragraph. Don't try to cram several subtopics at once because it'll confuse your readers and will make your text unreadable. Obligatorily support all your arguments with relevant examples.
Conclusion. The last section is a summary of the entire essay. Restate the thesis statement and outline the main results. Afterward, interpret the results and mention your viewpoint. This section consists of 3-5 sentences.
Don't forget about the post-writing stage. You may make some mistakes during travel writing. Therefore, a revision of your paper will help identify them. Reread it several times and use different revision methods. Don't forget to apply applications that check grammar, spelling, and punctuation.
You're welcome to use all the topic ideas we've proposed. Using smart prompts and topic ideas mentioned above, you'll surely write a winning essay on traveling to receive an A+ grade.