Last Updated on January 17, 2023
Anyone that is interested in the world of foreign exchange trading will know that MetaTrader is a popular choice among brokers, with some choosing to offer their platform exclusively. Most brokers offer MT4 with many offering MT5 as well and this is testament to the longevity that makes MetaTrader one of the leading providers in this sector.

Foreign exchange trading is one of the sectors that has been completely revolutionized by the introduction of the internet. Foreign exchange was once limited to banks and other financial institutions as only they had the wherewithal to conduct trades in the financial markets.
However, the digitisation of transactions and the ability to automate many of the processes that support the financial markets have opened up the potential for individuals to engage in foreign exchange training.  This created a need for accessible user platforms that allow traders to manage their own accounts and arrange their own trades according to their own schedules.
The rise of MetaTrader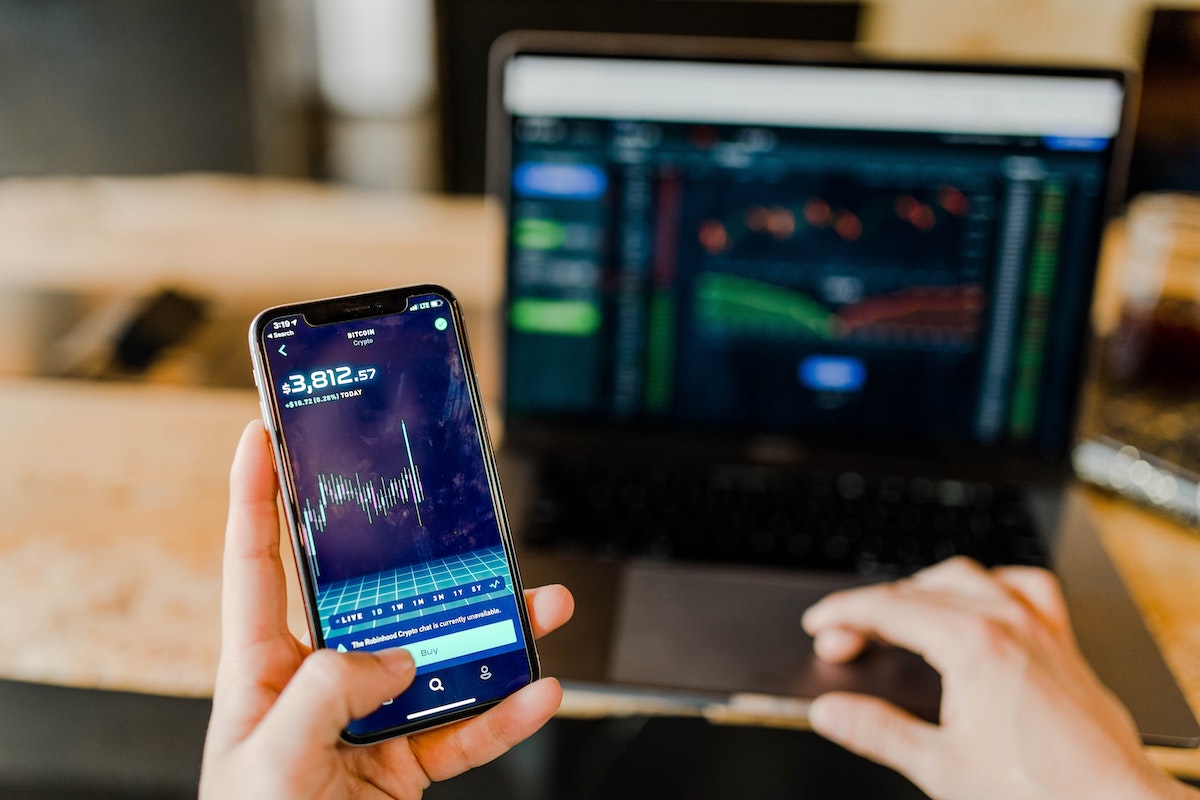 MetaTrader was ready to deliver a solution in 2005, and the MT4 platform has continued to gain fans ever since. Their platform proved popular among traders all over the world and the subsequent alternative MT5 was introduced in 2010.
The MT4 platform was popular because it offered traders the chance to run speculative strategies by providing the tools and data that were previously only available to professional traders. Many brokers offered it to their clients and the platform had so much appealing functionality that most simply continued to offer it.
In 2010, the MT5 platform was released with the addition of a major functional benefit – it offered access to multiple asset types. This means that traders were now able to manage all their accounts in one place, including:
Commodities

Single stocks

Futures

Stock indices
Forex traders were now able to diversify and keep track of all their investments through a single interface. This proved as popular as its predecessor with many traders opting for the increased functionality, whereas straight forex traders often stuck with the MT4 platform which worked so well to provide information and inform their trades.
The two platforms are similar, but as well as multi-asset access, there are some functional benefits to using the MT5 platform. MT5 offers thirty-eight markers, which is several more than the MT4 package, which means that it is easier to identify trends.
MT5 also offers more timeframes with nine as default (with everything from one minute to a month) and the option to create custom timeframes as well. This has made MT5 even more popular than its predecessor, particularly among fans of the original version that want to branch out into new investments or get more of an insight into the way the markets are moving.
Are all MT5 brokers legit?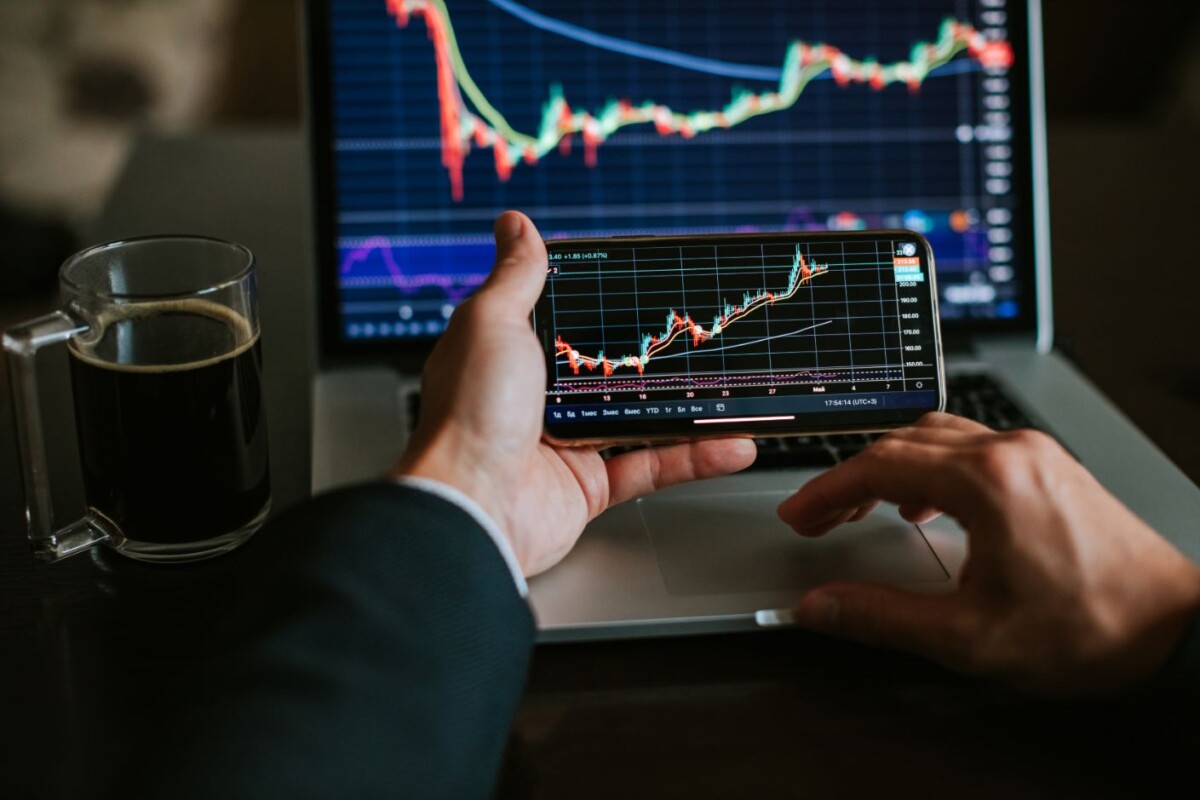 Many legitimate brokers do offer their clients the MT5 platform, so although it is still up to each individual trader to research any broker they are considering, many reputable brokerages do offer it to their clients. Users can log in using a demo account which gives them the chance to see how their trades play out without having to use any of their own cash.
This provides the perfect opportunity to get a real sense of how the markets are moving and use the tools and functions that the platform offers. Being able to book trades and see how your funds would be accumulating can be an invaluable way to test strategies and asses their efficacy.
So, a broker that offers the MT5 may well be legitimate, but it is still important to check their credentials to ensure that you are getting everything you expect from their service. Asking, "are all MT5 brokers legit?" is made easier with platforms that find the best brokers for you. Using MT5 can make the process of trading much easier – the functionality allows you to set up your trading programme easily and the data available helps you to refine your strategy.
Another benefit of using MT5 is the online community that has built up over the decades that it has been available. From newcomers wanting tips to experts using the most advanced elements of the platform, there are plenty of people finding solutions to common problems, designing new ways to use the data available and sharing tips and advice.
While other platforms may offer the same functionality, MT5's longevity has allowed a community to build up that can be invaluable both for those just starting their trading careers and for those that are just new to the software.  From general discussions to answering specific queries, the support for MT5 users is unparalleled. 
Anyone with an understanding of the financial markets can buy and sell currency and make a profit from the changes in the values of currency pairs, especially if they find an easy-to-use interface to help them manage their accounts and to conduct research to inform their trading strategy.