Last Updated on May 17, 2021
Forms of financing such as mortgages, auto loans, or business loans, require specific loan purposes. You cannot take out these loans to divert their initial goal. For instance, auto loans are debts taken to purchase a vehicle.
You cannot use the proceeds from this kind of financing to say to pay the hospital bill or arrange for a wedding. The same case applies to mortgages, which are only meant for house purchase or construction as it is for business loans. These kinds of financing attract appraisals during application.
Therefore, a mortgage is taken against your house, auto loans against your vehicle, and business loans against your enterprise. These loans are called secured loans. They come at meager and manageable interest rates.
The contrary is the unsecured loans, which consist mostly of personal loans.
With personal loans, there are different types in which a borrower may include some sort of security to lower the loan rates of interest. However, with others, they offer credit without the security requirement. This, however, means that the rates of interest are much more than when you would have used collateral.
This post will discuss some of the circumstances under which you may opt for personal financing.
Credit card consolidation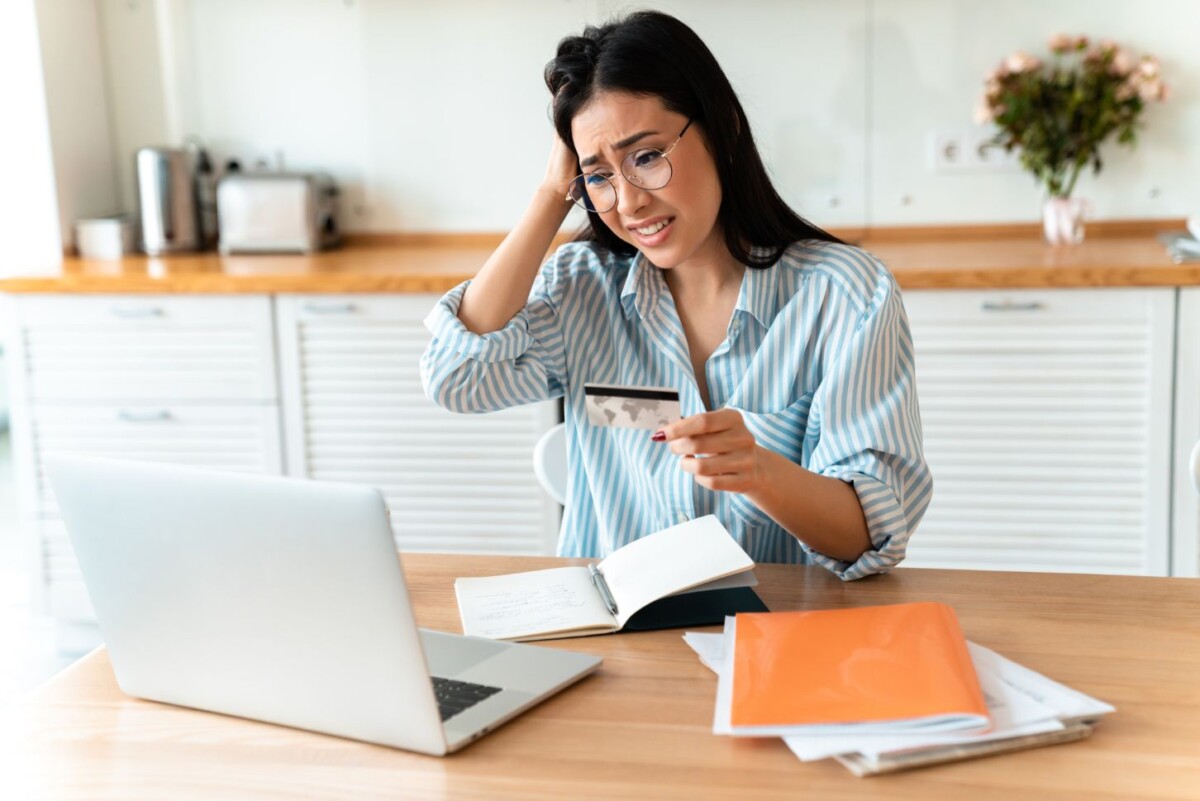 Debt consolidation is taking out financing to refinance existing debts, which may be due or have unfavorable terms. Imagine having several credit cards that have reached a maximum lending limit, and they are due for repayment. The situation gets worse if you cannot make the required payment due to the financial situation.
The solution may lie in taking out a personal loan to consolidate these debts on your credit cards. The things you should look for are; you should get a loan with a lower annual percentage rate than the credit card rates, should have a more extended repayment period, and have favorable terms.
By refinancing, you are combining all your debts into one. Therefore, you need not worry about how you will pay for the debts on the cards. Merging your credits to one helps you pay them without pressure and with a definite date in mind. It also helps to pay back the debt balances without getting overwhelmed.
Refinance Student Loans
Furthermore, you can also refinance student loans. Student loans usually come with lower rates of interest. However, you can make this even lower when you take out a personal loan with collateral, which will ensure the rates are considerably low.
On the other hand, there are different ways to mitigate student loan repayment. But, if you can find better options, then proceed with consolidation.
When You Need to Improve Your Credit Score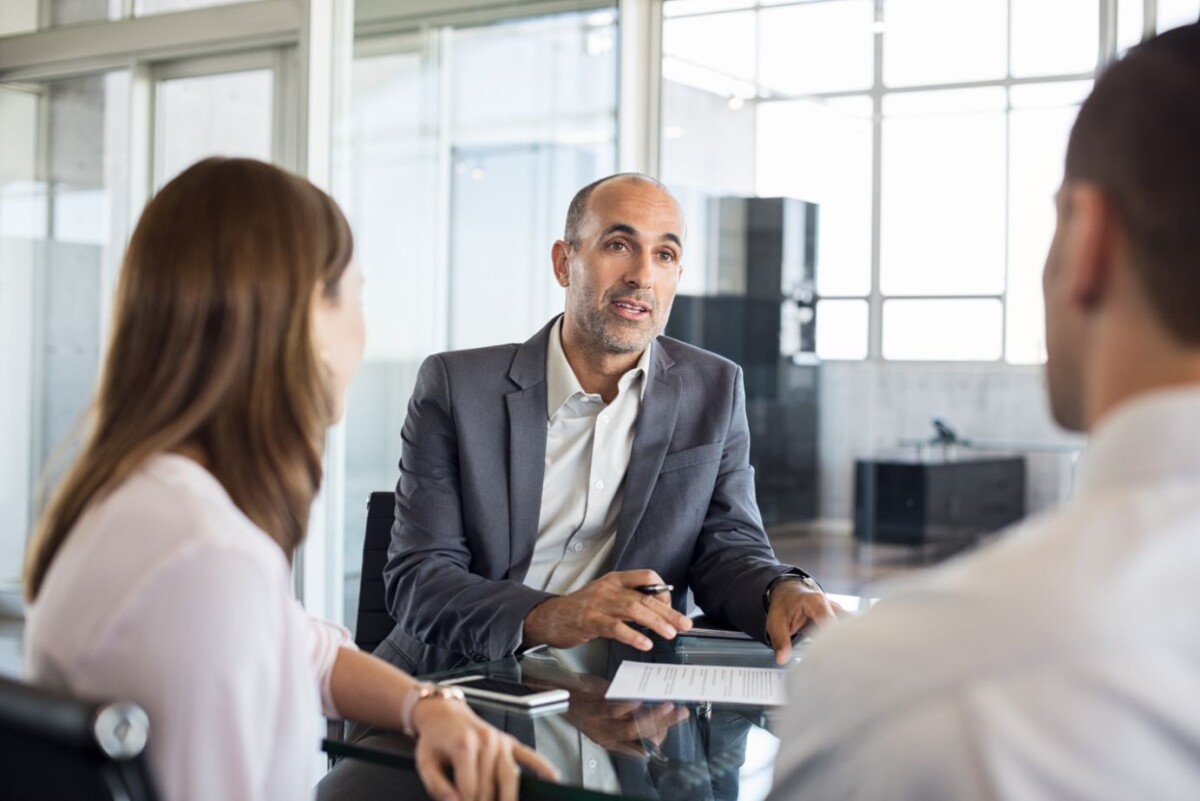 You can utilize personal loans to improve your credit rating in three ways.
One is repaying the debt on time. Timely payment helps you to improve your rating by communicating that your financial obligations are being taken care of. And that you are capable of paying for a much larger credit without straining.
Secondly, your credit scores are, to a large extent, affected by the activity on your credit card. Giving your card some reprieve will reduce the event hence putting you in a strong financial indicator. Also, it is favorable for your scores if you have different loans rather than just one. It also serves to imply that you are responsible for financial terms.
Finally, by reducing the amount spent on your credit card helps to have a lower credit utilization ratio. This ratio seeks to find out how much is your card limit and the amount you have spent. If you have spent more than two-thirds of the limit, then you are a credit risk person.
In case you need to pay for emergency expenses
Emergency expenses may consist of medical bills, funeral expenses, natural calamities, etc. medical costs, however much you may have planned for them, they can occur in several ways that you may not have anticipated. For example, viral outbreaks such as Covid19. No one could have predicted such outbreaks, and maybe your medical insurance may be unable to cover these expenses.
Also, the medical bill may extend to pets. Since your cover cannot apply to your pet, then you might need to source funds from elsewhere to cover for the surgery or any medical emergency.
Financing a significant asset acquisition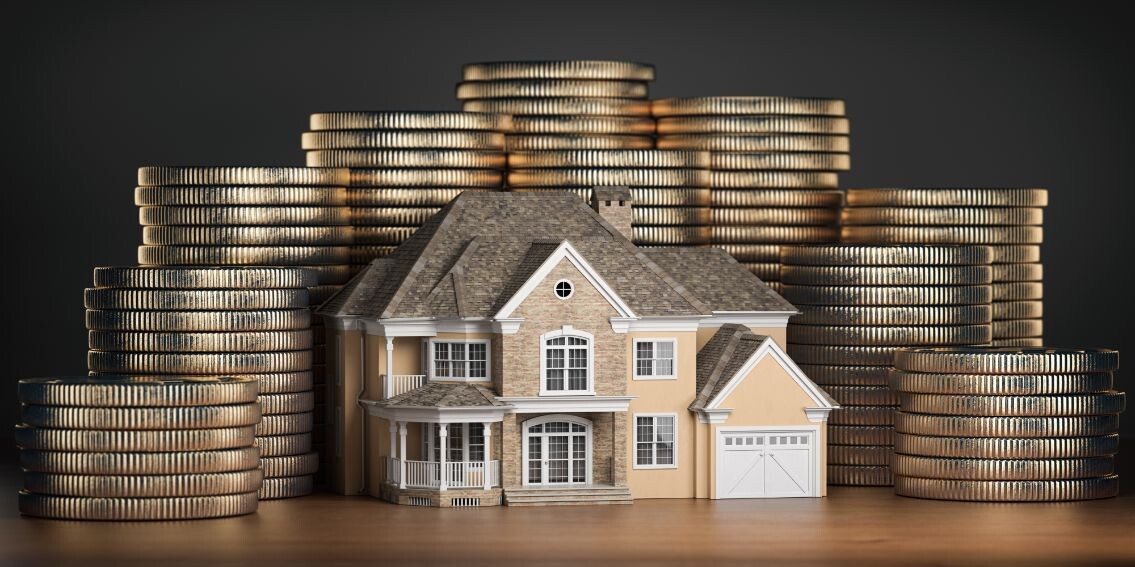 Asset financing loans can be able to cover these costs; however, they are specific, and some come with security requirements. If you need to replace a broken dishwasher, it may be challenging to walk to the lender and demand for asset finance. Therefore, personal loans can be the perfect mix for these expenses.
Furthermore, if you need to acquire an asset that needs substantial investment such as a boat or RV, then you may need a personal loan lender to advance you this large cash deficit.
If you are not the kind of a person who would stick around to save enough for the product you need, and then consider taking a secured. If you do not qualify, then you might find a personal loan from rafflescredit.com.sg
Wedding expenses
Weddings can quickly deplete your savings account. The fees may range from rings (which are very expensive) to catering costs, the bride's dress, booking a venue, flowers, paying for photography, etc. If you are not sure about alternative sources of income to finance these activities, then you may opt to take a personal loan to push you through your big day. Since you may not want to start your marriage with choking debts, consider shopping for affordable loans with lower rates of interest.
Personal loans can be utilized for many more functions. For instance, to pay for vacations, home remodeling, moving from one part of the country to another, etc. this is how these products of financing are flexible. However flexible they are, some may be very expensive. Watch out for lenders who may want to exploit your situation to push for higher rates.