What Is Website Flipping?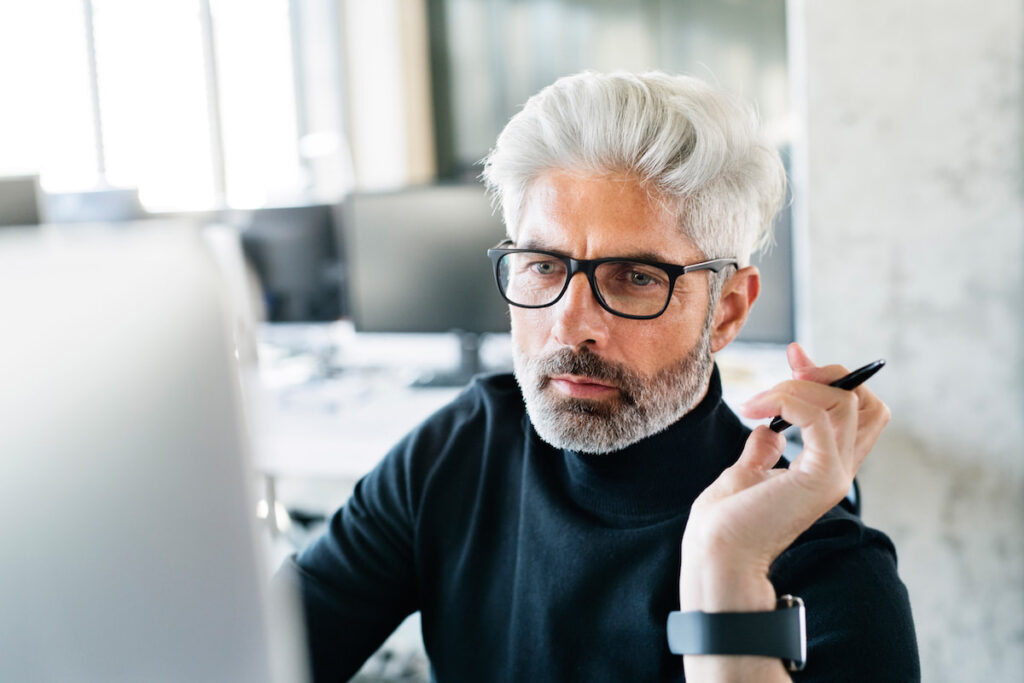 Website flipping simply refers to the buying and selling of websites.

Just like regular commodities, such as cars, clothing, or real estate properties, there are tons of online marketplaces that let you sell your website or purchase an already-established one.

This post reviews the top eight online platforms to buy and sell websites.
Flippa is an established online marketplace that allows you to buy and sell websites, blogs, and eCommerce stores, as well as domains, apps, and SaaS tools.

More than 5,000 businesses are listed on Flippa daily. So, as a website buyer, you're literally spoilt for choice. However, note that Flippa is an open marketplace which offers sellers too much leeway in terms of dictating their commodity prices. Therefore, potential website buyers must filter through the platform thoroughly to hunker down on high-quality websites.

As a seller, it's important to note that Flippa charges a listing fee as well as a commission for successful sales. Depending on how established your website is, you could pay up to $49 to list it on the platform. The commission you pay depends on the size of your sale. Typically, sales up to $50,000 attract a commission of 10%, whereas sales up to $100,000 attract a 5% commission.

Lastly, note that you can only buy or sell websites on Flippa after signing up for an account. However, the platform also has public listings that let you view crucial details about a website even before signing up for an account.
Empire Flippers distinguishes itself from many website flipping marketplaces in that the platform offers a range of valuable statistics that you can use to determine the suitability of a website before purchasing it.

For instance, you can view information on a website's worth, the number of views it receives regularly, and the estimated profits you can earn out of it. Besides websites, you can also purchase Amazon FBA businesses, eCommerce stores, SaaS tools, to mention but a few.

Sellers also get a resourceful tool that helps them to evaluate their website's worth. That enables them to list those sites for their actual current worth. Empire Flippers uses a tiered commission structure, where sellers pay 15% for sales below $1 million and a paltry 2% for sales above $10 million.

To get started as a seller, you'll need to submit a form to the Empire Flippers team. As a buyer, you'll need to sign up for an account, then submit your license as well as proof of available funds to view the listings.
Established in 2010, FE International already boasts a 95% sales success rate, and it's clear to see why.

First, the company guarantees an impressive sales turnaround. Typically, 85% of all websites listed on the platform get sold within two months. That fast turnaround means that FE International only lists high-quality websites, and the pricing is also relatively affordable.

FE International also uses highly-experienced website brokers who ensure prompt linkage between website sellers and buyers. The company conducts extensive website valuation to ensure that sellers are pricing their websites based on the sites' actual market value.

The use of website brokers is beneficial for potential buyers too. As a buyer, you can be sure that FE International brokers have analyzed various aspects of a website and concluded that it's worth the price the seller is offering it for.
The first thing to love about BizBroker24 is its free valuation service, which offers sellers more insights into their websites' actual worth. But that's not all.

After helping you set the right price for your website, the company walks with you throughout the selling process by assisting with the negotiations.

As of the time of writing, BizBroker24 maintains an established network of more than 15,000 buyers and investors drawn from various countries around the world. Most importantly, these buyers and investors have been pre-qualified to eliminate the risks of scammers and jokers.

BizBroker24 also understands that website buyers have different budget needs. As such, the marketplace offers listings of websites with valuations ranging from $150,000 to $20 million.
When it comes to online dealings, anonymity is key. MicroAcquire understands that all too well, which is why the company allows buyers and sellers to engage anonymously. This is an excellent strategy, especially when you're trying to buy a website from your competitors.

MicroAcquire is also the go-to online website flipping marketplace for startups, thanks to its affordable pricing. For the most part, the site is free for both buyers and sellers. However, buyers can subscribe to the MicroAcquire Premium package that costs $290 annually. With this package, you're entitled to early access to deals.

If you're a startup with under $500,000 annual recurring revenue and are looking for the best marketplace to buy a website, your search ends at MicroAcquire.

Just remember that to start buying or selling websites on MicroAcquire, you'll need to register for an account.
TransfersLot may be relatively new compared to many website flipping platforms on this list. But it's already giving established marketplaces a run for their money.

For starters, sellers get free listings and ZERO transaction fees for the first two weeks of being on the platform. After the 2-week-period elapses, TransfersLot requests a paltry $20 for the next two weeks, during which your listings appear on the company's newsletter. Very few marketplaces offer these incredibly sign-up offers.

Another standout feature of TransfersLot is that communication between buyers and sellers mostly takes place via email. That eliminates the need for signing in to your TransfersLot account over and over again.

However, TransfersLot comes with a few notable drawbacks. For instance, you cannot list your website on the platform if it's an e-commerce site. Also, the site must have an English version and must allow potential buyers to generate some form of passive income from it. Plus, TransfersLot doesn't use an escrow system, which might open up avenues for fraudulent transactions.
Shopify is a platform that offers tons of productivity tools for e-commerce startups, including inventory management, shipping, and customer engagement tools. The company also has its own platform for flipping websites, simply known as the Exchange platform.

Shopify's Exchange platform allows sellers to list their websites by providing various useful details, including traffic information and past revenue data. Once this information is provided, sellers cannot edit it to their advantage. The Exchange platform also lists a wide array of websites, ranging from startups to established brands.

You won't pay a dime to list on the Exchange platform. Instead, you're only charged when your store sells, and the commission depends on your website's listing price. Listing prices generally vary depending on how established a website is. For instance, starter stores cost roughly $50, whereas established sites can fetch more than $1 million. After locating a potential buyer, all payments pass through a secure escrow system.

Unfortunately, note that you can only buy or sell eCommerce stores on the Exchange platform, and the service is only available for Shopify-integrated stores.

To get started as a seller, you'll need to enter your Shopify's store address. On the other hand, buyers must sign up for an account.
The name says it all. Besides being a marketplace for buying and selling websites, Side Projectors is also an excellent place to find side gigs. The platform also offers mobile apps, computer hardware, desktop programs, and a suite of other products that website owners usually use.

Another thing to love about Side Projectors is that the platform doesn't handle the payments. Its primary role is connecting buyers and sellers, which eliminates listing fees and commissions on sales.

However, buyers and sellers must have a secure payment system in place before transacting any business. Side Projectors accepts no responsibility for payment delays, loss, or other fraudulent activities that could occur during payment processing.

Still on the drawbacks, it's worth noting that sometimes, Side Projectors doesn't show valuable information on listings, such as a website's traffic analytics and revenue.
Conclusion
The internet abounds with countless places to buy and sell websites. However, it's important to do some digging before choosing a website flipping online marketplace. Try to find out the limitations imposed by the platform, such as the nature of websites you can buy or sell on it, pricing mechanisms, and whether you need to sign up for an account to use their services.