So, you are thinking about purchasing a property. During your property search, it is likely that you have encountered many different properties to invest in. For the purposes of this article, we will be focussing on whether or not you should invest in a pre-loved home or a new build property. And for more information, do check out this Free eBook: Tips for the LGBTQ Home Buyer.
The degree in which you purchase a 'pre-loved' home varies massively and should be taken into consideration accordingly. For example, properties in need of huge repairs can be daunting to some but a challenge to others. From a monetary perspective, which property is going to be financially superior?
The pros to a pre-loved home
Most people in the UK when searching for property will purchase a pre-loved home, a property that has had previous owners. As mentioned, the extent of work required on the house here will vary greatly depending on the age and general care and build of the property.
From the offset, you will be paying less than a new build home, so money is saved here. In fact, the average new build property is a surprising £60,000 more than the average house price. This will be far greater when buying a 'doer-upper' that will need greater maintenance.
This raises the next question; do you purchase a property that needs major work or a 'standard' pre-loved home that needs less work?
Should I purchase a 'doer-upper'?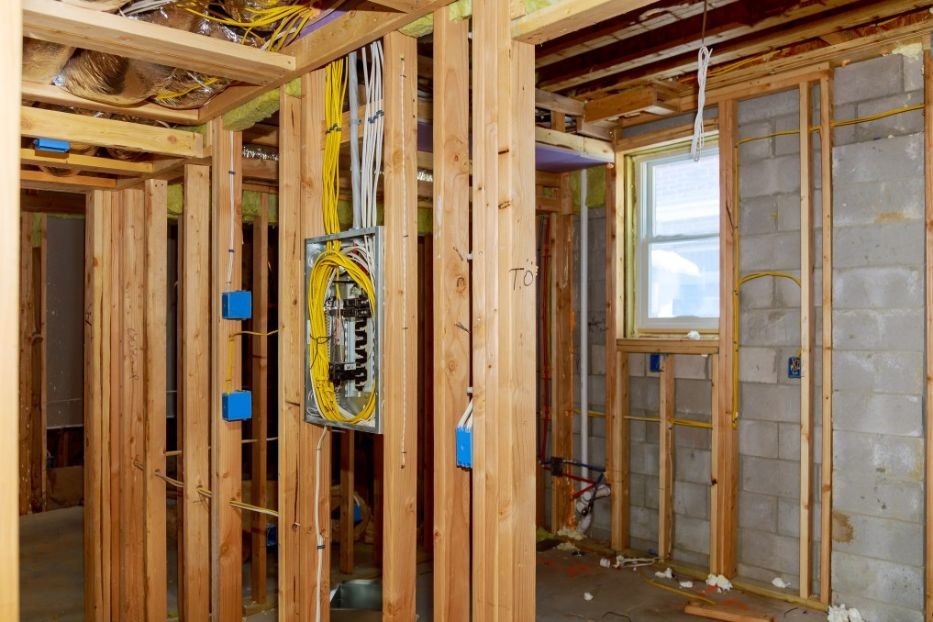 This will ultimately come down to your current situation, do you have the time to commit to renovation work or not? Do you have contacts that might be able to do some structural or renovation work at a discounted rate?
You will have the most control over the end-product when purchasing a doer-upper, from the layout to the finish, your instructions to the renovator will reflect your vision. But remember, this is also the most hands-on, a passive approach will likely end up costing you more by the time the house is finished. In any case, you should be aware about the conditions of the land you're purchasing. Check out this website to find different options for land surveys you can get if you're located in Australia.
This will also depend on whether you want to live in the house once it is finished, or 'flip' the property, with a view of buying low and selling high upon completion. If you are looking to flip the property, you will want to re-build the property where applicable to accommodate more rooms and furnish the property.
Furnishing should be done to a neutral pallet, following modern, popular interior design whilst also trying to secure bargain units, etc. through the process. A furnished house is advised as it sells for more than an unfurnished house, even if this is only partly furnished.
In terms of actual money, it is estimated fitting a new kitchen at a value of roughly £10,000 will add up to £30,000 to the value of the property. This similarly applies to the bathroom. There is certainly money to be made in flipping a property.
A case for new build property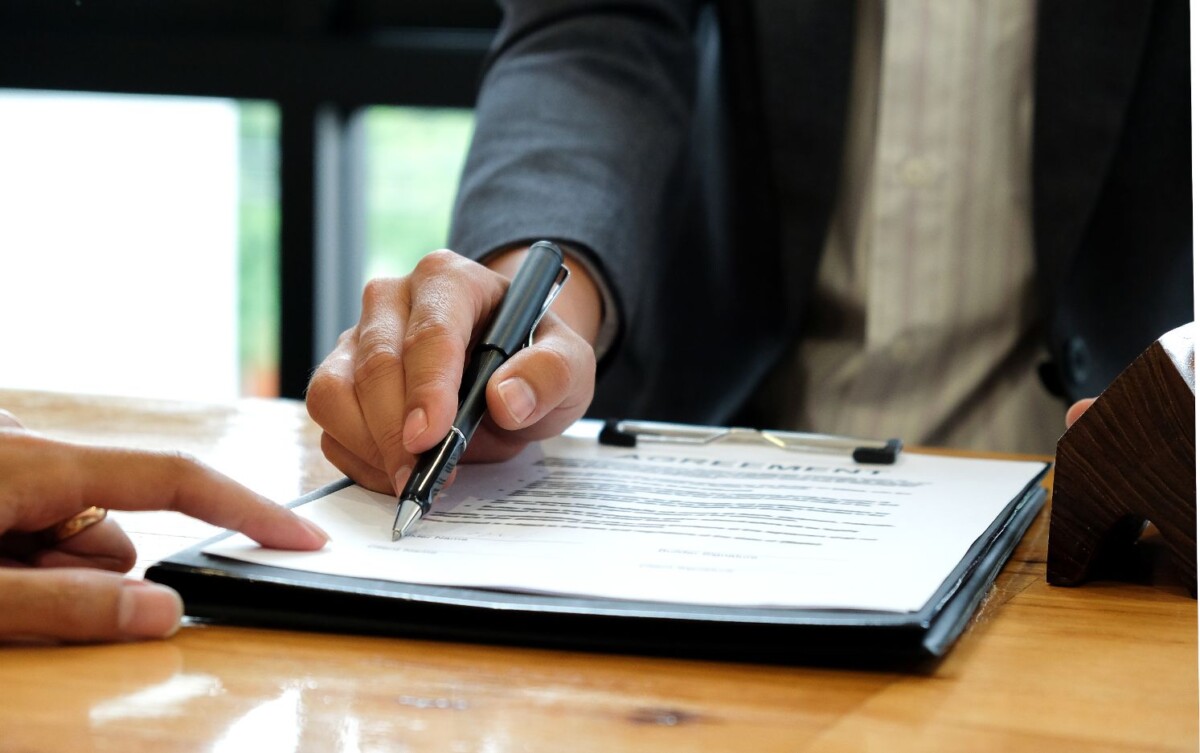 Whilst it is very difficult to 'flip' a new build, thus making a less profitable investment, is purchasing a new build to live in more cost-effective?
The obvious benefit of purchasing a new build property is that little to no work will be required from you upon moving in. Whilst many new build properties are unfurnished, this is generally the extent to which you need to get the property ready to live in.
By purchasing a new build, you also pay less when it comes to using a surveyor. Whilst it is still advised that you get a basic survey done on the property to detect any potential faults that may arise in the coming years, you do not need a comprehensive survey prior to purchase on a new build. Building standards through construction need to be met on modern new builds.
This draws attention to a drawback of doer uppers. If the survey has not picked up all the defects to a property, you may well go over budget on the build of the house, with certain unaccounted for expenses or even acts of God. The recent coronavirus outbreak being a classic example here.
Although not many could have predicted the scale of the outbreak and subsequent lockdown, the fact is that construction would need to have been halted. This can cause bills to add up, and with a pause on construction and renovation work, weather and other factors can put the project back, with the completion date certainly pushed back.
When it comes to securing finances, you should have an easier time getting finance through a lender on a new build over an existing property too. There is less risk involved for the lender as they have confidence in the asset value of the home to use as collateral against the loan, should repayments not be made. Be careful though, developers often put greater pressure on the buyer and mortgage lender to complete and is something to be considerate of.
Drawbacks to a new build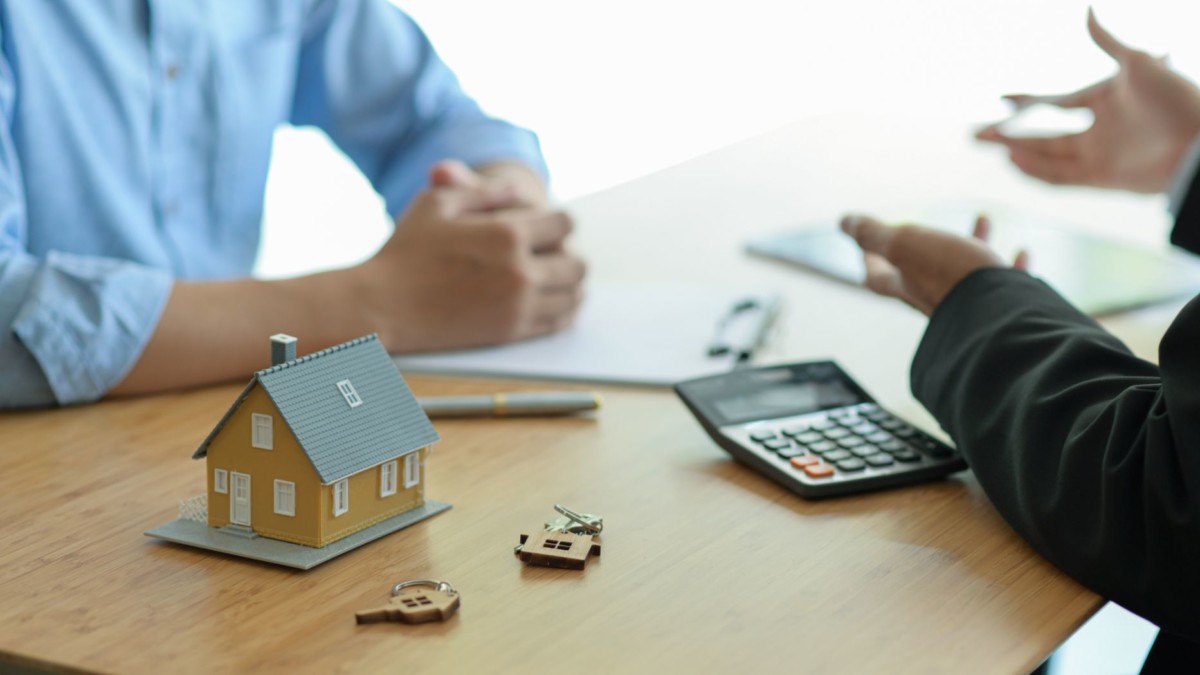 Recent findings by FJP Investment draws attention to some cons with new build properties. The survey, asking over 1,000 UK homebuyers their thoughts on new builds surfaced some interesting findings.
Almost two thirds (63%) stated that new-build properties lacked character, with a similar number (60%) stating they were underwhelmed with the poor quality of finish on the properties. 57% of respondents said the properties were built in inconvenient locations, with almost half (48%) concerned at the lack of amenities, infrastructure and transport options surrounding new builds.
Clearly, there are negative perceptions surrounding new build properties that need to be considered. If you are willing to look past these potential issues, a new build property might still be right for you.
To conclude
Whatever house you opt for, ensure that you are actively going to view the properties themselves to get a feel for them. Whilst it is likely that 'doer uppers' and existing homes represent better value for money, depending on your circumstances and preference, a new build might be best for you. Be cautious of the drawbacks of both and choose what is right for you.