Last Updated on November 1, 2023
Whether you're an expat, a student studying abroad, or simply transferring money to family in another country, the ease of online card-to-card money transfers is a game changer. However, knowing how to do it right is critical to ensuring that your hard-earned money reaches its destination safely and effectively.
Easy and Quick Card-to-Card Money Transfers
Card-to-card money transfers have transformed the way we send and receive money throughout the world. You may begin a transfer from your debit or credit card to another person's card in another nation with a few mouse clicks or taps on your smartphone. When compared to typical money transfer services, card to card money transfer online is rapid, efficient, and frequently cost-effective.
Select a Trustworthy Payment Service
The first step in executing a card-to-card money transfer is to select a trustworthy payment service. It is critical to choose one that is reputable and well-known for its dependability and security. Investigate and study customer evaluations to select the platform that best meets your requirements.
Sign Up or Log In
If you haven't already done so, you'll need to register for an account once you've decided on a payment service. Typically, registration entails submitting personal information and validating your identification for security concerns. Log in if you already have an account to use the money transfer function.
Enter the Transfer Information
You'll need the recipient's credit card information to do this. Ensure you have proper information, such as the card number, cardholder name, and expiration date. Check these details twice to avoid any mistakes that might cause the transfer to be delayed.
Set the Amount and Currency of the Transfer
Next, enter the amount you wish to transfer and the currency you want the receiver to receive. Be aware that currency rates may apply, and it is essential to consider these when estimating the amount to send.
To avoid difficulties, ensure that everything is correct. Confirm the transaction after you are sure that the information is accurate.
Monitor and Receive
Following the confirmation of the transfer, you should obtain a transaction reference or receipt. Keep this document for future reference, as it will assist you in tracking the transfer status.
Selecting the Best Payment Service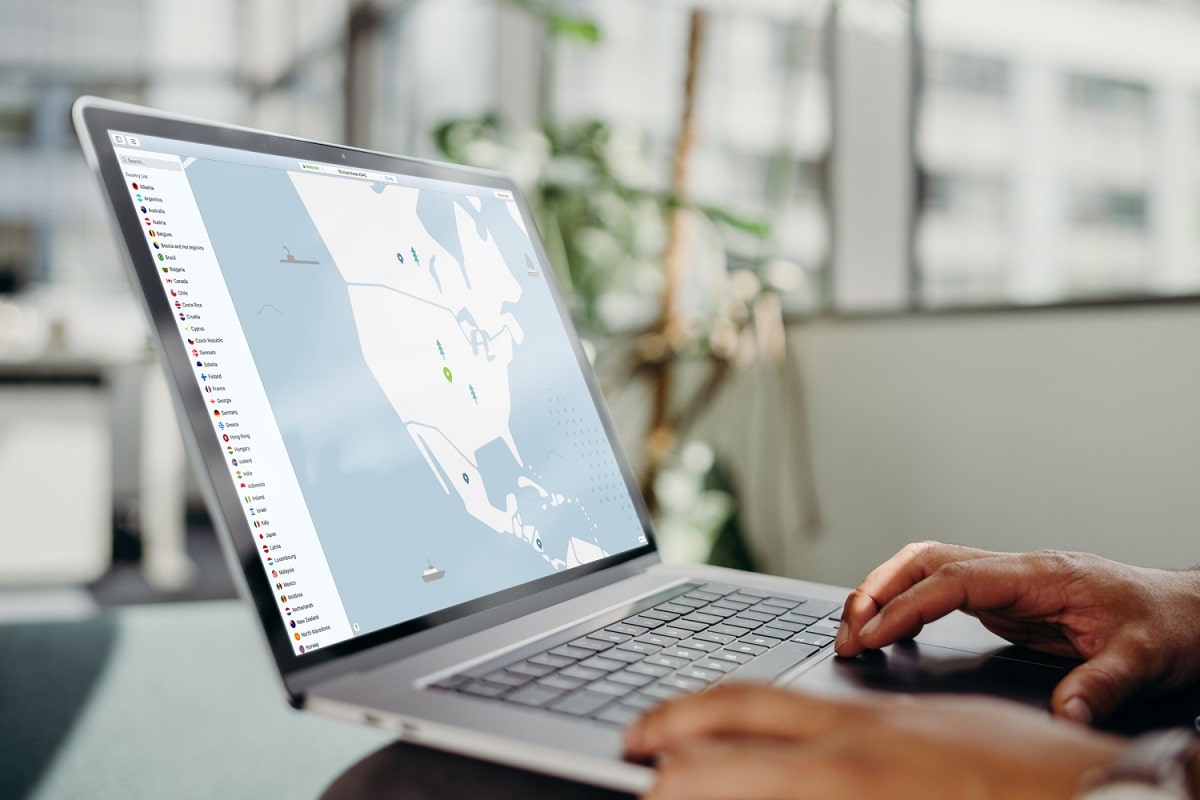 Different services have different features, prices, and processing timeframes. Here are some things to think about when selecting a payment service:
Fees and currency exchange rates;

Transfer rate;

Security and dependability;

User encounter;

Customer service;

Coverage as well as accessibility.
Conclusion
Online card-to-card money transfers have streamlined the procedure of sending money worldwide. You may ensure that your money reaches its intended destination safely and effectively by following the necessary steps and using a reliable payment service. When choosing a payment service, keep costs, currency rates, and security in mind, and always double-check the transfer information to avoid mistakes.