Last Updated on April 1, 2023
As it has become legal in certain states across the U.S., cannabis is becoming more popular for recreational purposes. The upside is that, in legal states, you can easily find a dispensary to get your cannabis products. The downside is that each has many options, ranging from flowers to edibles, vape products to concentrates, and more.
But how can you determine which product will suit your needs? What are the differences between wax, concentrate, oil, and extracts? Read on to learn more so you can decide which is the best way for you to enjoy cannabis.
Concentrate vs. extracts
Before deciding which type of cannabis is right for you, it's essential to understand the difference between each product—and that starts with understanding what concentrates and extracts are. 
Cannabis concentrates, like topicals, are obtained through physical separation without using solvents. On the other hand, extracts are obtained using solvents through liquid solvent extraction.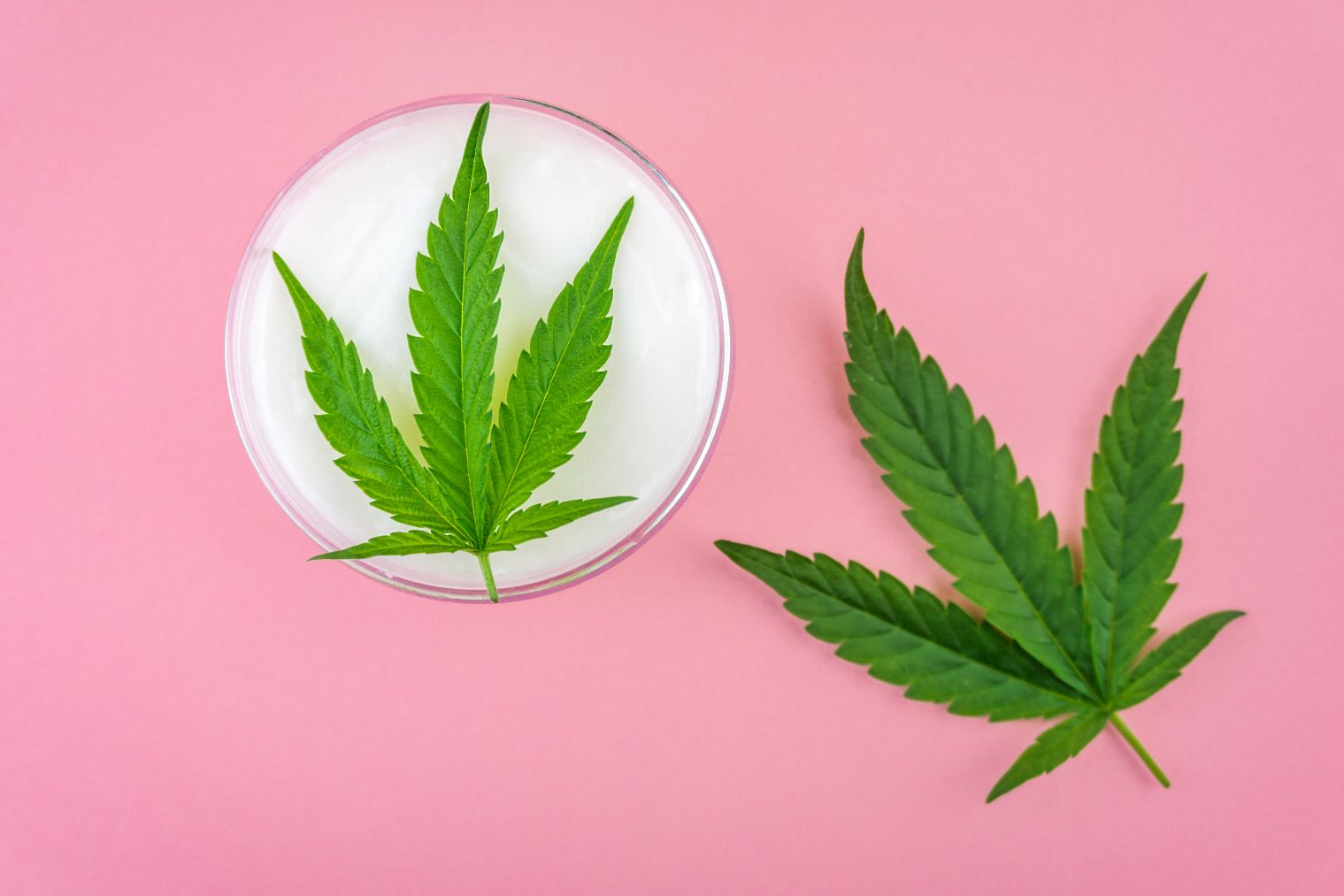 Some examples of concentrates include:
THC/CBD oil

Topicals

Hash

Wax & Budder/Badder
Some examples of extracts include:
Oils

Wax & Budder

Tinctures

Shatter
As you can see from the lists above, there is an overlap. This overlap happens because the only difference lies in how that product was obtained, with liquid solvents or without.
If you're looking for particular ingredients in your cannabis product, extracts are the best option because you're guaranteed to get the ones you want due to the liquid solvent extraction process.
Wax vs. oil: which one is better?
The physical differences between wax and oil lie in transparency, density, and viscosity. The wax typically comes in a soft, semi-solid form but can also come in solid forms. Shatter, crumble, and honeycomb are examples of brittle wax, whereas sap, live resin, and budder are what you'd traditionally expect wax to be like. There are a few ways to use wax. You can use it with mini dab rigs, a vaporizer, added to a bubbler, etc.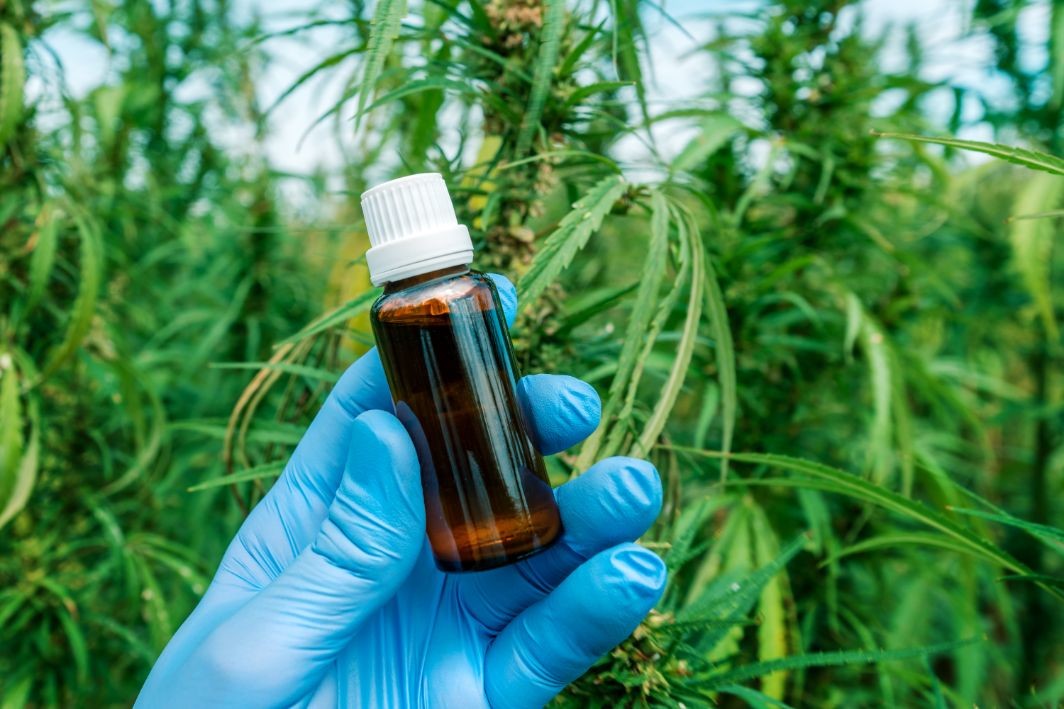 Cannabidiol oil results from extraction and is more viscous and transparent (like essential or cooking oils) than wax. It's always liquid and not as potent as wax due to the production method that dilutes it. THC and CBD oil can be smoked with a vape pen, placed directly under the tongue with a dropper, used to cook with, and more.
You can smoke both wax and oil with a THC vape pen. Though both products have higher concentrations of THC compared to cannabis flower, wax is purer and more concentrated than oil at 80%–100% THC.
Final thoughts
As far as the best way to enjoy cannabis, the choice is yours. But if you're a new user or have a low tolerance, oil is the way to go, as it's not as concentrated as wax. Experienced and heavy users who can tolerate a more intense high will likely enjoy wax more.
Hopefully, you feel confident about choosing your next cannabis product and enjoy your experience. Remember to enjoy responsibly.