Partnering with a sales company to sell products for money is nothing new, people have done it for years and have made good money in doing so. Over time, especially within the past year since Covid-19, face to face and home sales have become less popular in favour of selling or presenting online through Zoom or Facebook Live. A direct sales business allows you to sell a product or a service away from the store itself as a representative.
Often, the seller would work off of commission and sell through home events, presentations, door to door cold calling, online or through catalogues. Usually, you would pay a small fee to join a company and then they would send you out a starter kit, then you sell the products, it's that easy! Building your base can be done through selling to family, friends, and co-workers, expanding your base is done through promotion or referrals.
Some companies even offer you links and provide places that you can go to start selling. As previously mentioned, the business usually pays by commission, the average commission is 20-30%, meaning that if you sell $1000 worth of products in a month, you will make $200-300. Some companies are even tier based and the more you sell for them, the higher your commission is.
Below is a list of 30 companies that you can contact and begin to sell for immediately, whether you are a student looking to make some money, or a mother with kids looking to work from home on your own time, or you want to start a side hustle, there is a company and an opportunity here for everybody. 
3 key questions you should ask before you invest your time in a Direct Sales Business!!! 
What types of products do you, yourself, enjoy using? 
How much time can you put into your direct sales business?
How much are you willing to invest to start your direct sales business?
The List 
Originally a herbal oil company, It Works has greatly expanded into a global health and wellness empire. They offer vegan and keto weight control, energy and self-care products and have even got a small clothing line to their name. A starter kit will cost $99 but the commission is excellent at 40% per sale.
A quality, reliable company with nearly 50 years in the sales business, Pampered Chef specialises in kitchenware and food seasoning. $120 gets you your own site and starter kits range from between $60-220. Expect to earn 20-25% commission on your sales. If you love food and kitchen items, this is a great choice.
I love this company and the concept behind it. they are a resource for parents and children and offer learning resources for children and young adults. Starter packs range from a reasonable $20-80, and you earn up to 25% commission. A brilliant choice for the educator or the reader! 
Avon is the original direct sales company. They offer a variety of make-up, haircare, skincare, and beauty products and have a vast catalogue and website. Their products are affordable and for just $10 you can get started. Once you are an affiliate, you also get 25% commission for each sale and get a 25% discount on all products.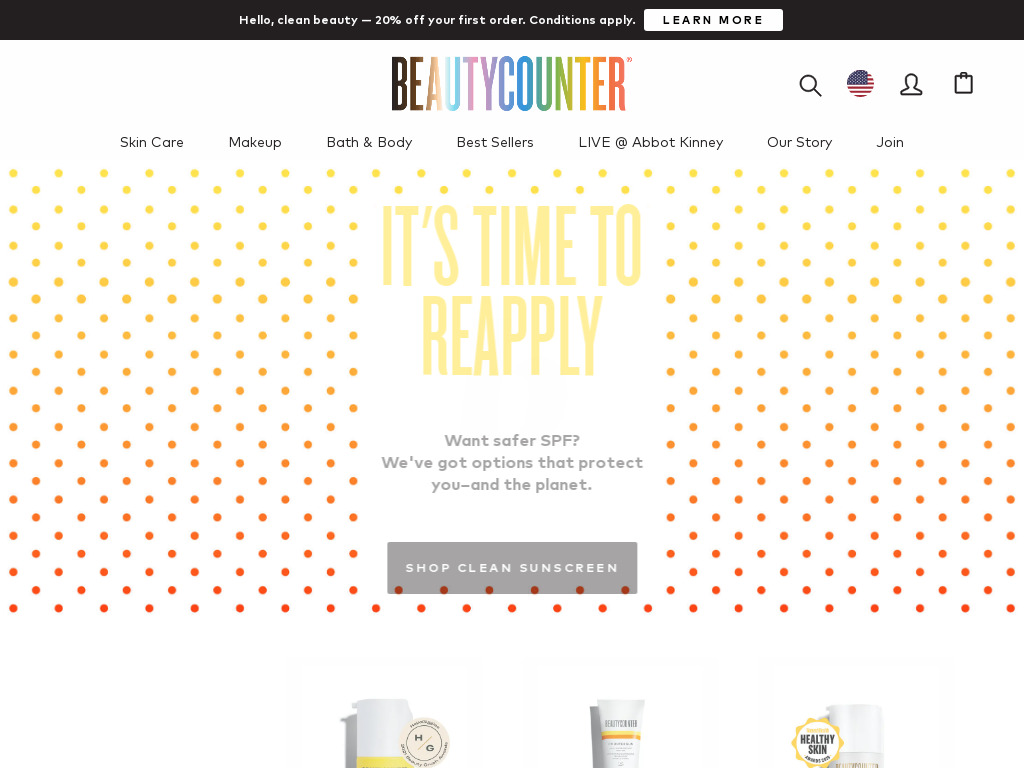 Popular for selling beauty and body products for men and women, Beauty Counter offers sellers the chance to become reps and use the products as well as selling them. The initial enrolment is $100 but this includes your own site and training platform. The starter kit will cost extra, about $100-700 depending on the products you wish to use. Commission ranges from between 25-35% and as a rep you get discounts
Their belief is that makeup should enhance the beauty of a woman instead of covering it up, so if your philosophy is in line with that, then you already have so much in common! They look to sell products that make beauty routines easy and effortless for every woman. Starter packs begin at $199, with the pro pack costing $399. Distributors can avail of discounts on the products and earn between 20-40%. 
It doesn't get much better than chocolate. This company should catch everybody's attention! It sells regular chocolate of all percentages, baking chocolate and chocolate beverages. Depending on your preference, you can pay anywhere between $50-100 for a starter kit and you earn 25-40% commission on what you sell. Just try not to eat any of it!  
If you like organisation, then Clever Container, a company that boasts of having the best organising solutions for any situation is the way to go! They have over 250 products on their site and becoming a representative costs as little as $50.
In the same ways that Usborne Books is a great company for its focus on books, Discover Toys applies the same formula to its toy sales. They look to sell quality and educational toys, aimed at children as young as 3 months up to 9 years old. $79 is all it costs to join, and you earn 34% commission.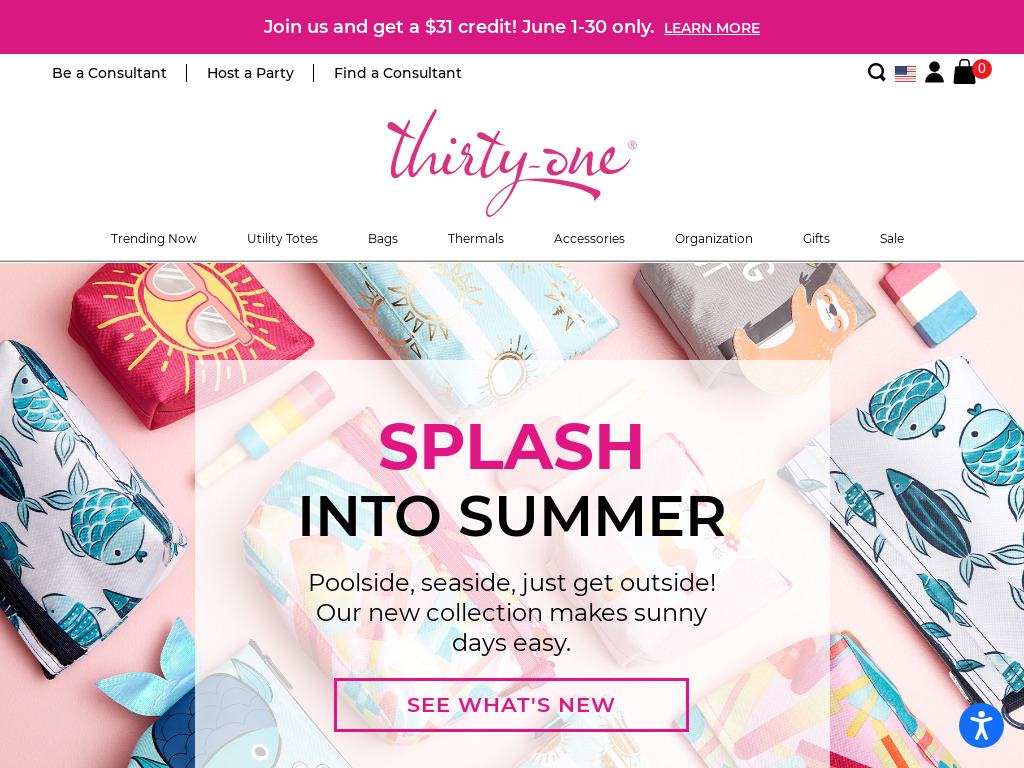 If you like well made organisational products and bespoke carrier bags and tote bags, then Thirty-One is for you. Starter kits begin at $60 and go up to $160, and you earn 25% commission. 
Founded and run with the goal of becoming a global health and wellness company, Isagenix is one of the most popular direct sales companies in the world, amassing $7 billion in sales over 3 years and selling quality and trusted products. Starter packs vary in price due to their wealth of options but with their rise in popularity lately, selling Isagenix products should not be an issue. 
Offering the chance to sell comfortable and stylish clothing, Silver Icing is the perfect company for those who love fashion and are interested in making money out of selling it. Signing up to become a stylist is cheap at $75 and not only that, but you get 20% commission and 50% off the clothing line! 
Bespoke jewellery, handbags, tote bags and home accessories, Trades of Hope sells it all and with 25-35% commission, you can earn money fast. You even get the chance to earn trips and get extra commissions and bonuses when your selling becomes more successful. It is a company that recognises and rewards hard work. 
If you like essential oils, then this is the company for you, as a rep, you get a 24% discount on the products and the oils, diffusers, and cleaning products they sell smell amazing. There are a host of starter kits depending on the path you wish to take (oils, health, home etc) and they range from $35-200. Commission starts at 8% but increases and is well structured.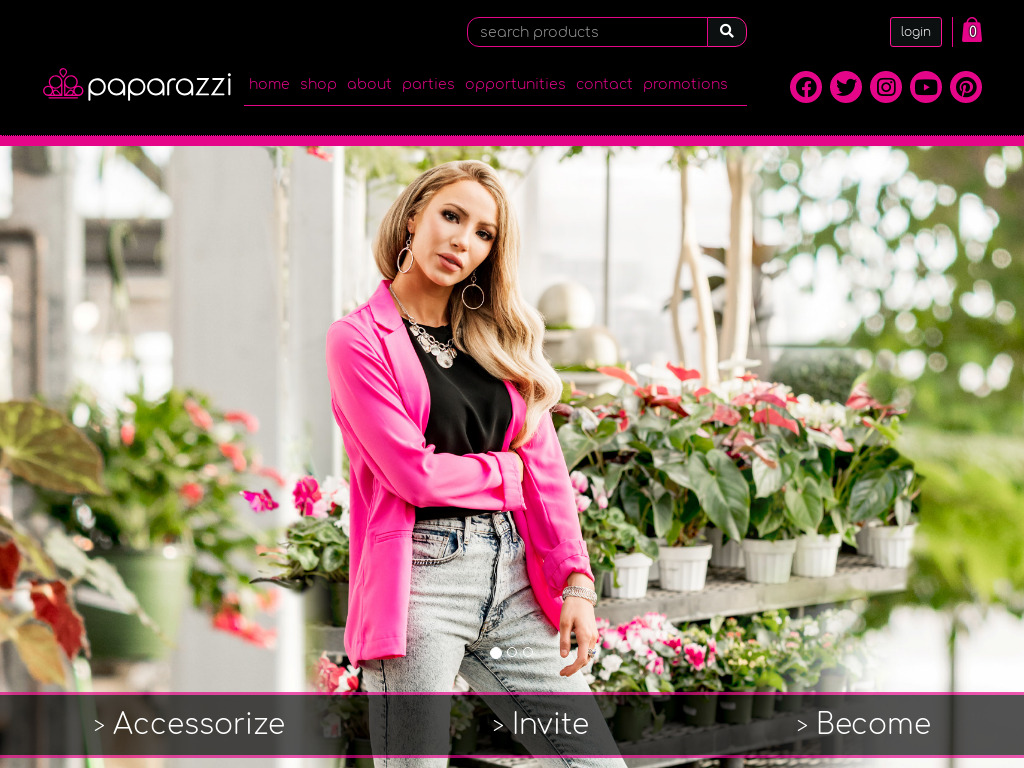 Fashion accessories have always been and always will be popular, so Paparazzi will always be a quality option for any woman looking to sell cheap and stylish accessories. Each accessory costs $5, so is easy to sell, commission can be earned fast with a 40-45% rate as well! Starter kits can be expensive, ranging from $99-499, but you will make profit by selling the items within!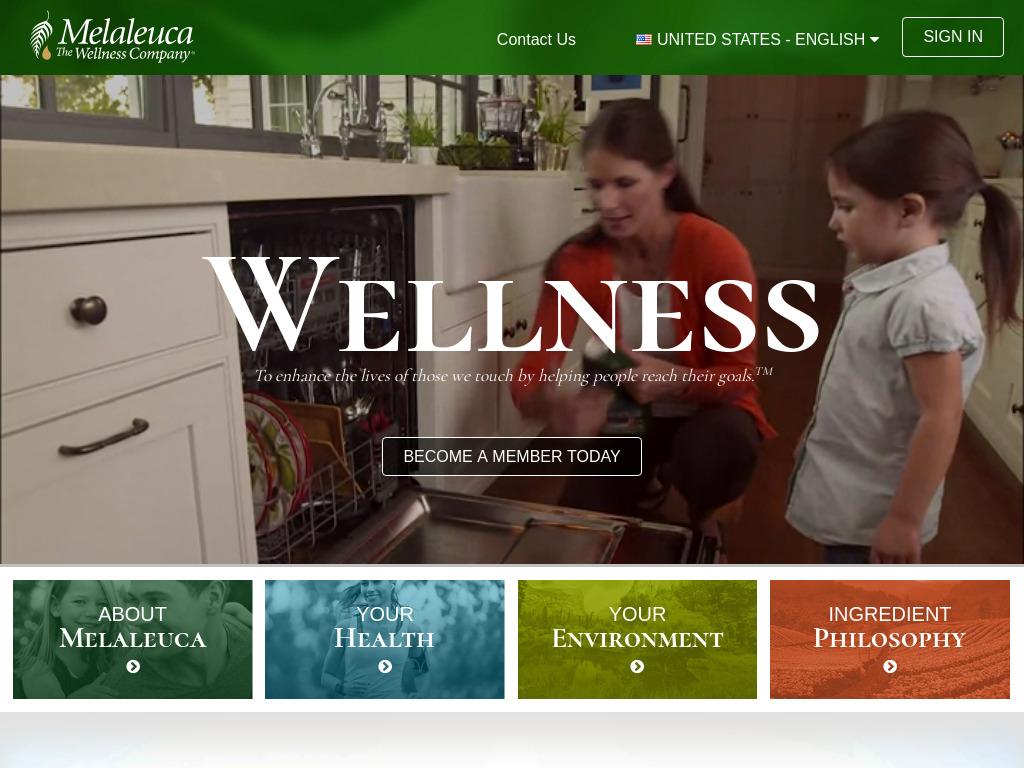 A company that sells and provides non-toxic alternatives to homecare, beauty, and personal care, Melaleuca provides natural products through a variety of popular stores like Barnes & Noble and Kohi's. Membership is $29 and members get discounted items also!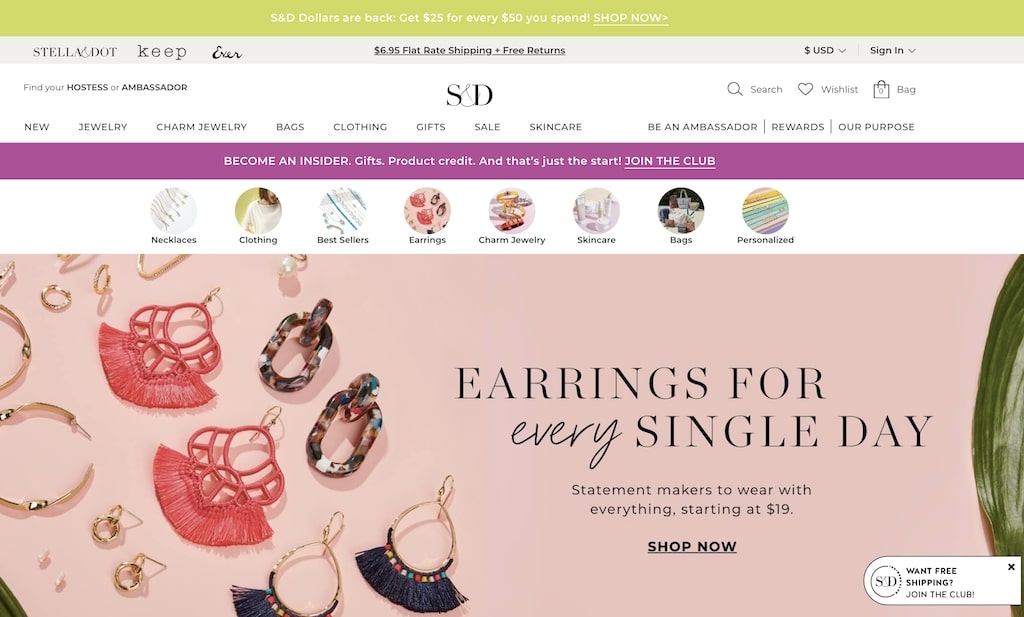 Selling beautiful jewellery and earning high commissions, what more could you want? Getting started costs $99 and you receive 40% commission as well! You get a 25% annual discount also and get access to online and community learning to help you become a better seller. 
Once you sign up to Farmasi, you become a beauty influencer, this carries a lot of benefits. For one, you get to sell their high-quality products, secondly, you get a 50% discount on their products and third, you get 50% commission!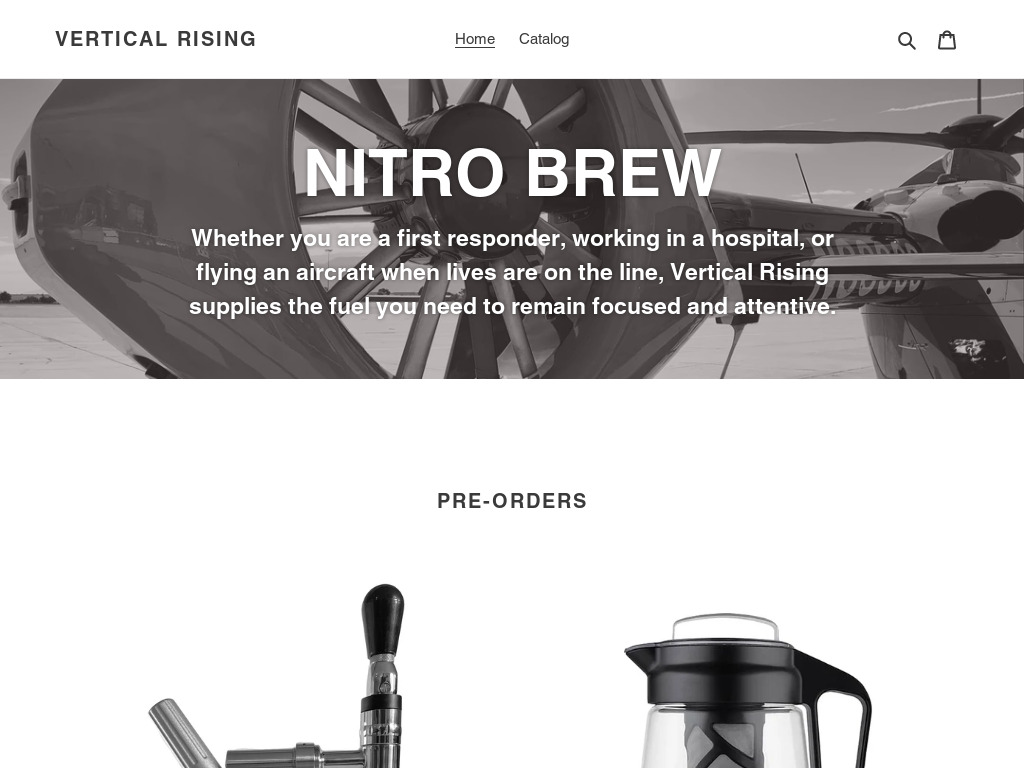 The first of two online marketing agencies on the list, Vertical Rising is a platform thar you can sign up for that will take your marketing ability to the next level. They have classes on how to sell their courses and have 3 membership tiers, each getting more expensive.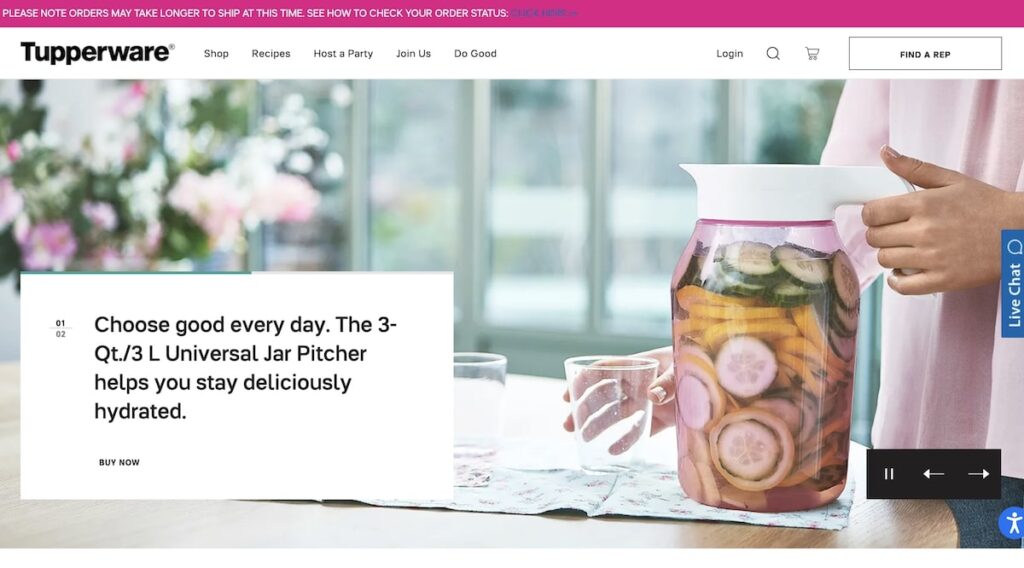 One of the most popular direct sales companies in the US, Tupperware has every kitchen appliance you might need! They usually work from their catalogue and have an informative website. A virtual kit costs $15, a demo kit will cost $60, and commission comes in at about 25%, which for the items you are selling, will make you some good money!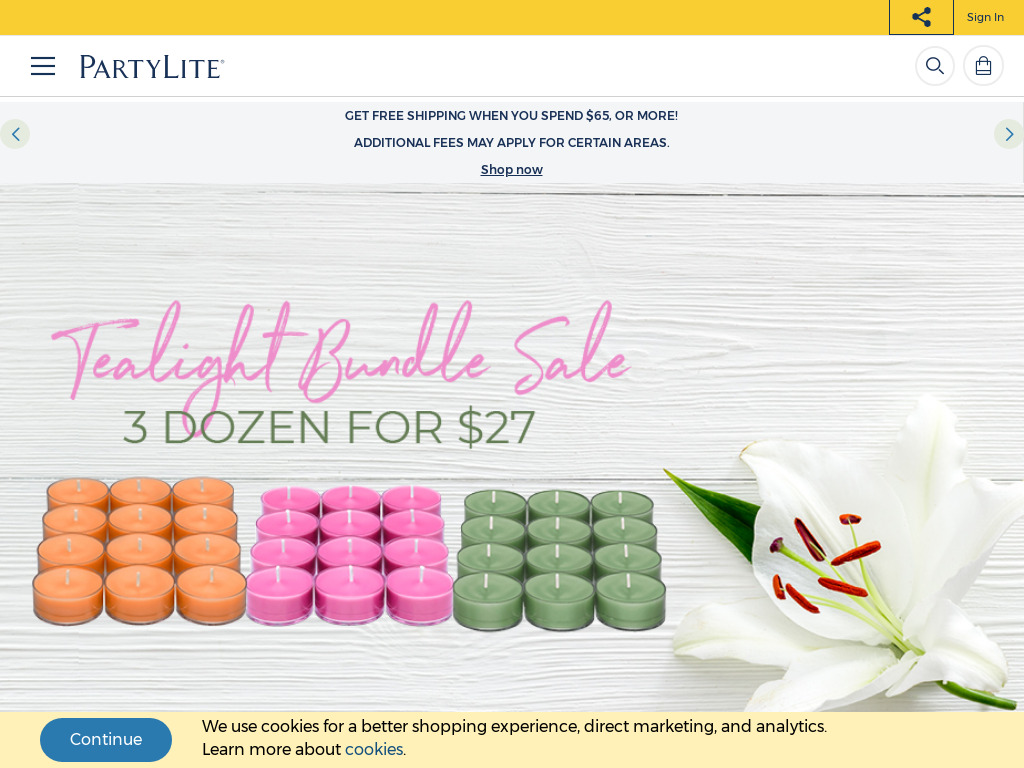 Partylite is the ultimate direct sales company if candles are your forte! They specialise in beautifully scented and affordable candles along with holders and other home accessories. They have nearly 70,000 representatives worldwide and each of them earn 20-30% commission on their sales.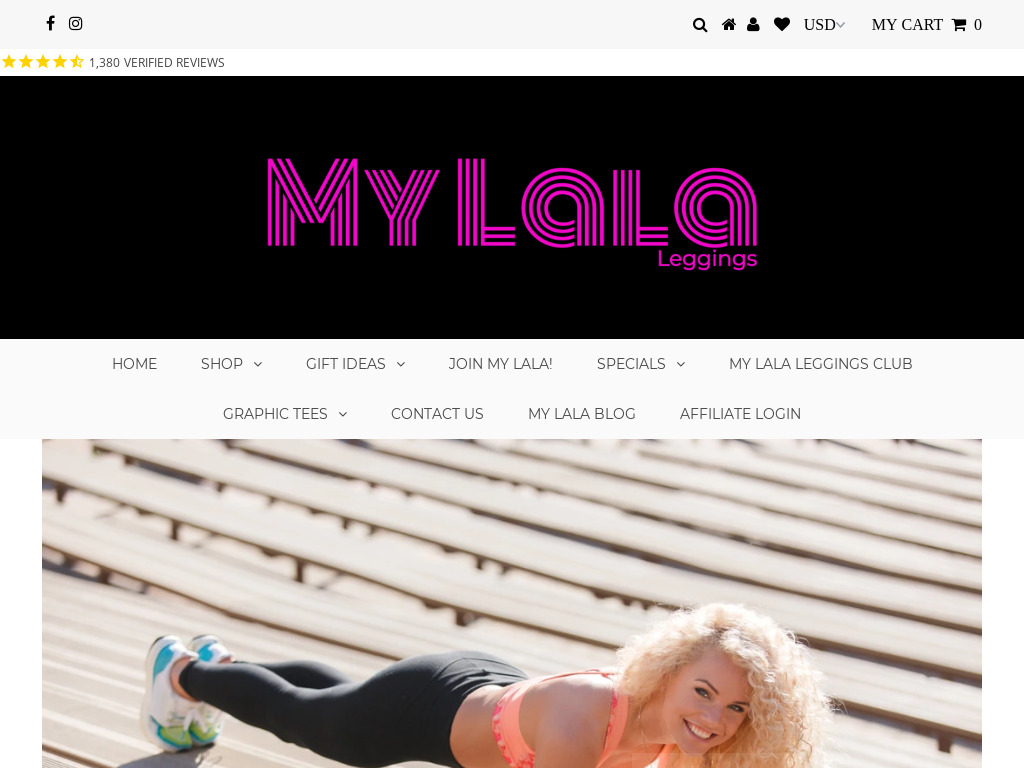 Allowing you to earn good money on sales and even more on referral, Lala Leggings has no quotas or minimums and gives you a 25% personal discount. You earn 25% commission on sales, with the opportunity to raise that percentage should sales within your team go well. 
Nothing beats a home that smells beautiful. Scentsy offers oils, melts and candles that help to make your house smell amazing. Often, people look to become reps just so they can get the products at a discount. Starter packs cost $99, and you will earn 20+% commission on your sales.
Another beauty company that sells stick on nail polish that gives the appearance of having had a real manicure or pedicure done. It is a unique and fun concept and is immensely popular in the US. A fully stocked starter kit will set you back $129 and you earn 25% commission on your sales.
Free to join and offering 80% commission off of your first $800 in sales is quite the enticing offer from Le-Vel. Joining also gets you your own sale site and as a brand promoter you earn weekly commission based on sales. 
If you like wine, this is the business for you! Scout & Cellar test their wines in a lab to prevent any pesticides or additives from ruining the taste. Their wine has 40% less calories than regular wine as a result and is keto friendly. Singing up to become an ambassador costs $250 for a year and includes wine, a wine carrier, a tasting book among a host of other wine related goodies and accessories. 
A company that strives to teach online marketing in an accessible a way as possible, the Six Figure Mentor offers its partners their own online store and a range of affiliate programs to help you become your own six figure mentor. The basic level is free to join, but more elite memberships cost $2,000-2,500.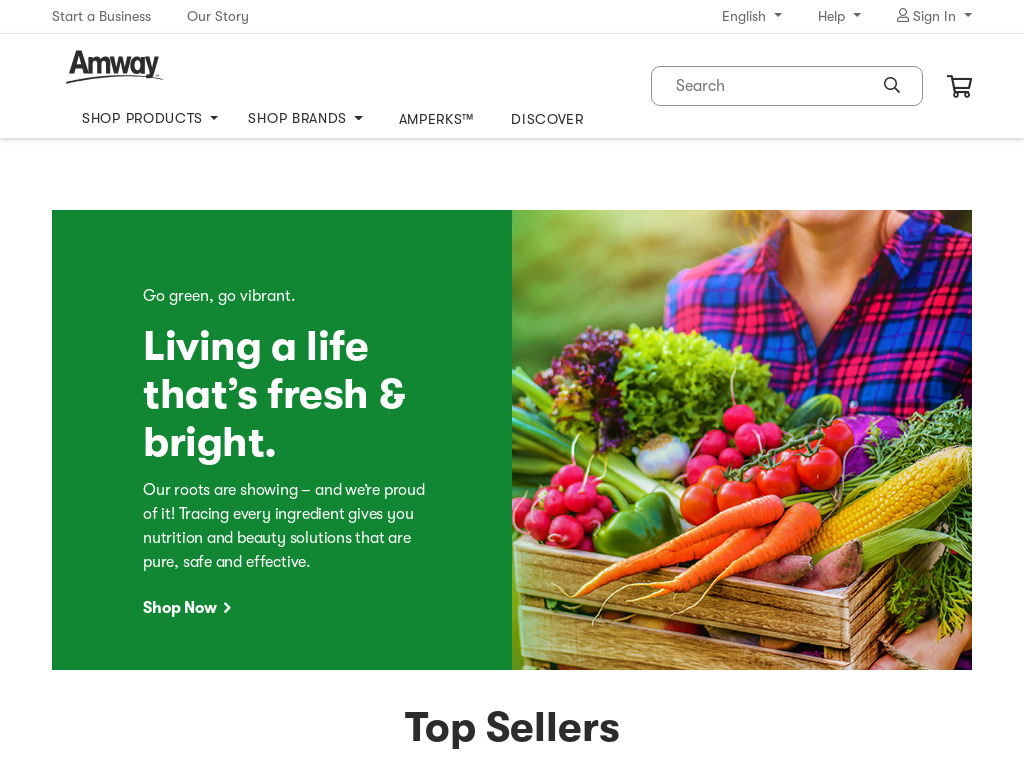 Focusing on health, homecare and beauty, Amway is another established name. They have a variety of starter packs and ad-ons, the regular training kit is $62 however and is more than enough to get you started.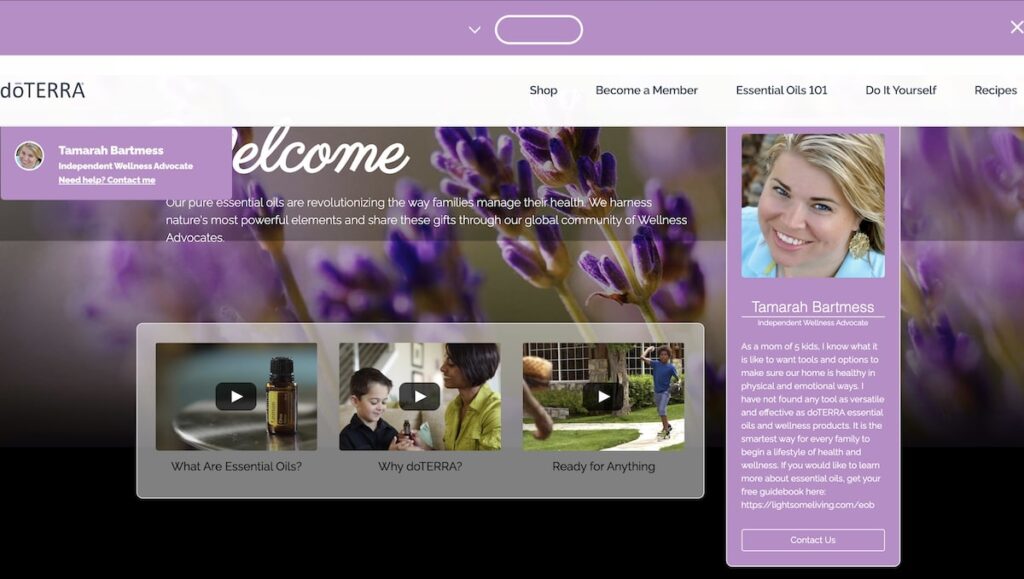 Specialising in natural and therapeutic oils, DoTERRA lets you register to sell their products from $35 and starter kits begin at $150. As an ambassador, you get discounts and receive 25% commission on each sale.
Selling all sorts of bespoke jewellery at a low price, you can sign up to become a partner for free and you even get 40% commission on your sales. A perfect direct sales company for the woman that loves bespoke and stunning jewellery pieces.