Last Updated on April 2, 2023
Getting a rental on short notice—especially for short term use—can be challenging and stressful. But with the right tips and tricks, it's possible to secure the right short term rental on short notice. Here are expert tips and tricks for finding a short term rental on short notice.
Research
Visit real estate sites such as Airbnb. They have a provision for short term rentals. Go to their website.
Enter your particulars, including the type of rental that you are looking for, price range, and location. You will be presented with several matches.
Another good option is Craigslist. This site has a section specifically ideal for those looking for temporary rentals—usually below one year. Here, visit their website. Then post your explicit details. You will find an option that fits into your explicit needs.
Know Your Needs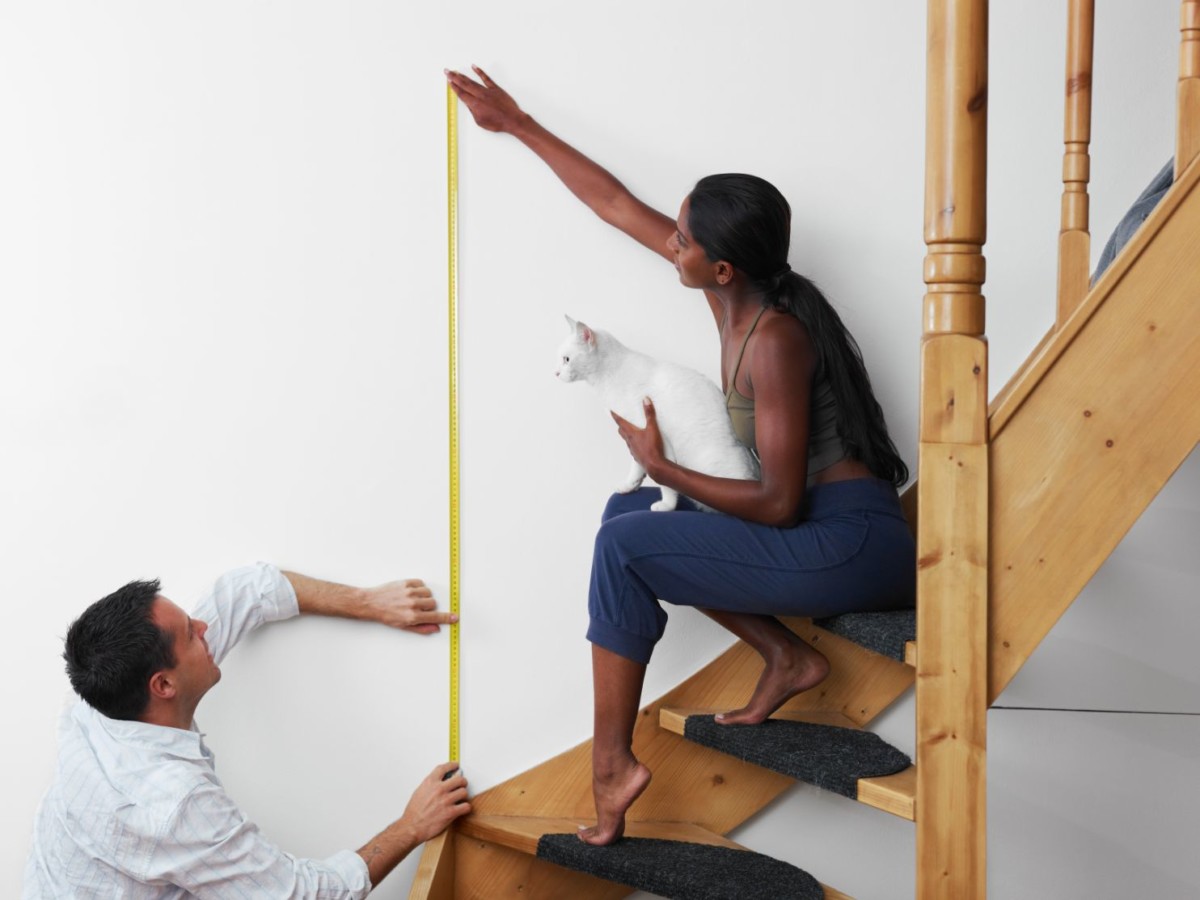 Here are a few things to take into consideration when evaluating your needs.
Cost—Set your budget. How much are you willing to spend on your short term rental? Then research to establish the cost of short term rentals in that locality. Setting your budget simplifies your search.
Transit—Short term rentals should be easy to access. Also, they should be near public transportation facilities. Choose an easily accessible short term rental.
Location—Location is another important factor to consider when looking for a short term rental. For instance, if you are a student, you will need to commute to and from your class. Thus, you will need a short term rental that's near your college or school. The rental should be close to the road, shopping center, and other important amenities. This will not only be convenient but also cost-effective.
Furnishing—when it comes to looking for short term rentals, there are two options. You can opt for a fully furnished rental—which comes with extra costs. Alternatively, you can go for unfinished rentals. For unfinished rentals, you will have to spend extra money to equip it with a few basics. Make a decision based on your comfort as well as the duration of your stay.
Use Your Network
Ask your friends to give you referrals. You can take your game to Facebook and other social media platforms. Also, you can ask your relatives for referrals.
Online Forums
Post questions on popular real estate forums. You may get referrals from these platforms and secure houses for rent.
Talk To Your Landlord
Consider talking to your current landlord—especially if you are visiting a faraway city. However, if you get referrals, request for pictures and photos. Try to establish more about the neighborhood. Talk to management through Skype or phone.
The Bottom-Line
Are you looking for a short term rental on short notice? Well, getting a quality unit on short notice isn't that easy. However, you can use the above tips and tricks and find the right short term rental on short notice.