Last Updated on September 13, 2023
In the fast-paced world we live in, digital tools have become our close allies, transforming every facet of businesses, big or small. Whether you're ordering a coffee or booking a cross-country flight, there's likely a digital process behind it. This technology has also had an impact on another important sector: staff management in businesses.
As a fundamental cornerstone for the smooth functioning of any organization, staff management has seen a revolutionary shift with the rise of these digital aides. Stick around as we journey through the wonders of technology and how they're making life simpler for employers and employees alike!
The Evolution of Staff Management
Remember the days when managing staff involved hefty ledgers, scribbled notes, and a trail of paperwork? Staff management has come a long way since then. Once upon a time, managers would manually jot down shifts, tally work hours, and rely heavily on their memories for vacation approvals.
Fast forward to today, and technology has graciously entered the scene, transforming these tasks into mere clicks and taps. The introduction of digital tools has not only streamlined these processes but has also brought an accuracy that was hard to achieve in the manual era. Truly, we're witnessing an exciting era of change in staff management – and you can find further information here!
Scheduling Shifts with Digital Tools
Shift scheduling can be described as the intricate dance of ensuring everyone is where they need to be, at the right time! In the past, this often meant colorful charts plastered on break room walls, frantic phone calls to cover unexpected absences, and scribbles on paper calendars that left everyone perplexed.
Enter the age of digital tools! Today, this once tedious task is streamlined with platforms offering real-time updates. Imagine being notified instantly on your device when a shift change happens. Fancy swapping shifts with a colleague? A few taps, and it's sorted, with everyone in the loop. These tools minimize misunderstandings and those dreaded double-bookings.
They've essentially taken the 'guess' out of the work and replaced it with 'assured.' For both managers and staff, this digital revolution in scheduling has been nothing short of a breath of fresh air, leading to happier workplaces and more efficient operations. The future of shift scheduling is undeniably digital!
Tracking Work Time and Absences
So, your team is hustling hard, and the clock is ticking away – how do you keep tabs without turning into a timekeeping hawk? Back in the day, you might've had punch cards or a sign-in sheet that people often forgot to use (or creatively 'adjusted'). These old-school methods were not only easy to forget but were a breeding ground for errors and inconsistencies.
Digital tools have swooped in to save the day. With automated time-tracking software, logging work hours is as simple as clicking 'start' and 'stop' on your computer or even your smartphone. And let's not forget about tracking remote workers – digital tools have that covered too. Managers can now get an at-a-glance view of everyone's work status, hours logged, and even time-off requests.
These platforms usually sync seamlessly with other aspects of staff management like payroll and vacation planning. It's like having an ultra-efficient, error-free timekeeper that works 24/7, ensuring everyone gets their fair share of time and pay.
Planning Vacation Days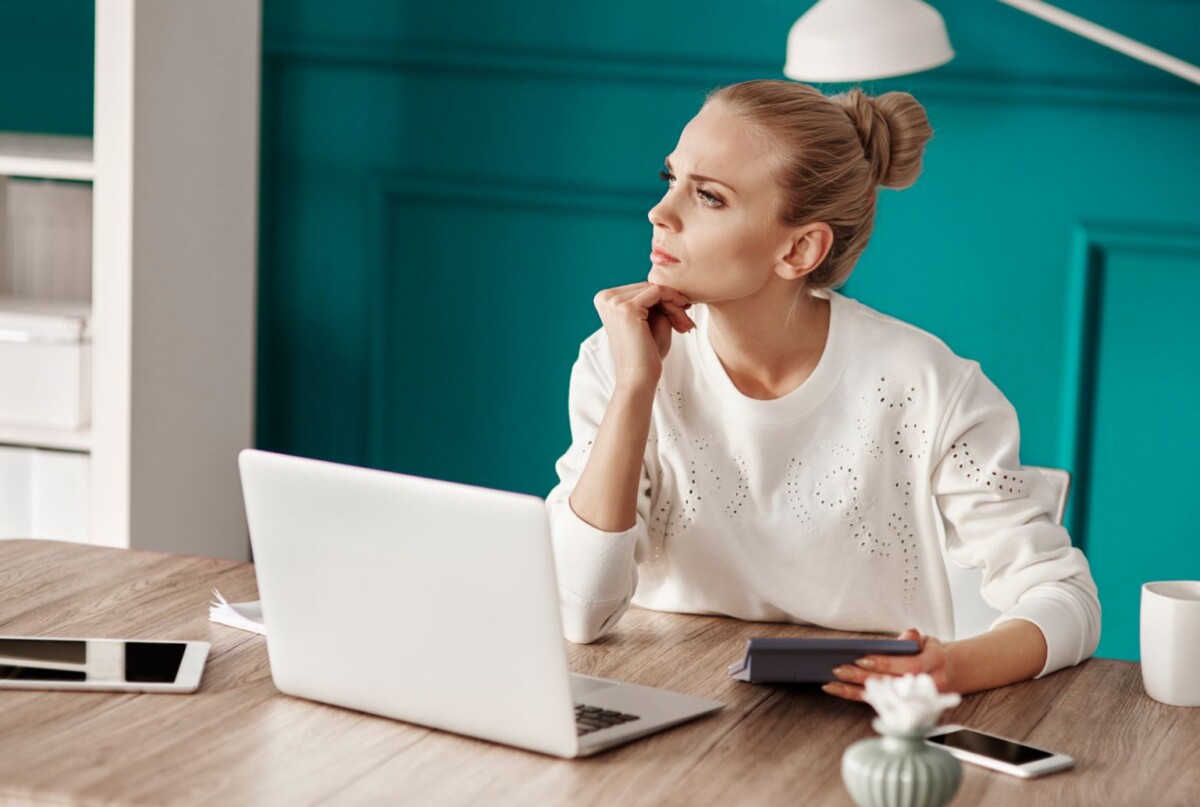 Who doesn't look forward to vacation days? But planning your time off used to be a logistical nightmare, both for employees and their managers. There were forms to fill out, calendars to consult, and a series of emails or in-person visits to the manager's office just to get an 'OK' for that long-overdue beach escape. The process was often shrouded in mystery, leading to last-minute disappointments or clashes with colleagues' plans.
Say hello to the new era of digital tools that have turned this whole process into a walk through the park. Now, you can see your available days, company holidays, and even your teammates' off days – all in one handy dashboard. Want to request time off? Just a few clicks and it zips off for approval. Managers can quickly review, approve or decline, all while keeping an eye on staffing levels. This kind of transparency eliminates confusion and lets everyone plan better, whether it's for a team project or that dream vacation. Digital tools are the unsung heroes that make enjoying your hard-earned time off a breeze!
Managing Payroll Effectively
If you've ever been in charge of payroll, you know the drill: endless spreadsheets, calculators, overtime rates, and don't forget the tax deductions! It's like juggling with numbers, and one small mistake can create a domino effect of issues. Manual payroll is quite the challenge.
Luckily, digital tools are here to the rescue! Modern payroll software automates all those mind-boggling calculations, from basic salaries to complex overtime structures and bonuses. Tax deductions? The system knows the rules and applies them. Need to integrate with time-tracking or benefits? It's a snap. And let's talk about speed – what once took hours or even days can now be done in minutes. Plus, with digital record-keeping, you're always in compliance with labor laws and regulations.
Additional Perks of Digital Staff Management Tools
Beyond the obvious, digital tools have more tricks up their sleeves! Ever felt the joy of seamless communication channels between teams? Or the clarity that data analytics can bring to staff performance reviews? That's all courtesy of these digital gems. Plus, with heightened security features, they ensure employee data stays confidential and compliant with protection laws. So, it's not just about convenience, but also about creating a smarter, safer workspace.
Choosing the Right Digital Tools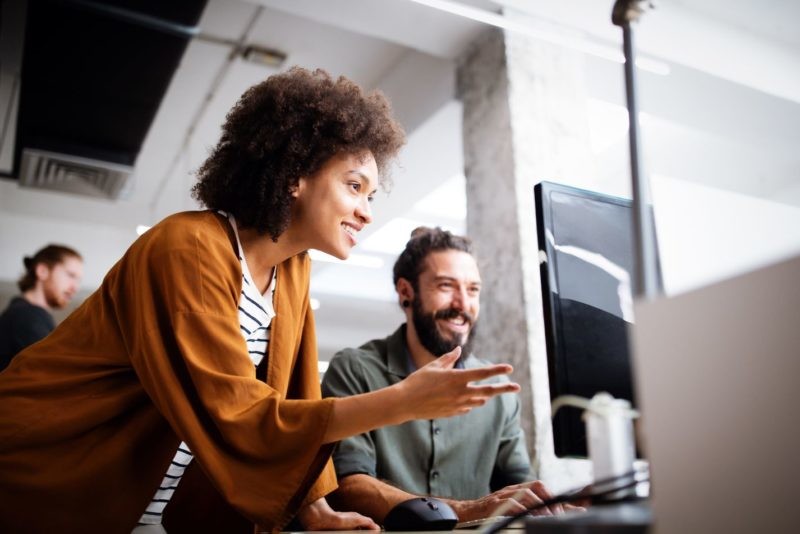 Of course, you can't just pick any digital tool off the virtual shelf. Different businesses have unique needs, sizes, and budget constraints. Whether you're a bustling startup or a seasoned enterprise, you'll want to consider features, scalability, and how well the tool can integrate with your existing systems. Take your time, do the research, and maybe even try a few demos. The goal is to find a tool that feels like it was tailor-made for your business.
Conclusion
Embracing tech tools for staff management isn't just smart – it's essential. As we've explored, these tools simplify, streamline, and enhance every facet of managing teams. For businesses looking to stay ahead, investing in the right digital aids promises efficiency, accuracy, and a happier workforce.