In the world of Search Engine Optimization (SEO), link building is a crucial aspect of improving your website's visibility and ranking. One effective approach to link building is the tiered method, which involves creating a hierarchy of backlinks to help boost your site's authority. In this article, we will explore the concepts of tier-two and tier-three link building, their benefits, challenges, and best practices for building effective links.
Understanding Tiered Link Building
Before diving into tiers two and three, it's essential to understand the concept of tiered link building. In this approach, backlinks are divided into different levels, or "tiers," based on their quality and authority. This method is particularly popular among professional agencies like backlinkers.com which can help improve your link-building strategy. The primary goal is to strengthen the higher-tier links by building lower-tier ones that point to them.
Tier-One Links
Tier-one links are the most valuable and authoritative backlinks pointing directly to your website. These are the links you want search engines like Google to crawl and index, as they have the most significant impact on your site's ranking. Examples of tier-one links include guest posts on reputable sites, high-quality directories, and niche-specific resource pages.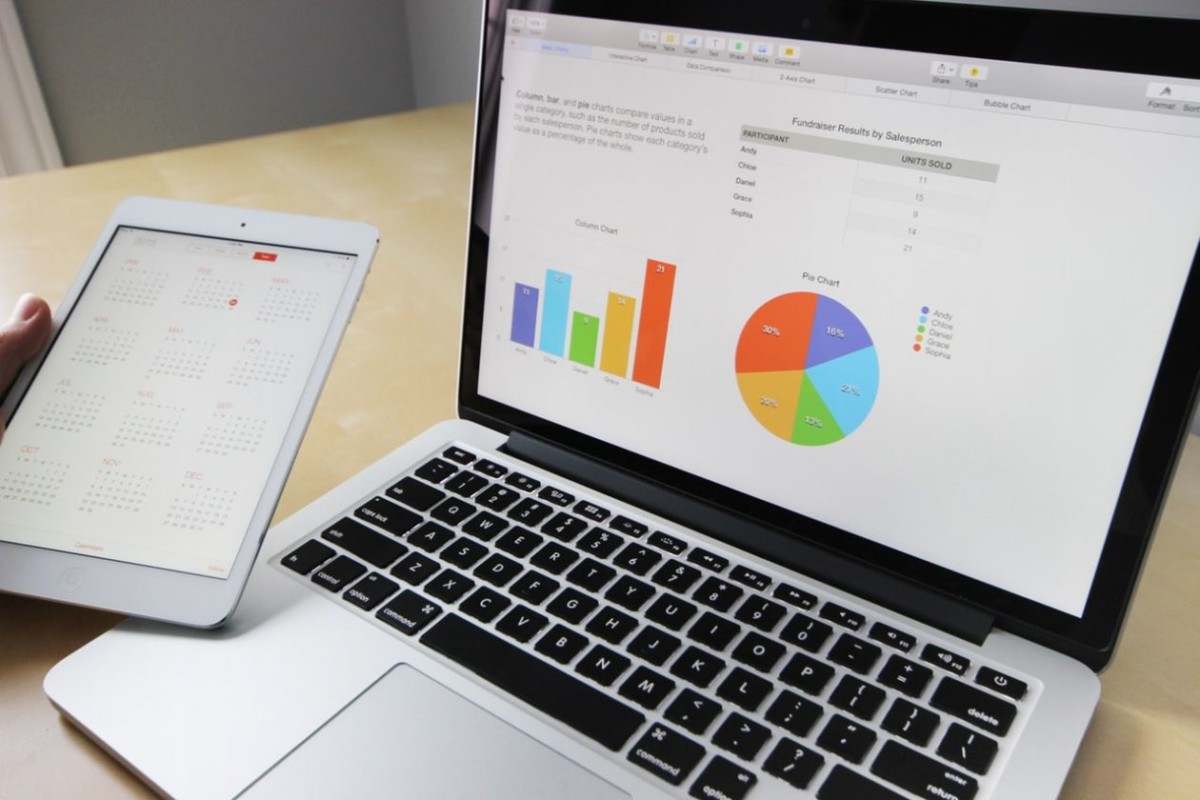 Tier-Two Links
Tier-two links are those that point to your tier-one instead of your website. The purpose of these links is to increase the authority and trustworthiness of your tier-one links. By doing so, you effectively pass more link juice to your site, further improving its ranking. Examples of tier-two links include social media shares, blog comments, and forum posts.
Tier-Three Links
Tier-three links are the lowest in the hierarchy and point to your tier-two links. Their role is to support and strengthen your tier-two links, which in turn boosts your tier-one links and ultimately your website. These links can be of lower quality and may include mass article submissions, lower-quality directories, and automated link building.
Benefits of Tiered Link Building
There are several benefits to employing a tiered link-building strategy, including:
Increased Authority

: Considering the

importance of link building

,

creating multiple tiers of backlinks helps increase the authority of your higher-tier links, which ultimately boosts your website's ranking.
Better Indexing

: Having a diverse range of backlinks increases the chances of search engines crawling and indexing your links, which can improve your site's visibility.

Reduced Risk

: By spreading your backlinks across multiple tiers, you minimize the risk of penalties from search engines for having too many low-quality links pointing directly to your site.
Challenges of Tiered Link Building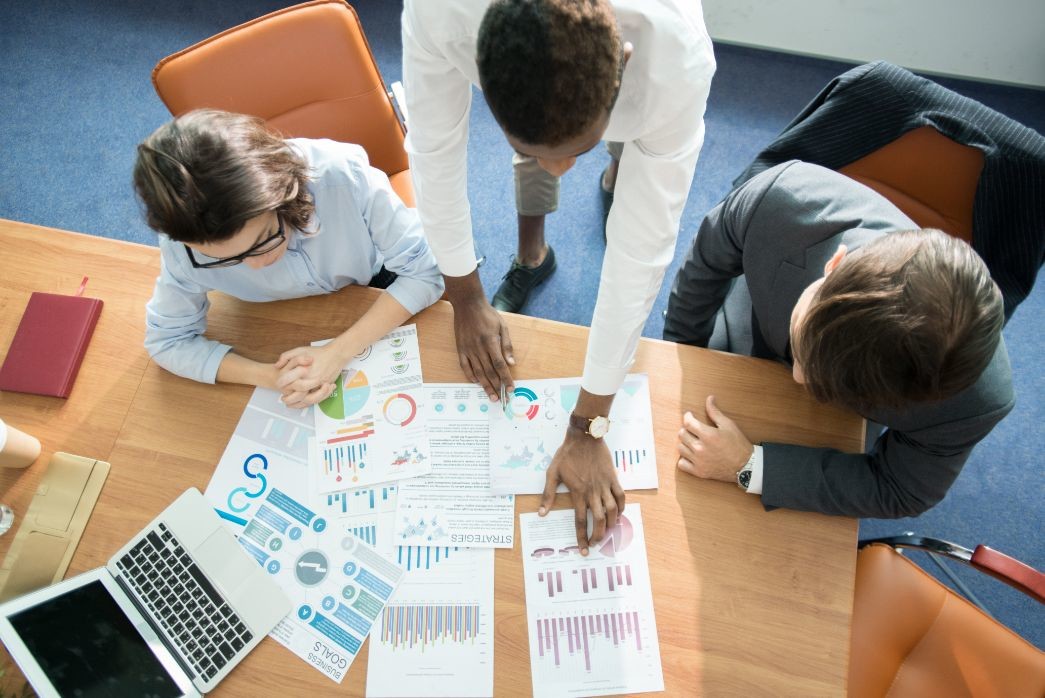 Despite its advantages, the strategy comes with its share of challenges:
Time-Consuming Process

: Building multiple tiers of backlinks requires more time and effort compared to traditional link-building methods.

Complexity

: Managing a tiered link-building campaign can be complex, as you need to track and monitor the performance of each tier.

Risk of Low-Quality Links

: The lower tiers may contain low-quality links, which can potentially harm your site's reputation if not managed carefully.
Best Practices for Tier-Two and Tier-Three Link Building
To ensure the effectiveness of your tiered link-building strategy, consider the following best practices:
Focus on Quality
While it's true that lower-tier links can be of lesser quality, it's still essential to prioritize quality over quantity. Avoid spammy techniques and focus on building relevant, valuable backlinks that offer real value to users. Remember that even lower-tier links can have an impact on your site's reputation, so choose your linking opportunities wisely.
Diversify Your Link Sources
Aim to build backlinks from a wide variety of sources to create a diverse and robust link profile. This not only increases the chances of your backlinks being indexed, but it also helps protect your site from potential algorithm updates and penalties.
Monitor and Track Your Links
Keep track of your backlinks across all tiers to ensure they're working as intended. Use tools like Google Search Console, Ahrefs, or Moz to monitor your link profile and identify any issues that may arise. Regularly audit your backlinks to remove any low-quality or harmful links that could be damaging your site's reputation.
Leverage Social Media
Social media platforms can be a valuable source of tier-two and tier-three links. Share your content and engage with your audience to encourage social sharing and drive more traffic to your higher-tier links. Additionally, use social media monitoring tools to identify potential linking opportunities and influencers in your niche.
Be Patient
Tiered link building is a long-term strategy, and results may not be immediate. Be patient and consistently work on improving your backlink profile across all tiers. Over time, you should see improvements in your site's authority and ranking.
Conclusion
Tiered link building can be an effective method for improving your website's ranking and authority in search engines. By understanding the different levels of tiers and implementing a strategic approach to building tier-two and tier-three backlinks, you can create a robust link profile that supports your site's growth and visibility.
However, it's important to remember that tiered link-building is not a one-size-fits-all solution. The effectiveness of this strategy will vary depending on factors such as your website's niche, content quality, and existing backlink profile. As with any SEO technique, it's essential to continuously monitor and adjust your approach based on data and insights to ensure the best possible results.
In summary, tiered link building can offer numerous benefits, including increased authority, better indexing, and reduced risk of penalties. To make the most of your tier-two and tier-three link-building efforts, focus on quality, diversify your link sources, monitor and track your links, leverage social media, and exercise patience. By following these best practices, you can create a strong foundation for your website's long-term success in the competitive world of SEO.