Few articles and studies cover insurance affiliate programs among the many that cover affiliate programs from other verticals. As if promoting them is some sort of taboo. This is strange, considering that affiliate spending has almost doubled since 2017.

So, how do affiliate programs operate precisely? In short, affiliate networking is a type of performance-based online marketing that exploded in popularity during the 2010s. Affiliate marketing is unusual among other forms of internet marketing because of its dispersed nature. 
To put it another way, it shifted the responsibility for producing first impressions and advertising products or services to third parties. Consequently, the affiliate marketer is compensated with a percentage of the sale when it proceeds. Right now, as the 2020s have already begun, affiliate marketing and insurance affiliate marketing specifically are expected to continue to develop and grow in scale. That is good news for those who are able and ready to take advantage of it.

There is little doubt that affiliate marketing is here to stay. The affiliate marketing sector is expected to surpass $8 billion in 2022, roughly doubling its value from just a few years ago. Moreover, the affiliate networks have an annual growth of up to 10%, according to the latest Awin report.
What Do You Need to Get Started as an Affiliate?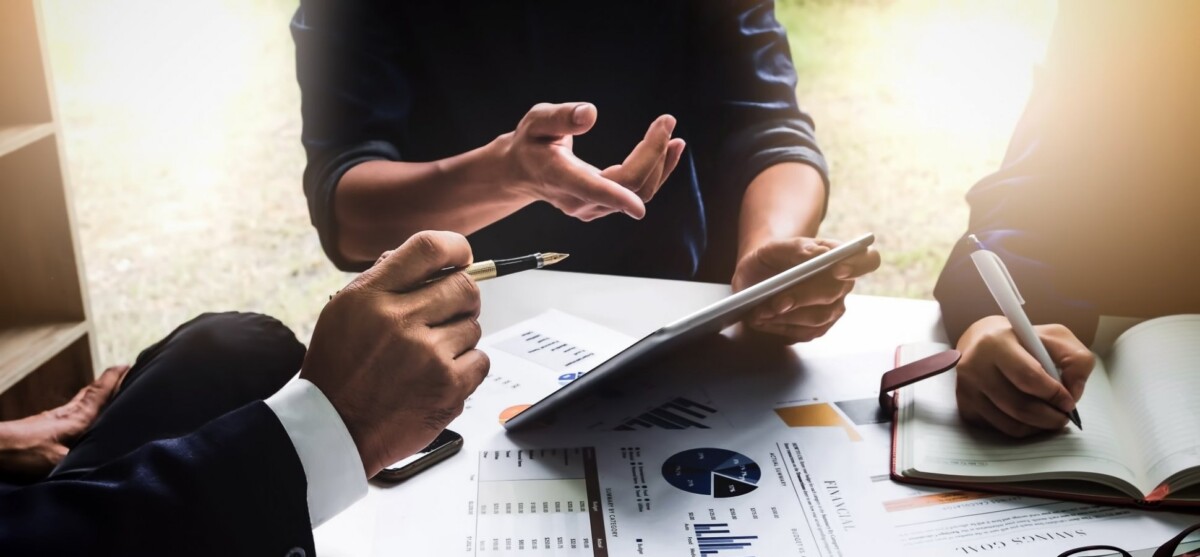 So, how about making a name for yourself among experienced affiliates? First, it is critical to set the goals for yourself and put forth the effort. As attractive as it may seem, you should understand that affiliate marketing may not yield immediate results. Whether it's an affiliate network or a simple marketing campaign, starting a business is never easy. Keeping this in mind, putting in effort might mean investing in a Google ad campaign, link building, or just increasing your SEO and SERP ranks.
Second, you will require an online platform to promote the program of your choice. There is no way around it, whether a simple blog or a list of services you provide to your clients. Your website is the primary source of information for customers seeking information about your products and services, company, and the most recent news. 
That implies it will be straightforward to explore and search, which are essential characteristics of current eCommerce website builders. Furthermore, if your website stands out from the crowd, you are more likely to continue receiving traffic and capturing leads even during the off-season.

Like any other form of marketing, Affiliate networks require you to understand what works and what doesn't to be truly successful. Don't be disheartened if you don't see immediate results. Instead, it is best to analyse all of your steps and figure out how you can approach problems in a slightly different way.
Why Insurance And How to Start Earning?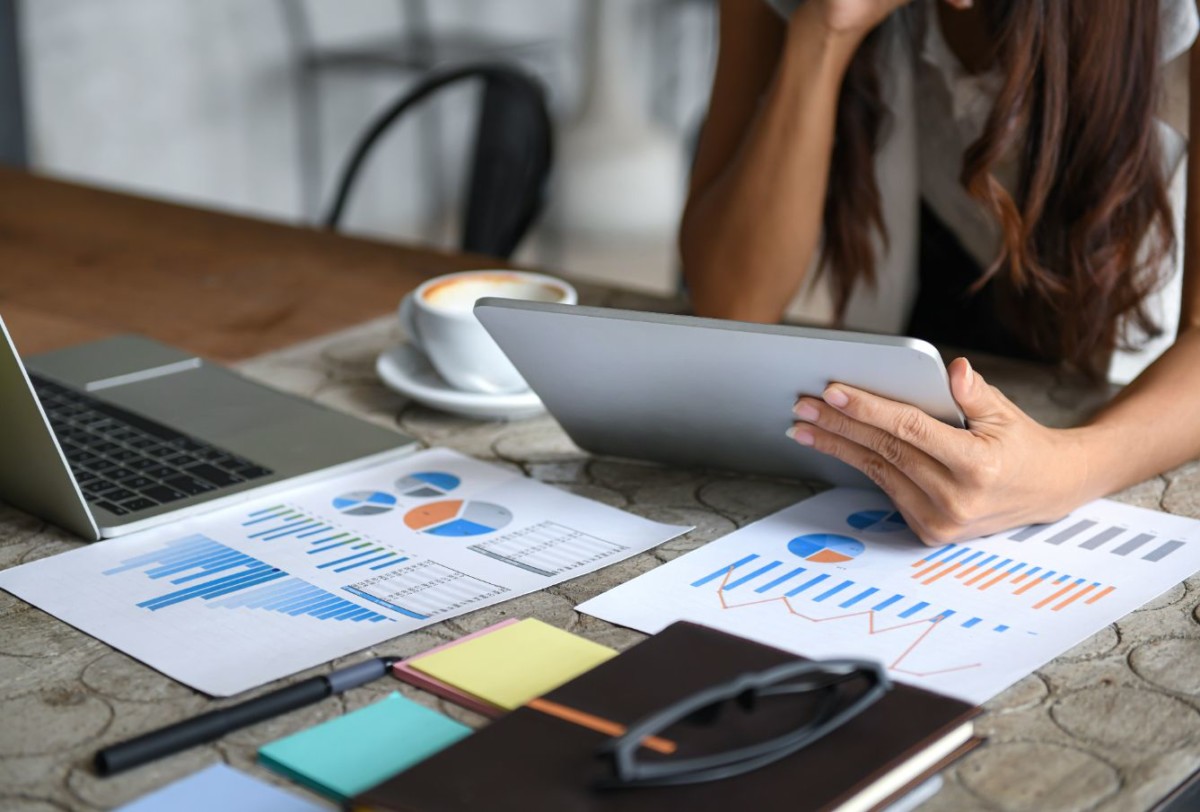 In general, promoting insurance services and products through affiliate programs can result in a commission. The compensation can range between $20 and $55 per lead or up to $130 per sale. In other words, a commission can be earned even without purchasing the insurance.

The next big step is deciding on the type of insurance you want to promote. While auto and home insurance are considered evergreen as far as the commissions are concerned, life and health insurance may prove to be a harder sell but deliver more significant profits.

If you have decided to create content that will bring more potential customers and has educational value, blogging may be a good starting point. Google rewards content-rich articles with higher rankings and more organic traffic. There is a link between the number of words in an article and the number of backlinks it receives. For example, Google's top ten pages have an average word count of 2,000 words or more.

Alternatively, you can attract prospects that are looking to get insurance or change their current policy. The prospects that turn into customers are considered leads.
How to Attract Insurance Leads?
Have you already written a product review for your blog? Fantastic! Once you post it and the page gets indexed by Google, you might have a chance to reach your target audience, given that article and SEO are good. However, don't rely on organic Google traffic alone if you truly want to increase your referrals and commissions.

The best affiliate marketers ensure that an unexpected Google hiccup does not disrupt their monthly income. As a result, you should also concentrate on other referral sources such as social media platforms, forum marketing, email marketing, as well as various forms of ads.
Do you have any clients who could benefit from the product? What about a LinkedIn call to action? The more platforms you use to distribute your content, the faster your commissions will arrive. Don't be afraid to experiment with different platforms to reach a broader audience.
How Often Should You Update Your Content?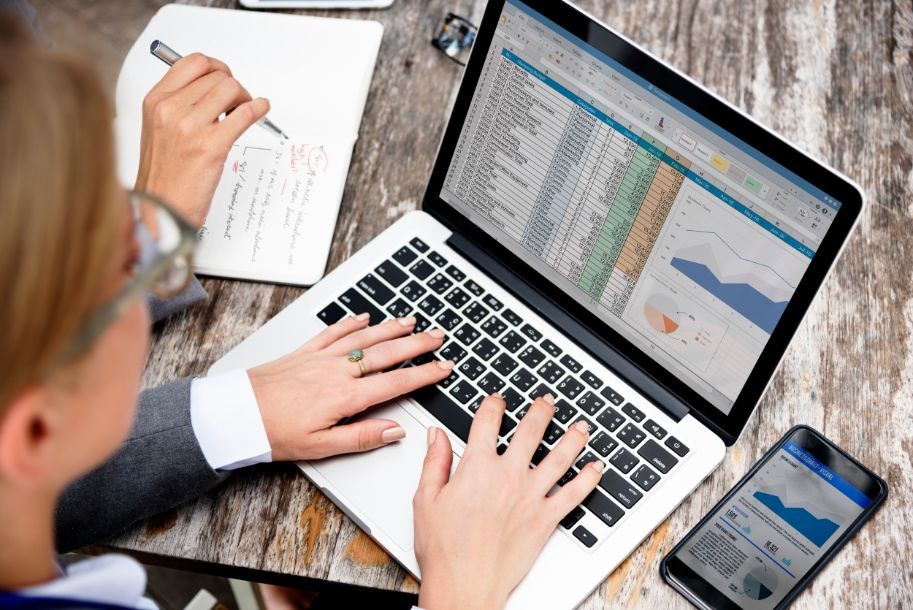 As a marketer, you must continually remind your customers of your existence. According to studies, organizations that use consistent marketing produce 33% more income than those that just reach out to their target demographic occasionally. So, writing posts, press releases, and articles in your blog regularly will help you rank higher in SERPs and enables reaching target audiences with ease.
Other Things to Consider
Insurance affiliate programs like Profitise go above and beyond when it comes to effective lead management and timely customer support. With a lead management system in place, you can easily find every lead you currently have and check all their information. With that, optimizing leads becomes effortless, which subsequently enables publishers to monetize all lead conversions.

On the other hand, real-time reports will allow you to see all the changes regarding your prospects and unlock their value. These lead-tracking solutions turn optimizing ROI (return on investments) into an easy task. Besides, you can make more impactful decisions on any ongoing marketing campaign by having all the relevant data on your leads and prospects.

By working with an affiliate network directly, marketers, as well as publishers, can find a stable channel of passive income without involving colossal marketing budgets or using paid ads. Whether you decide to opt for a team of professional affiliates or a simple referral program, we advise you to consider all pros and cons before making a final decision.