So, you're about to go on vacation, and you've saved for it – but you're worried that it won't cover it all. In fact, you know that in order to really make the most of your brief holiday, you'll need to stretch your budget as far as it will go.
Saving on your vacation doesn't have to be stressful and complicated, though. Let's check out five traveling budget hacks that will kickstart your vacation and make it so you can spend your time away enjoying yourself and not worrying about money.
1. Hide Your Flights
Did you know that every time you visit a website to purchase flight tickets, their prices go up? If they see that you've visited their website before, they will put the prices up. Cheeky, we know.
This is why it's a good idea to hide your visits so that airline websites don't know that you've been there before. To prevent this from happening, make sure that you clear your browser's cache each time you pay them a visit so that you can start fresh every time.
2. Catch a Loan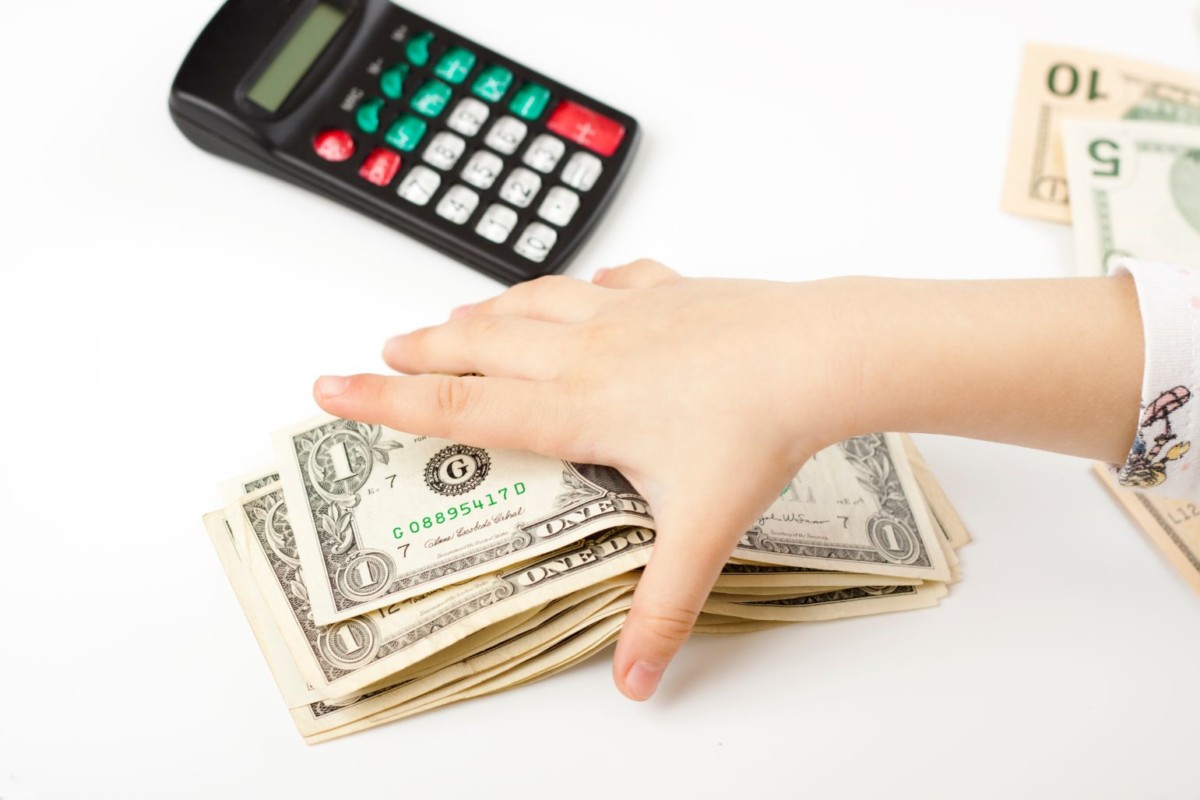 Applying for a loan to top up your vacation budget can be stressful and expensive – but it doesn't have to be. You can try getting a title loan quote or applying for a personal loan.
When you're planning a vacation, you're going to need a financial buffer that you can fall back on in case the unexpected happens. It's much better to opt for a low-risk loan than to put it all on the credit card.
3. Save on Beauty Products
This tip takes a little bit of forethought, so if you've got enough time still between now and your vacation, you can get busy with this one.
There are plenty of ways to save on your toiletries when you go on vacation – and the best part is, you don't have to lug around large shampoo bottles that you won't even use up. When you get complimentary wet wipes at restaurants, save them for the plane.
Visit your closest department store and ask if they have any samples. While you may not be able to choose exactly what you get, you will get travel-sized products that will fit perfectly into your luggage – and save your money.
4. Make the Most of Airpoints
If you plan on going on more than one vacation in the future, why not make the most of Airpoints? The majority of airlines out there offer Airpoints as rewards when you fly with them.
You will also find that most banks out there also offer rewards when you swipe your credit card. Book a meeting with your bank before you go, and see what you can earn while you're away by using their credit card.
5. The More the Merrier
When you're travelling with friends, you can save lots of money and time if you prepare visa photos all by yourself. For one person, making a picture for a visa won't cost much, however, if you consider the total amount of money you spent on visa photos at a local print shop, it will be shocking. That's why the best choice is to pick a passport photo tool and get the photos ready right at home. Most of such programs have auto crop, face recognition, background replacement and other powerful features, so you can get high-quality photos without visiting a local studio.
If you're planning on going on vacation with friends, it's always worth making the most of your numbers to book cheaper accommodation. It's going to be cheaper to book an apartment or villa together than a hotel where you share a couple of rooms.
Saving and budgeting for your upcoming vacation can be a bit of a headache. Thankfully, there are plenty of ways to save and make sure that you have more than enough to go around. This way, you can truly enjoy your time away without having to worry too much about your finances.