As convenient as it can be to work from home and avoid the daily commute, many people find themselves fighting a different kind of battle: keeping the children entertained. While you probably love having your children around, they can sometimes become a distraction when you're trying to work. Here are a few things that may be worth doing to improve your working from home situation involving your children. 
Sign Up for a TV Subscription
If you've got a TV set up somewhere convenient in the house, then signing up for a TV subscription may be worthwhile. For example, if you purchase a Disney+ subscription, the kids can watch Disney on Apple TV while you get back to work. There are plenty of affordable options out there to keep the kids amused. While they don't need to watch TV all day, they can at least tune in for a few hours from time to time. 
Let Them Help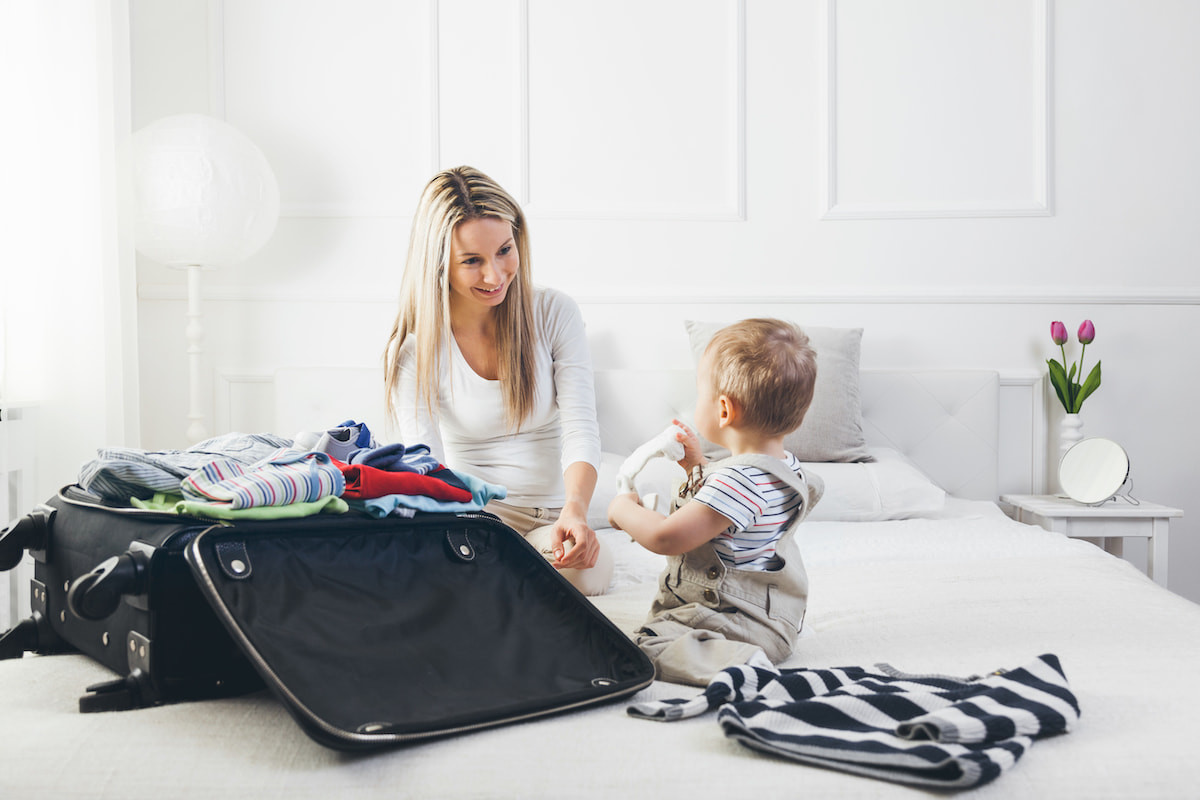 As absurd as it might sound to ask your kids to help with your work, you may be surprised at how willing they are to give it a go. The task could be something as simple as fetching paper for the printer or as involved as folding pages into envelopes. While letting your kids help with your work may seem counterintuitive to your time management goals, it can at least make sure they are engaged in something. 
Write Them a List of Things to Do
When you've got a long list of tasks to achieve, and the children are telling you they're bored, it may be worth writing them a list of things to do, as well. Some ideas like cleaning their room, washing up, and tidying the living room could be worth adding to the list. Once they finish those tasks, you can treat them to something special, like a trip to the park or an ice cream cone. That way, you can all take a break, which is surely needed due to all the COVID-19 stress keeping you awake at night. 
Encourage Creativity
Screens can be an excellent way to keep the children occupied while you're busy with work, but they don't have to be the only trick up your sleeve. You may see value in encouraging them to get creative and engaged in something entirely new. Show them how to use the family camera to take photos, then walk them through the steps to edit them. You could even set a project for them to take pictures of a list of objects in the most creative way possible. 
Set Up Online Playdates
Most children are familiar with how video calls work, especially as they would have seen you on them before or even received their schooling through one recently. Since many people cannot host playdates due to COVID-19, there's no harm in hosting a digital playdate. Set them up in your office or another free room in the house, and let them spend time with their friends in a safe space. 
Working from home has become a popular and convenient option for many people, even before COVID-19 made it necessary. However, managing children while working can be tricky. Any of these tips above may prove helpful for keeping them busy and improving your focus.