Last Updated on September 15, 2023
In today's fast-paced digital world, having a strong online presence is essential for businesses and individuals alike. Whether it's an e-commerce store, a blog, or a portfolio website, a well-designed and functional website plays a crucial role in attracting and engaging visitors. 
With the exponential growth in mobile internet usage, driven by the widespread adoption of smartphones and tablets, the significance of mobile optimization for websites cannot be overstated. In this article, we will delve deeper into the importance of optimizing website builders for mobile devices and explore the various benefits it brings to both users and businesses.
The Mobile Revolution
Embracing a Mobile-First Approach
The mobile-first approach to web design and development is a paradigm shift that acknowledges the dominance of mobile devices in internet usage. Instead of designing websites for desktops first and then adapting them for mobile, a mobile-first approach prioritizes creating the mobile version first and then expanding it for larger screens. This approach ensures that the website's core functionality, content, and user experience are optimized for mobile users, who form the majority of online traffic today.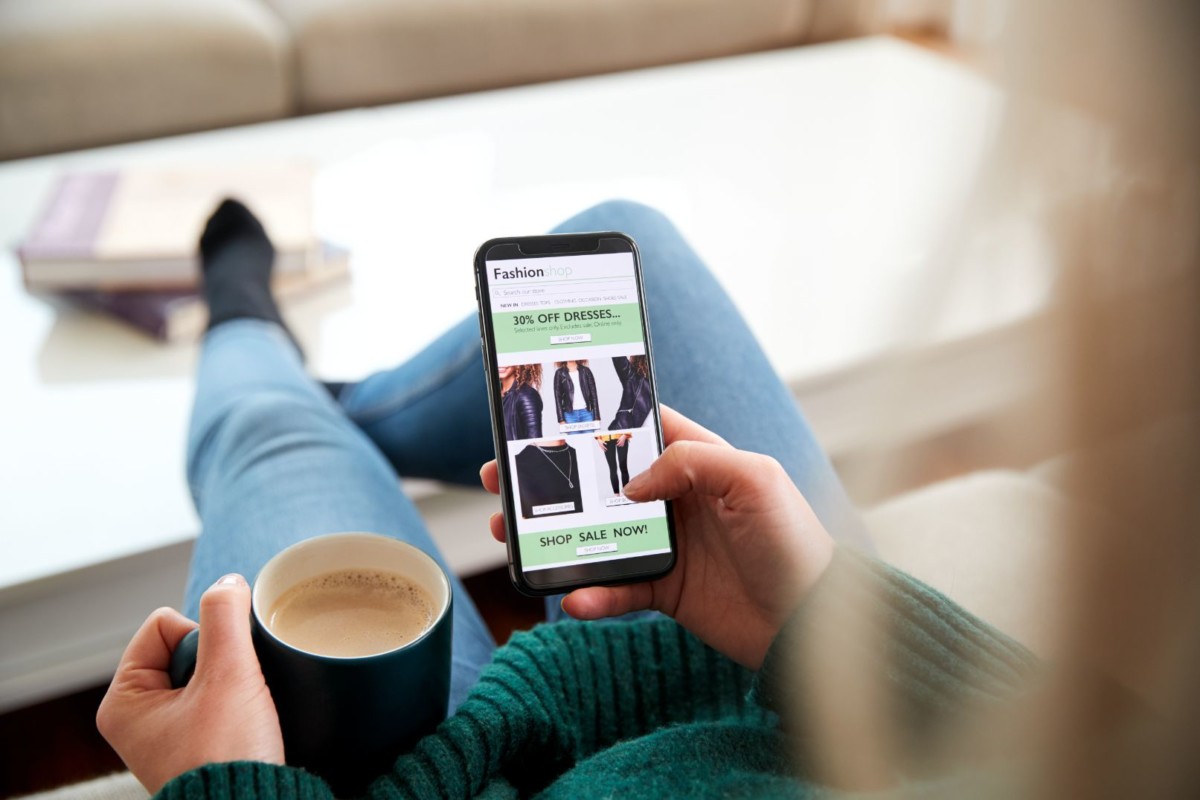 Recommendations:
Website builders should provide mobile-first design templates and themes that facilitate seamless mobile optimization for users.

Encourage users to prioritize mobile experience during the website building process, guiding them through the creation of a mobile-friendly interface.

Offer tutorials and best practices on mobile-first design principles to help users make informed decisions.
Enhanced User Experience
Mobile-optimized websites provide a superior user experience compared to non-responsive or non-optimized websites. Responsive design allows the website's layout and elements to adapt dynamically to various screen sizes, ensuring that content remains readable and accessible without the need for zooming or excessive scrolling. A positive user experience on mobile devices leads to higher engagement, longer visit durations, and increased chances of conversions.
Recommendations:
Website builders should emphasize the importance of responsive design and its impact on user experience through informative guides and tutorials.

Offer testing tools that allow users to preview their website on different devices and screen sizes to ensure consistent user experiences across platforms.

Incorporate analytics and user feedback features within the website builder to gather insights on user behavior and optimize further based on data.
Impact on Search Engine Rankings
Mobile optimization has become a crucial factor in search engine ranking algorithms. Major search engines, including Google, consider mobile-friendliness as a ranking signal, prioritizing websites that offer excellent mobile experiences in their search results. Websites that are not optimized for mobile devices may face a drop in rankings, affecting their visibility and organic traffic.
Recommendations:
Integrate mobile SEO tools and insights directly into the website builder, allowing users to assess and improve their website's mobile search performance.

Provide guidelines on mobile SEO best practices, including mobile-friendly content, fast-loading pages, and mobile-focused keywords.
The Significance of Mobile-Optimized Websites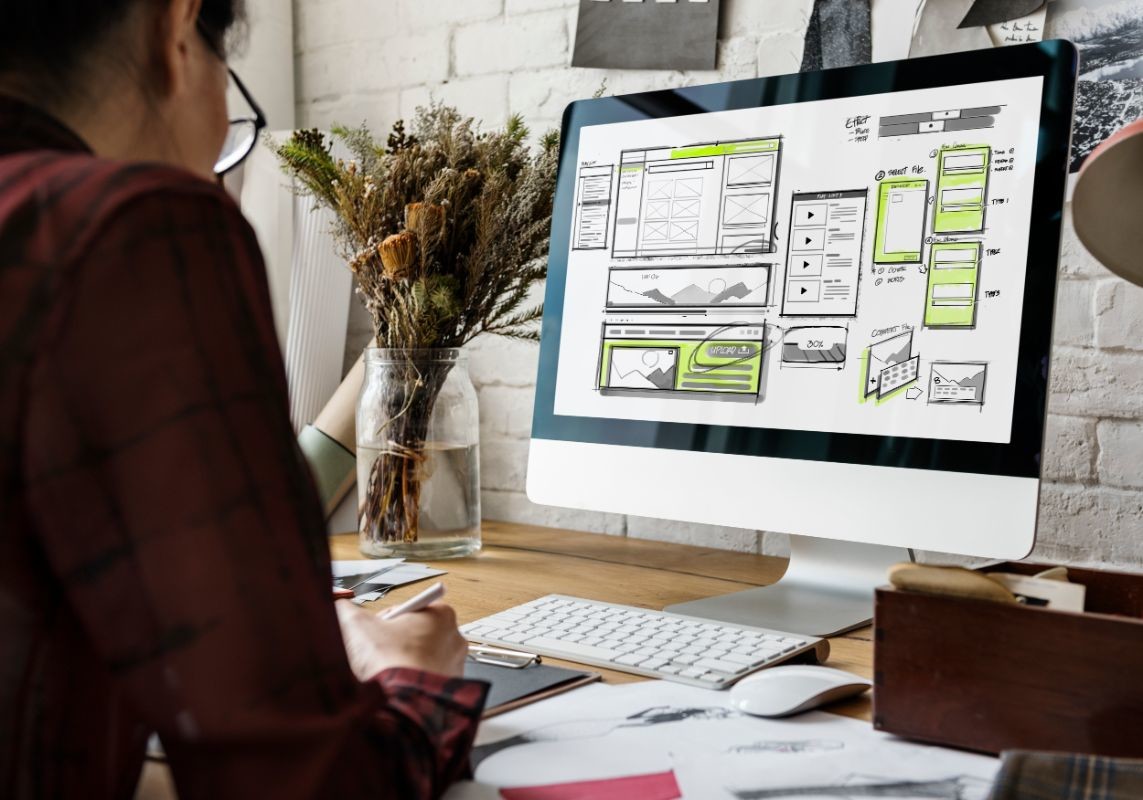 Meeting User Expectations
User expectations have evolved with the prevalence of mobile devices. When users access a website on their smartphones or tablets, they expect a seamless and intuitive experience that rivals the desktop version. A non-optimized website with slow load times, tiny fonts, and difficult navigation can frustrate users and drive them away.
Recommendations:
Encourage website builders to focus on user-centric design principles, ensuring that the mobile interface prioritizes ease of use and accessibility.

Offer a variety of mobile-optimized elements, such as click-to-call buttons, simplified navigation menus, and touch-friendly forms, to enhance user engagement.
Mobile Commerce and Conversions
The rise of mobile commerce, or m-commerce, has revolutionized the way people shop online. Mobile devices have become integral to the entire consumer journey, from product research to purchase. Businesses must optimize their websites for mobile commerce to provide a seamless shopping experience and drive conversions.
Recommendations:
Website builders should include e-commerce functionalities, such as mobile-friendly product catalogs, secure payment gateways, and one-click checkout options.

Encourage businesses to offer personalized offers and discounts exclusively for mobile users to boost mobile conversions.
Competitive Advantage
In the competitive digital landscape, having a mobile-optimized website can be a differentiator that sets businesses apart from their rivals. A mobile-friendly website enhances brand credibility, fosters customer trust, and positions the business as modern and forward-thinking.
Recommendations:
Promote case studies and success stories of businesses that have experienced growth and improved performance after optimizing their websites for mobile devices.

Showcase examples of mobile-friendly websites built with the website builder to inspire users and demonstrate its capabilities.
Building Mobile-Optimized Websites: Best Practices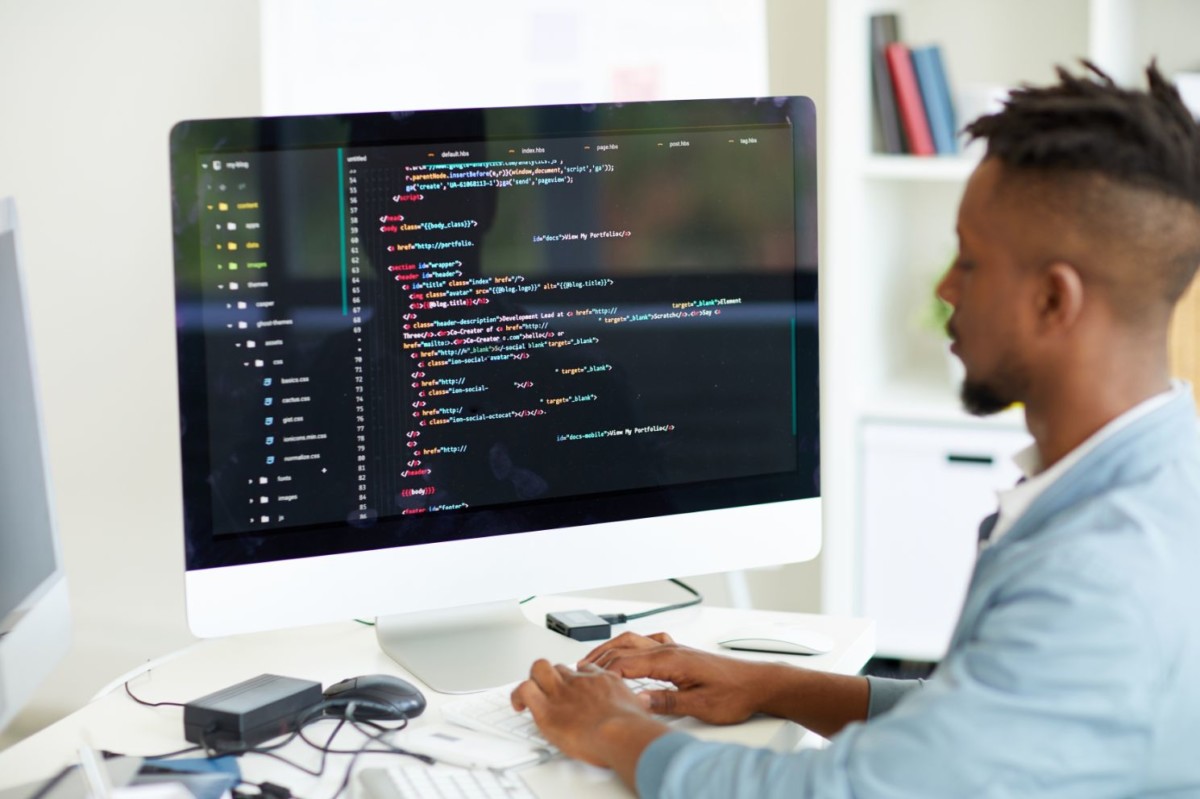 Responsive Design
Responsive design is the cornerstone of mobile optimization. Website builders should empower users to create websites that automatically adjust to various screen sizes, providing an optimal viewing experience across all devices.
Recommendations:
Offer a wide selection of responsive templates and themes catering to different industries and purposes.

Implement a drag-and-drop interface that allows users to customize the layout, fonts, and colors for mobile responsiveness easily.
Optimizing Page Speed
Page speed is crucial for mobile users, who expect fast-loading websites on the go. Slow-loading pages can lead to higher bounce rates and reduced user satisfaction.
Recommendations:
Integrate page speed optimization tools and performance analytics into the website builder to help users identify and address speed bottlenecks.

Provide automated image compression and caching options to boost website loading speed.
Intuitive Navigation
Navigating a website on a small screen requires intuitive and straightforward navigation. Confusing menus and hidden links can frustrate users and hinder their journey through the website.
Recommendations:
Offer user-friendly navigation templates and components that can be easily integrated into the website's design.

Educate users on best practices for creating clear and organized navigation menus for mobile devices.
Touch-Friendly Elements
Mobile devices rely on touch-screen interactions, and website builders should optimize websites to accommodate various touch gestures effectively.
Recommendations:
Enable users to preview and test the touch responsiveness of buttons, links, and interactive elements during the website-building process.

Provide guidelines on creating touch-friendly forms and call-to-action buttons that are easily tappable.
AI Website Generator: A Game-Changer for Mobile Optimization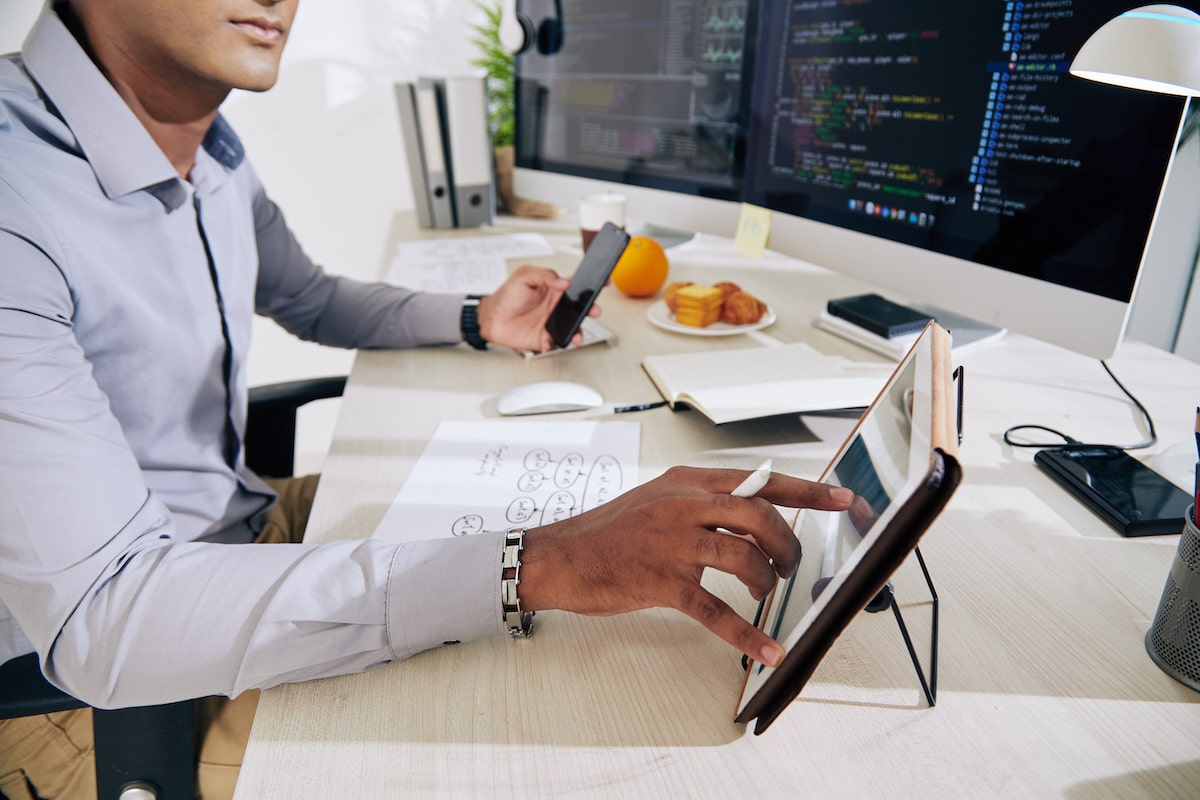 As technology continues to advance, the use of artificial intelligence (AI) in web development has revolutionized the process of building mobile-optimized websites. AI-powered website generators have emerged as game-changers, offering businesses and individuals an efficient solution to create mobile-friendly websites without the need for extensive coding knowledge or manual design adjustments.
AI website generators utilize sophisticated algorithms to analyze content and design preferences, producing responsive layouts that automatically adapt to various screen sizes. This ensures that websites created with AI generators offer a seamless and enjoyable user experience on both desktop and mobile devices.
Advantages of AI Website Generators for Mobile Optimization
Time-Saving:

AI website generators drastically reduce the time and effort required to create mobile-optimized websites. By automating the design process, businesses can launch their mobile-friendly sites in a fraction of the time it would take with traditional development methods.

Consistency Across Devices: With AI-driven responsiveness, websites built using AI website generators maintain consistency across different devices, from smartphones to tablets. This consistency ensures that users have a uniform experience, regardless of the device they use to access the site.
Intelligent Content Placement:

AI algorithms intelligently analyze content and determine the best placement for elements to optimize the user experience on smaller screens. This ensures that crucial information remains visible and accessible without overwhelming mobile users.

Responsive Testing:

AI website generators often come equipped with responsive testing tools that allow users to preview and adjust the design for various devices. This feature ensures that the website functions flawlessly across different screen resolutions.
AI and Customization: Striking the Right Balance
While AI website generators offer efficient mobile optimization, some users may prefer more control over their website's design and layout. Striking the right balance between AI automation and customization is crucial for delivering a personalized experience. Many AI website generators provide customizable templates and design elements, enabling users to tailor the website to their brand identity and preferences while still benefiting from AI-powered responsiveness.
Conclusion
In conclusion, the optimization of website builders for mobile devices is no longer an option but a necessity in the digital landscape. As the mobile revolution continues to shape consumer behavior, businesses must prioritize mobile-friendly websites to thrive and succeed. A mobile-first approach, enhanced user experience, and improved search engine rankings are among the many benefits that come with mobile optimization.
By following best practices and utilizing responsive design tools, website builders empower businesses and individuals to create websites that cater to the diverse needs of their mobile audience. As the demand for mobile browsing increases, staying ahead in the competition requires website builders to offer intuitive and efficient mobile optimization features, ensuring a brighter and more accessible digital future.