Last Updated on October 25, 2023
When it comes to industries that keep the wheels of the economy turning, few can rival the trucking industry. The road networks crisscrossing our nations rely heavily on the steady hum of truck engines, transporting goods from place to place. If you've ever considered venturing into the world of trucking, this comprehensive guide will serve as your roadmap. From understanding the nuances of the trucking industry to mastering the art of business planning, this article will equip you with the knowledge needed to launch a successful trucking business.
Understanding the Trucking Industry
The trucking industry is the backbone of logistics and transportation. It fuels the flow of goods across regions, states, and even countries. To put it into perspective, consider that in the United States alone, trucks move approximately 72% of the nation's freight. The demand for trucking services is continually on the rise, driven by a growing need for efficient, reliable transportation.
Market Research and Planning
Before you take on the trucking industry, it's crucial to conduct thorough market research and strategic planning. This step entails identifying your target market and niche. By recognizing the unique demands and opportunities within the trucking industry, you can position your business for success. Remember, trucking spans various niches, including long-haul, local, and specialized transportation services.
Legal and Regulatory Requirements
Navigating the legal and regulatory landscape is paramount. The first decision you'll need to make is the legal structure of your trucking business. Whether you opt for a sole proprietorship, LLC, or another form, it's essential to understand the implications of each. Additionally, obtaining the necessary licenses and permits is non-negotiable. Compliance with safety regulations and adequate insurance coverage are equally crucial for the smooth operation of your trucking enterprise.
Fleet Acquisition and Maintenance
Your fleet of trucks is the lifeblood of your business. When it comes to acquiring these vehicles, you'll need to make a choice between new and used trucks. Weigh the advantages and disadvantages of each option carefully. Regular maintenance and inspection of your fleet are paramount to ensure safety and longevity.
Specialized Equipment and Attachments
Specialized equipment and attachments can significantly enhance your capabilities and broaden your range of services.
Consider incorporating some of the following specialized equipment into your trucking business:
Refrigerated trailers:

If you plan to transport perishable goods, refrigerated trailers, also known as "reefers," are essential. These trailers are equipped with cooling or heating systems to maintain specific temperature ranges, ensuring the safe transportation of items like fresh produce, pharmaceuticals, or sensitive chemicals.

Flatbed trailers:

Flatbed trailers are designed for transporting oversized or irregularly shaped cargo, such as construction materials, heavy machinery, or large equipment. Their open design provides flexibility in loading and unloading, making them a valuable asset for specialized hauling.

Tanker trailers:

Tanker trailers are built to transport liquid or bulk cargo, including liquids, gases, and dry bulk materials. These trailers come in various configurations, each tailored to specific cargo types, such as food-grade liquids, chemicals, petroleum products, or hazardous materials.

Auto transport trailers:

If you're looking to specialize in the transportation of vehicles, auto transport trailers are the way to go. These trailers have multiple levels to safely and securely carry cars, trucks, or other motorized vehicles. 

Oversize load equipment:

When handling huge and heavy cargo, oversize load equipment becomes crucial. This category includes specialized trailers, permits, and safety measures for transporting oversized loads within legal limits.

Crane attachments and forklifts:

For businesses involved in construction or heavy equipment industries, crane and forklift attachments like

5th wheel forklift attachments

can be indispensable. These attachments can be mounted on certain trucks and are used for lifting and placing heavy objects, making them invaluable for specialized hauling projects.
By carefully selecting and investing in the right specialized equipment for your trucking business, you can cater to a broader range of clients and gain a competitive edge in the industry. Each type of specialized equipment comes with its own set of considerations, regulations, and maintenance requirements, so thorough research and training are essential before integrating them into your operations.
Building a Strong Team
A well-oiled trucking business relies on a competent team. In your company, roles will vary from truck drivers and dispatchers to mechanics. Attracting and retaining skilled truck drivers is crucial, as they are the ones on the front lines delivering your services. Don't underestimate the significance of safety training and fostering a company culture that prioritizes safety.
Marketing and Branding
Creating a recognizable brand identity for your trucking business is vital. Effective marketing strategies will help you attract clients and secure contracts. In today's digital age, an online presence and a robust social media strategy can significantly boost your visibility and reach within the industry.
Financial Management
Your financial acumen will play a pivotal role in the success of your trucking business. Managing finances, cash flow, and setting competitive rates are skills that will be put to the test daily. Operating costs, fuel, and maintenance expenses must be carefully budgeted to ensure profitability and future growth.
Securing Contracts and Clients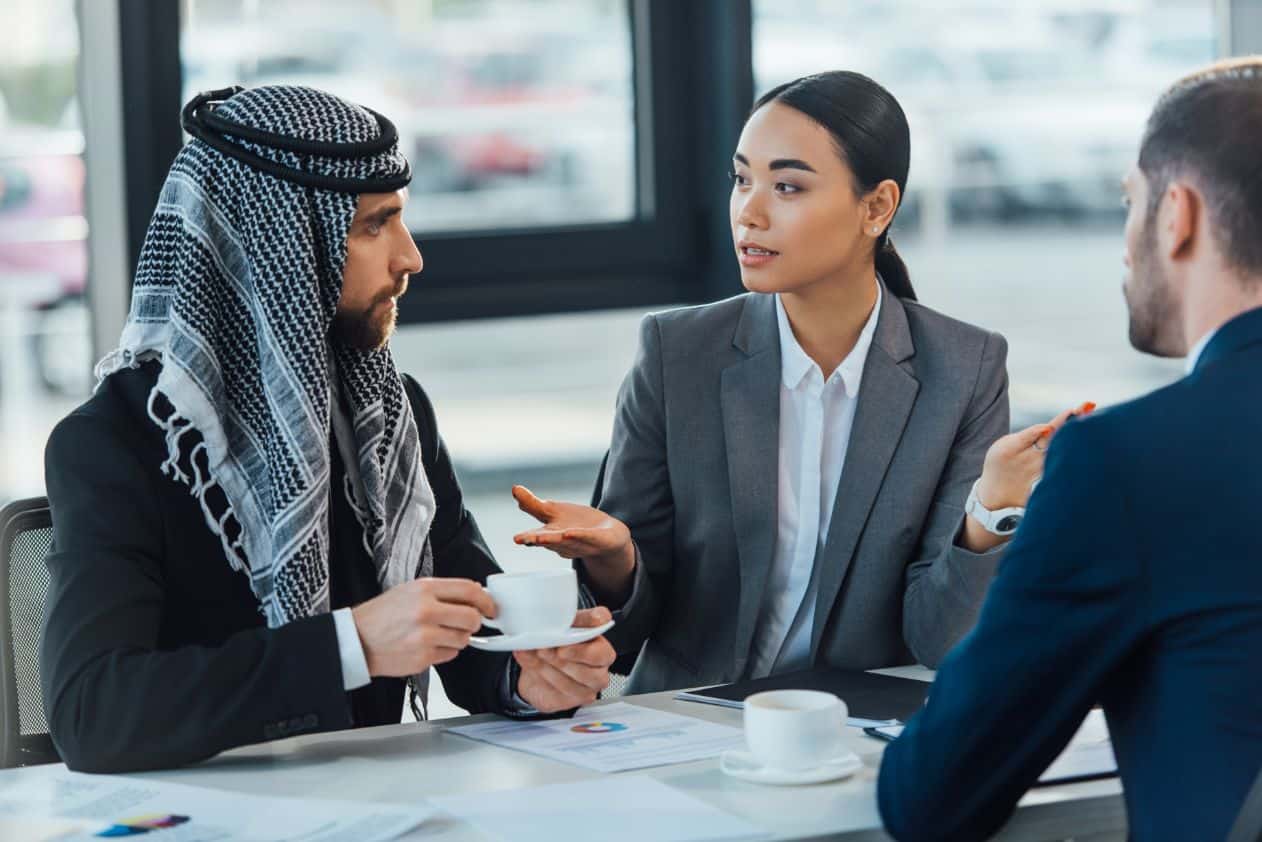 To thrive in the competitive trucking landscape, you'll need to proactively seek and secure contracts and clients. Building strong relationships within the industry and establishing a stellar reputation for reliability and efficiency will set you apart from the competition. Negotiation skills will also come in handy when finalizing contracts and agreements.
Adapting to Industry Changes
The trucking industry is ever-evolving. Staying informed about industry trends and technological advancements is essential. Embrace change and innovation as opportunities to streamline your operations and stay competitive. Always be prepared to adopt new technologies and practices.
Final Thoughts
As you embark on your journey to launch a trucking business, remember that success in this industry hinges on knowledge, diligence, and adaptability. By comprehensively understanding the trucking landscape, adhering to regulations, and fostering a strong team, you can position your business for growth and prosperity. Stay vigilant, embrace change, and you'll be well on your way to steering your trucking business down the highway of success.