Last Updated on March 8, 2022
Outer space. New worlds. Artificial intelligence. The best Sci-Fi movies help us escape to places that are beyond our own imagination.

Great sci-fi movies offer mind-boggling visuals with intriguing stories making us think about the future of humanity. 
It's one movie genre that's loved by all. It covers everything from comedy, space adventures, tragedies, future, galaxies and so much more.
We personally love MCU movies packed with action and Sci-Fi. But watching MCU movies in order is no easy thing. There are a total 25 movies and a handful of TV series, with more superhero action-packed movies coming this year. 
So, if you are like us and thinking about having a Marvel Cinematic Universe (MCU) marathon, you need to navigate through the entire universe as all movies are connected to one another. Miss one, and you will not understand the story. 
And to make things more complicated, Marvel doesn't release movies and shows in a chronological order. So, if you are a Marvel fan and want to catch up on the MCU movies and shows in order, you need to first go through the list of all Marvel movies in order.
Anyway, if you've been waiting for some great Sci-Fi movies suggestions, we have got you covered. We've compiled a list of the most iconic masterpieces from the Sci-Fi cinema.
Bird Box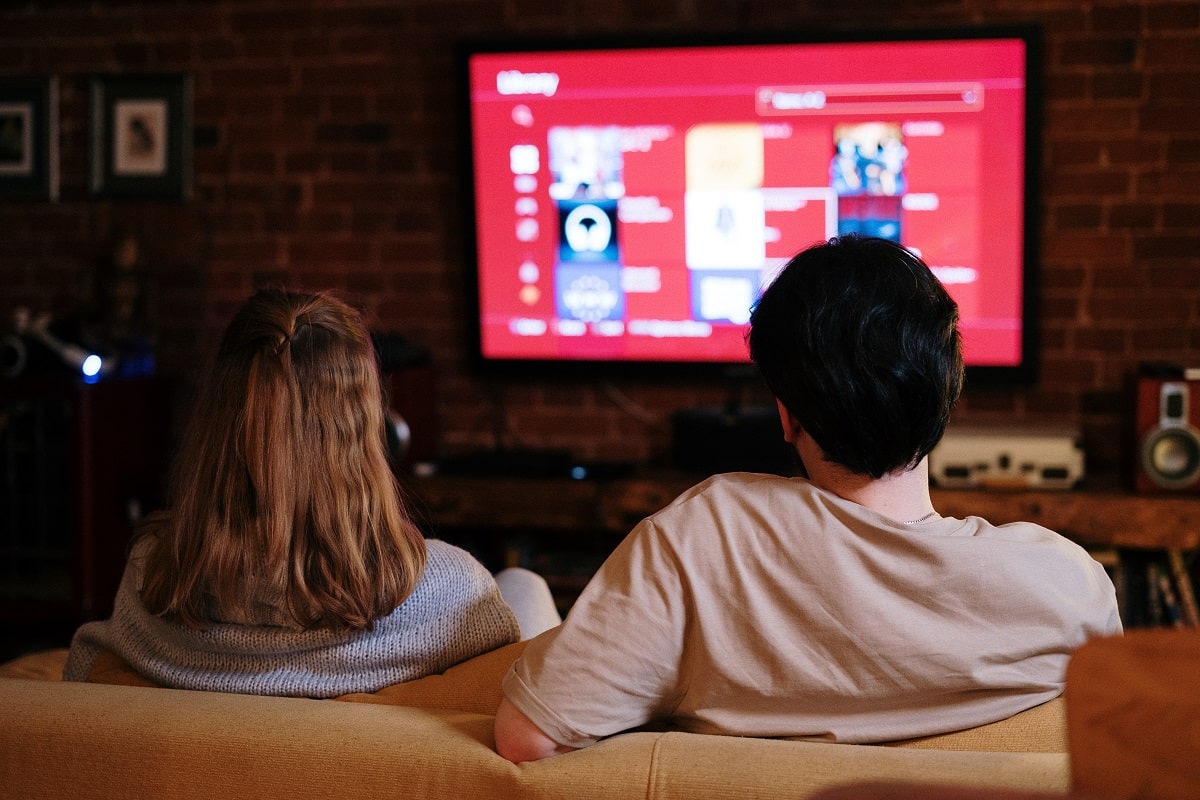 Sandra Bullock's film seized the internet by storm when it was released in 2018, with millions of people witnessing and voicing their startled feelings (as well as replies to a fatal meme challenge). 
Bullock portrays Malorie, a suburban single lady who, together with a motley bunch of other characters, finds themselves in an apocalyptic nightmare infested by creatures that inspire victims to commit suicide on sight. 
Because gazing at the creatures is fatal, everyone must run around outside wearing blindfolds—and, honestly, what horror movie concept is worse than not being able to see? Bird Box is for you if you loved A Quiet Place but wished its primary characters had a different sensibility.
Jurassic Park
Even today, the visual effects in Jurassic Park remain just as beautiful and faultless as they were when the film was released 25 years ago. Yet, the film's pioneering use of computer-generated pictures isn't solely responsible for this. 
As a result, the film has a remarkable ability to bring dinosaurs to life, thanks in part to Spielberg's ability to approach special effects shot-by-shot, combining each piece with trustworthy miniature and animatronic work, and making the connecting tissue between this accomplishment as invisible as possible. 
What makes Jurassic Park so impressive is its ability to include specific foreboding issues, such as whether or not humankind should intervene on a highly personal level with Nature—a moral perspective that the sequels have mainly abandoned or mishandled thus far—into its action-packed story.
Over the Moon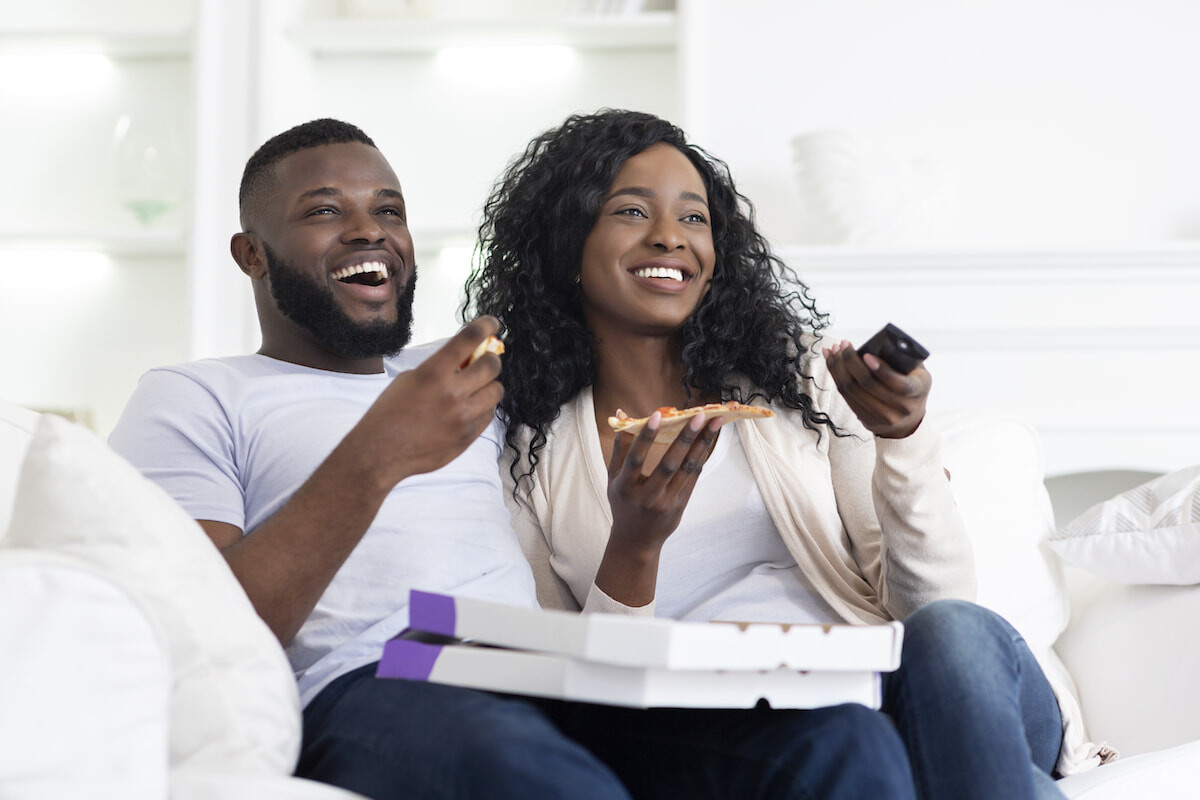 Even though this animated short tends toward the fantasy end of the sci-fi spectrum, a little boy constructs a rocket to get to space! So, what do you think? It's crucial! Fei Fei is a well-educated young girl who, despite her mother's death, believes in Chang'e mythology. 
Angry with others who ridicule her for believing in the story, she sets out on a trek to the moon to prove them wrong.
That's right! Fei Fei's stepbrother, Chin, joins her on her mission to visit the goddess. It's a beautiful, incredible story about the importance of family, and it's brilliantly animated. In terms of talent, the cast is outstanding.
The Blackout
Earth has been attacked from space by an unknown force, although it is not like any earlier invasion. Nothing works anywhere…except for a random circular zone in Eastern Europe containing western Russia, southern Finland, Belarus, and northern Ukraine. 
It turns out that the Moon's location about Earth-sheltered this region of the planet from a lethal energy weapon delivered from considerably outside the range of lunar orbit. As the actual extraterrestrial invasion begins, military forces meet within the "circle of life" in a desperate effort to rescue all life on Earth.
Why should you watch it: This is a beautiful Russian indie sci-fi film. Despite its lack of a blockbuster budget, it has outstanding production aspects, terrific performances, and an intriguing plot with a shocking twist at the climax. 
The Tomorrow war
Set in the current day, a group of time-traveling warriors from the future appear at the Qatar World Cup final and announce that humankind will be killed in 30 years by a ruthless alien society. Dan Forester (Chris Pratt) is one of those chosen to travel ahead in time, a former soldier (naturally) who joins forces with both seasoned veterans and fresh recruits to save the human species.
Why should you watch it: This is a popcorn sci-fi movie in the spirit of "Independence Day" or "Battle Los Angeles," with echoes of previous sci-fi films ranging from "The Thing" to "Edge of Tomorrow" and "Millennium" throughout. And while the plot isn't going to win any plaudits, it's a tremendous pain on a massive scale.
The Matrix
No other film has made cyberpunk less silly, established Keanu Reeves as an American kung fu hero, or made martial arts pictures a hot commodity outside of Asia like this one—and it's impossible to think of anything more to say about it. 
As a result of the film's success, martial arts films gained a new following, and with it came college courses, hero's journeys, and unattainable special effects demands.
This film may be responsible for a lot of what we admire in modern dynamic filmmaking, how flexible, creative science fiction can be, and how strongly we can still relate to myth making—the religion of civilization's symbols—even today.