Last Updated on March 31, 2023
Picture this, you wanted to create your website but you are no tech geek. And writing nor editing codes are like jargon terms for you. So you're lost right on the first step.
Luckily, website builders come to the rescue.
A website builder is a platform that aims to help people create their website simpler by not needing to write nor edit any codes at all. Usually, these website builders are used, therefore, by small business enterprises because they have minimal cost and often come in a package.
Once the user finally chooses a website builder, features such as web design templates, built-in editor, and integrated hosting service comes with it. And as mentioned before, no coding experience is required to put up or maintain a website builder platform.
Still, there you ask, "what is the best website builder that works for me?"
This article will show the difference between two specific website building platforms, namely Squarespace and WordPress.
A lot of users say that for small businesses, Squarespace is the best choice. However, if you are after other built-in items that come in the package, WordPress is the number one choice.
Stay with us, as we unravel each other's strengths and weaknesses.
What is Squarespace?
Squarespace takes its pride from the visual appeal it can offer your soon to be up-and-running website. It simplifies web designing and site creation with the use of its generously rich features. And say you have learned how to use codes in the future, Squarespace gives you the flexibility of inserting your own HTML codes to make your website look more personal and unique. Although using it does not need technical knowledge at first, you may also opt to learn about it more because it has a lot to offer from within. And having in mind, that Squarespace is usually compared to Wix, it's a really great platform.
What is WordPress?
WordPress, on the other hand, does not need any further introduction. It is known to be the most popular choice for creating websites. May it is for a personal blog or business use, WordPress had paved its way through effortlessly.
With little experience to none, users find it interesting to work with WordPress as their website builder platform. Not only does it provides different and nice-looking themes, but also a variety of plugins it offers.
And next thing you know, your website is up and running in minutes.
Now that you know the difference between the two, it's time to check out their pros and cons through the following criteria:
Page Editor
A page editor is a software used by website building platforms to edit or create HTML-based information.
An example of which is WYSIWYG, a high-level authoring program and was previously used by WordPress. But two years ago, it was changed to Gutenberg.
This new editor enables users to unify and make content creation easier by not needing to separate shortcodes. Thus, enabling the drag-and-drop functionality across the whole page creation.
With Squarespace's editor, on the other hand, just like their templates, it offers a minimalist and clean approach. It uses Content Block, which allows the user to add content and then edit each one by one.
Same with WordPress, Squarespace's page editor also offers drag-and-drop elements to conceptualize further how you would like your webpage to look. And since it is quite straightforward, more and more users find using Squarespace's editor more comfortable to use.
Beginner-friendliness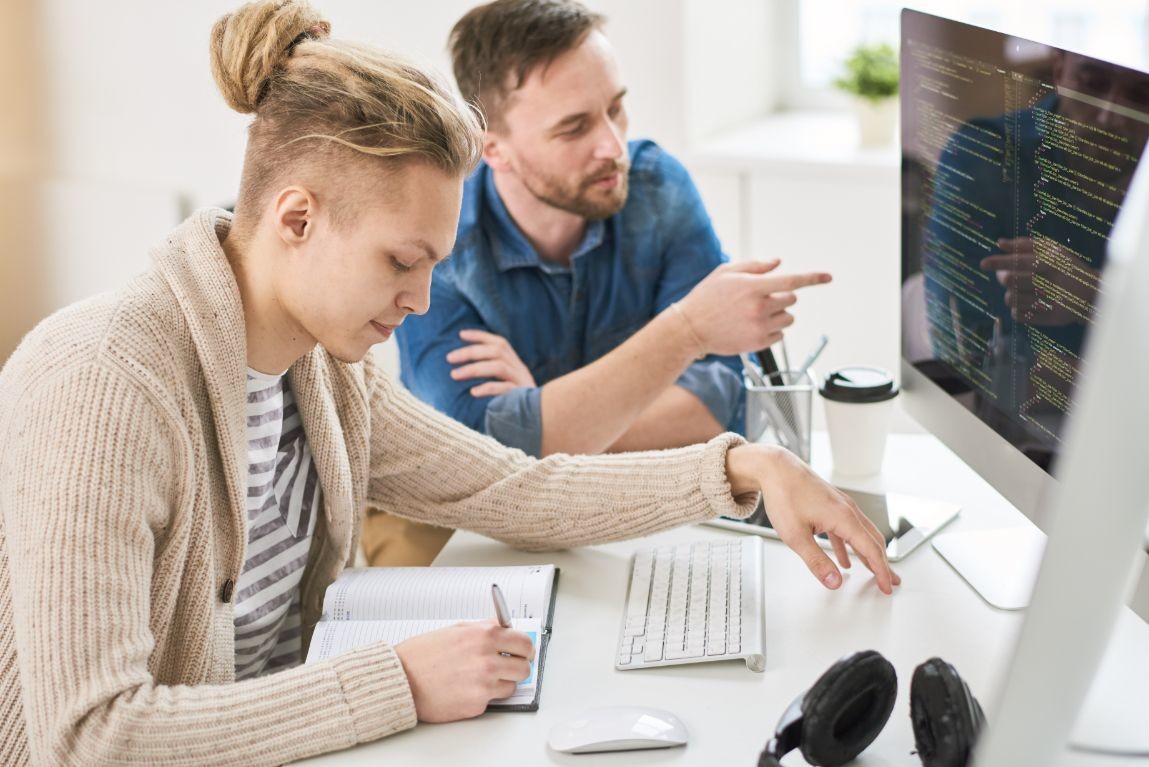 With WordPress's recent improvement with the editor they use, more functions were left to the users. It's like working with a blank canvass.
The administrative dashboard lets you access different tools. And these tools include theme installation, adding a welcome page, adding media, and other customizations.
Therefore, expect that there will be plugin options that require a much more fundamental knowledge with web page designing.
As for Squarespace, though, it is 100% safe for first-time web page designers as well as for those who find "HTML," "code," and "plugins" as jargon terms.
With its drag-and-drop option and a straightforward interface, you won't have any issues in setting up your web page even without any experience at all.
Ease of Use
Users may find both options easy to use. However, if you are utterly clueless about setting up codes and the like, Squarespace would be the best option to start.
WordPress offers a much more flexible platform; therefore, it also requires you to have a bit more knowledge, at least with the basics.
With Squarespace, even with zero knowledge nor experience, you will still be able to put up your website at ease.
Pricing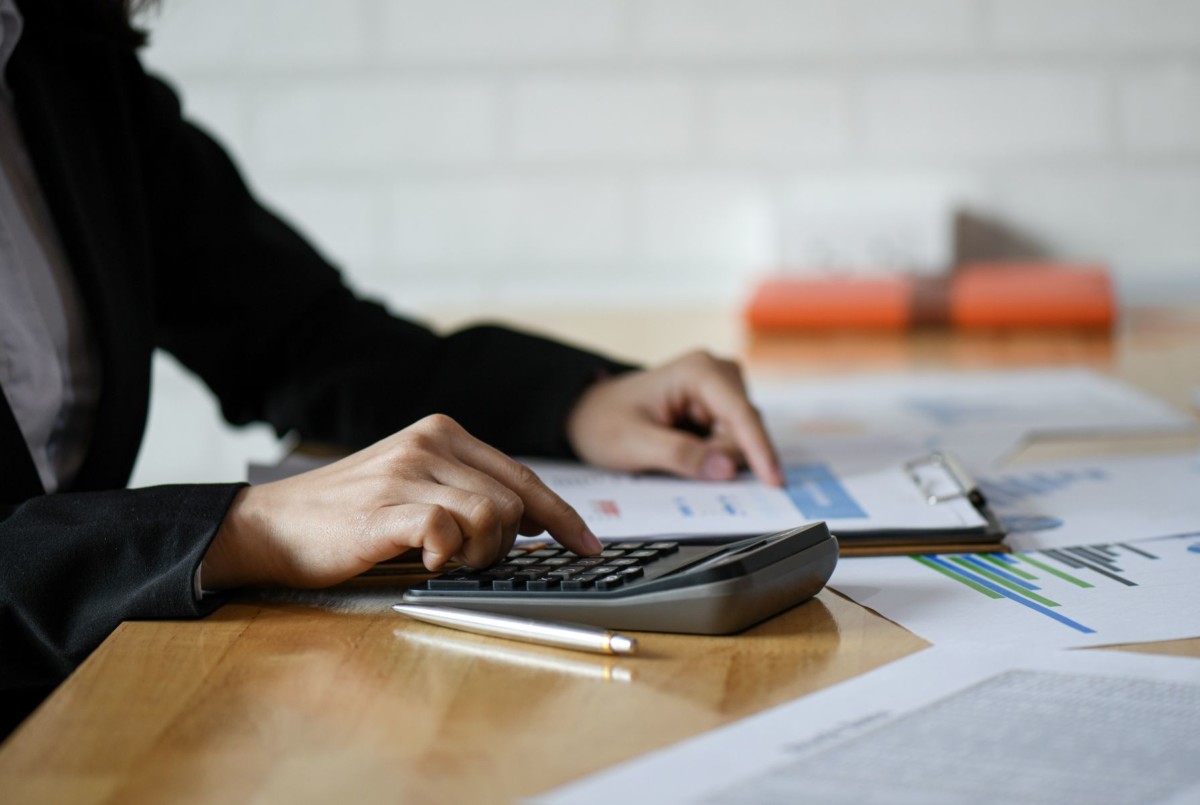 Squarespace:
Personal – $16/month
Business – $26/month
eCommerce Basic – $30/month
eCommerce Advanced – $46/month
The good news is that Squarespace offers a free 2-week trial run. And if you're not satisfied yet, you may extend it to seven days. Also, if you choose to pay monthly, you will be able to save even more. New rates will be $12, $18, $26, and $40, respectively.
With WordPress, they have it advertised as a free platform. However, what you will only get is the most basic package. And as you customize further, you'll find yourself being asked to purchase a particular plan.
Unfortunately, subscribing to a specific plan is the only way to have your WordPress website work properly.
Design Impact
Who would not want their website to look professional and classy, right?
WordPress offers quite a lot of different templates from simple to business-looking ones. However, as you try to look for higher-quality themes, you should also be ready to shed-off some extra costs on your projected budget.
If you are more concerned about your page's visual appeal, then it is best to work with Squarespace. Their templates and designs take pride in being professional-looking regardless of the plan you choose.
Extensions and Integrations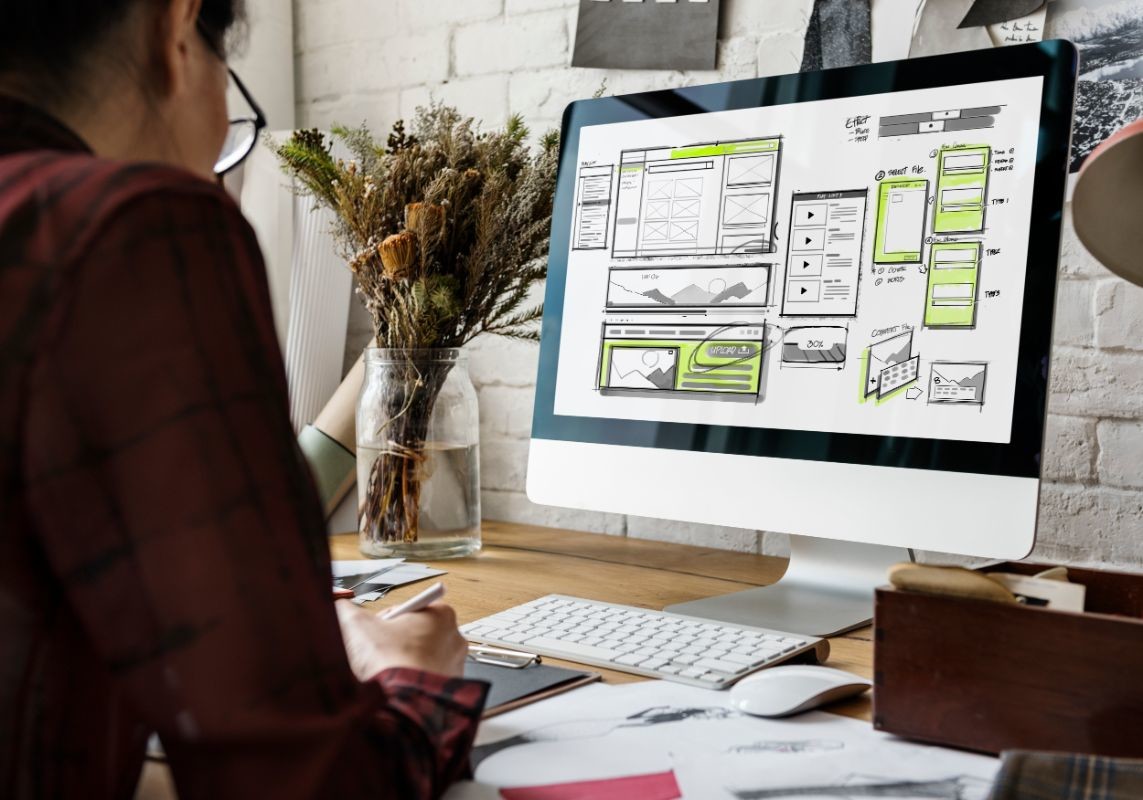 Working with WordPress may require a steeper knowledge on creating or editing codes. In return, you get flexibility on how you would like to design your webpage. And that flexibility was made possible with quite a handful of extensions and integrations WordPress offers.
With Squarespace, though, third-party integrations are only possible if the application integration interface (API) is strong enough to hold it.
Data ownership
On both platforms, just to make things clear, you own whatever content you put into it. However, keep in mind that the templates you use are not yours.
If you wish to move platforms in the future, you may export your content in a .xml file from Squarespace. But you lose the CSS coding you've done at the backend.
With WordPress, though, you have complete ownership of all your files and data. And no one has to access it at any given point in time.
Customer Support
Squarespace's customer support is readily available. Other users would even recommend that you keep a separate tab for their help center while you design your webpage on the other window. Yes, their platform is easy to use, yet at the same time offers customer support 24/7.
With WordPress, unfortunately, it does not come with any customer support. Not unless you have chosen a theme or plugin which comes with some sort of tutorial or customer support from the creator.
Final Say
Website building does not have to complicated. With more and more available platforms that offer easy navigation and editing coming to rise, you should be interested in now. And hopefully, this WordPress vs Squarespace review shed some light on your parked questions in mind.
Always remember that things are naturally tricky in the beginning. And unless you start and challenge yourself in creating your own website, you will never learn.